10/03/2018
As the weather starts to turn cooler, it's time for comfort food and all things pumpkin spice! This collection of delicious fall recipes will keep you warm and cosy! Hearty stews, baked desserts and warming drinks, there's something you are sure to love here!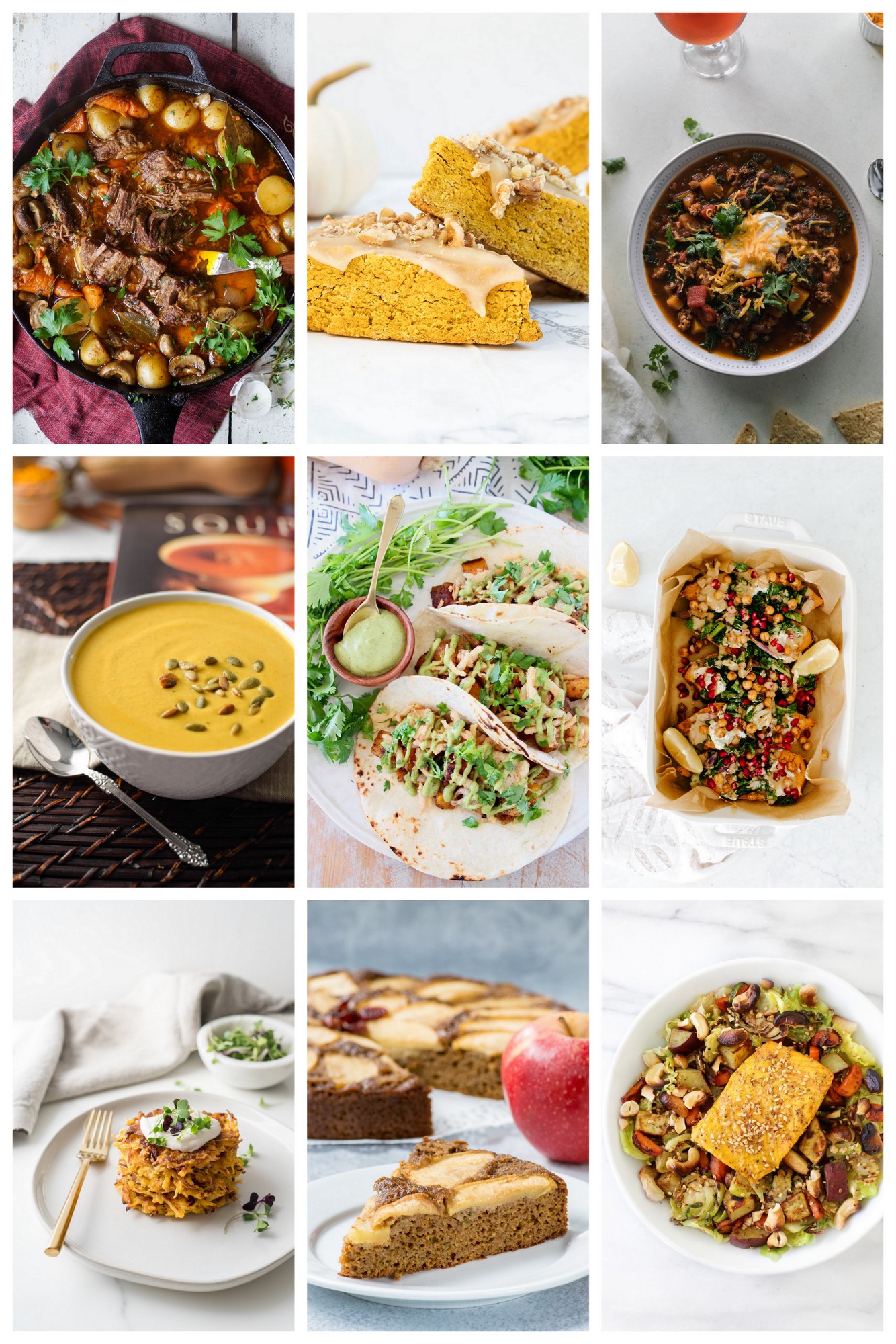 Fall is tactile. It's thin cotton sweaters coming out of hibernation, followed a few weeks later by their cashmere counterparts.  It's boucle and wool, chunky knit throws and glen plaid blazers. It's dry, brittle, exuberantly colored leaves the crumble between your fingers and crunch under your toes.  Best of all, though, it's creamy soups that exude steam fresh from the stove top and pumpkin muffins still warm from the oven.
Have you felt the transition to fall in your life yet? I was on a run one Saturday morning, a little later than usual, passing by the elementary school in our neighborhood when I felt the first cool breeze and instantly came home to thumb through cookbooks and put together a grocery list.
Make your own fall inspired menu with these tasty recipes!
Slow weekends that include unhurried time in the kitchen are among my favorite things always, but especially this time of year. If you're looking for your own fall-inspired menu at home, look no further.  Here's the full list of things I've either been making lately or hope to make soon! What's the best thing you've made recently?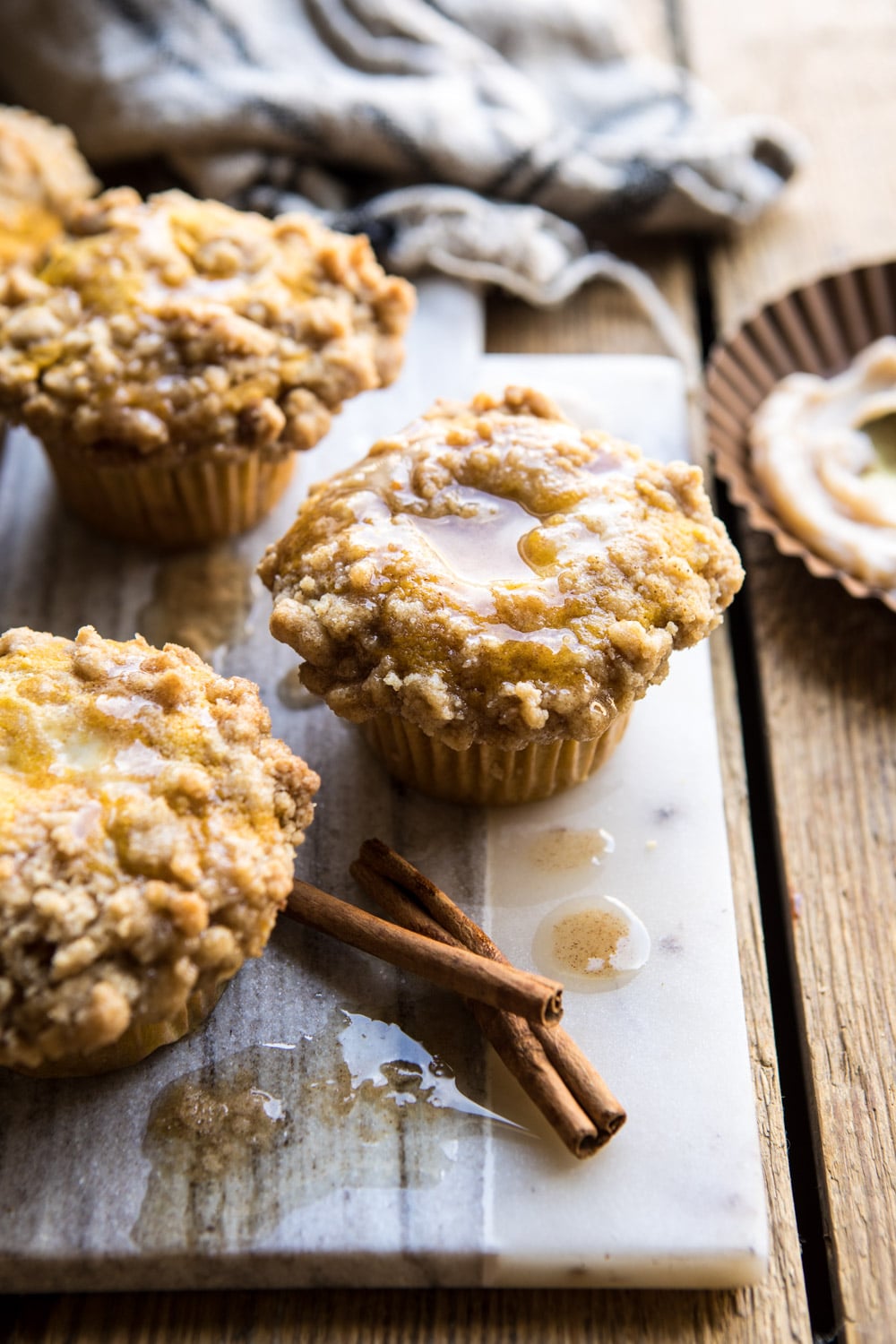 pumpkin coffee cake muffins with cinnamon honey butter via Half Baked Harvest
slow cooker beef ragu with pappardelle via Pinch of Yum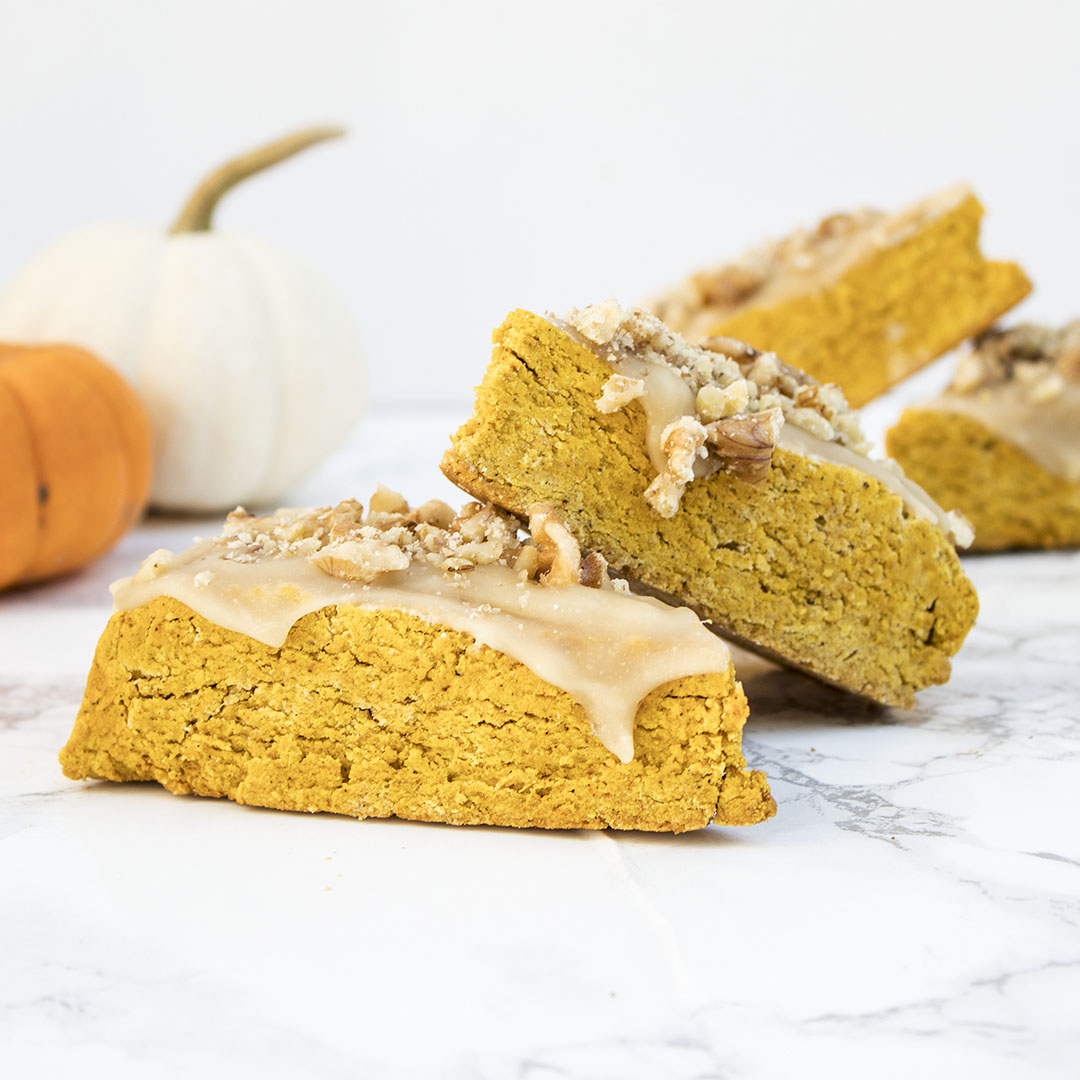 Vegan Pumpkin Spice Scones via Plenty Full Vegan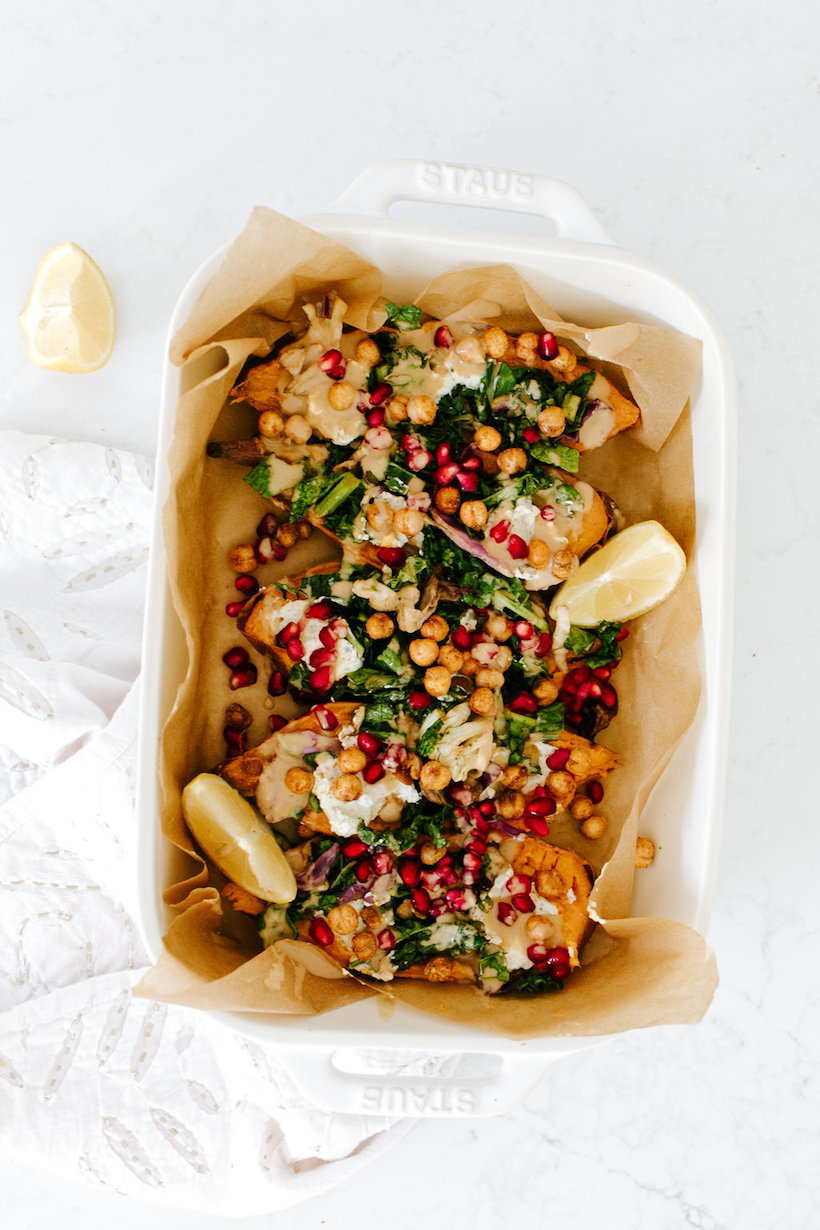 Autumn Stuffed Sweet Potatoes via Camille Styles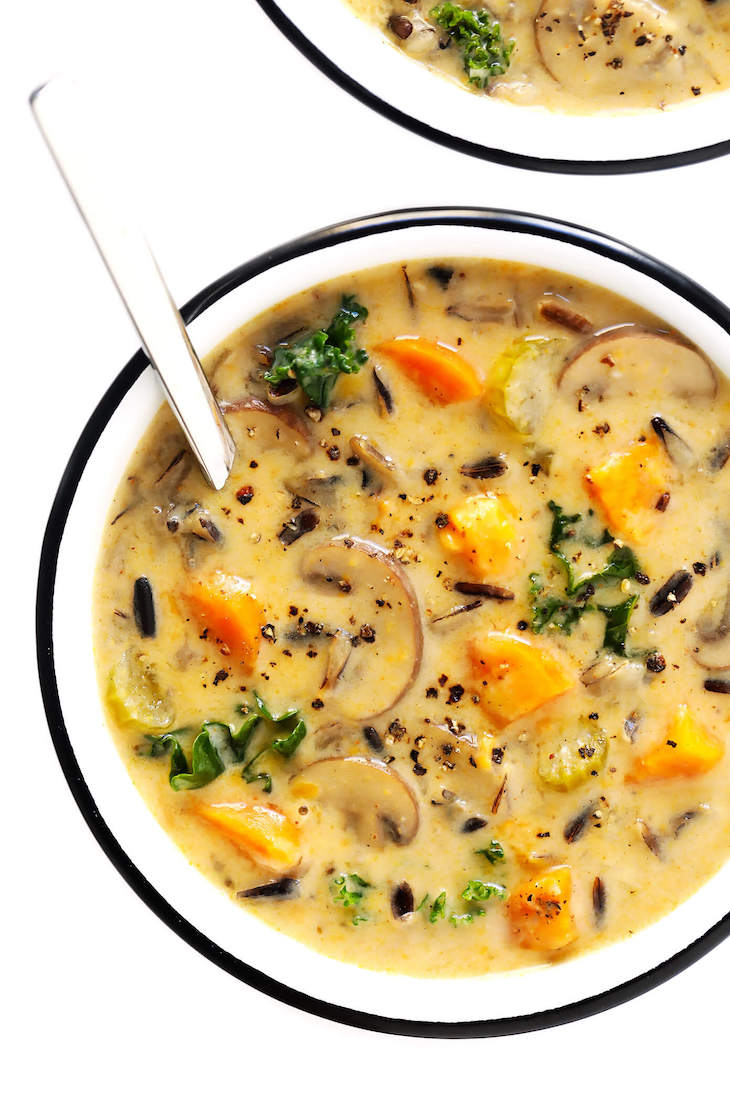 Cozy Autumn Wild Rice Soup via Gimme Some Oven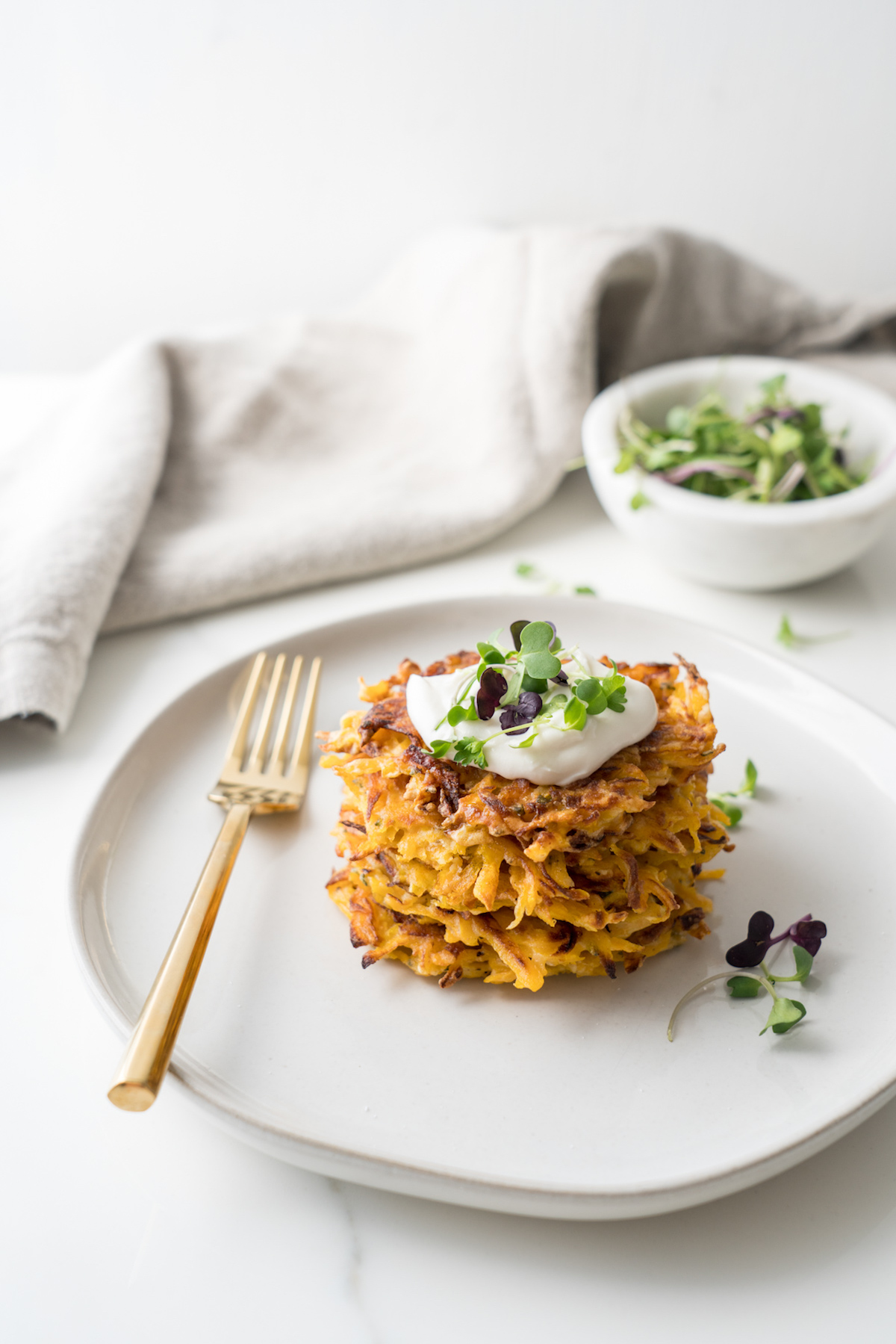 Butternut Squash Fritters via Brunchographers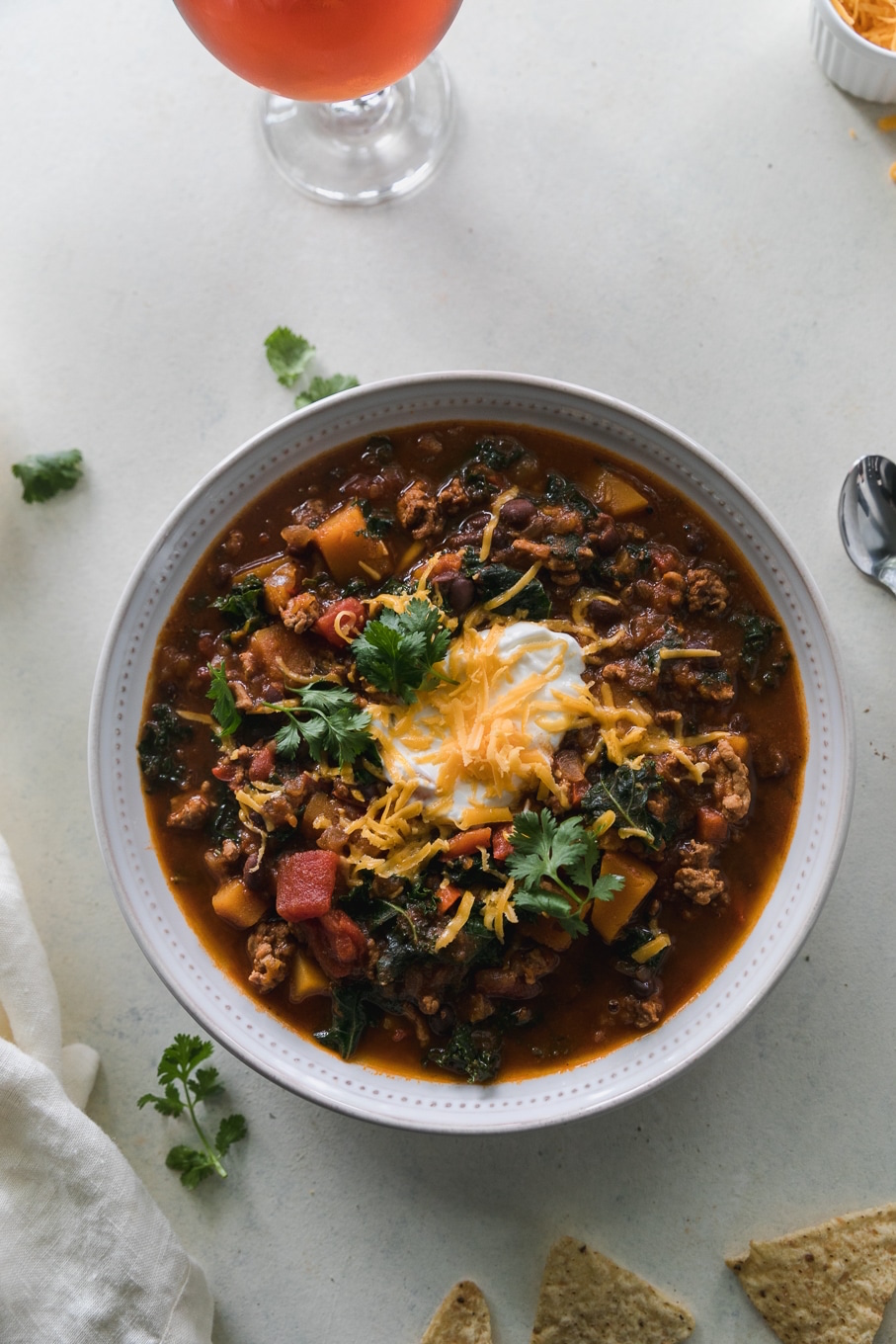 Pumpkin Beer Chicken Chili with Butternut Squash and Kale via Spices in my DNA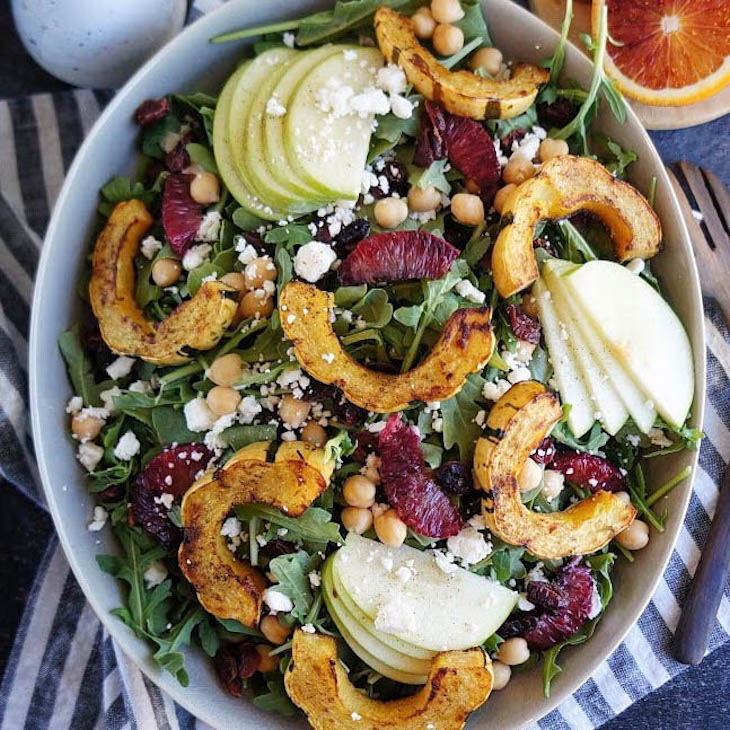 Fall Harvest Salad via Windy City Dinner Fairy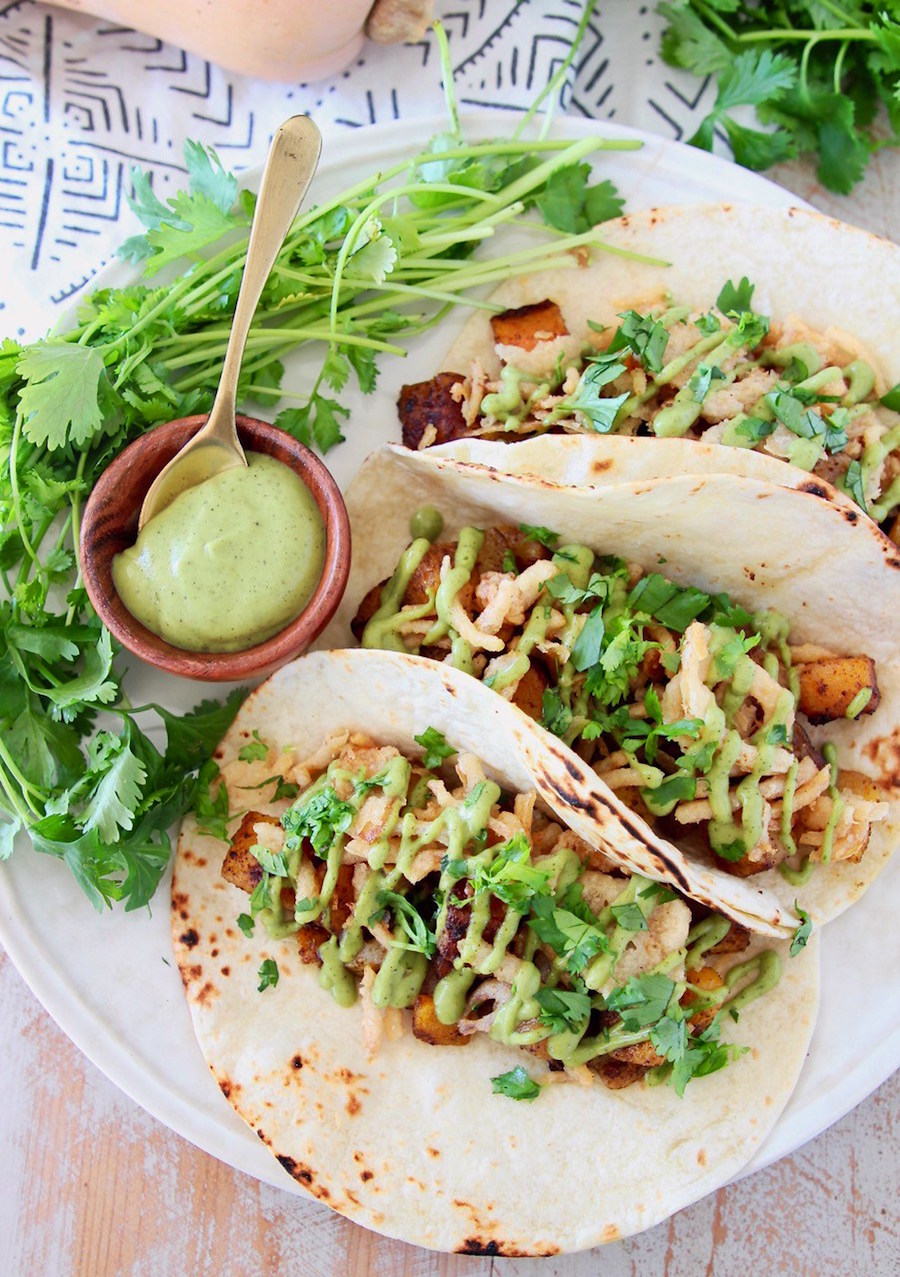 Butternut Squash Tacos via Whitney Bond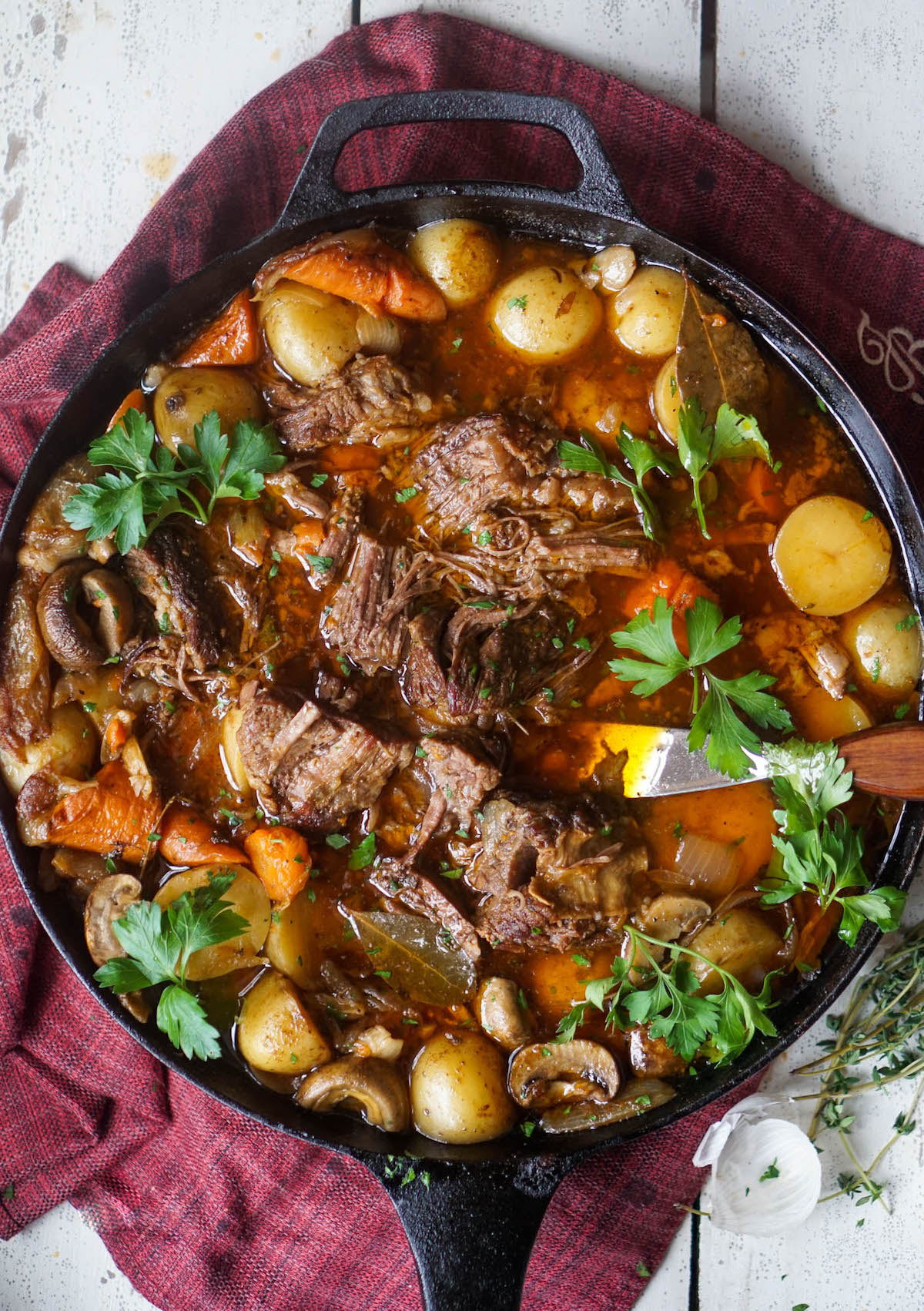 Skillet Pot Roast via Vodka and Biscuits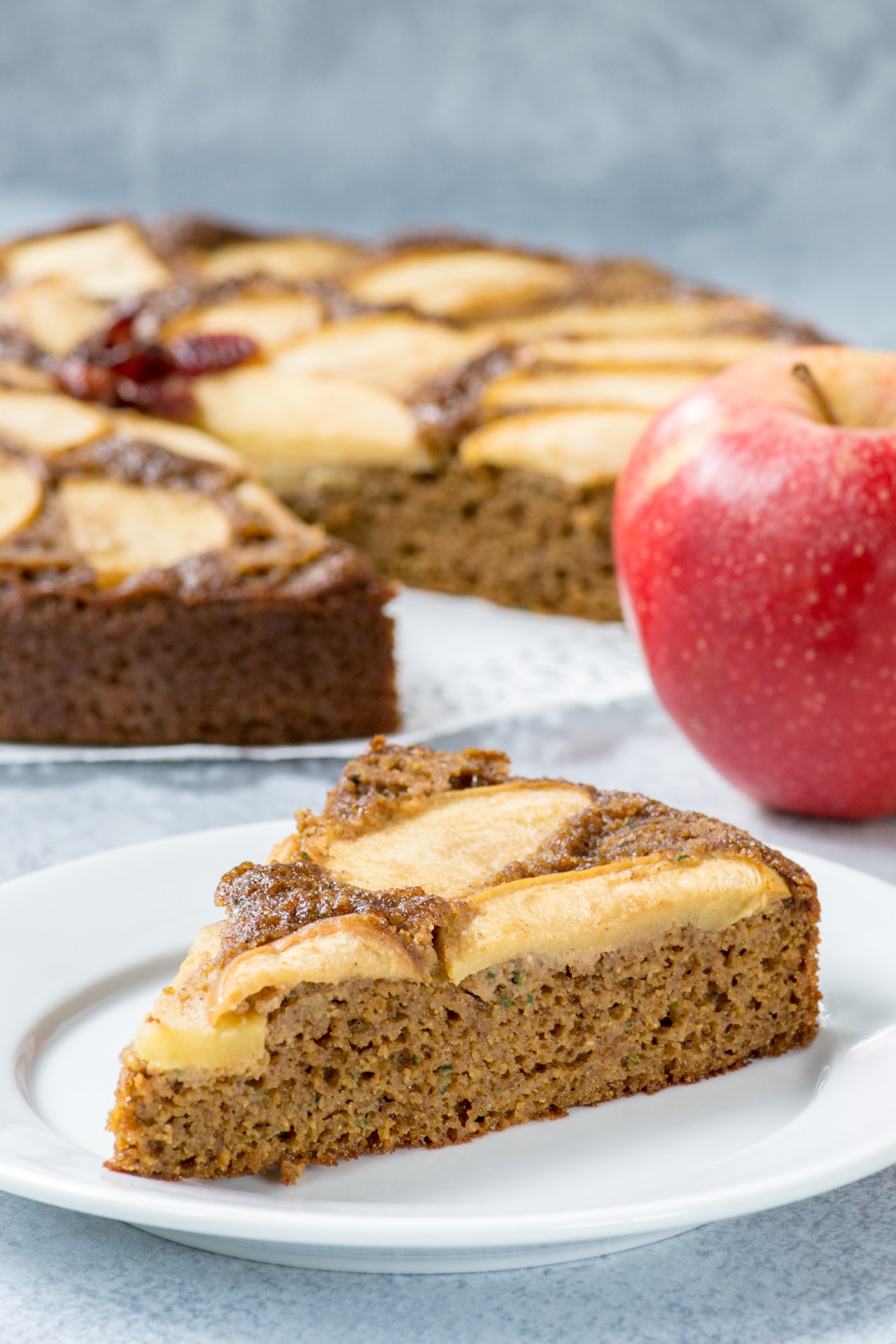 Paleo Apple Zucchini Cake via Queen of My Kitchen
Turmeric and Coconut Butternut Squash Soup via Emily Kyle Nutrition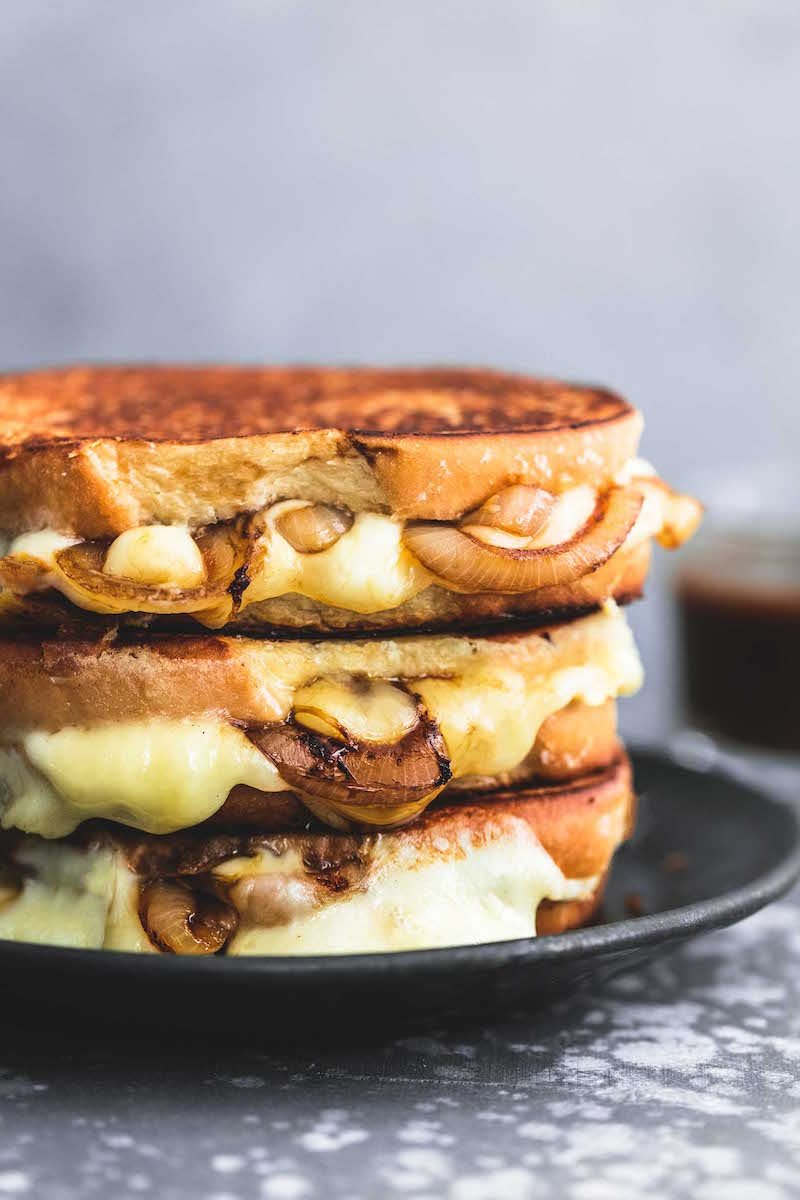 French Onion Grilled Cheese via Creme de la Crumb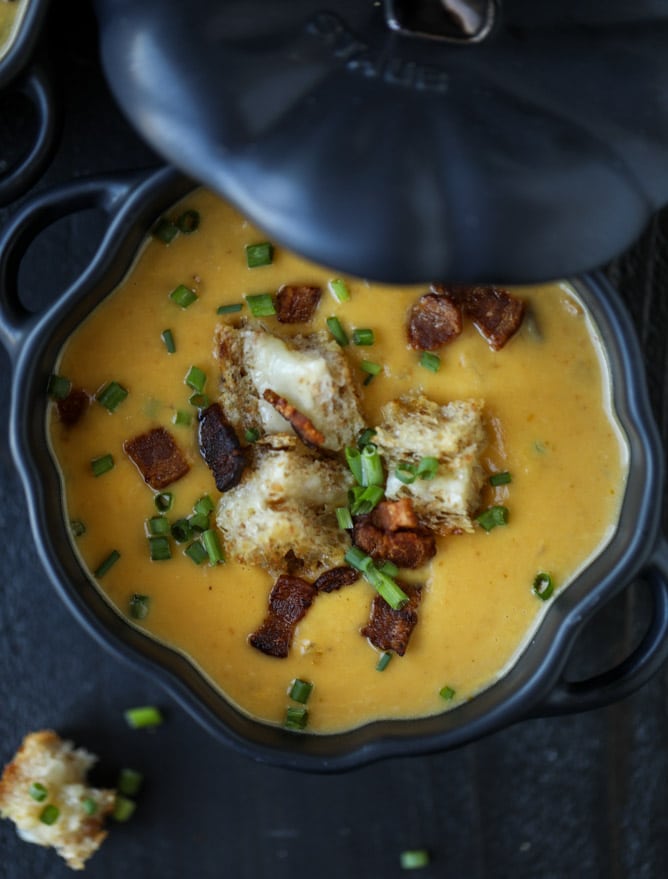 smoky pumpkin soup with grilled cheese croutons via How Sweet Eats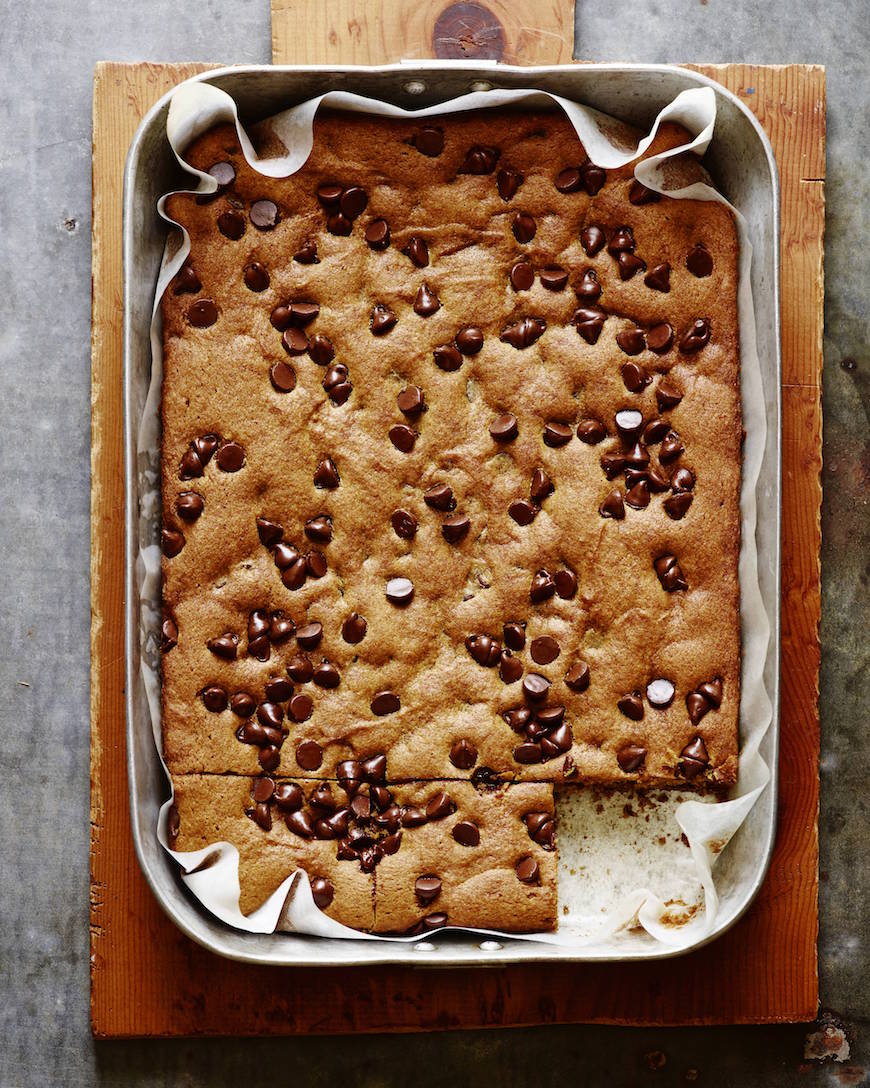 Pumpkin Chocolate Chip Bars via What's Gaby Cooking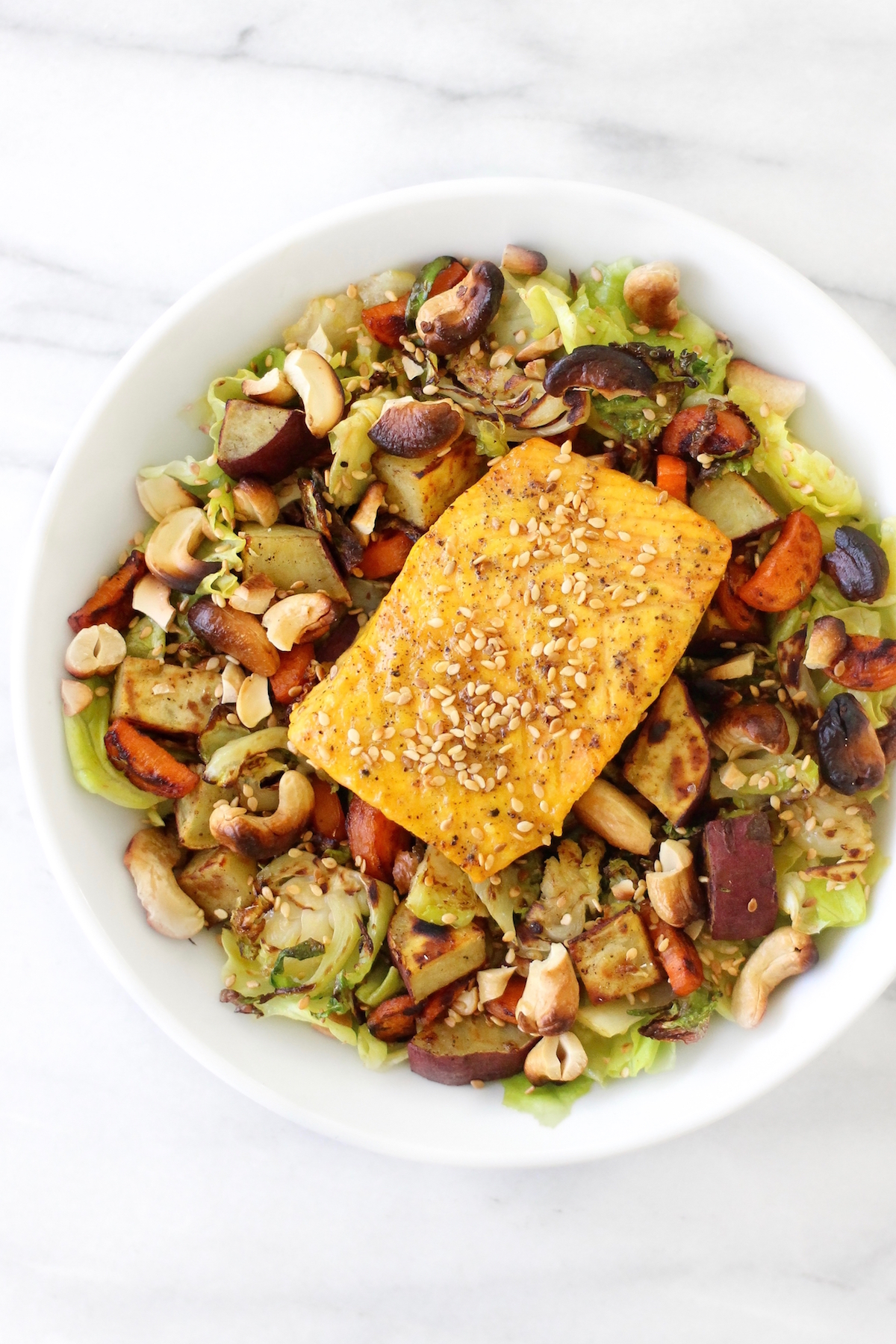 Lemon Turmeric Salmon and Veggie Bowls via Caroline's Kitchen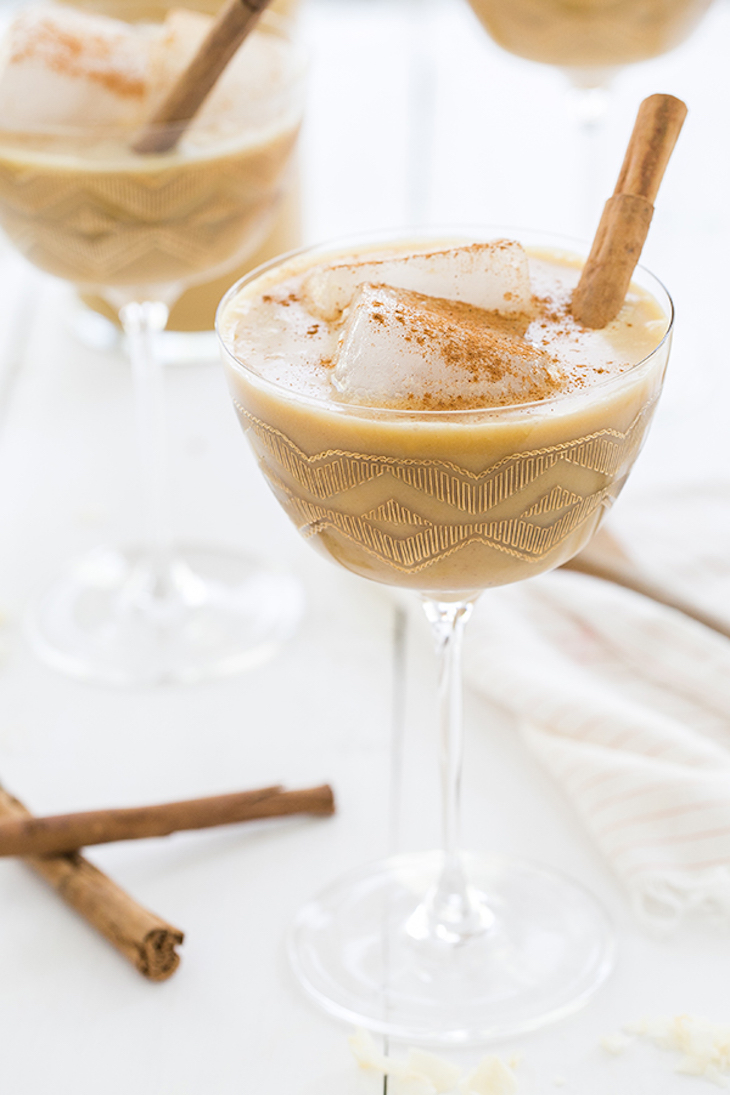 Pumpkin Spiced Horchata via Sugar and Charm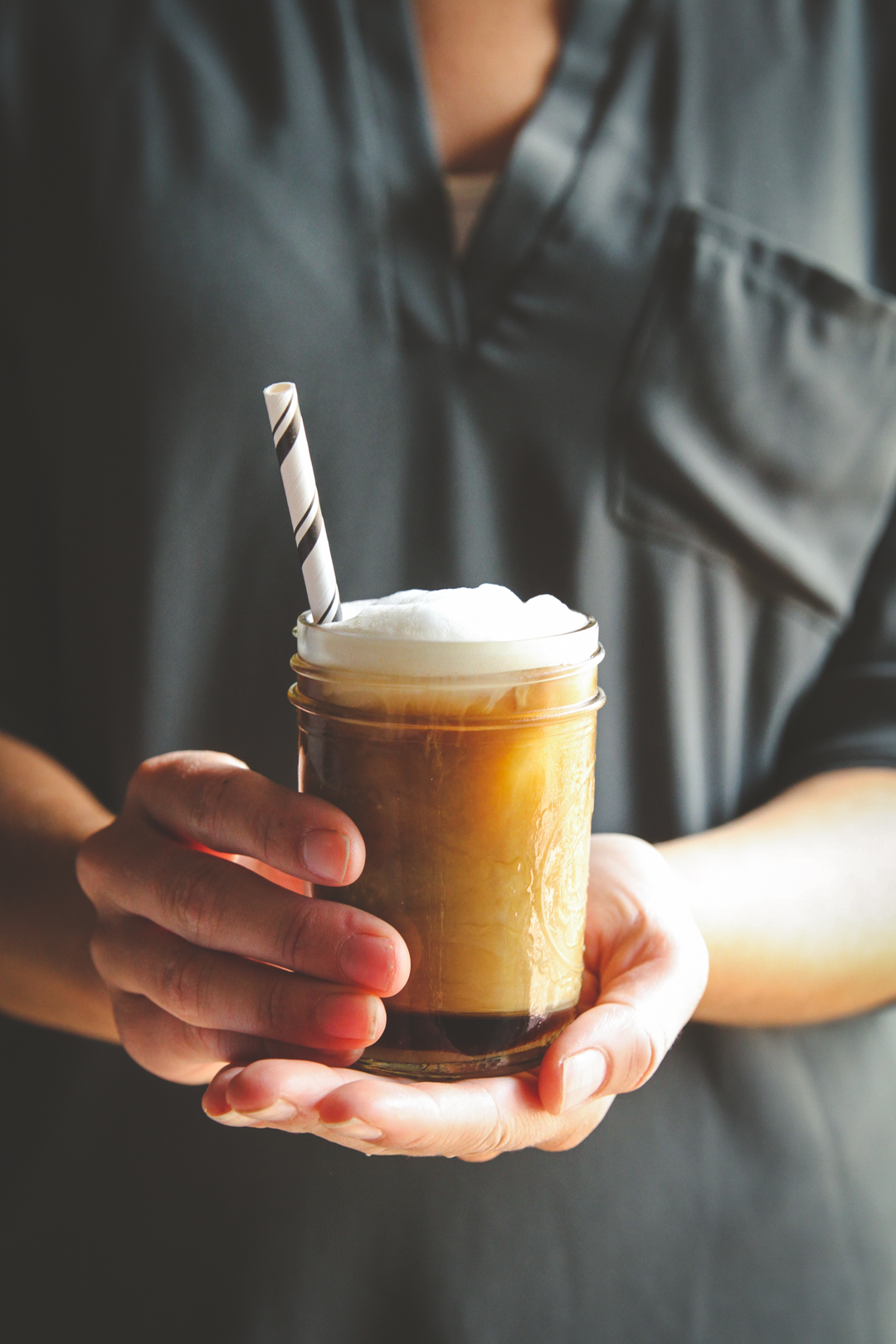 Iced Maple Latte via Sweet Phi
Cosy and indulgent fall recipes
I hope that you've found inspiration from some of these delicious fall recipes – I think we can all agree it's just what we need this time of year! Time to cosy up in the kitchen!
If you're looking for more fall time inspiration, be sure to check out these posts!
All The Best Boots For Fall I Tried On So You Don't Have To
Fall Brunch: The Simplest Way to Host Friends and Family
5 Bucket List Places to Visit this Fall
5 Ways to Update Your Home Decor for Fall
What's your favorite recipe for when the weather turns cooler? I'd love to know, so be sure to leave me a comment below!