04/13/2017
It's hard to think about summertime entertaining without thinking about delicious cocktails. (Sadly for me of course! I'm counting down the days until my Labor Day cocktails in September!)  When we were chatting with the team about what kinds of cocktails we wanted to incorporate over the next few months, we kept coming back to this idea of simplicity.  Entertaining that isn't fussy or too time consuming. A happy hour gathering that focuses more on friends coming together and less on menu items that take hours to prepare.  You know I'm such a sucker for a good homemade simple syrup, but the great thing about this Master of Mixes pre-mixed cocktail line is that it makes trying new cocktail recipes super easy and non-committal.  You could seriously mix up six totally different cocktails in less than 10 minutes and do a taste test if you wanted! (Now, there's an idea for Labor Day!) Another thing we realized during our cocktail chat is that whiskey seems to be a liquor that people are less familiar with, which is why we decided to try out the Master of Mixes Whiskey Sour mix and create our own twist on the classic.  The consensus?  Everyone loved it and two girls went home with Master of Mixes bottles of their own for some happy weekend cocktailing!  Keep reading for the full Whiskey Sour recipe…
Springtime Whiskey Sour Recipe
Ingredients:
-ice
-maraschino cherries (two per cocktail, or more if you prefer or extra for garnish– the good kind, too!)
-one part bourbon whiskey
-two parts Master of Mixes Whiskey Sour Mix
-lemon for garnish
Directions:
1. Begin by placing two maraschino cherries in each glass and set aside. In a cocktail shaker, combine ice, whiskey, and Whiskey Sour mix. Shake vigorously and split between each of your glasses. Garnish each glass with a lemon and possibly more cherries based on your preference!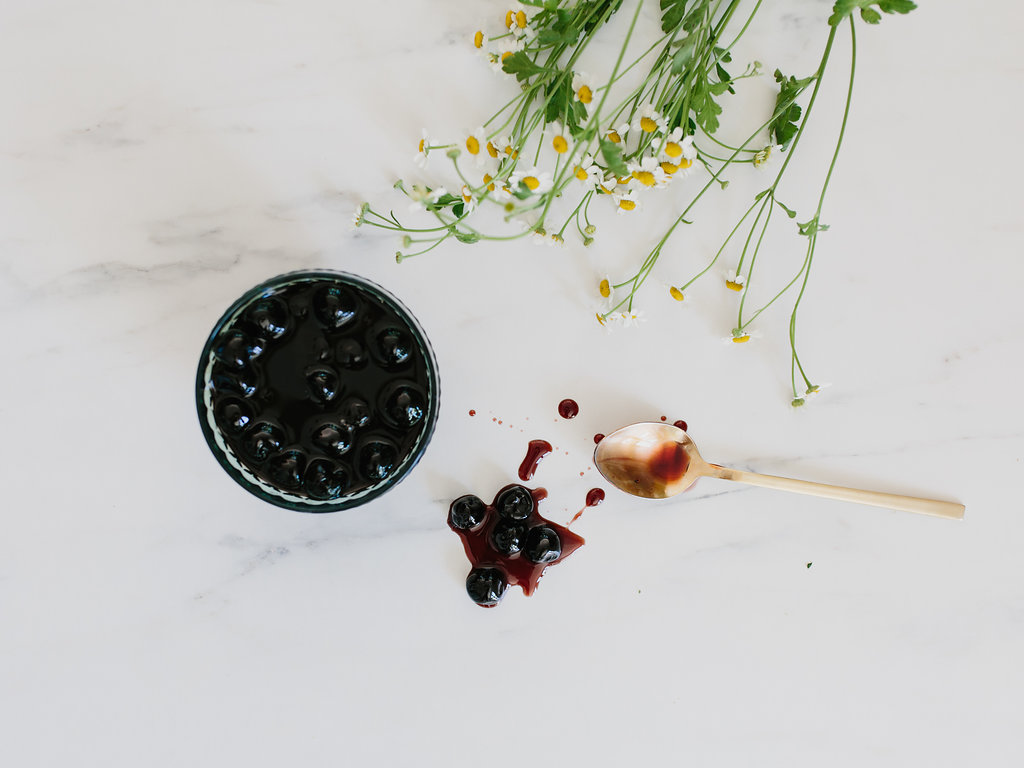 Enjoy, friends!
Photography by Katie Jameson
(This post was sponsored by Master of Mixes. Be sure to check out their full line of cocktail mixers here!)