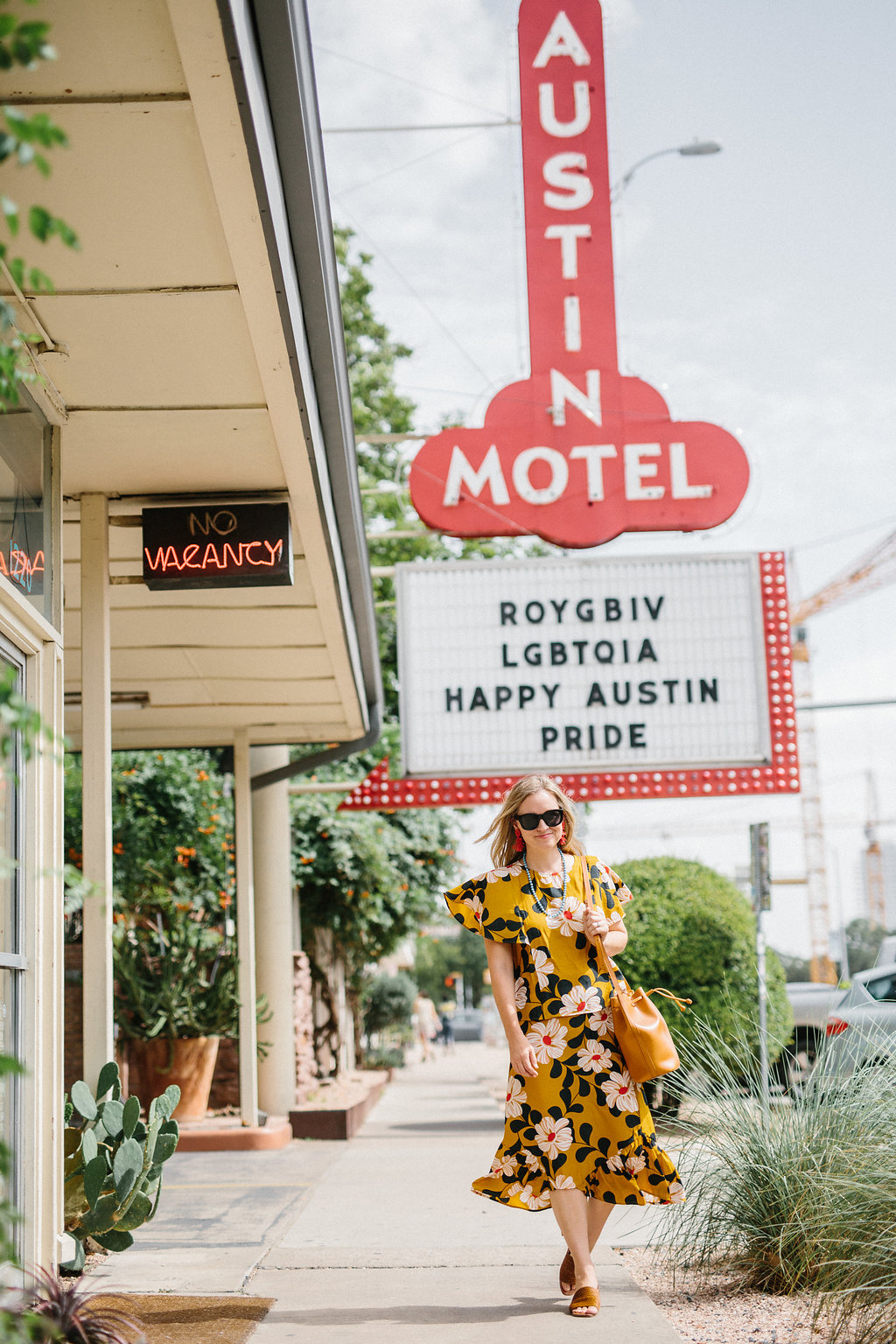 We were standing outside the ferry building last week, taking in the tree green water and Bay Bridge views while wondering if we were going to opt in for the line at the hopping oyster spot, when talks of the next day's activities arose. I would be on a 6am flight home to see my babies, but Aaron and his co-workers still had one more night of work in the city and were discussing the possibility of going to Alcatraz. I mentioned that I had been a few times as a kid—it was one of my mom's favorite things to do in the city and we came here frequently to see my Grandad. Steve admitted with some remorse that even though he had lived in the city for years while attending school, he had never gone. It reminded me of when we were leaving Los Angeles, months before I suddenly felt compelled to do everything I had never done in my ten years in the city. Huntington Gardens won my heart. How had I never meandered its Japanese gardens or succulent spotted paths before? For years, we spent many a Saturday night indulging at our favorite haunts, but now I needed to ensure I had tried all of the city's best fare before saying my goodbyes. Bestia could not be missed, amongst others. I do so like this idea of seeing your own city through the eyes of a tourist which made me think about what my perfect day in Austin would be. Ready?
Grab coffee at Better Half as you work your way towards Town Lake. Rent a stand up paddle board or kayak or follow the trail at your leisure around the lake.  Whether it's by boat, bike, or board, this is a city that loves to move.
Breakfast in Austin means breakfast tacos and there is no denying that the best breakfast taco in town is the Migas taco at Veracruz. (Hit up the Manchaca location for our itinerary's purposes.) If you want to end breakfast with a sweet treat, make your way to Bougie's Donuts. You won't be sorry.
Next head to the UT Campus and check out the Blanton Museum of Art where Teresita Fernández' 'Stacked Waters' greets you upon arrival.  Be sure not to miss the awe-inspiring Ellsworth Kelly's monumental piece, Austin.
Choose Your Own Adventure:
Option 1: In the mood for more art? Stop by the Contemporary. It's on your way to lunch at Fareground, Austin's first food hall scene which plays host to local favorites Contigo, Easy Tiger, and Ni-Kome, among others. (Don't miss the cookies at Henbit!)
Option 2: Bypass more art and head down to South First for a little shopping.  Hit up Esby for quality women's pieces made in the USA.  Think super chic art teacher vibes.  If you're looking for something to say thank you to the person watching your cat while you're gone, head to Frond where you can pick up a sweet little ceramic along with a handmade card.  (Disclaimer: You'll be sorry you don't have an extra seat on the plane for a new houseplant.) Next head to Elizabeth Street Café for a fresh twist on Vietnamese fare. Order everything. JK, but definitely don't miss the Poached Shrimp Spring Rolls or the Fried Chicken Bahn Mi.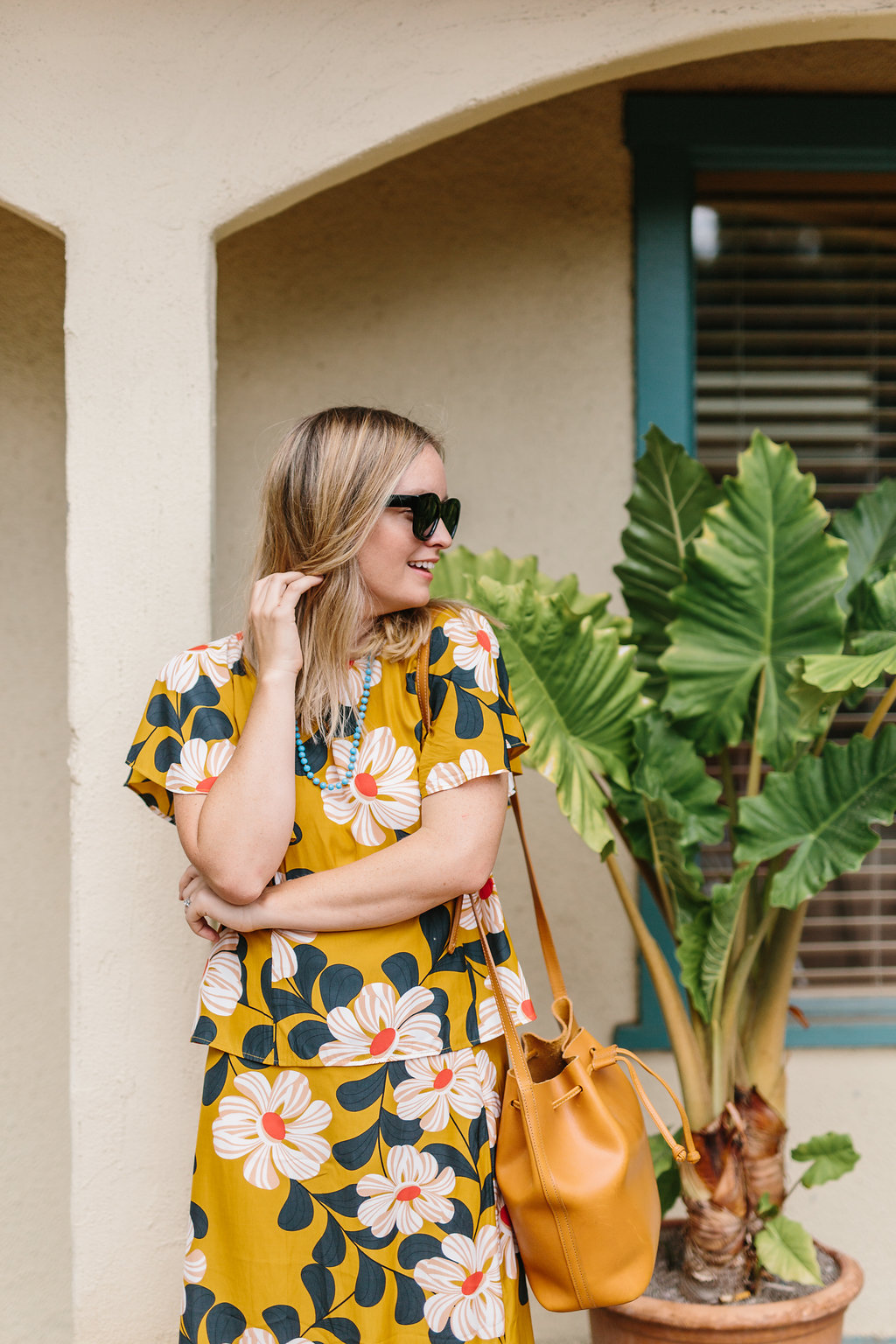 Ready to burn some of those lunch calories with a little retail therapy? First stop, Moss Consignment. I've never walked out of this place empty handed.  Next, head to South Congress and pop into Sunroom, By George, Cove, and Feathers Vintage.
If you're here March through November, chances are temperatures are balmy at best. Treat yourself to a dip in Barton Springs. Three acres in size, the pool is fed from underground springs with an average temperature of 68-70 degrees, ideal for year-round swimming.
Hopefully you've worked up a bit of an appetite with all of that swimming. If you're thinking there's a lot of food on this list, you're not wrong.  Austin is such a foodie city, so we would be remiss not to stock your day with lots of opportunities for good bites.
For cocktails and small plates: Head to either Loro, an asian smokehouse and bar, or Uchi, arguably the best sushi in Austin. Wrap up the snack before dusk because we've got places to go and creatures to see.
Nearly 1.5 million bats call Austin home making it the largest bat community in the world. Every night at dusk they fly out from under the Congress bridge.  You'll get the best view by taking one of the Congress Bridge Bat cruises.
Choose your Own Adventure:
Option One: Feeling Wild? End the night on the East side with dinner at Il Brutto or Suerte. The neighborhood is filled with dives, pubs, and bars of all kinds so tell your server what you're into and they can likely point you in the right direction.
Option Two: Feeling more chill? Get a reservation at Mattie's and enjoy one of the best old Austin home restorations while enjoying a meal that's just as crowd pleasing.  (I would put it in my top 3 meals in Austin!)
Have more than a day? Here are some of our other favorite spots:
Coffee: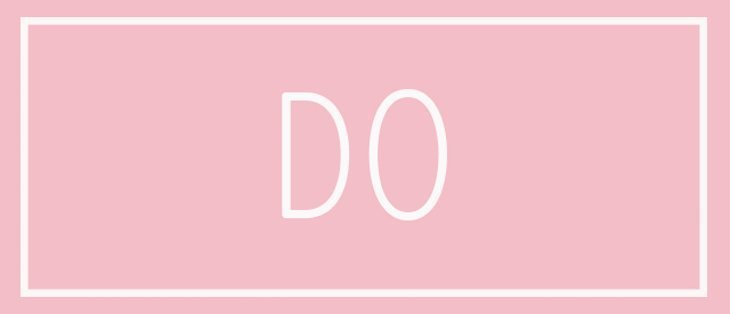 Where to Shop: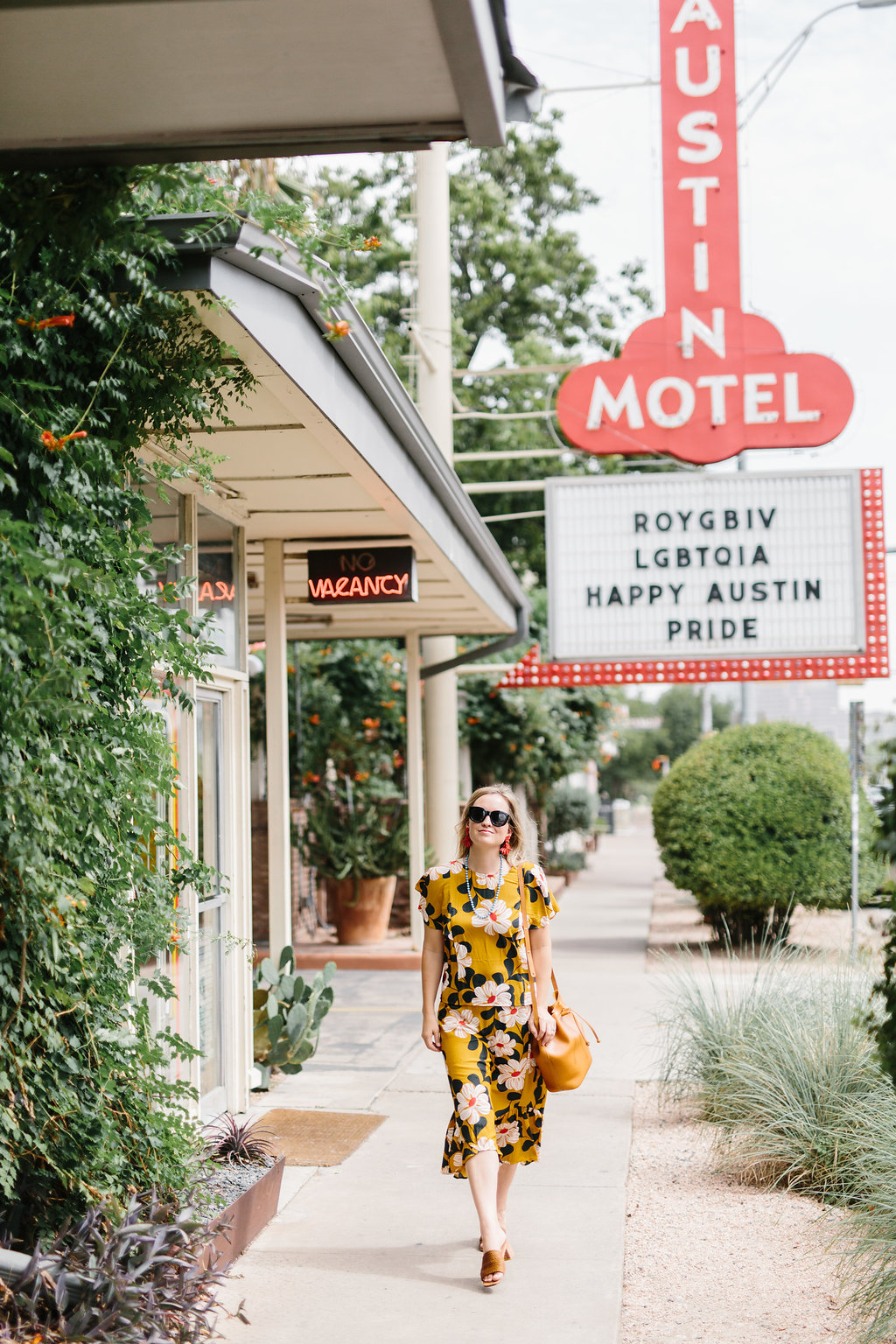 Top, Anthropologie || Skirt, Anthropologie || Shoes, Huma Blanco || Sunnies, Anthropologie (faves and they're on sale!) || Bag, Mark & Graham || Earrings, Vineyard Vines || Necklace, Craft Shop in Santa Fe
PS. You might also enjoy our 11 Favorite Breakfast Tacos in Austin || 10 Favorite Things To Do with Kids in Austin || The Ultimate Girls Weekend in Austin
Photography by Katie Jameson