Happy 2020 friends! I hope you all had the best holiday! Ever goes back to school tomorrow and Parker on Wednesday. I have mixed feelings about it! Before the break started I was super worried about the extra long break, but I have loved my days with these two girls so very much! I almost got a babysitter for last Friday so I could get some more work done, but I didn't and at the end of the day knew I had made the right decision. Watching them play together right now is so priceless! Don't get me wrong, they still fight and antagonize each other, but they can generally work it out. I found this break that my new mantra is to try to intervene as little as possible. Since we've been on a hiatus, I thought I would take minute to update you on what I have been up to and into lately-- I would love for you to do the same in the comments!
It was easy to get through season 3 of the Marvelous Mrs. Maisel this holiday. The costumes are all so beautiful and I love the cultural references of the time period. I also finished The Morning Show which alone is worth the subscribe to Apple TV-- although I haven't found anything else to watch on it. It is so thought provoking and definitely a must watch in the age post-Me Too.
Speaking of television, after 10 years of marriage we finally got a tv in our bedroom! It's a Samsung Frame TV. We have loved the one in our living room so much. I especially love the art feature for when it's not in use. I'm trying to decide if I should adapt our collage wall around it-- you can see our bedroom collage here-- or if I should find a new home for the art and just let the tv stand alone on that wall. Thoughts?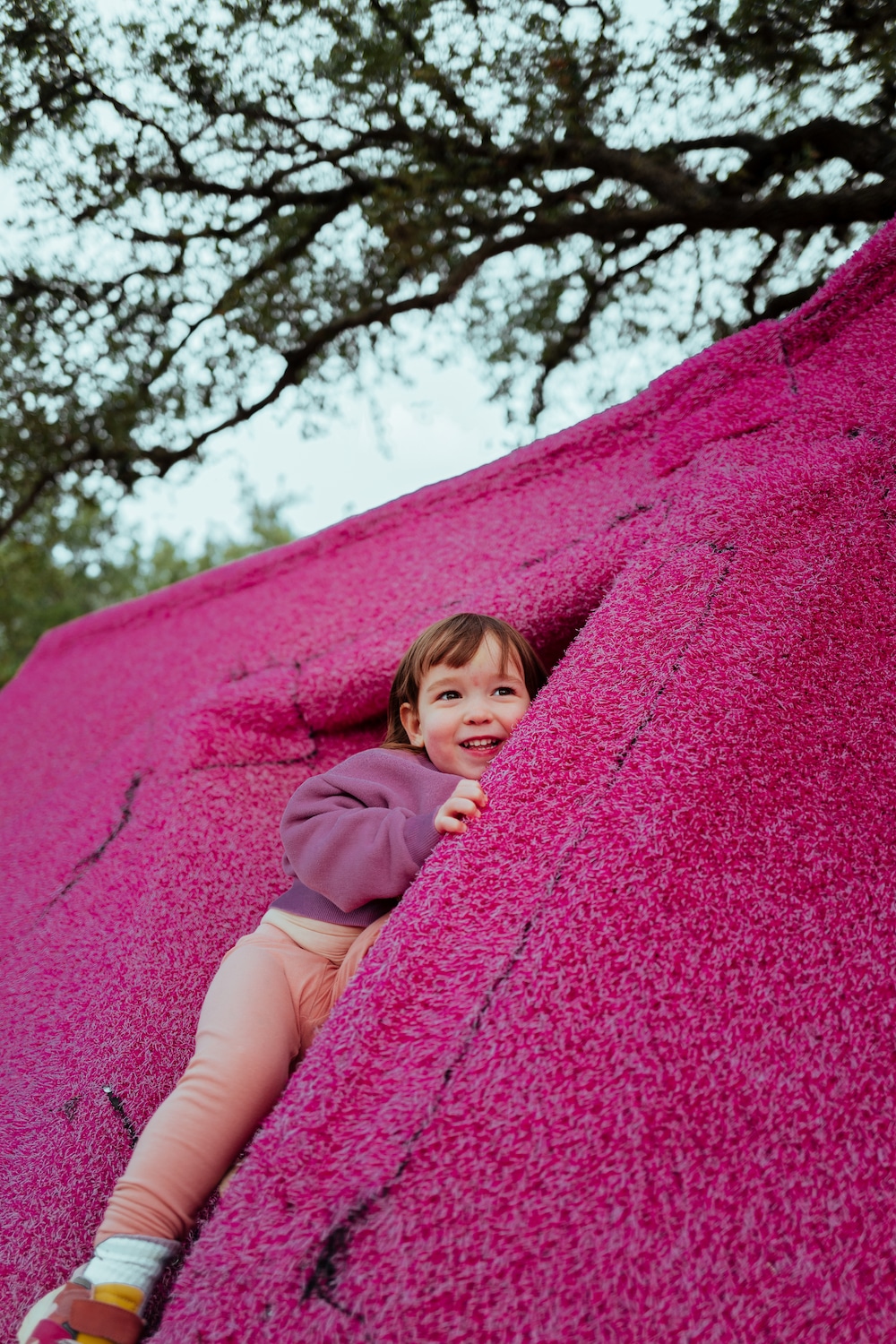 Aaron and I ate at Barley Swine for my birthday on Saturday night. It's right down the street from us and we still hadn't been! It was really delicious! My favorite thing we had was the crispy smoked butternut squash that was served with brown butter chevre-- so delicious that we ordered a second one! We took the girls to dinner on my actual birthday the next night at Swedish Hill. I could eat there for breakfast, lunch and dinner! It's very similar to Joan's on 3rd which we used to eat at frequently when we lived in LA.
This is kind of crazy, but I completely switched from coffee to matcha lattes in the morning over the break. I got the longest, most drawn out flu and wasn't craving it while I was sick. I still needed the caffeine, though, to kick the withdrawal headaches I was getting so I started making the lattes the way I learned from Amy Chaplin. She gave me this Rishi Matcha Powder that's been sitting in my pantry. I've been hooked ever since!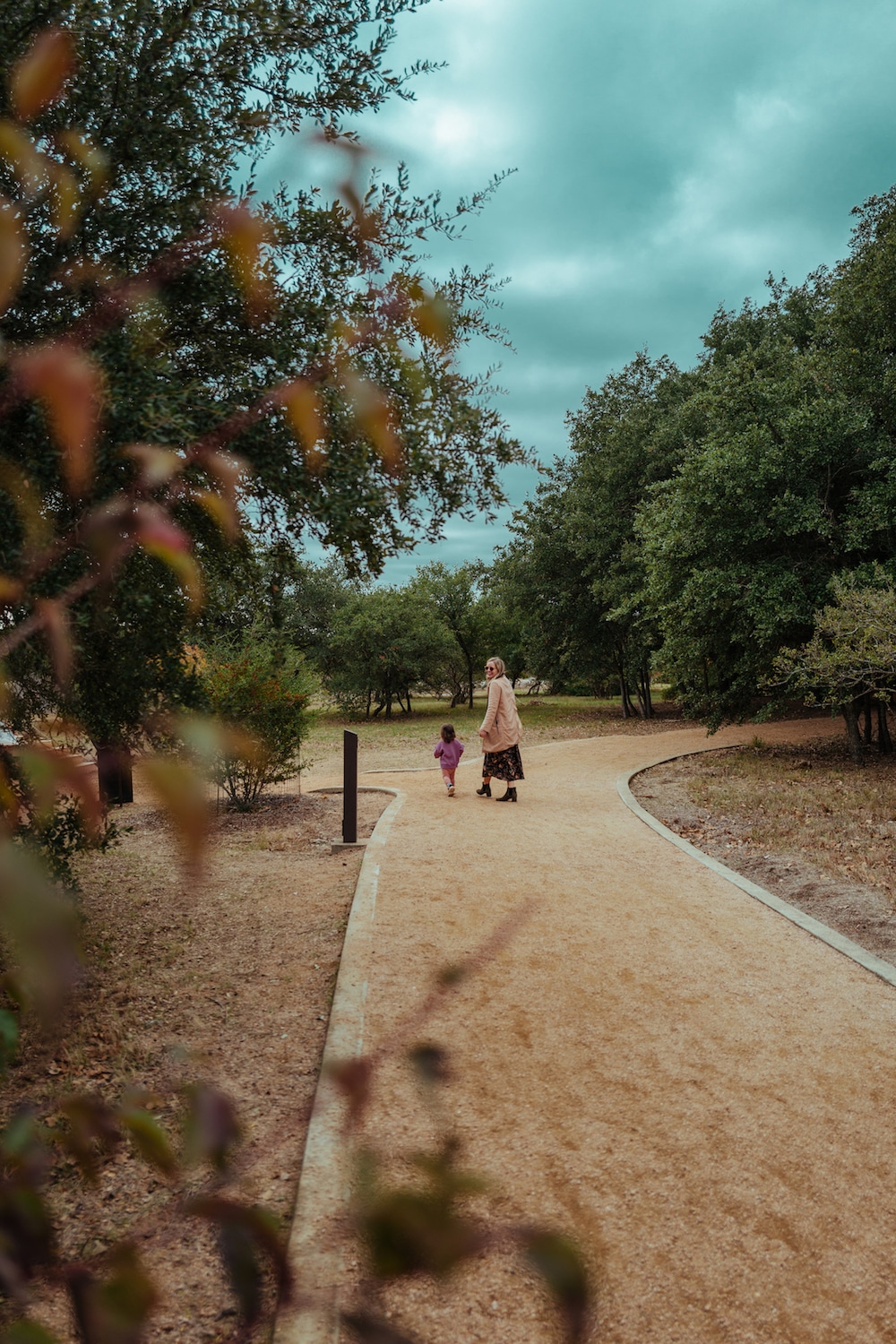 I got this Eco Tee over the break and absolutely LOVE it. It might be my new favorite staple. It's a knit more like a sweater than a t-shirt, but still super lightweight and perfect to layer under jackets and with my favorite midi skirts. It feels dressier than your average tee. (You can actually use the code Jen20 to save 20% on all purchases on the site!)
I've been loving this podcast lately.  Other faves are How I Built This and Second Life. Any others I should know about that are similar to those two? In other things on the interwebs this holiday, I thought this video was so beautifully done.
For dinner this week I'm making this chicken dish, these chicken meatballs, this paleo pork roast, and these rice bowls. I'm also making this chimchurri sauce that we can eat on lots of different things throughout the week. What have you been making lately? I'm always on the hunt for new recipes! While I was sick I started this spreadsheet to start keeping track of things I love in different categories. I need to add more to it!
What have you been up to and into lately?!
Photos by Aaron Pinkston taken at the Fortlandia exhibit at The Lady Bird Wildflower Center
PS. We are creating a lot of fun content just for Instagram this year! Be sure you're following us here!