The triple digit heat, the sweat that trickles down the small of your back, the yearning for anything ice cold.  There's no use fighting it, friends, summer is here! Rather than fight it, turn up the Vampire Weekend (sorry, not sorry) put on your short shorts and welcome the season with all you've got.  Speaking of short shorts, a quick Instagram poll revealed that 52% of you aren't crazy about them and I wasn't at all shocked. Shorts can be a challenge to wear and style in a way that makes you feel good.  However, if you live in a climate anything like Texas, wearing shorts pretty much comes with the territory so I spent a whole day in and out of stores and online-- all in the name of research of course-- after getting a few texts from friends asking for recommendations!  My favorites?  They're all below including 40+ pairs in patterned and solids and lots of outfit inspo, too!  I would love to know more about what you're loving and what your challenges are with shorts.  Happy summer, friends!  Let's do this!
(image via Man Repeller)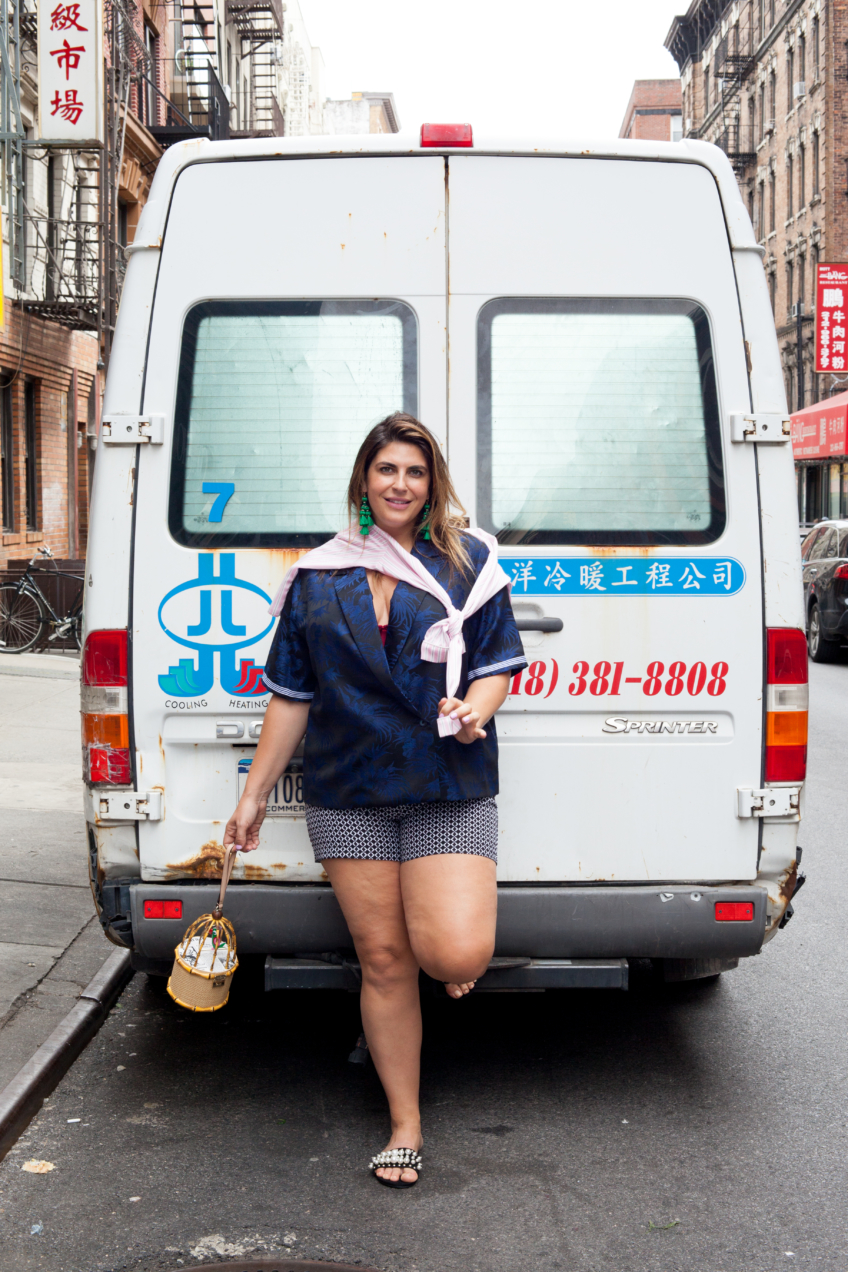 (via Man Repeller)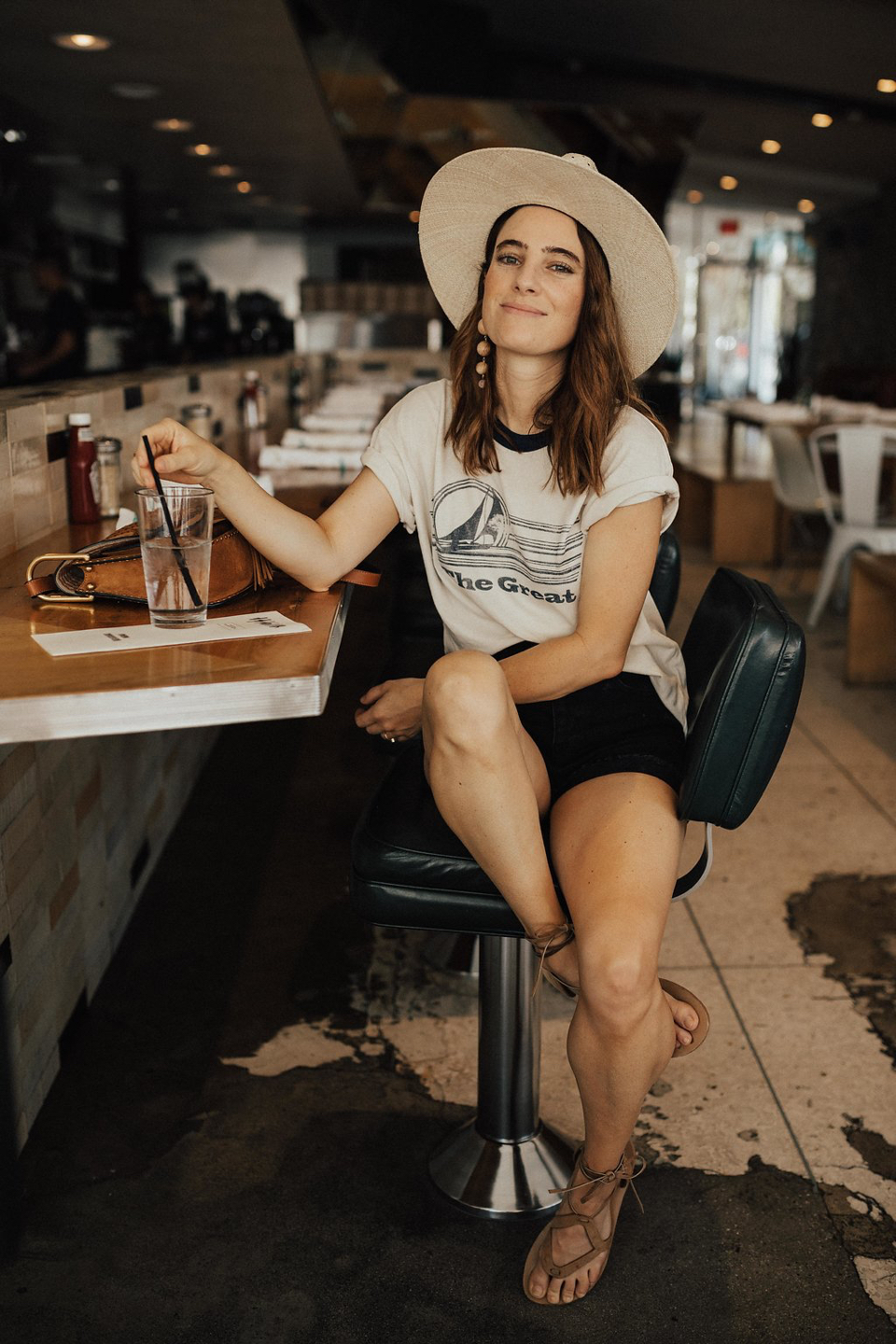 via 9-5 chic
via Eat Sleep Wear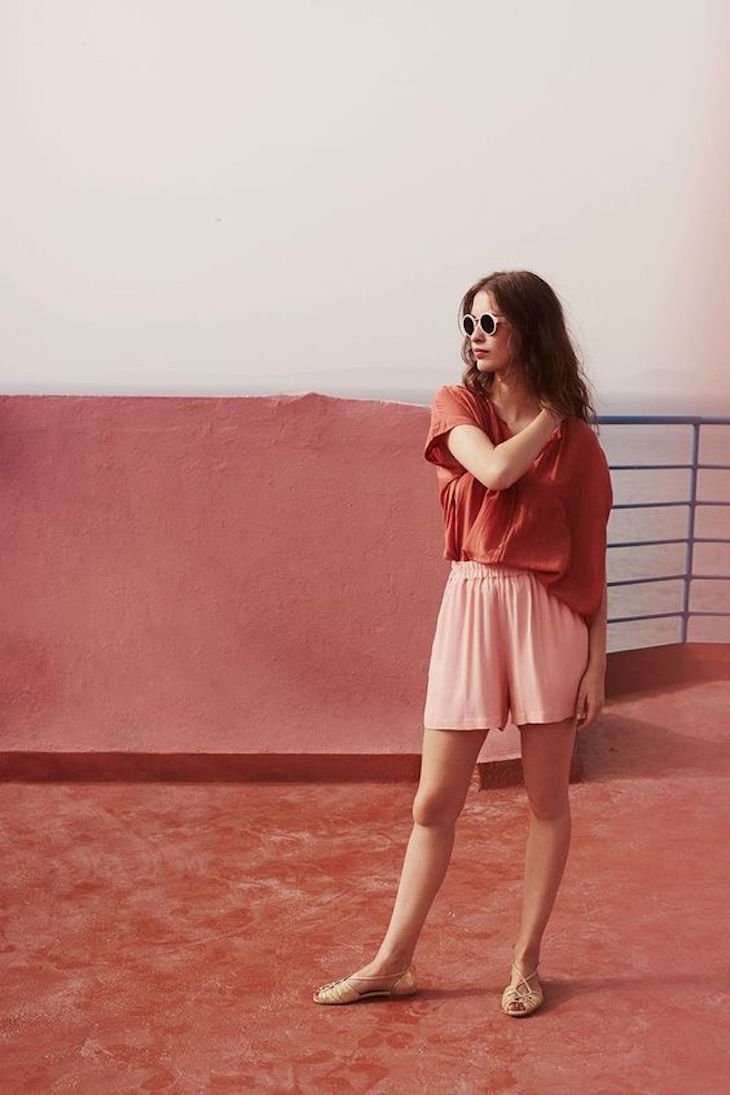 via Smallable
via Eat Sleep Wear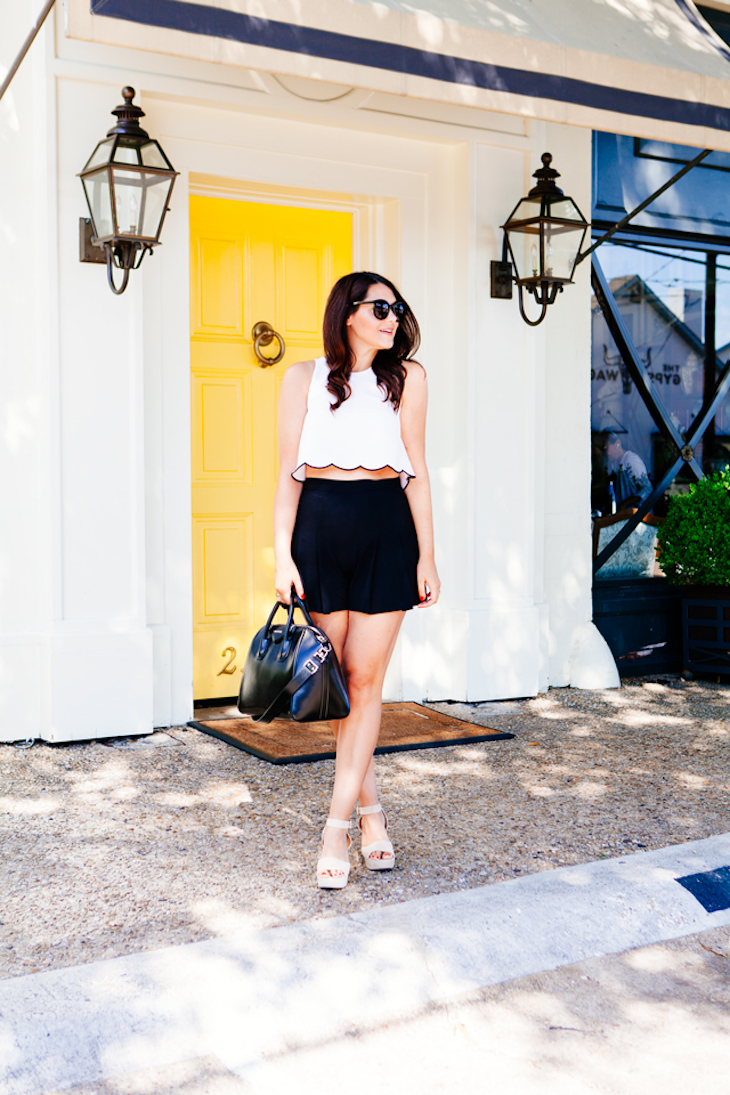 via Kendi Everyday
via Livvyland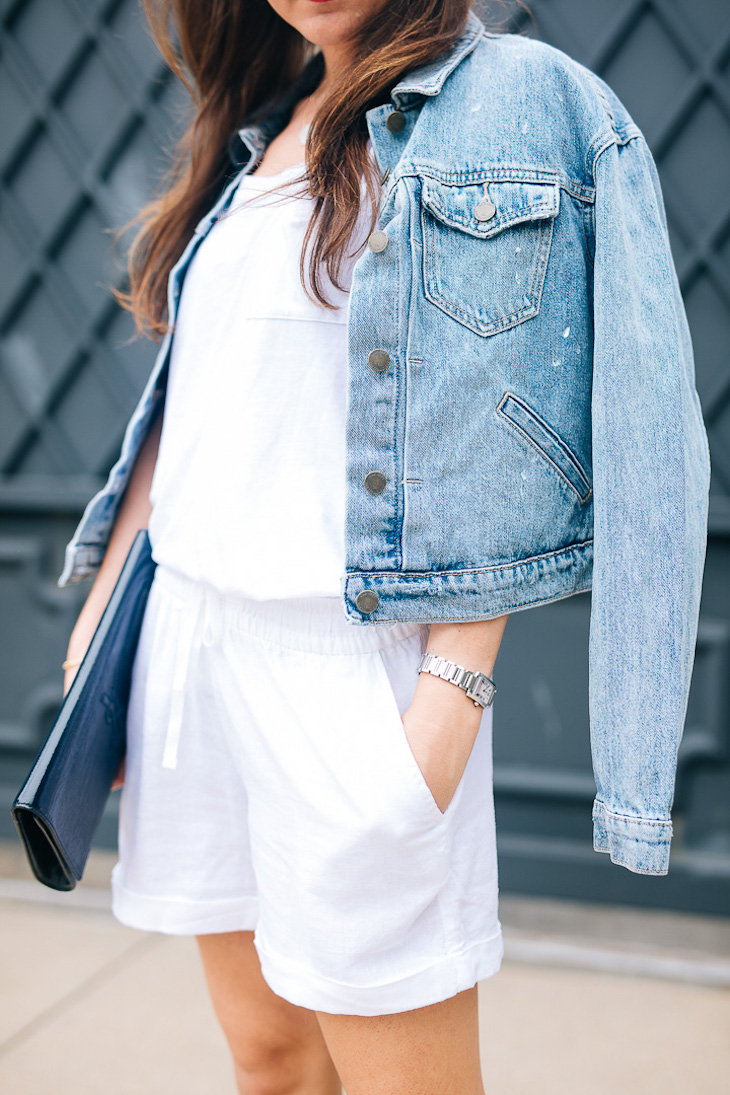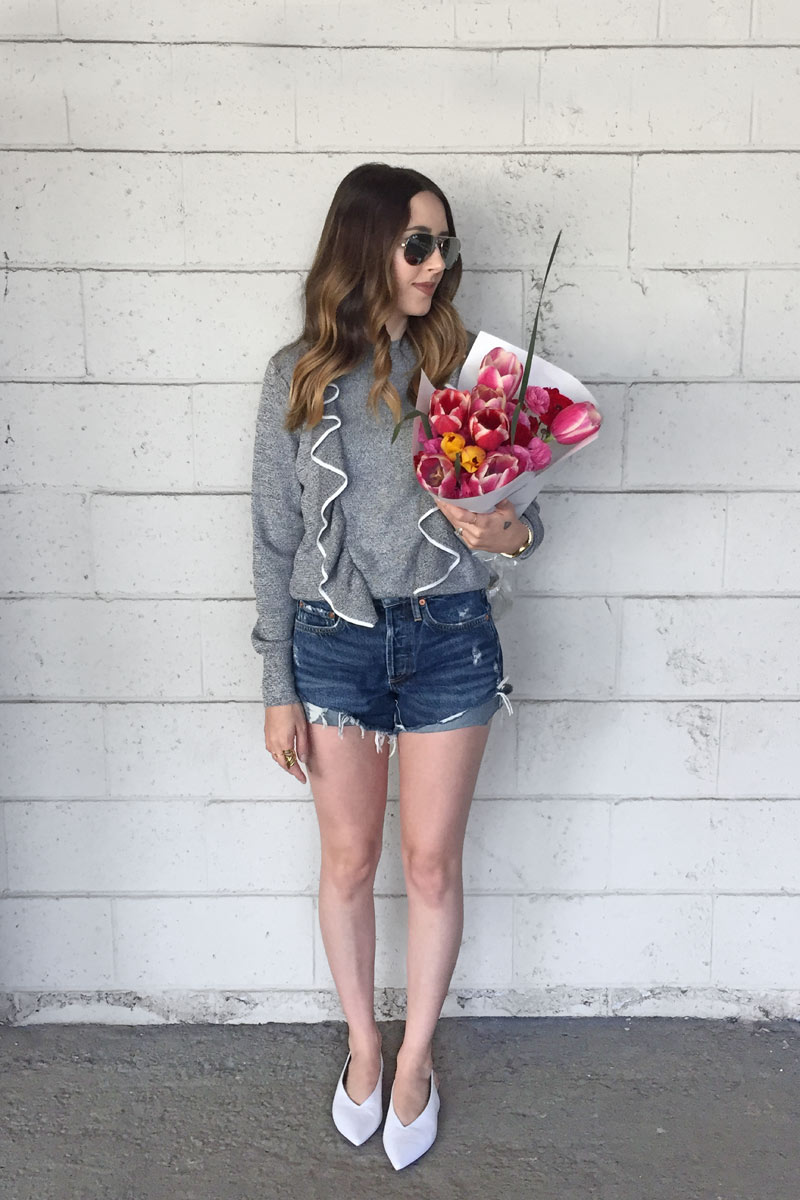 via Kendi Everyday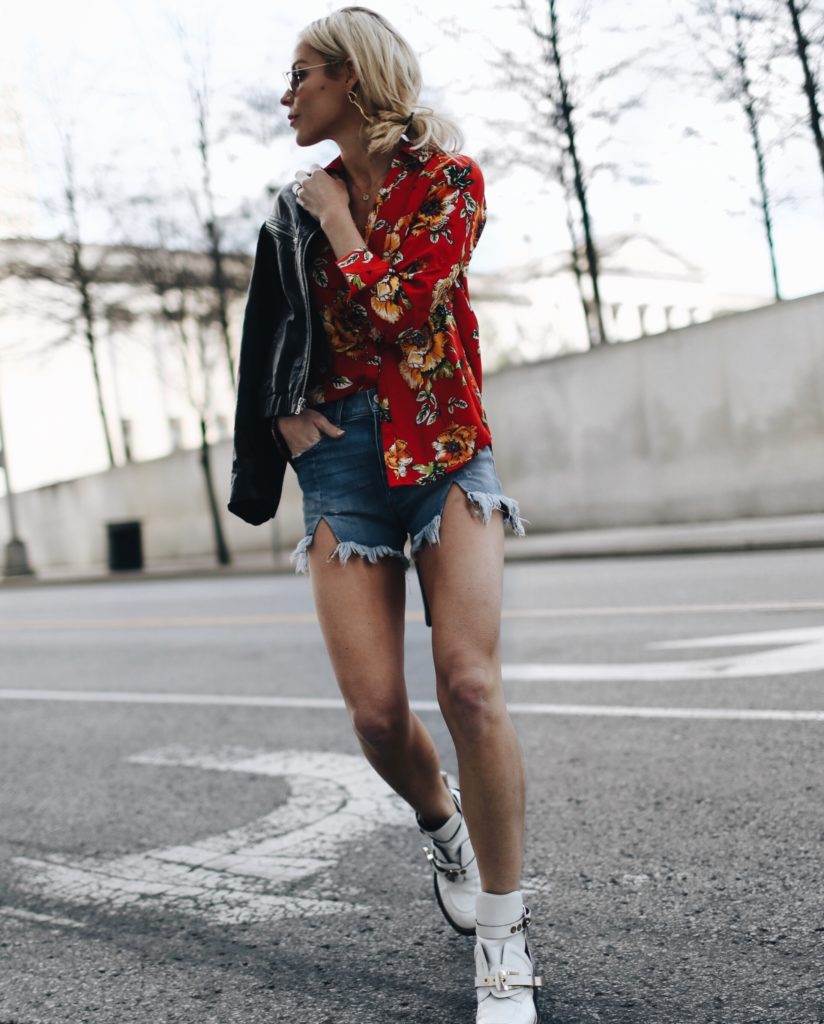 via Happily Grey

01. || 02. || 03. || 04. || 05. || 06. || 07. || 08. || 09. || 10. || 11. || 12. || 13. || 14. || 15. || 16. || 17. || 18. || 19. || 20. || 21.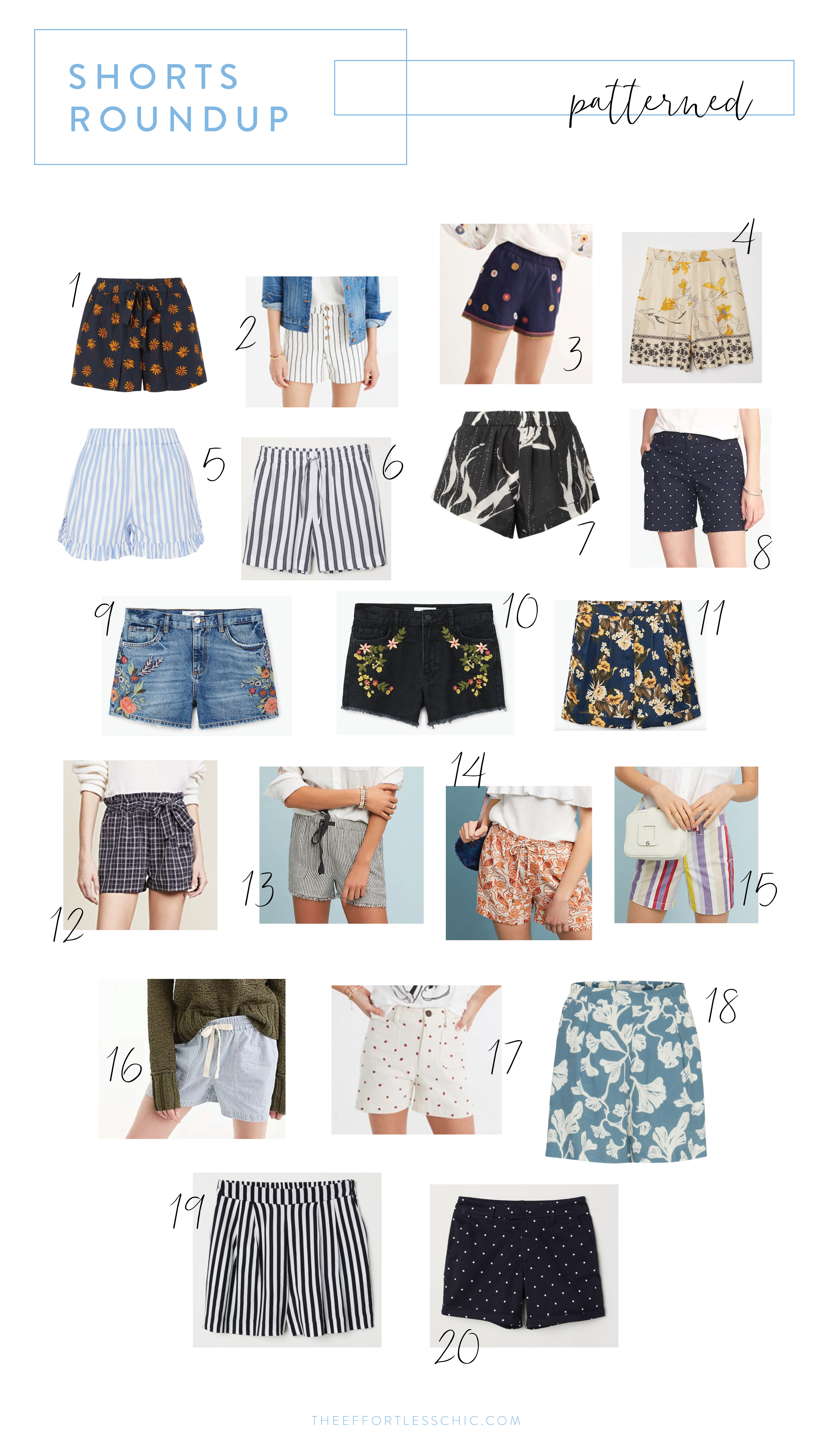 01. || 02. || 03. || 04. || 05. || 06. || 07. || 08. || 09. || 10. || 11. || 12. || 13. || 14. || 15. || 16. || 17. || 18. || 19. || 20. ||