There is no shortage of people here in Austin this week with SXSW still a couple days from wrapping up. Some are here for the films, some for the tech panels, but last Saturday I had the privilege of gathering with a group of mamas and The Vision Council at The Jane Club pop-up to discuss something that's near and dear to me: taking the best care of our babies that we possibly can.
The subject was children's eye health and I was actually shocked how little I knew! For example, did you know that the first time a child should see an eye doctor is at 6 months old?! Dr. Justin Bazan, an eye doctor based in Brooklyn and spokesperson for The Vision Council, was telling us how advanced the technology is and how they're now able to diagnose certain eye issues 10 and 15 years earlier than they would have been in the past.
After your child's initial eye visit, depending on their eye health needs they may need to go annually, or once between ages 3 and 5 and then annually from first grade and thereafter. I always felt like if they passed the pediatrician screening they were good, but apparently that only tests for a tiny fraction of what allows kids to see and read and do all the things that they need to do with their eyes. He warned against waiting until there's an issue because so many kids can't articulate the issue. If it's all they've ever known, it's their normal.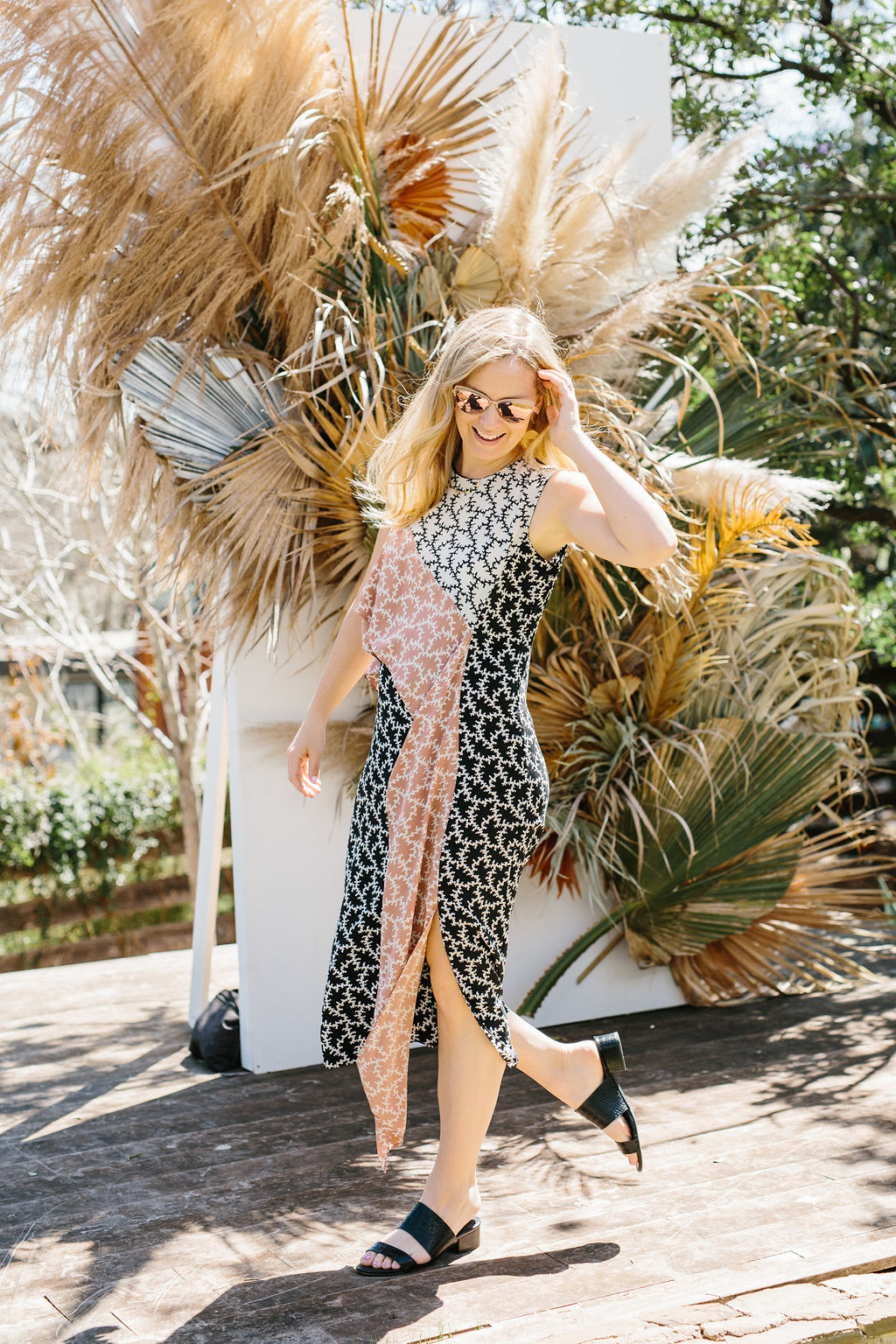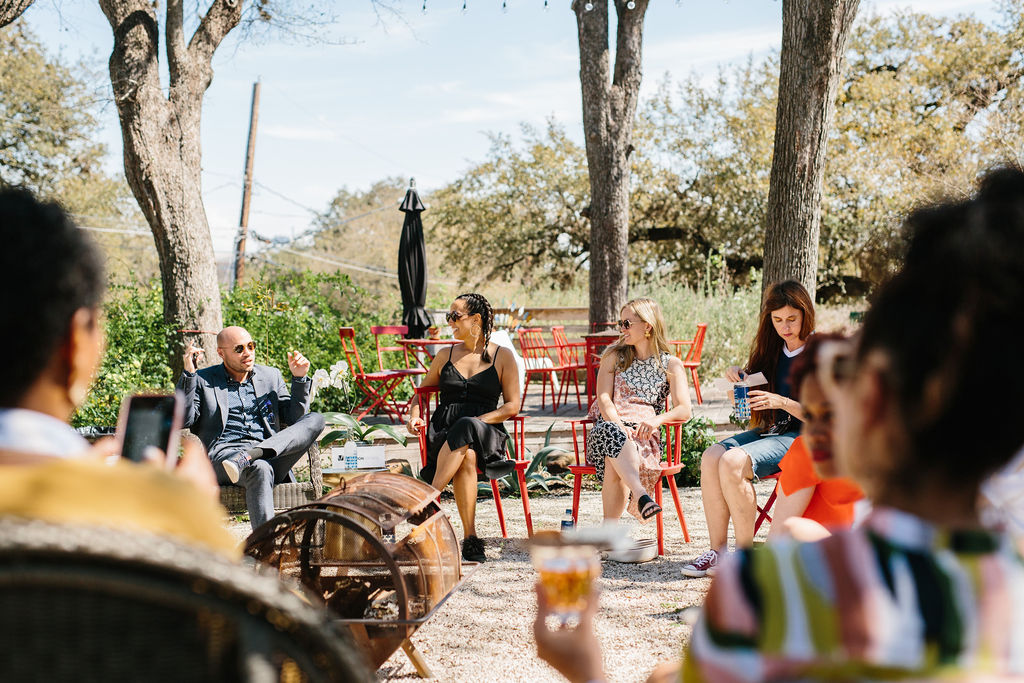 One of the most interesting things he talked about, though, was the epidemic of myopia or near-sightedness in children that is being associated with the presence of screens. I have chatted here about our own experience with Parker and screen time and how despite all of the studies the real reason we cut drastically back on screens in our house was just her own personality and reaction to it. It was causing meltdowns and became a battle of her always asking for a show so we cut it out cold turkey for about two weeks and then have since made our rule of thumb, "no screens during the week" but are more lax on the weekends. If you're thinking about making a similar move in your family, these are three things that helped us with the screen time issue:
Create hard and fast boundaries around watching screens. If your kids know that you never watch them in the morning or never watch them before bed, that will become their new normal and you'll get a lot less requests the longer you stick to the rules you create.
Find something new to replace that time when they would normally be watching screens. For us, we introduced Parker to puzzles and she loved them! We chose puzzles that featured some of her favorite shows and movies and kept one going at all times on the kitchen table over the holidays when she wasn't in school. Now we usually pack them away each night-- for my own sanity! Also, I think it's interesting to note that characters from shows and movies are a very cultural thing, especially at the elementary school age, but there are so many other ways that kids can interact with those same characters. You can get them coloring and activity books, costumes, dolls, puzzles, and more to help them feel like they're still in the loop with the things their friends are into.
Let them in on the 'why' behind your actions. Tell them your concern for their eye health and that you notice how much happier they seem when they're doing other activities. I never want to villanize screens. I think there's a time and a place, but do want to communicate that they're best in moderation and that there are so many other fun things they can be doing with their time.
PS. The floral print pair of sunglasses are from Lafont and the reflective lens pair are from Modo Eyewear. 
Photography by Katie Jameson
(Keep reading here for more motherhood content.)