03/14/2017
Austin is such a fun city, and it's a perfect place for a fun and fabulous girls' weekend! Austin is perfect for weekend trips, with great places to stay, amazing things to eat and drink, really fun activities and of course shopping is a must! Check out my top tips for fun things to do in Austin with your favorite ladies!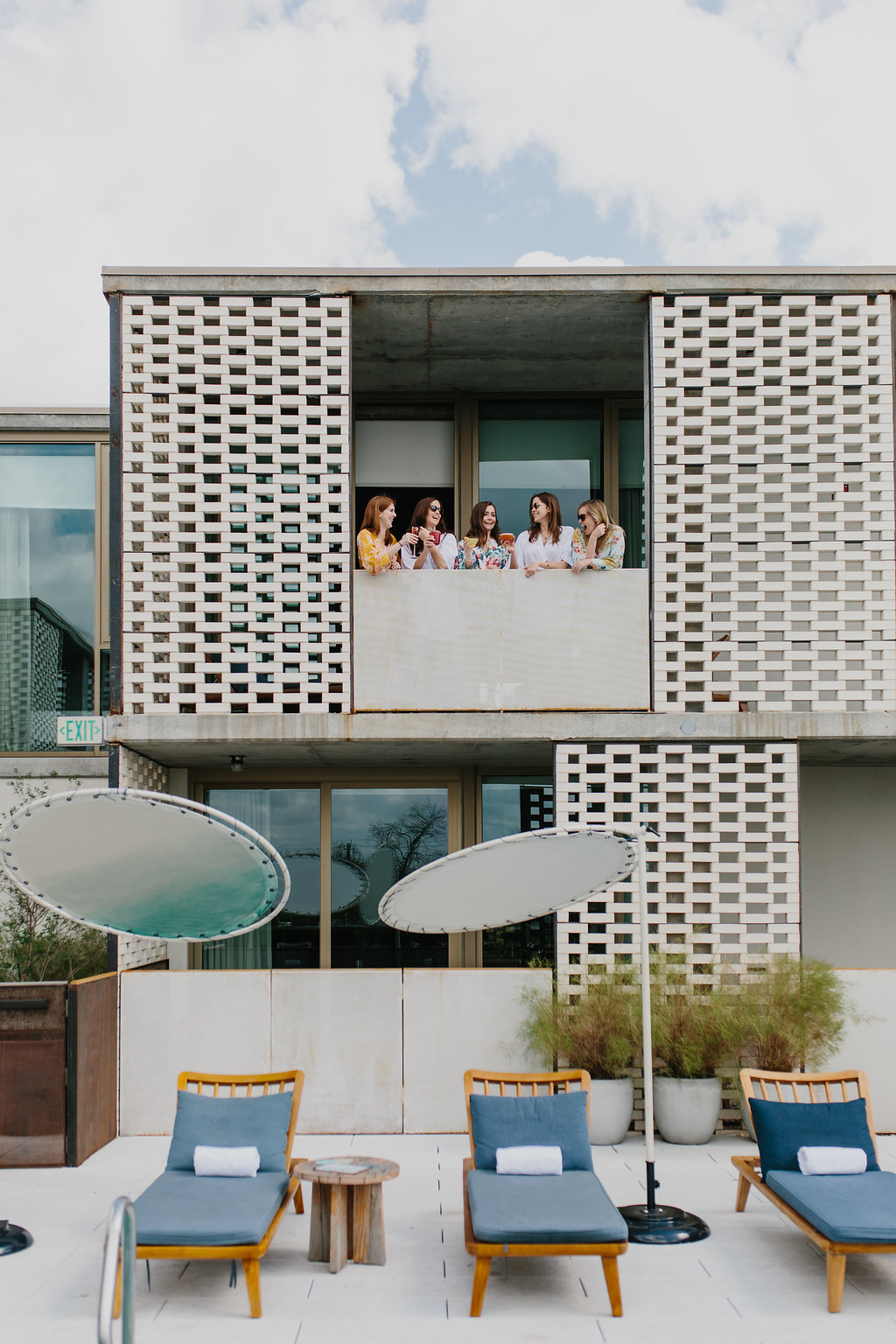 Did you know that females are more inclined to need socialization from other females than males are from other males? The article I read attributes it to our ancient upbringing when the women stayed behind in the village together taking care of the children and tending to the community while the men went hunting and foraging for food.  Perhaps it stuck because sometimes a girl has just got to getaway, you know?  Whether it's a post-graduation trip, a bachelorette party, or for no reason at all, there's no better time for a girls weekend in Austin than the spring!  The weather is darn near perfect, the food is delicious, and there's no shortage of fun things to do.  Keep reading for the full guide to your next girls weekend in Austin and check out more we love about Austin here!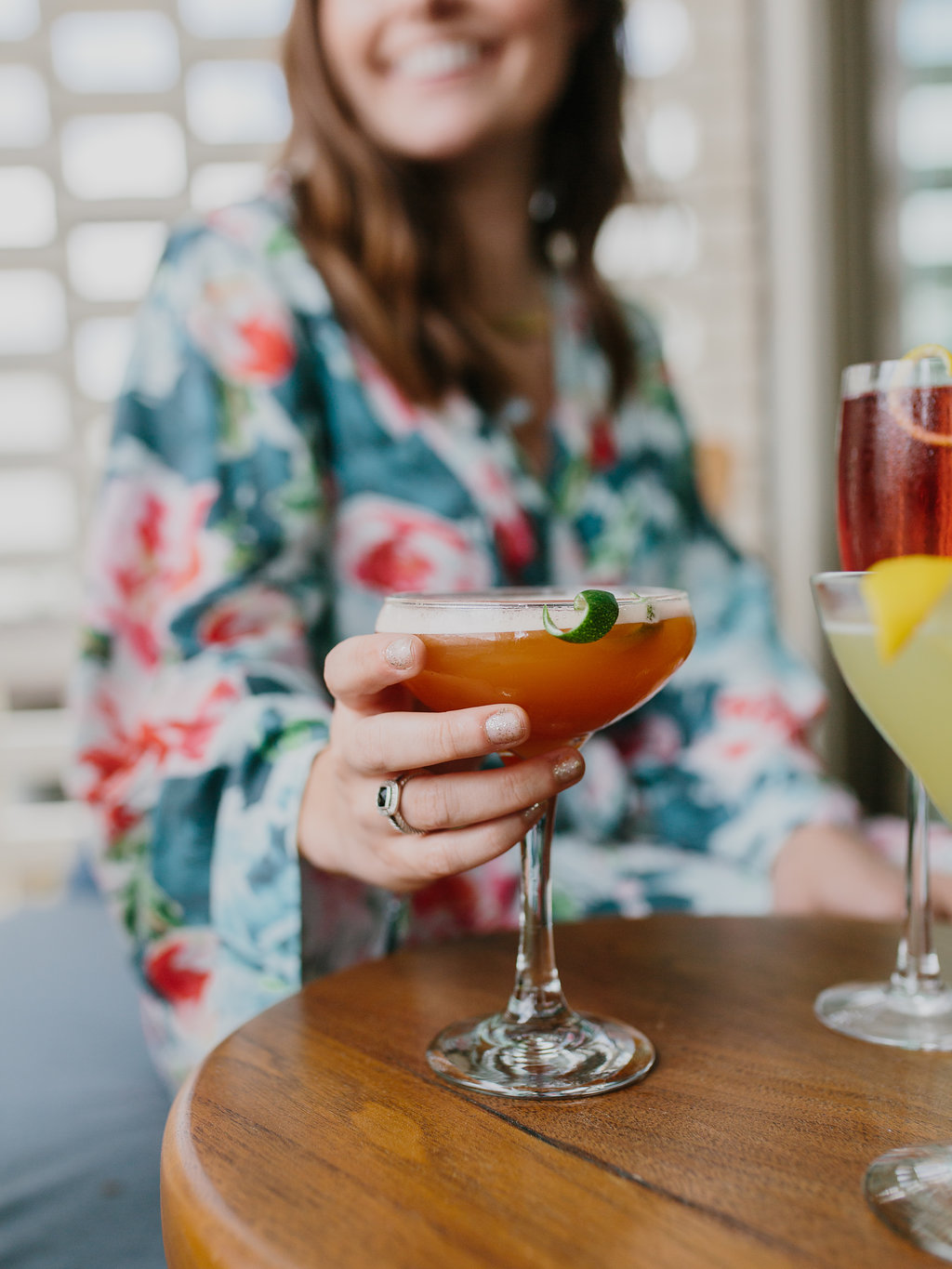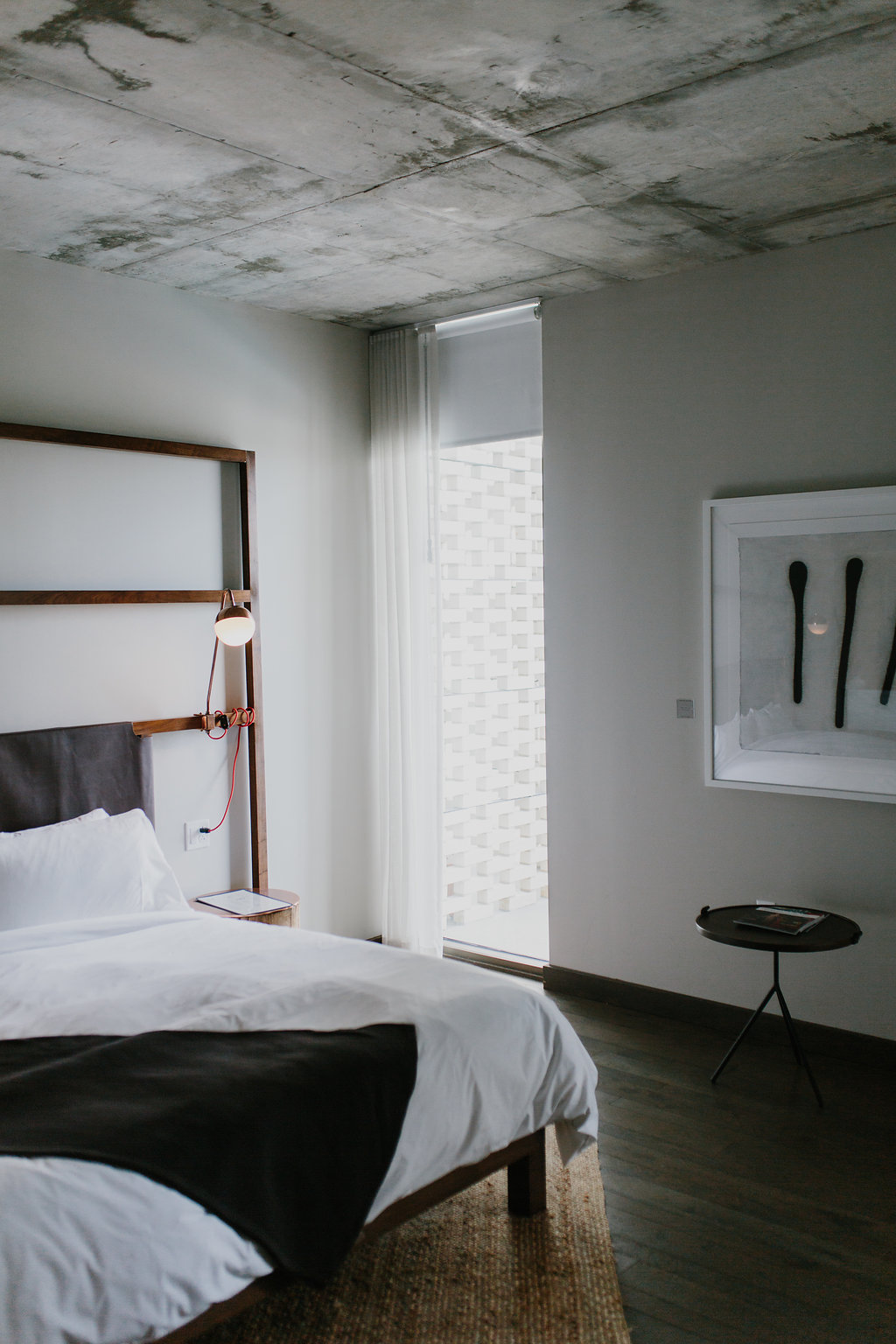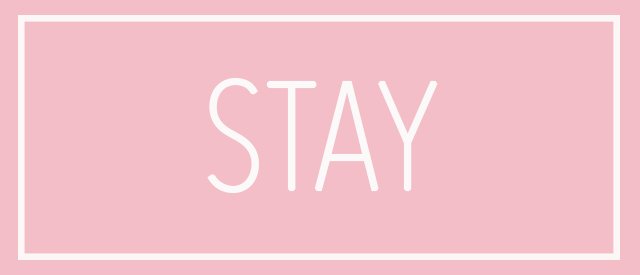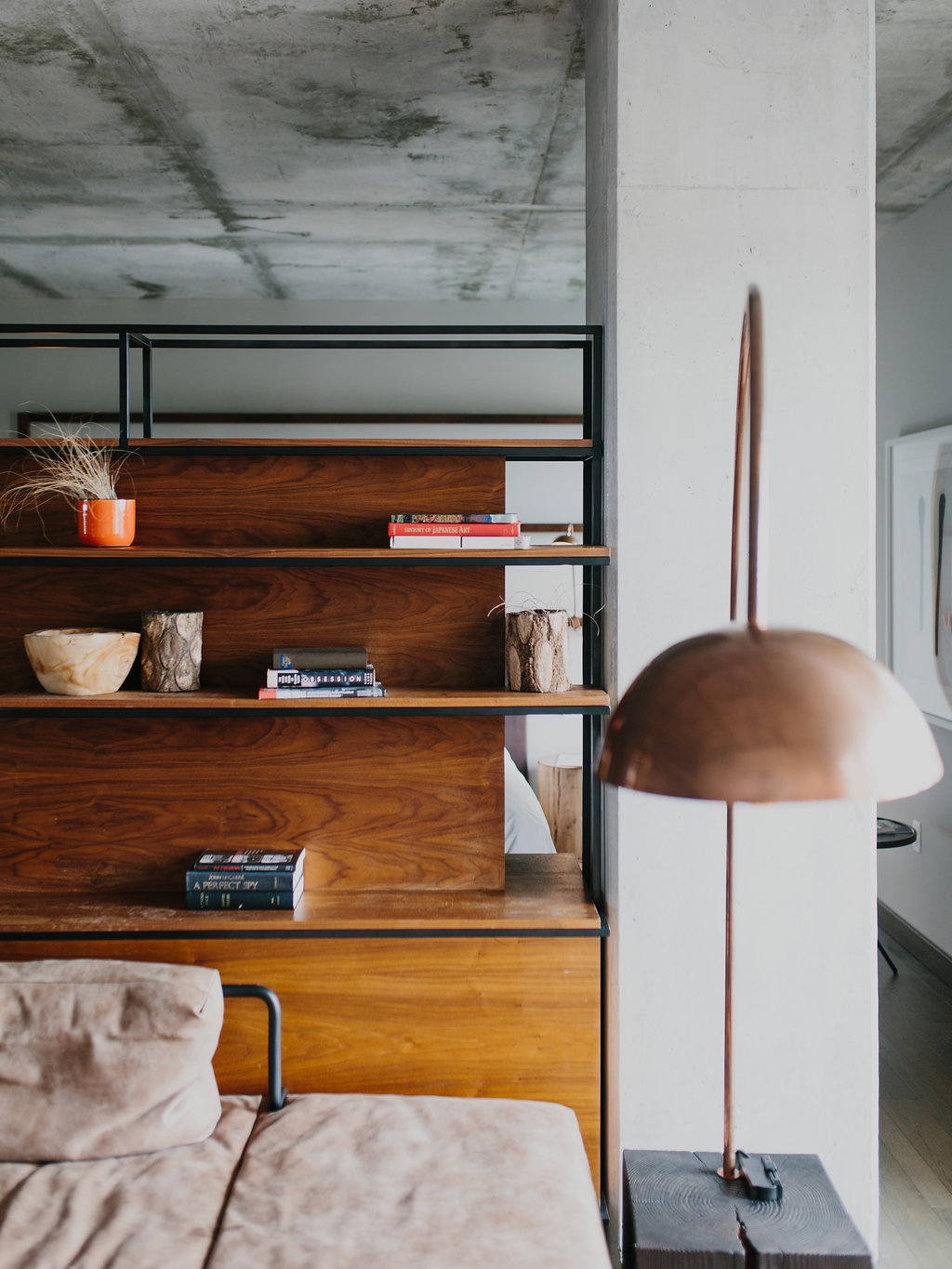 Cool Places to Stay In Austin
South Congress Hotel: Located in the heart of 78704 and South Austin, once you arrive here for your girls weekend in Austin, you'll have no need for a car, except maybe the occasional ride Austin pick up to take you to dinner. There's so much on the street to eat, see, and do. Plus, this might be the most well-designed hotel in all of the city.  The mix of terracotta, glazed brick, and brass fixtures is the perfect combination of old and new… kind of like Austin itself. (PS. They have a room called the Bunk Room that has two sets of Queen sized bunk beds, plus a couch in the living area. Plenty of room for your whole crew!)
Hotel St. Cecelia: Similarly located as the South Congress Hotel, this creative artist retreat of a space is nestled in the Travis Heights neighborhood in an old Victorian home, once owned by a descendent of Davy Crockett, king of the wild frontier himself!
Looking for a lake getaway? This place looks like the perfect spot!  Smaller group on a budget? Check out this place!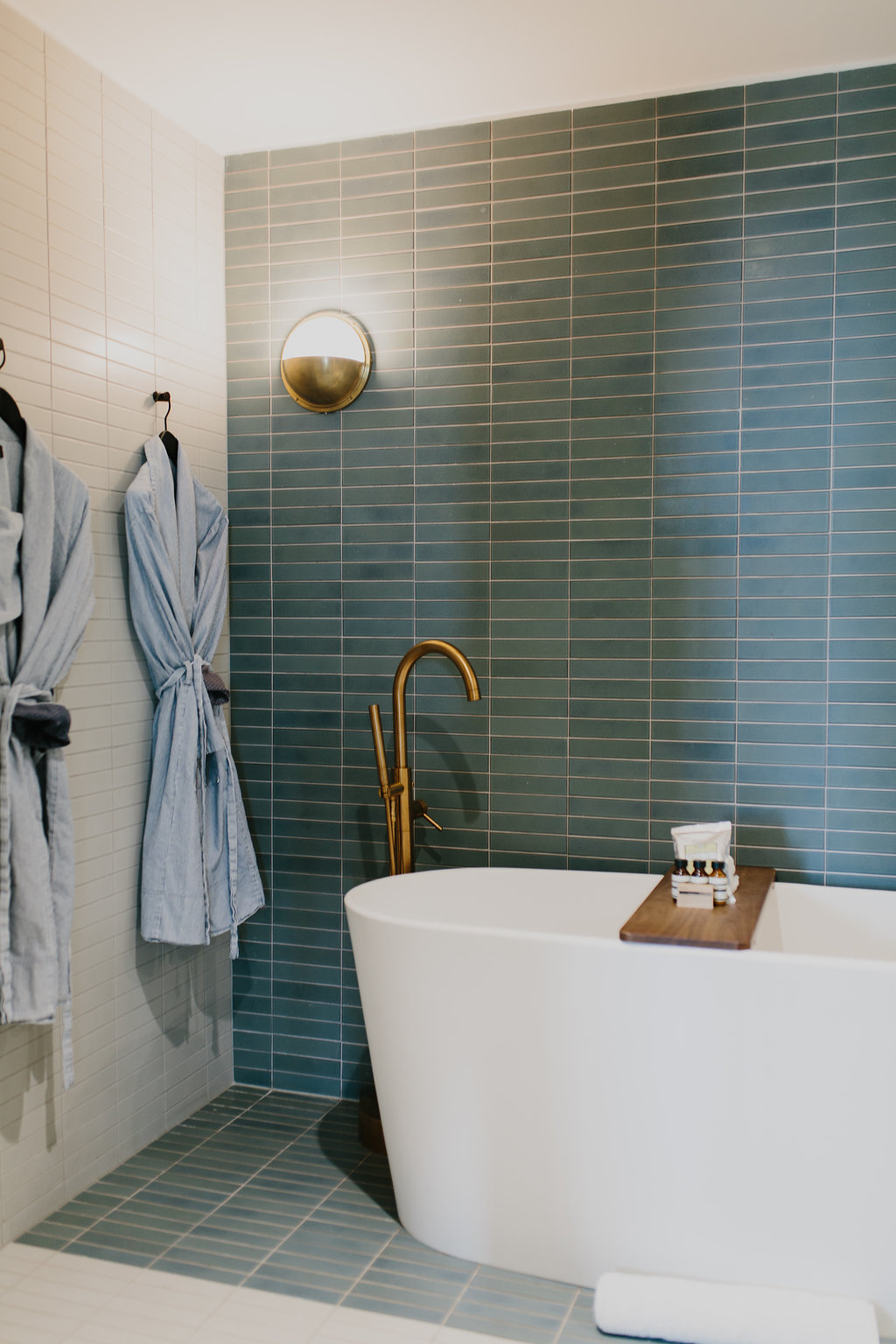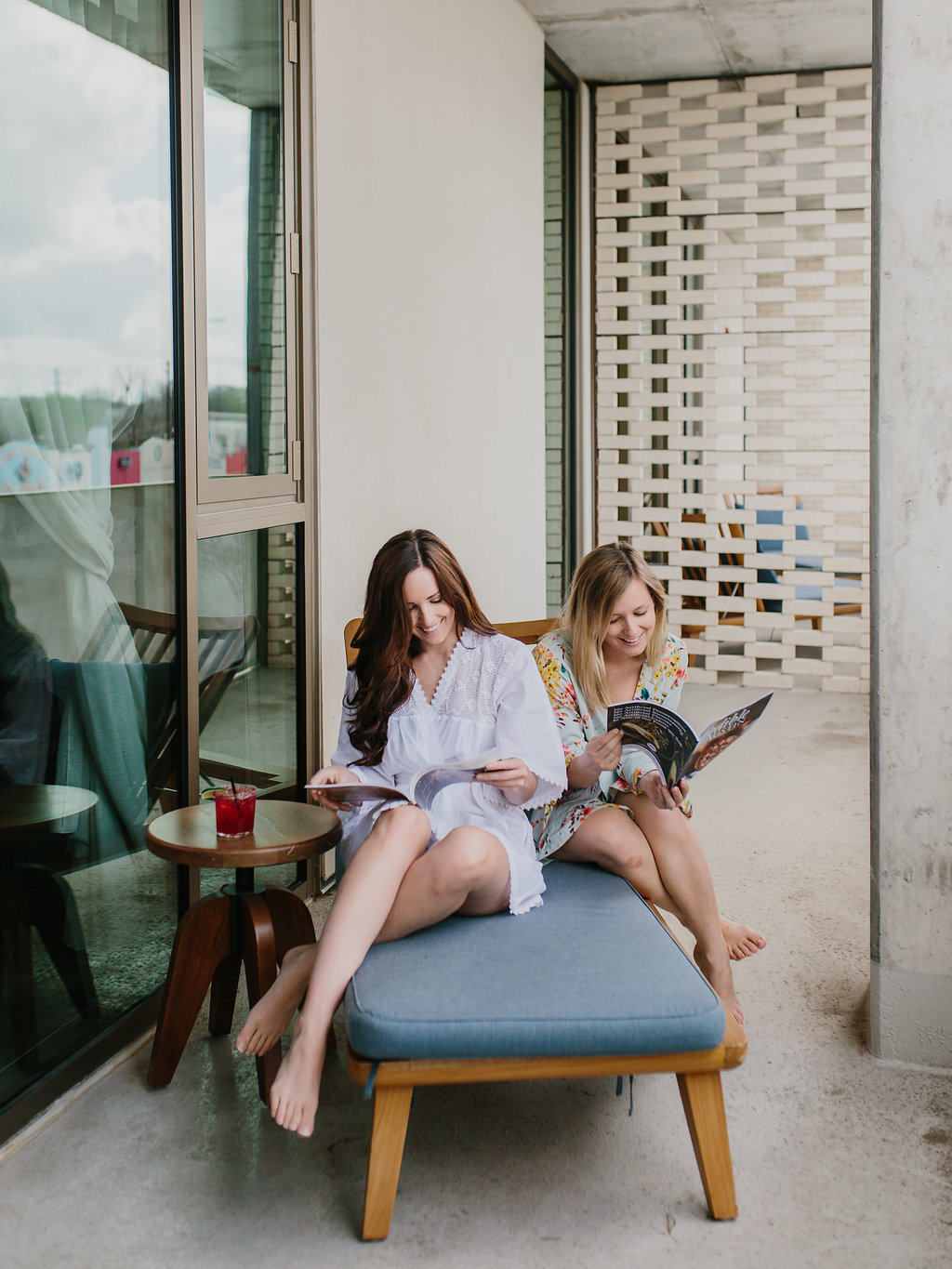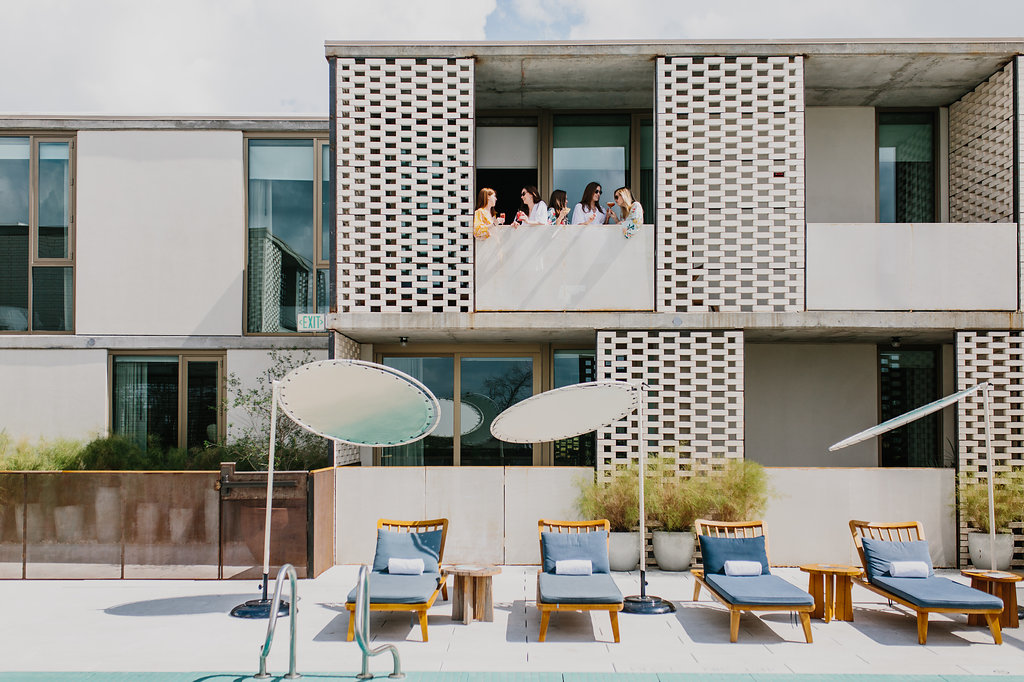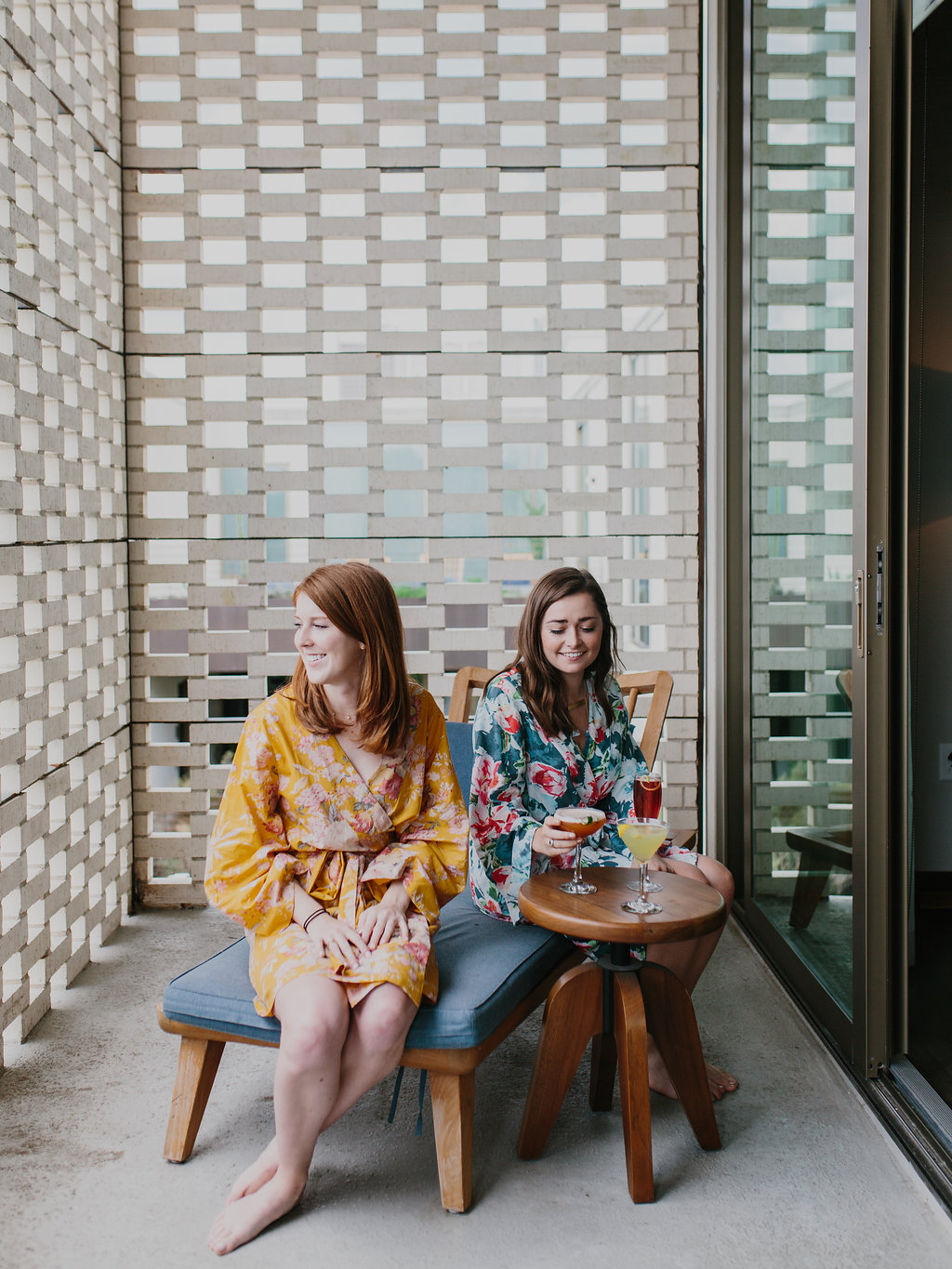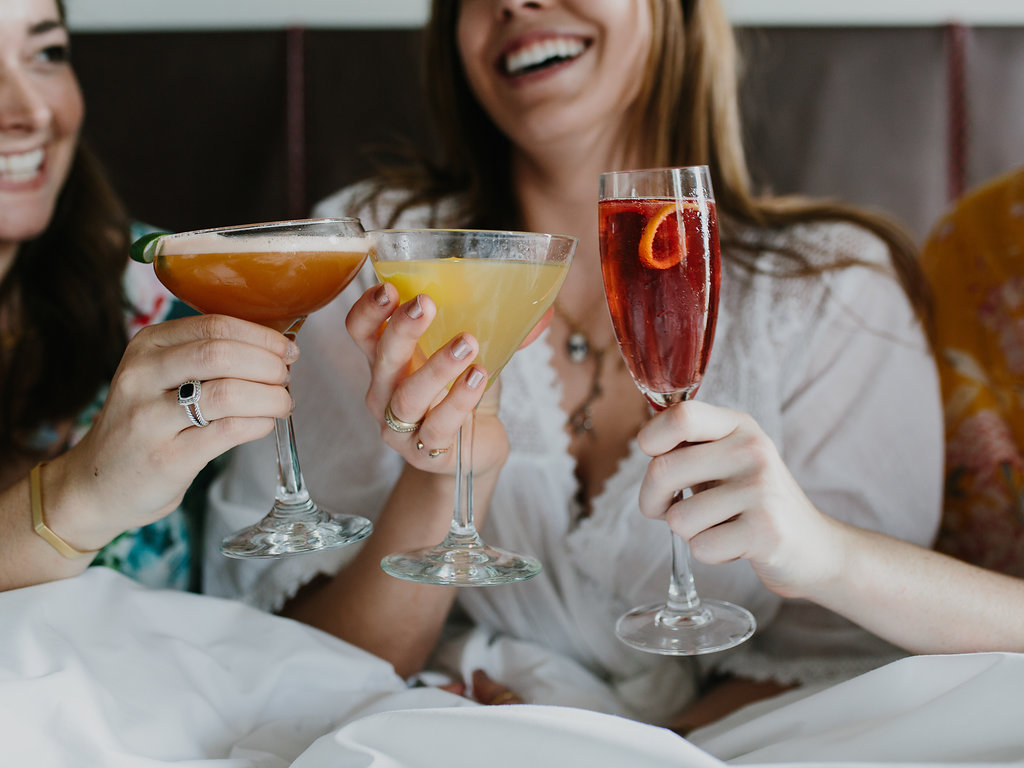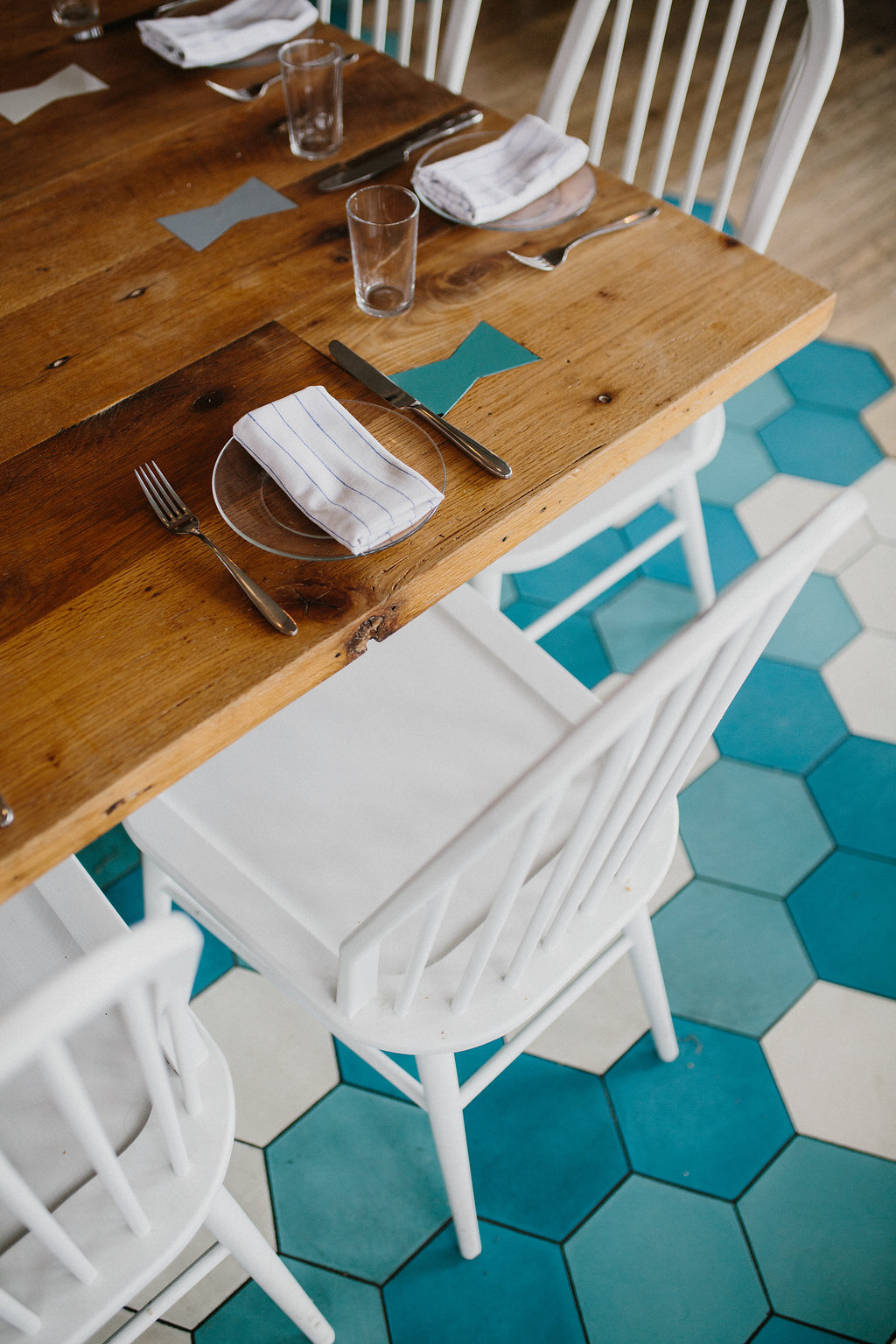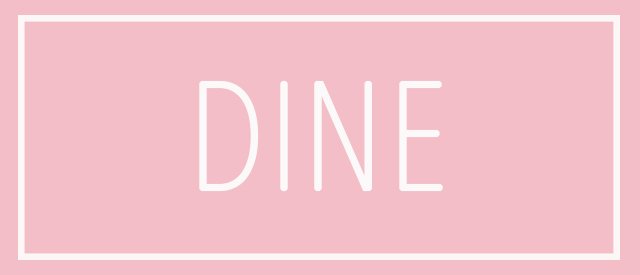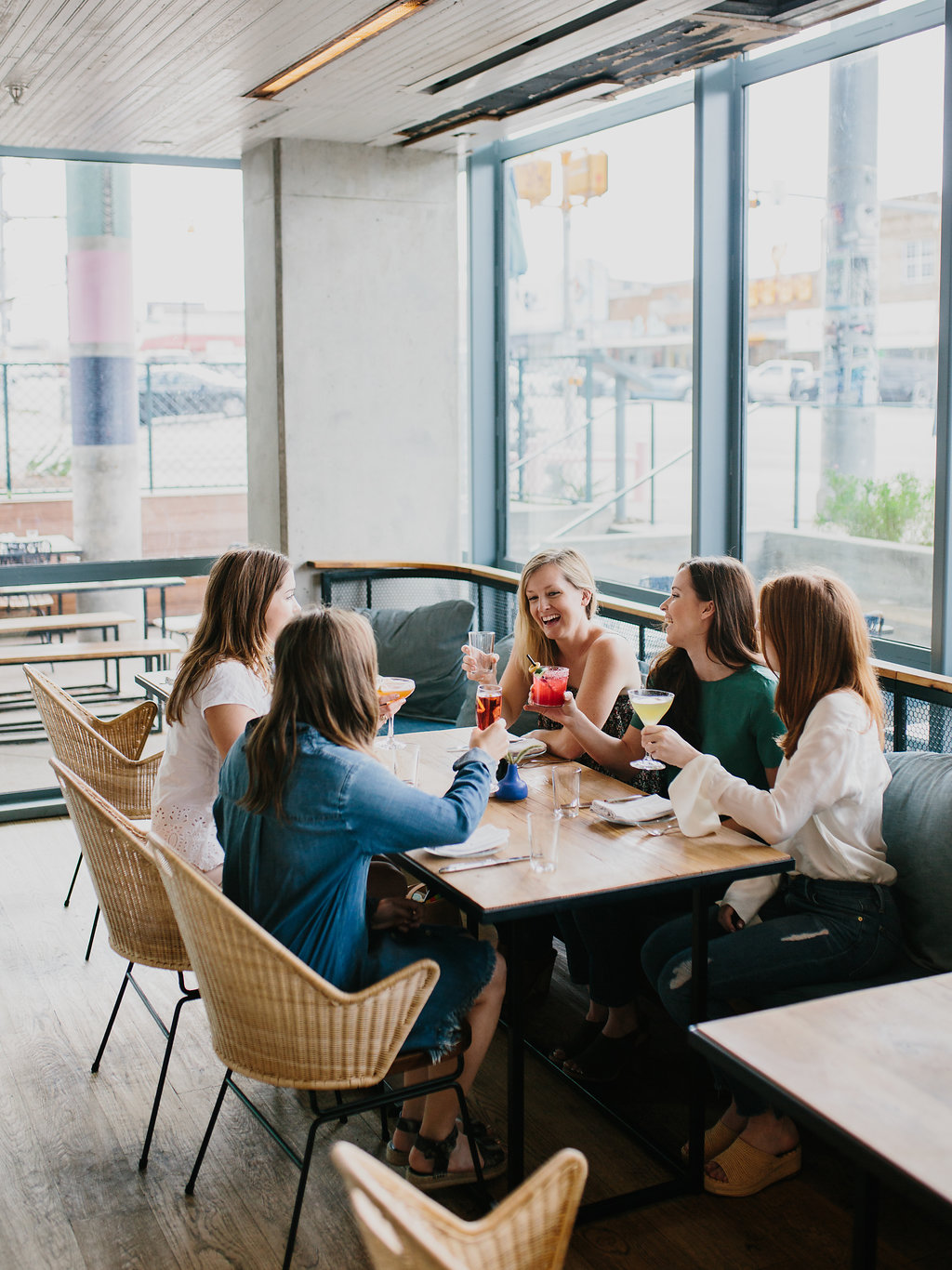 Where to Eat in Austin
Let's be honest, these things normally center around the food and drinks anyways so this list for your girls weekend in Austin is extra long!
Café No Sé's poke bowl is my favorite and I'm counting down the days until I can drink another Lion's Tail here– a whiskey cocktail that is soooooo good.
Perla's for oysters at happy hour or their breakfast crabcake and housemade donut for brunch.
Lambert's for a fancier take on traditional barbecue.
La Condesa for upscale tex-mex and El Arroyo for divey, fun tex-mex.
Contigo is on the east side and has such a great patio. Food is great, too!
Everything at Emmer + Rye! (Promise me you'll save room for dessert!)
Shady Grove is close to Zilker Park and southern cooking at it's best– burgers, fried chicken sandwiches, chicken fried steak. It's been around forever. They have a great outdoor area, too, if the weather is nice.
Josephine House is great– the steak tartine is my favorite. This list is making me sound like a serious carnivore. Which isn't all together untrue.
Elizabeth Street Cafe is French Vietnamese and soooo good. One of the best almond croissants I've ever had, too!
June's All Day has the best wine list and a super cool ambience. They also do a fried chicken sandwich that is just too good for words.
Uchi is probably my favorite meal in Austin.
Aaron is addicted to the breakfast tacos at Tyson's and he's right– they're really the best! Order the Queen Barrette– eggs, housemade sausage, avocado, and queso.
The breakfast sandwich at Paperboy is soooooo good… and worthy of the superfluous amount of 'o's I keep using.
East Side King is great! Head to their food truck location in the back of the Liberty bar on East 6th if the weather is nice.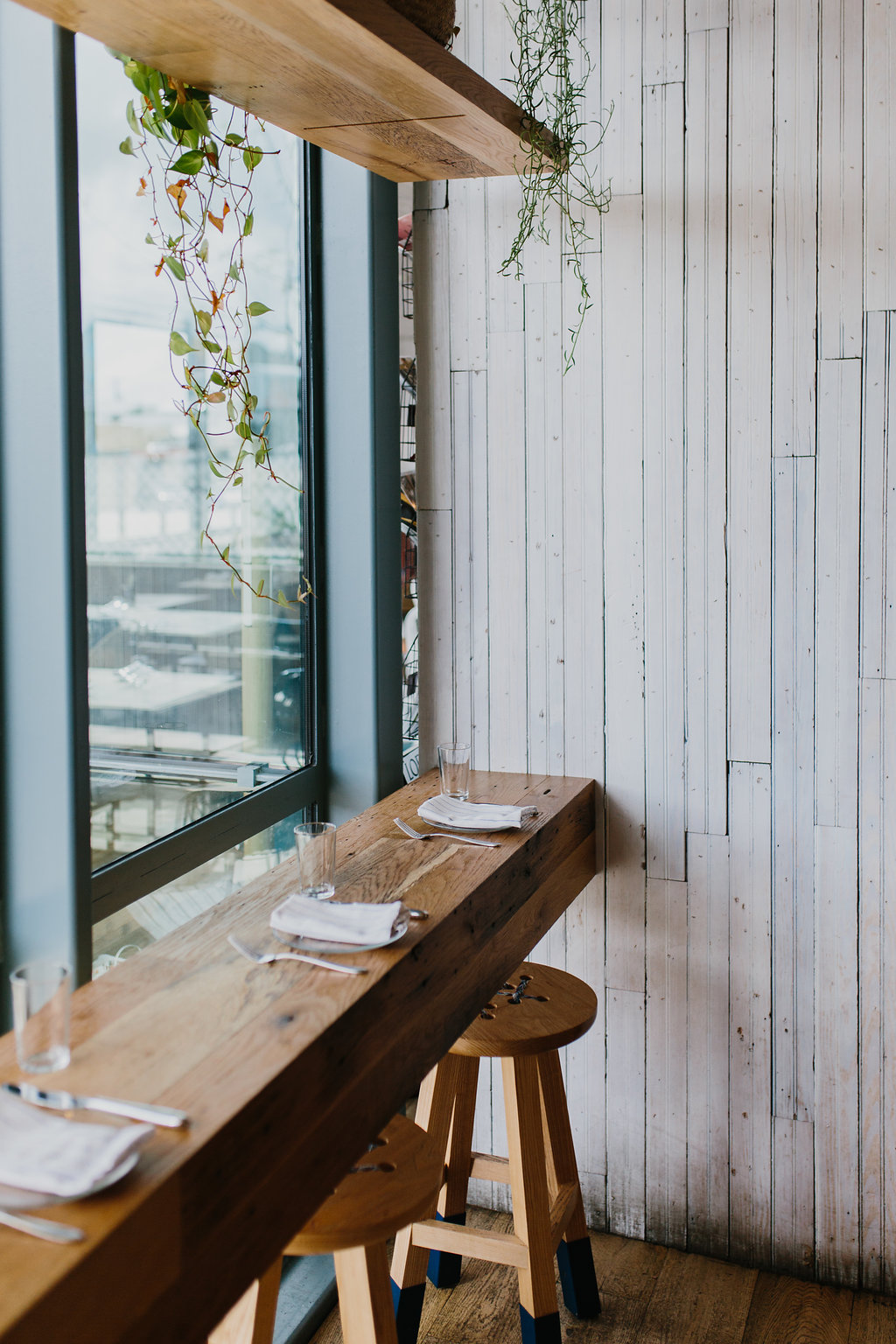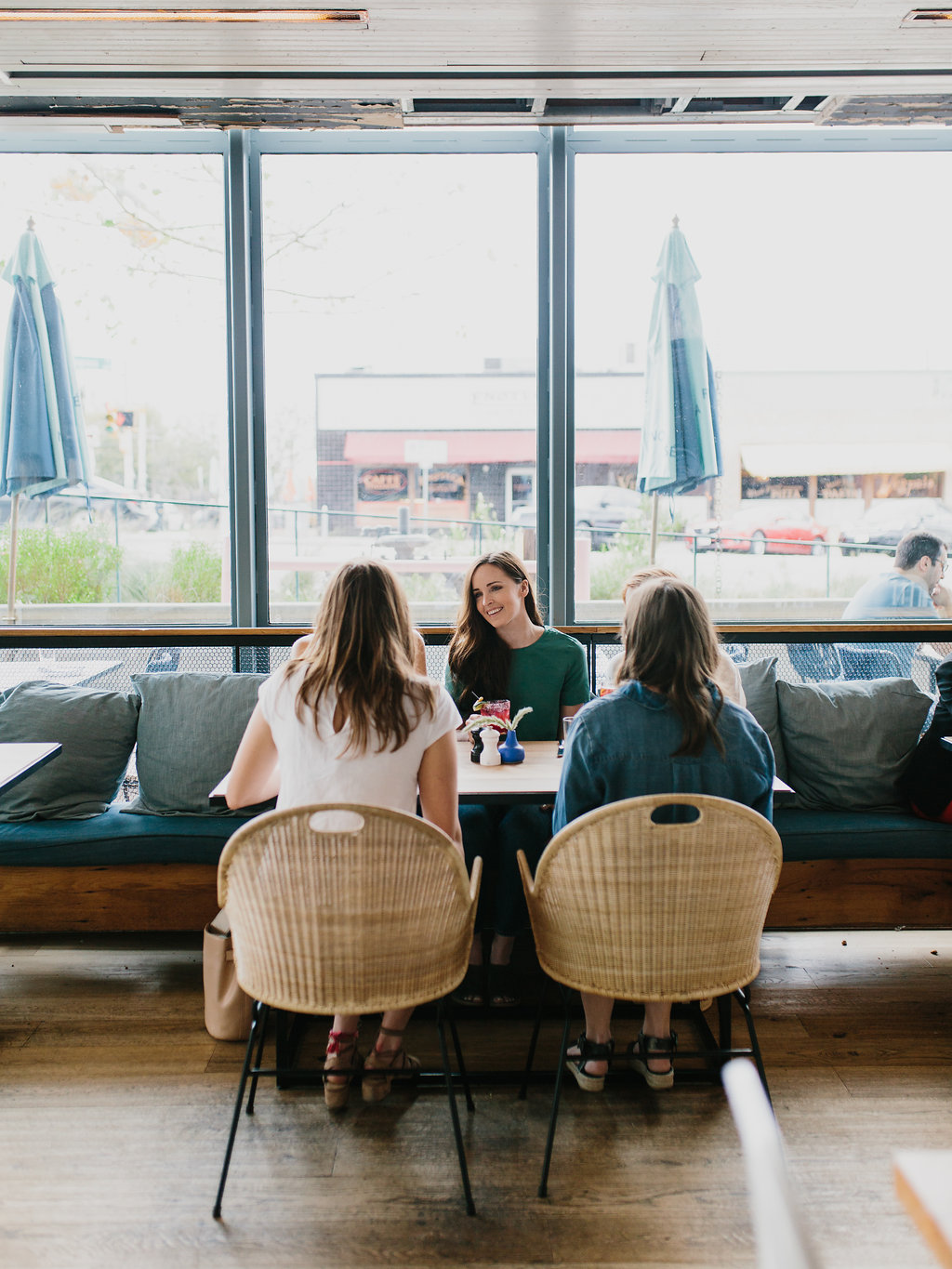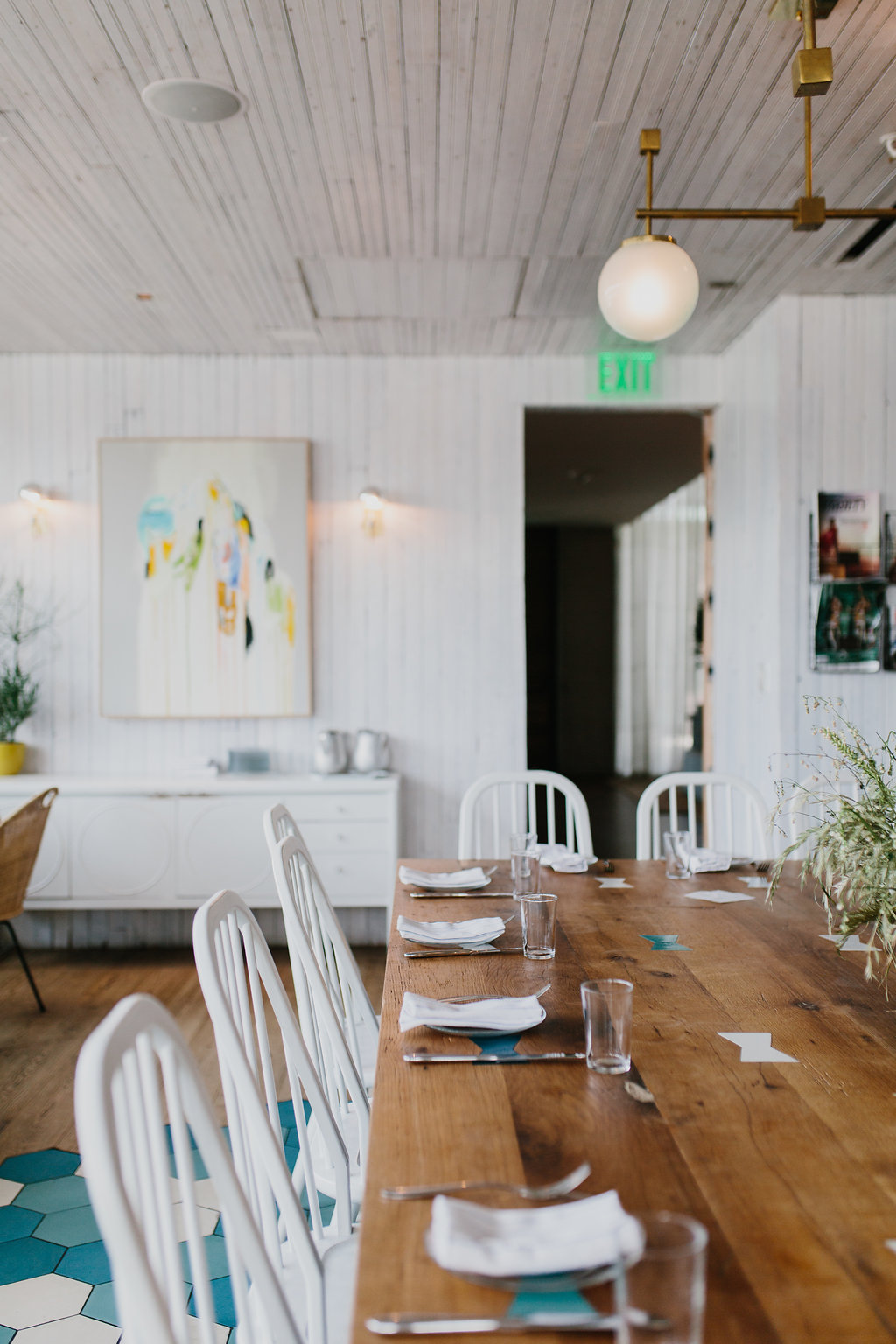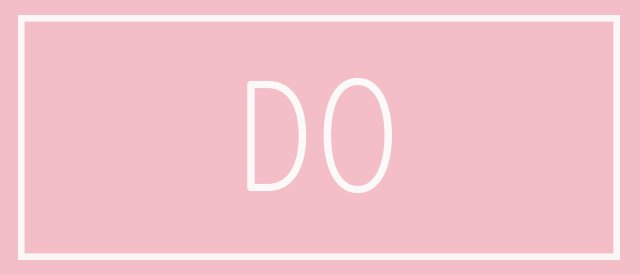 Fun Things To Do In Austin On Your Weekend
Rent Bicycles in front of South Congress Hotel  and cruise the Avenue!
Go for a walk around Town Lake or Rent Stand Up Paddle Boards
Check out the Blanton Art Museum
Wine Tasting in Fredricksburg
Austin Brewery Tours
Barton Springs for a chilly dip!
Mod Fitness Barre Class… to make up for all of the queso!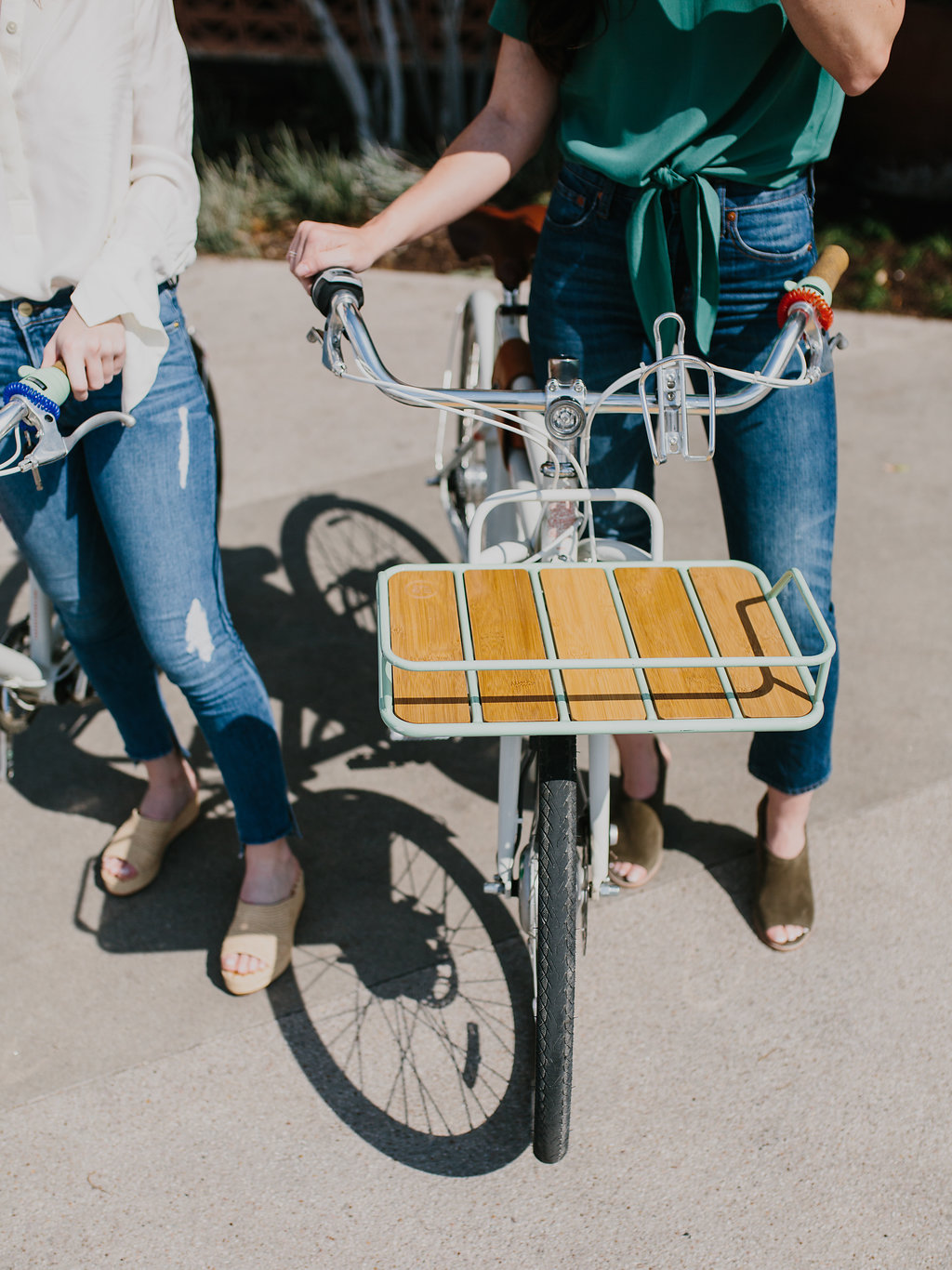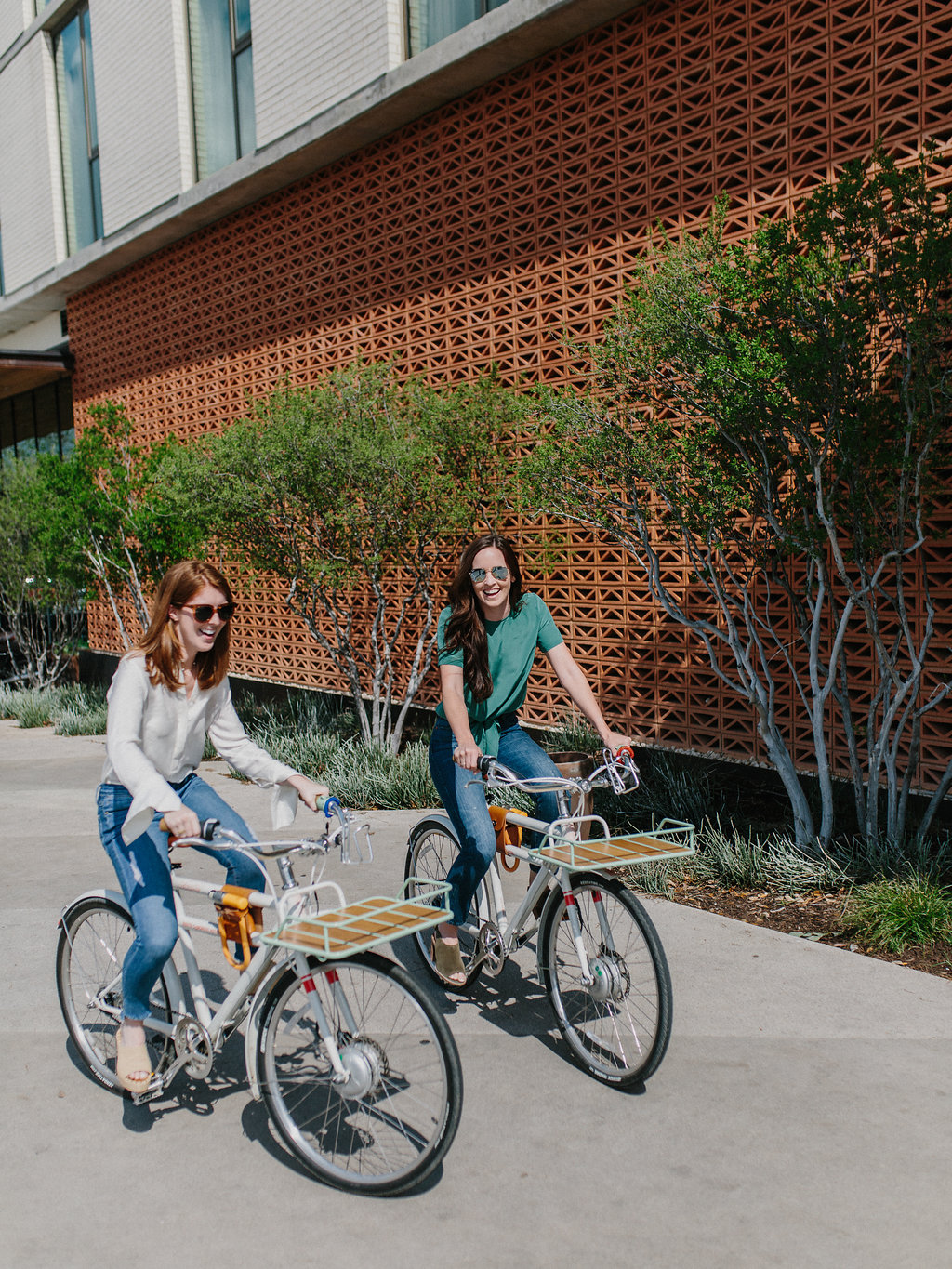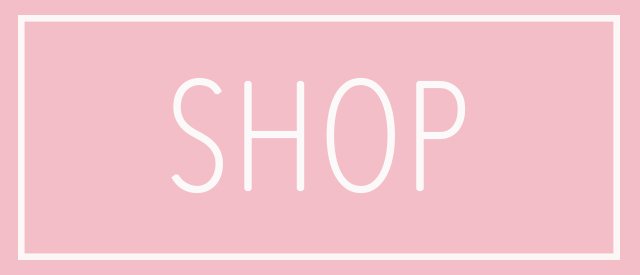 Best Places To Shop On Your Weekend In Austin
Frond for chic pots, baskets, and plants of every variety. Plus greeting cards and more!
Esby for locally designed and American made casual linen pieces that you'll want to wear year round.
Cove for beach casual wear– bikinis, midi dresses, and cool tees abound.
Adelante for reasonably-priced trendy pieces just begging to go home to your closet.
By George for upscale contemporary designers like A.L.C., Ulla Johnson, The Great, Isabel Marant, and more. Plus some chic home goods and cute kids clothing.
Kettle and Brine for the most chic kitchen accessories and living decor you've ever seen. Pricey, but so good.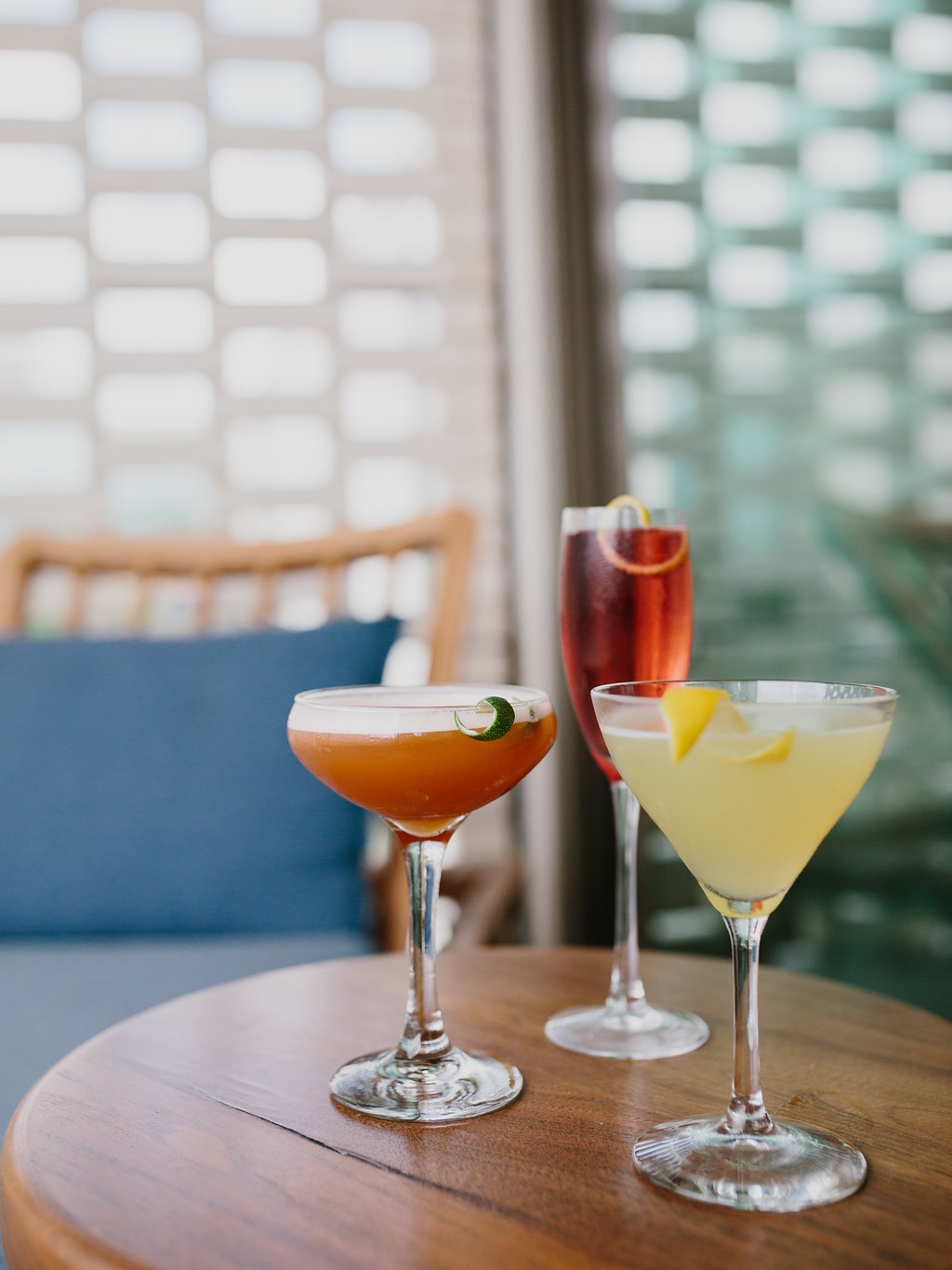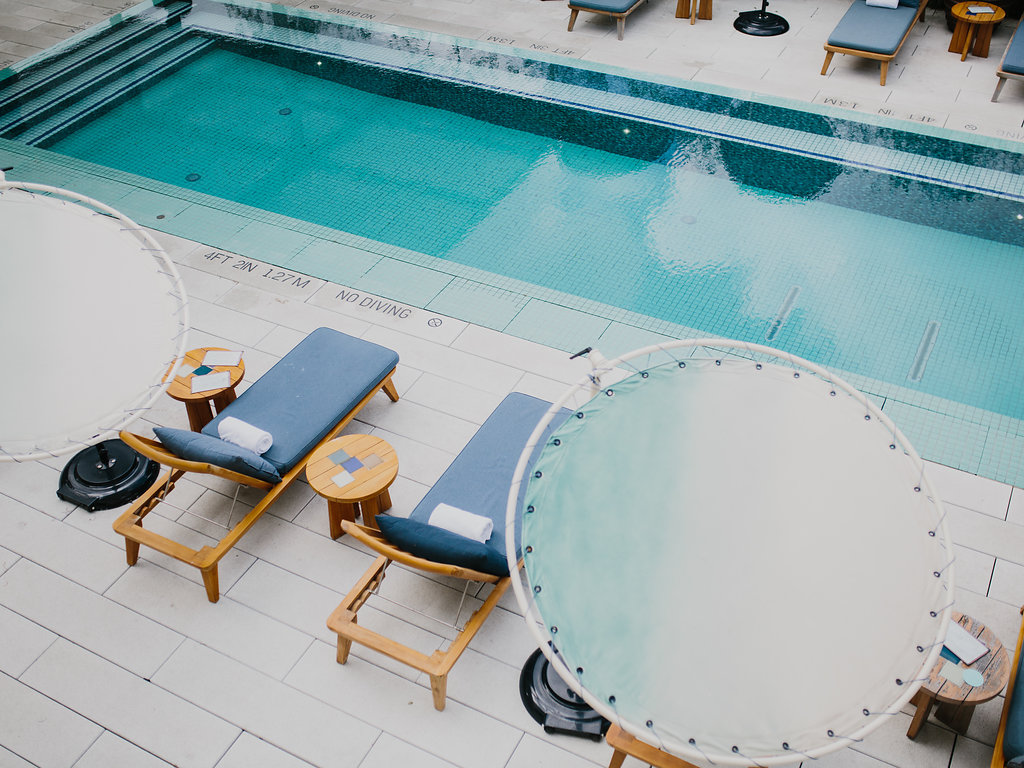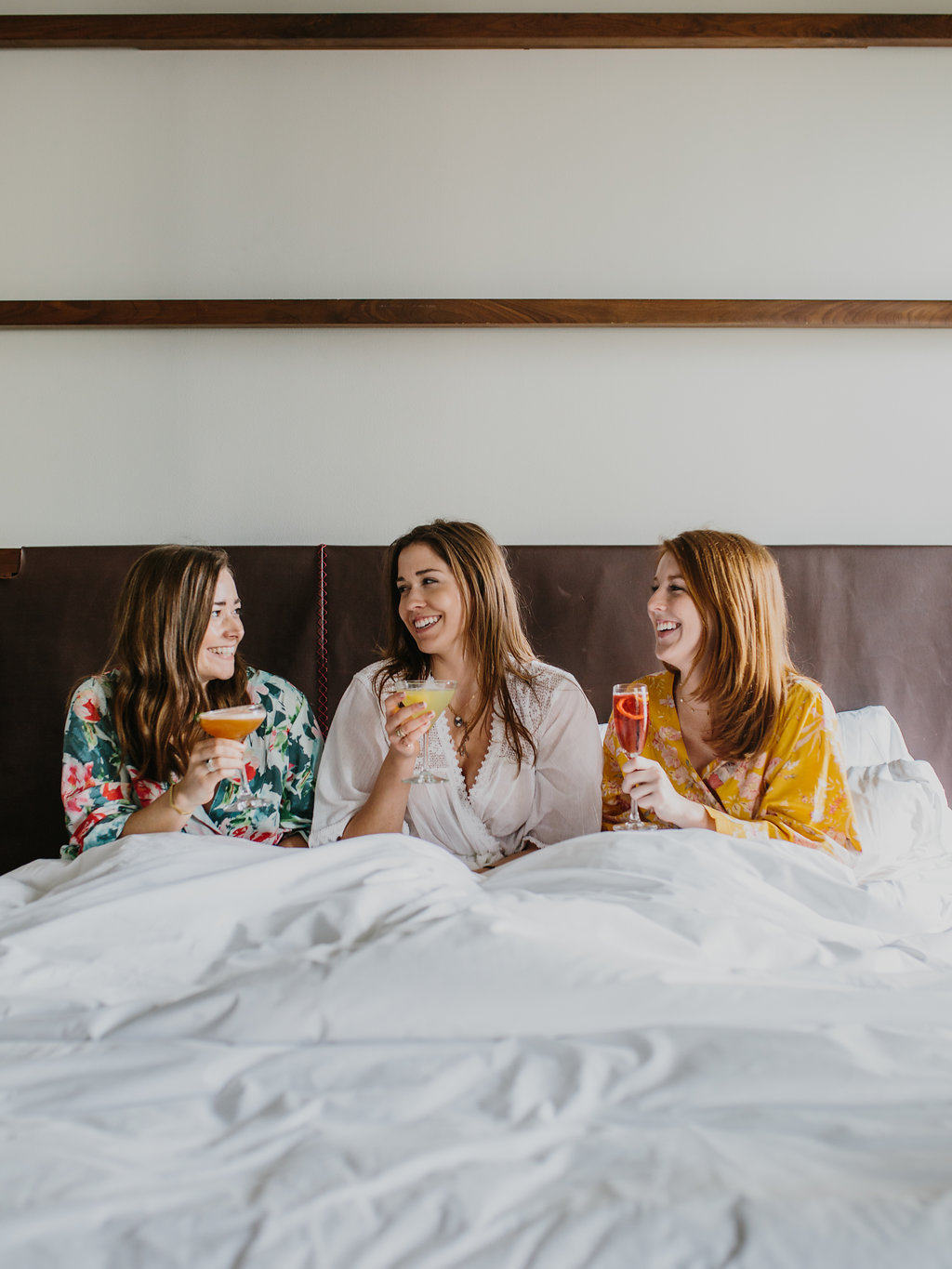 Girls Weekend in Austin Credits: White Robes via Oh Fox || Floral Robes via Plum Pretty Sugar || Location: South Congress Hotel
Photography by Katie Jameson
Special thanks to New Waterloo
Be sure to check out these other awesome guides to Austin!
Where to Eat in Austin: A Three Day Restaurant Guide to the Best Food in the City
What to Do With One Perfect Day in Austin
My 10 Favorite Things to do in Austin with Kids
My 10 Favorite Restaurants for a Lunch Meeting in Austin
I'd love to hear your favorite things in Austin or if you have been to any of the places I have mentioned – be sure to leave me a comment below!