(The post is sponsored by HotelTonight, an app that we use for booking hotels when we travel and absolutely love. Plan ahead or book last minute on a whim! This trip is the second  in our series of 12 trips that we are taking this year!)
When I first moved to the beach, I was living in Marina del Rey in a tiny studio from the 1970s that was absolutely perfect for my 22-year-old self. It wasn't fancy, in fact I was on a month to month lease because the owner had plans to tear it down and build a condo building in its place. (Seven years later, it was still intact.) That place was everything I dreamt of when I dreamt of moving to California. There was a balcony that looked out at the marina and the sandy shores of the Pacific Ocean were just a short walk away, something I took advantage of at least weekly. Eventually I found a roommate and moved up the 405 a bit to Brentwood, but was still within 3 miles of the beach. Three short miles, however, I found my toes in the sand much less frequently. As my career progressed and social life got busier, months would go by without so much as a quick stop by the beach! Even now, when we go back to visit, there are often times work obligations and good friends that keep us bound to the other side of town, so it was really fun and a special treat to spend 48 hours just on the west side this trip.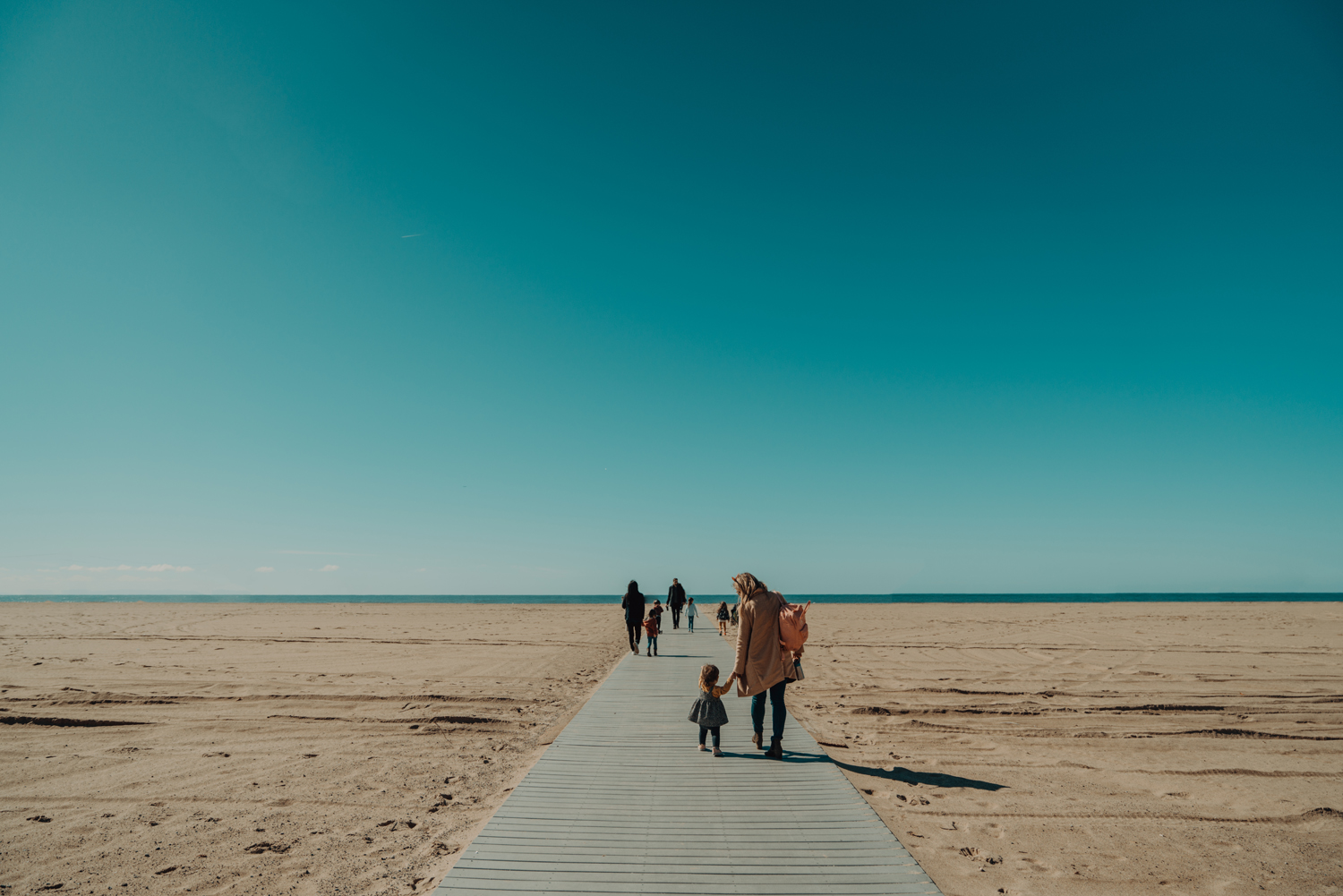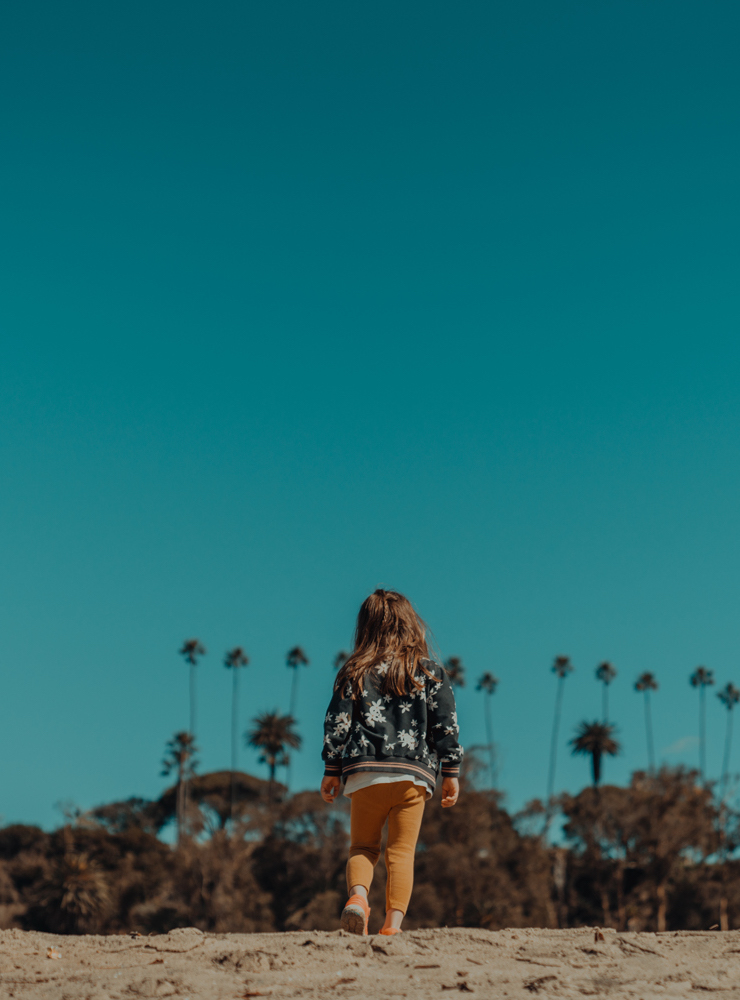 I highly recommend a family trip to Los Angeles! There's so much to see and do! My biggest tip would be to break up your days into neighborhoods, though, and eliminate as much driving as possible. The traffic can be such a bummer, especially with kids in the car! In a city where you could easily spend hours in a car on a highway traversing from one side of the metropolis to the other, there is a freedom in standing your ground in one place and taking it all in. It took this weekend from trip to vacation which happened to be just what we all needed.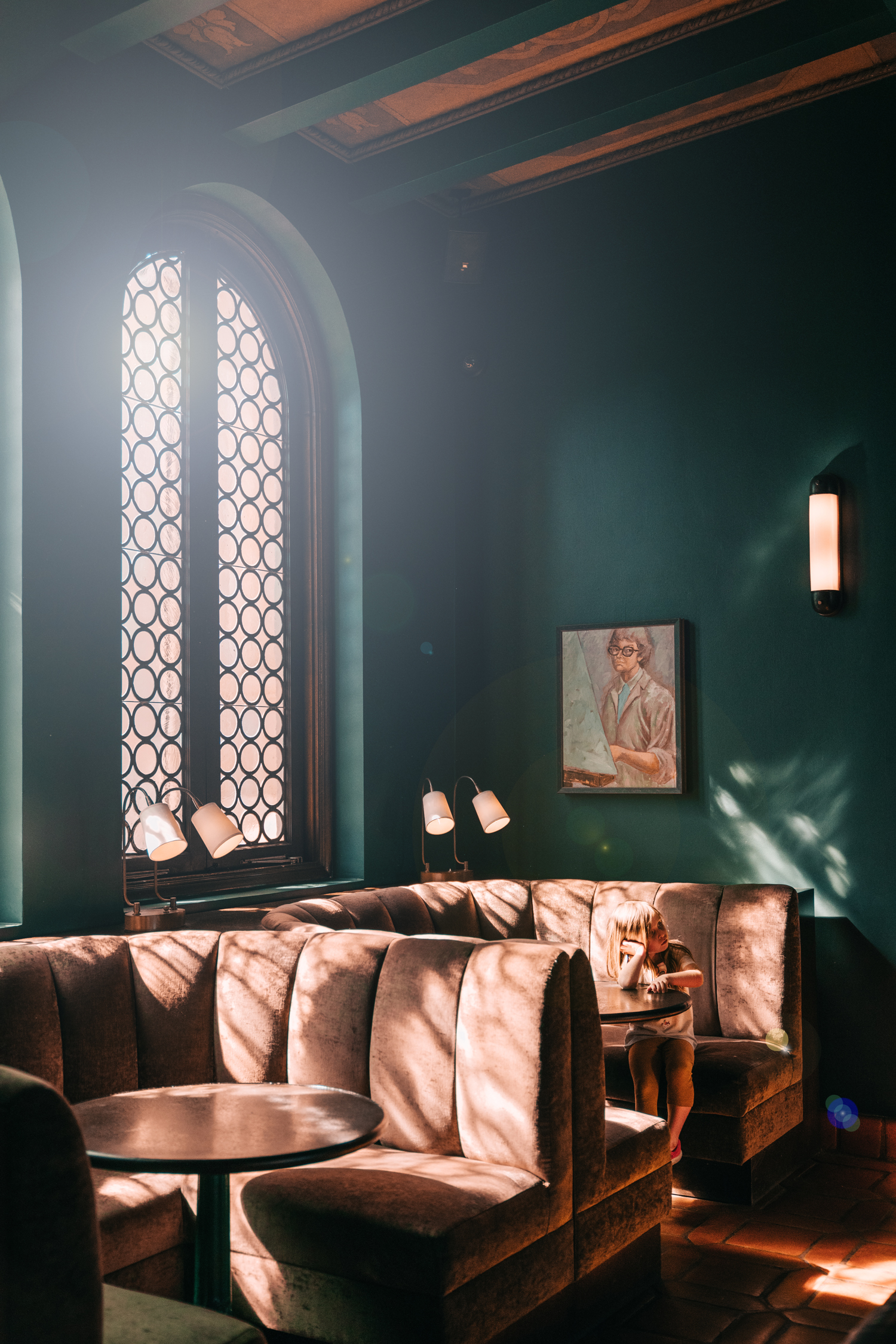 The best way to spend 48 hours in Santa Monica? See below!
We booked our stay at Palihouse in Santa Monica through HotelTonight and had the best experience! You can now use the HotelTonight app to book up to four rooms at a time making it perfect for big families, business retreats, or groups traveling together—girls trip!  We booked two rooms at Palihouse so that we could have our own time after the girls went to sleep. One of the things we love about this hotel is that it's in a more residential part of Santa Monica, just between the 3rd street promenade and Montana Avenue, so it's really quiet. It feels like a home. If you are staying in town for a long amount of time, this spot feels so much cozier than your typical hotel. The lattes they make in the lobby are some of the best I've ever had and the staff was so warm and kind. A lot of the suites have big living rooms, a kitchen and breakfast table, and big beautiful windows that look out on the courtyard. As if that weren't enough, the design is so beautiful. (Check out my videos saved in the highlights on Instagram stories!)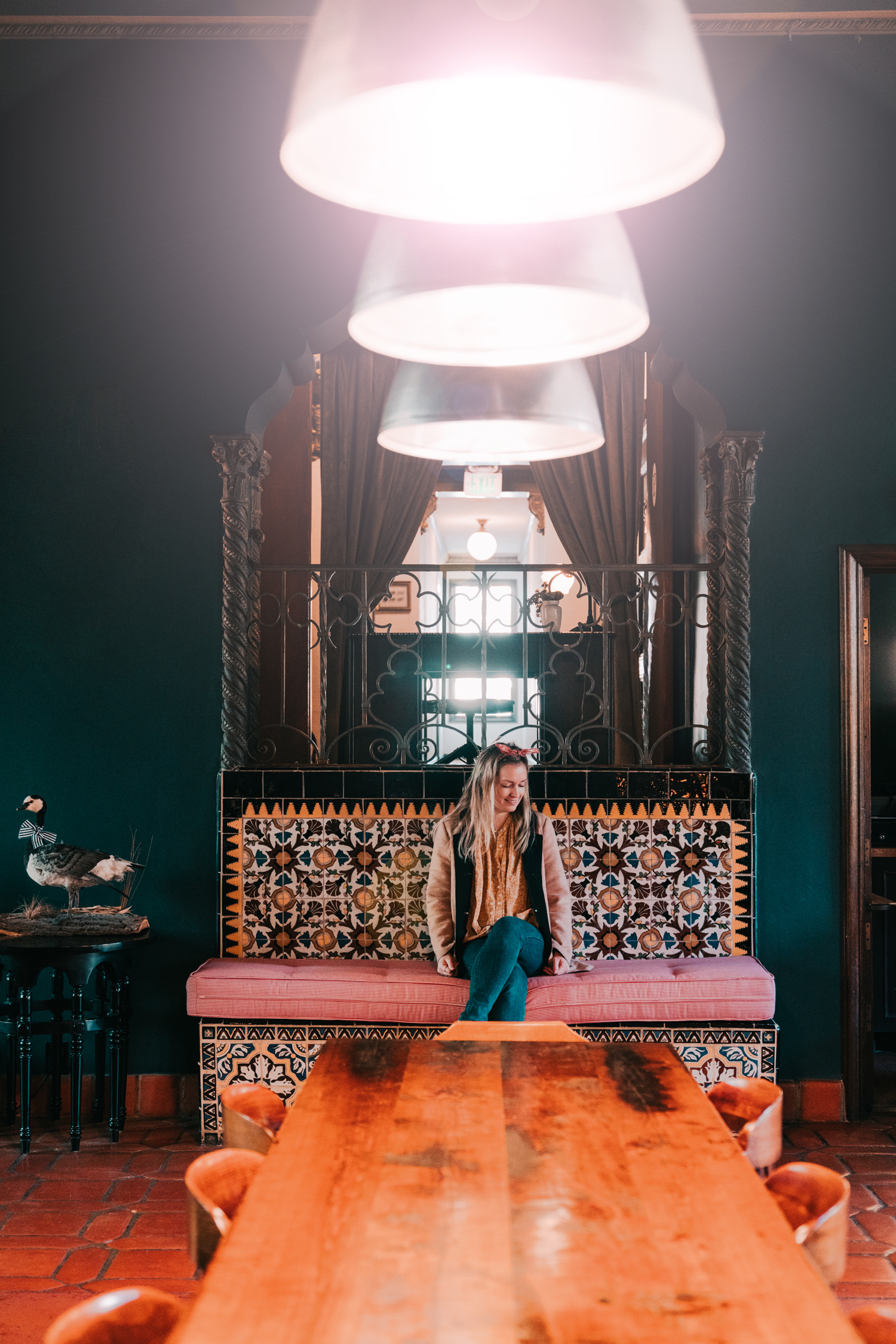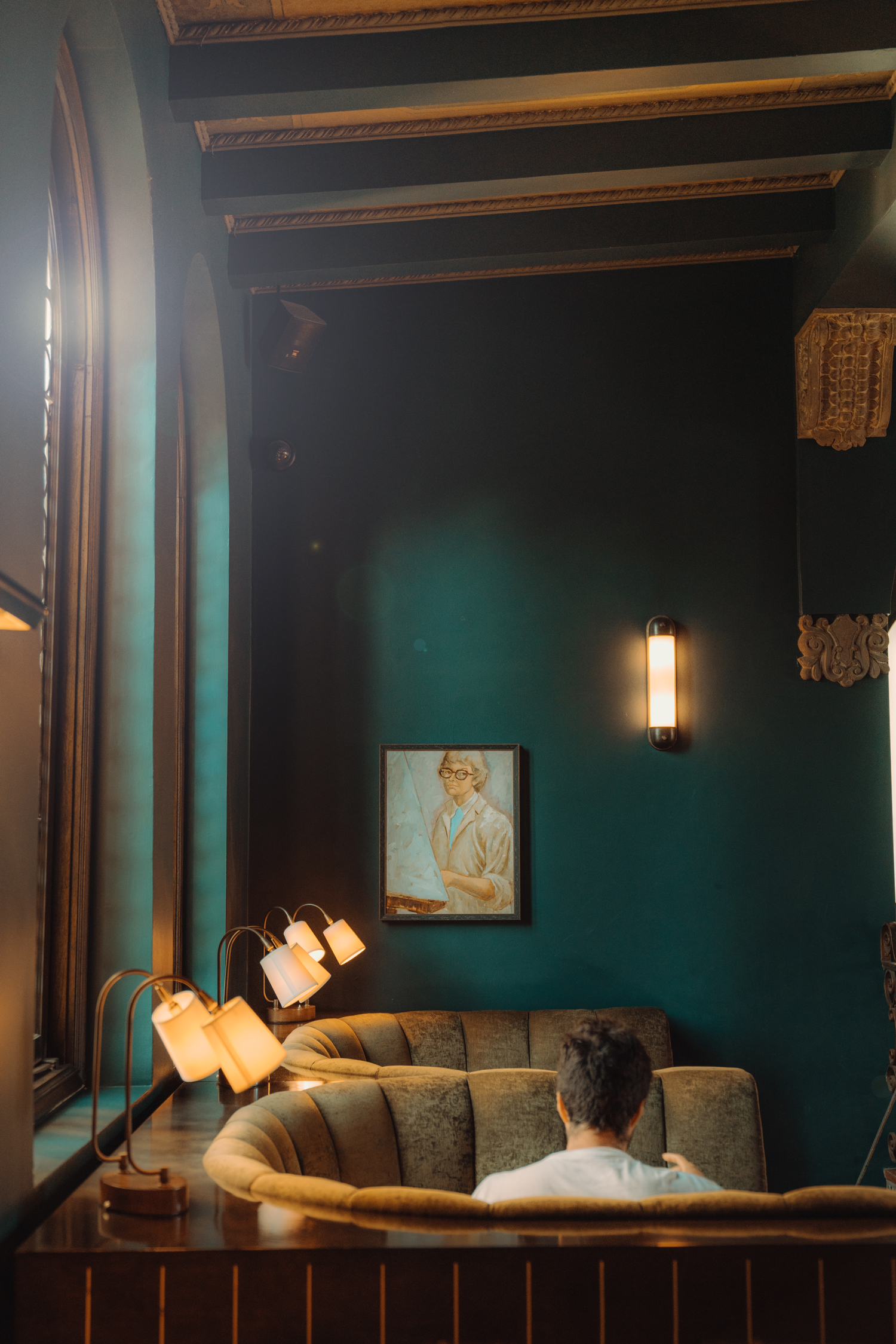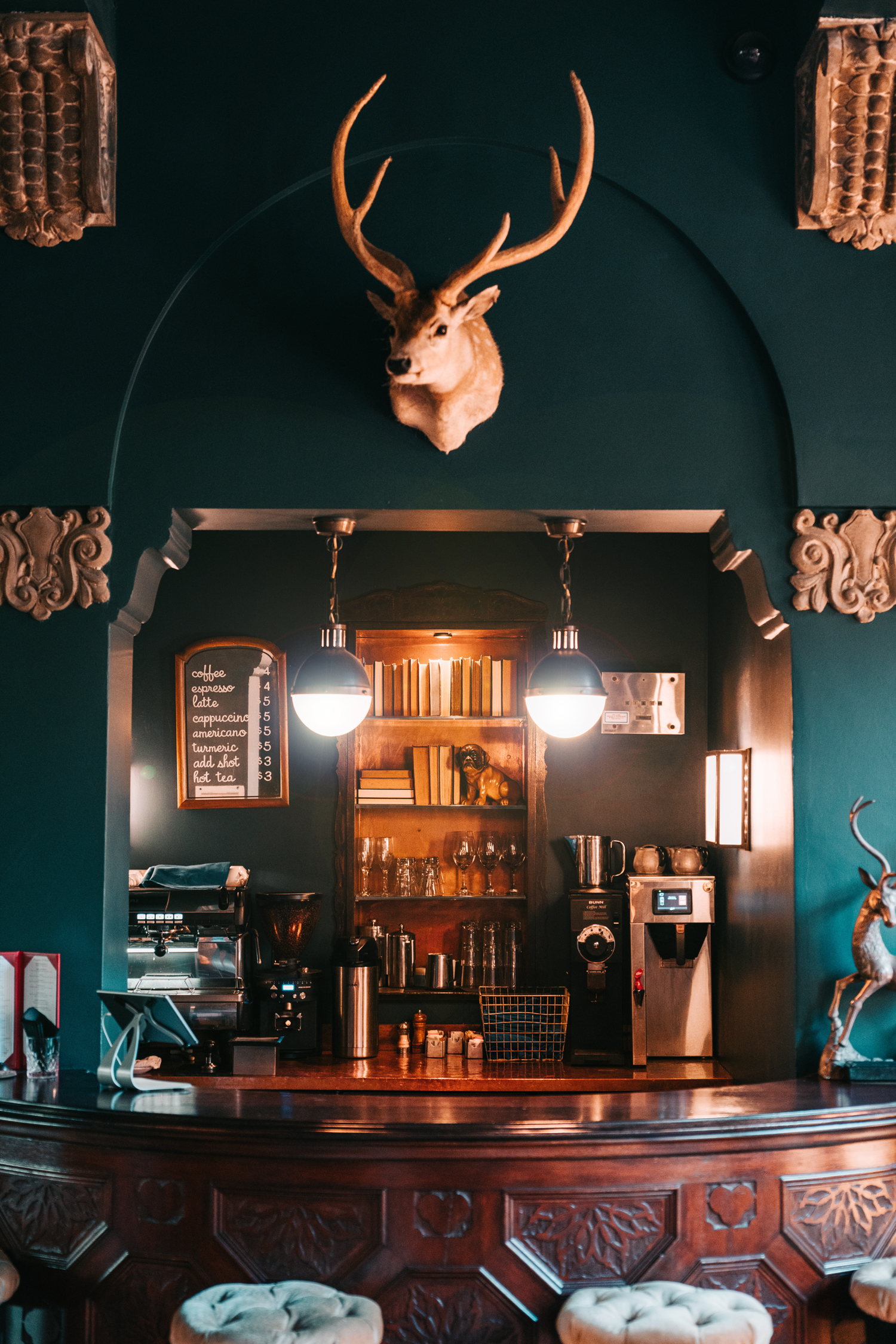 Bay Cities Italian Deli: I still crave this place on the regular, but never were my cravings stronger than when I was pregnant with Parker and banned from eating deli meat. Order ahead online and it will be ready for pick up when you get there. The place can get totally nuts at lunchtime.
Hiho Cheeseburger: Equal parts casual, affordable, and delicious.
Father's Office: The opposite of Hiho Cheeseburger, but one of my favorites. (Kids actually aren't allowed at any of their locations since it's considered a bar, though.) One of the most incredible burgers you'll ever eat and the perfect assortment of beer to choose from.
Farmshop: Technically this might be Brentwood but this restaurant and market is too cute to skip. Great for breakfast, lunch or dinner, but the best meal might be Fried Chicken Sunday. Located in the Brentwood Country Mart so great shops and coffee all near by.
Milo & Olive: Their pizzas are incredible but it's hard to skip out on the winter citrus salad or chicken meatballs. Basically everything here is delish!
Kreation Kafe: The best spot for juice and clean eating. There are a lot of locations now, but the Montana Avenue space is still my favorite (or Abbott Kinney!)
Cassia: This spot is from the creators of Milo & Olive and marries the flavors of Southeast Asia and Southern California in the most delicious way. Plus, the ambiance is worth the visit alone.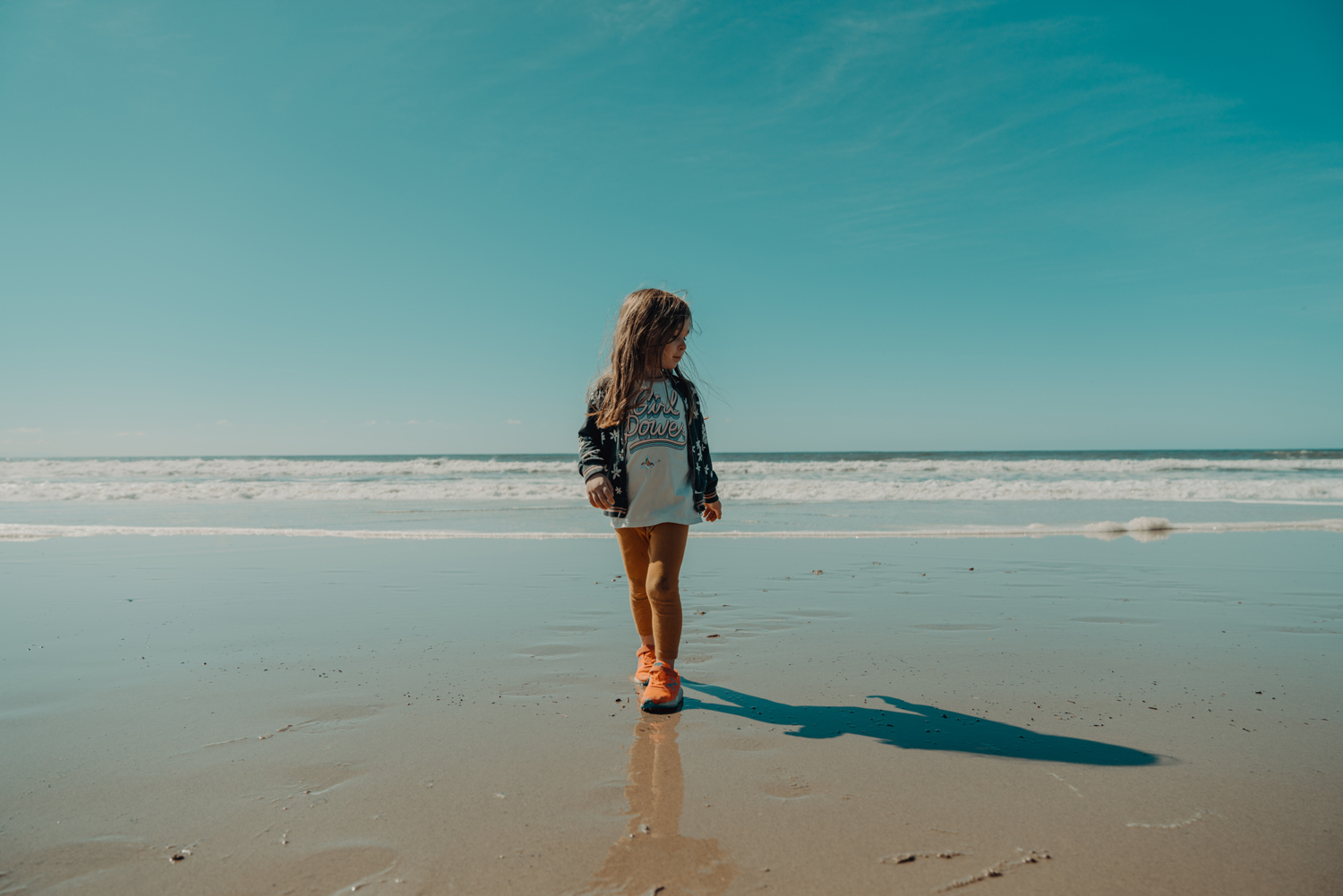 Annenberg Beach House: This place is a parent's dream. Easy parking, sandy, beachside dining, swing set and play area, splash pad, and a sturdy wooden boardwalk all the way down to the water so you can push that stroller or pull that wagon with all of your children and gear in tow. We spent a good half a day here. It may not be as exotic as some of Malibu's beach offerings but what it lacks in landscape it makes up for in convenience and ease.
Shopping on Montana: The company that I worked for when I first moved to LA had a shop on this street that I spent many of hours in! I spent so many hours walk those blocks and popping into all of the stores—it still feels so nostalgic, but is also just a great place to shop. We popped into Peek and Pink Chicken for dresses for the girls, Planet Blue for my favorite tees, and Burro for quintessential California goods.
Tongva Park: This is the coolest park! It's likely unlike any other park your kid has ever played on and should pique their interest for a solid amount of time. This is the type of place that gets me daydreaming about the kind of unusual structure we could build in the backyard for the girls.
Santa Monica Pier: We skipped this spot this trip, but it's a really fun spot, especially for older kids. Buy tickets for the ferris wheel just for the incredible views!
Main Street Santa Monica Farmer's Market (Only open on Sundays): This was the very first farmers market experience of my life—My mind was boggled and hooked all at the same time! If you're here on a Sunday, you do not want to miss this place!
Bergamot Station: This spot is home to over 30 art galleries and plays host to a myriad of events throughout the year. Parking and admission are both free.
Photography by Aaron Pinkston