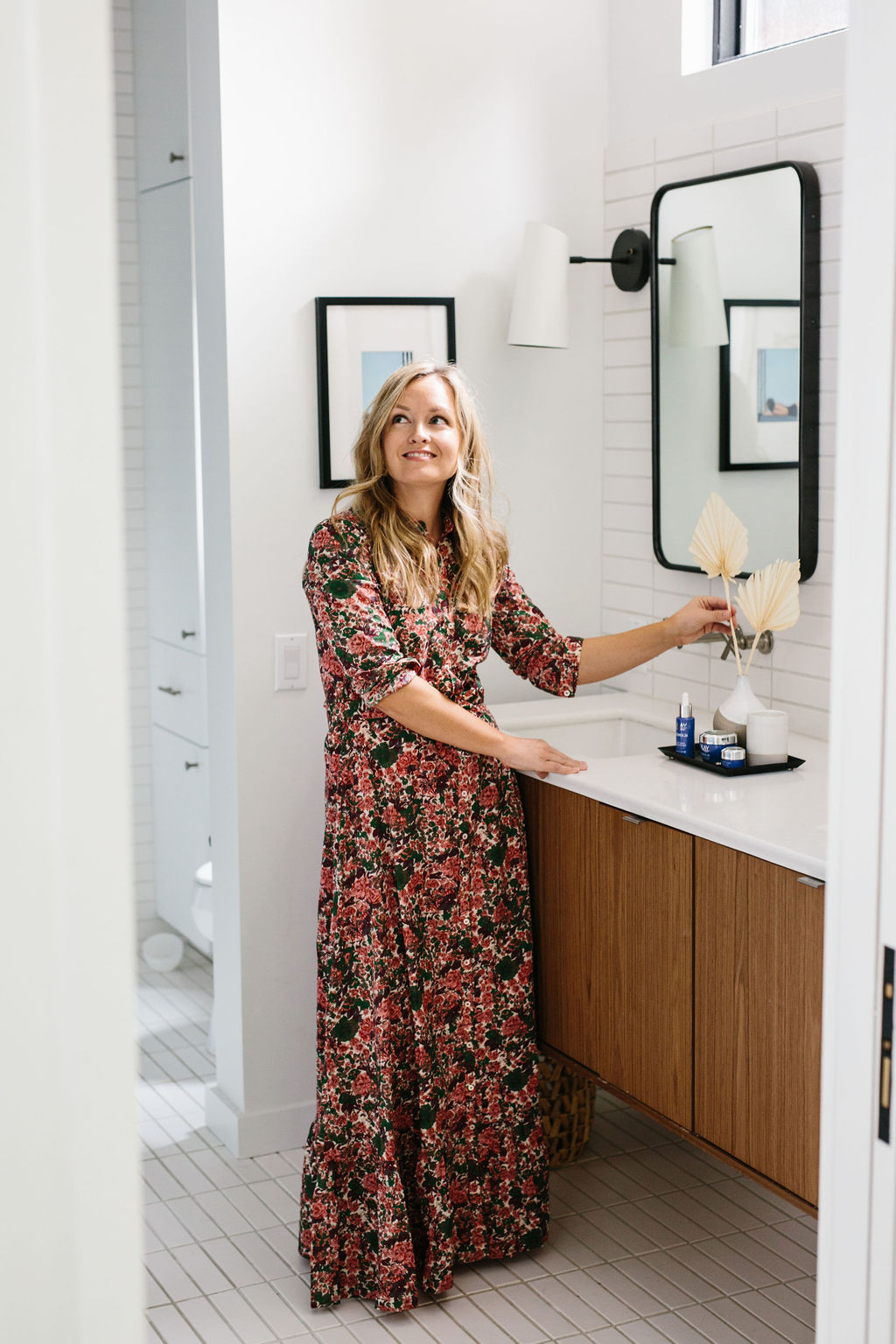 I was at brunch last Sunday with both of my sisters when I discovered that both of them regularly go to sleep without washing their face. What?! I was shocked and felt like we had flashbacked to high school. Is it the oldest child in me that keeps me from being able to hit the sheets with my makeup still intact? To be honest, I actually look forward to my skincare routine. I love how my skin feels afterwards and can see the results of my efforts! Do you have a routine you love? I mentioned on Instagram recently that I was excited to try out Olay's new line of Retinol products and wanted to update you guys on the results! Keep reading for my favorite new game-changing product!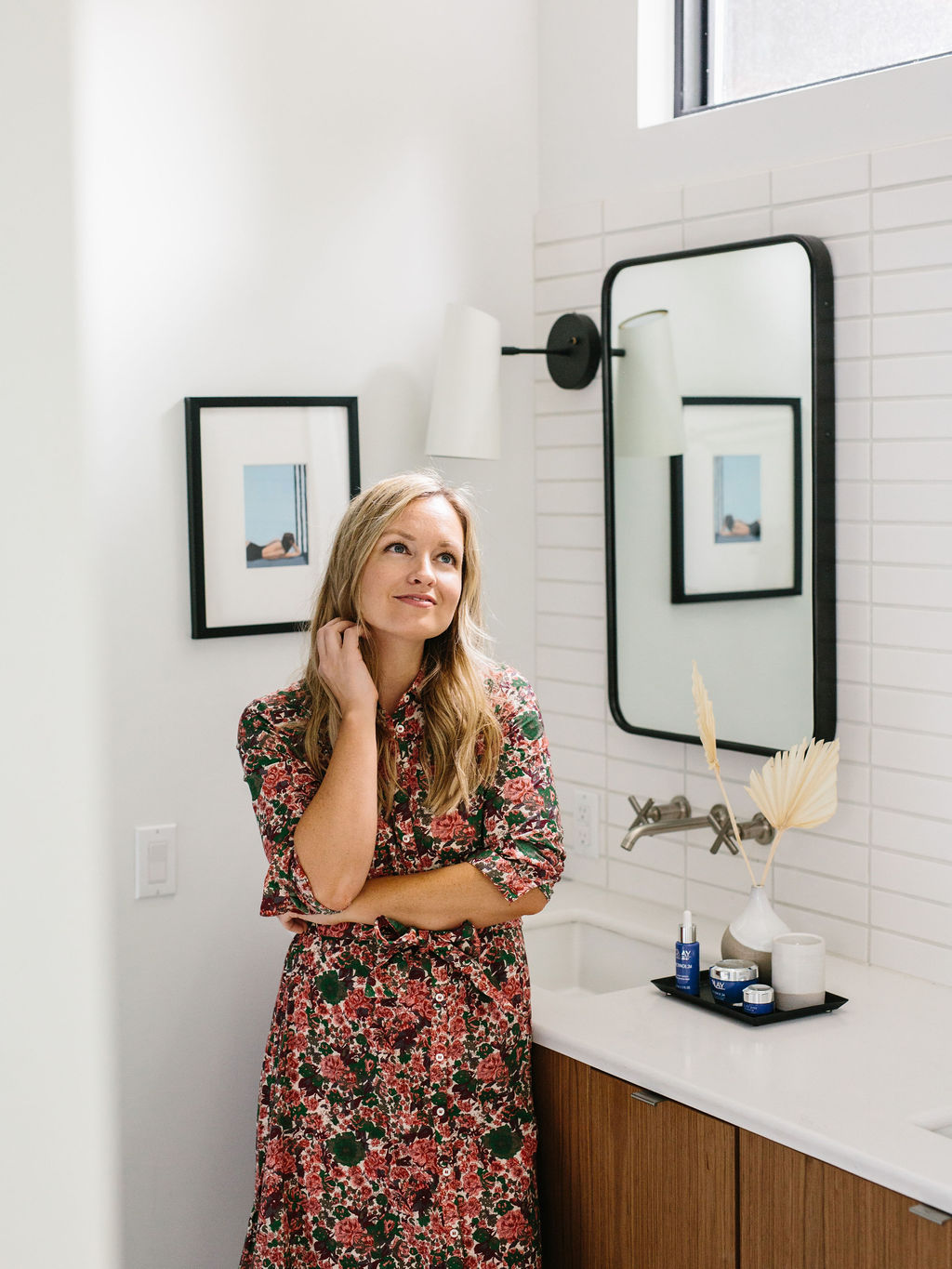 Before trying Olay's line, I had been in the same skincare routine for awhile and wasn't necessarily looking to change things up. It was worth giving the new line a try, though! It's such a great price point and I do love retinol products.
The Olay Retinol24 Moisturizer has since become a regular part of my routine! I love it! It's especially good for normal to dry skin. I feel like I have a hard time getting enough moisture at night—which is so important to hydrate to ward off those fine lines— but this one really hydrates! The retinol is also a natural exfoliant that removes dead skin cells and regenerates new cells. It's a perfect recipe for bright, fresh skin.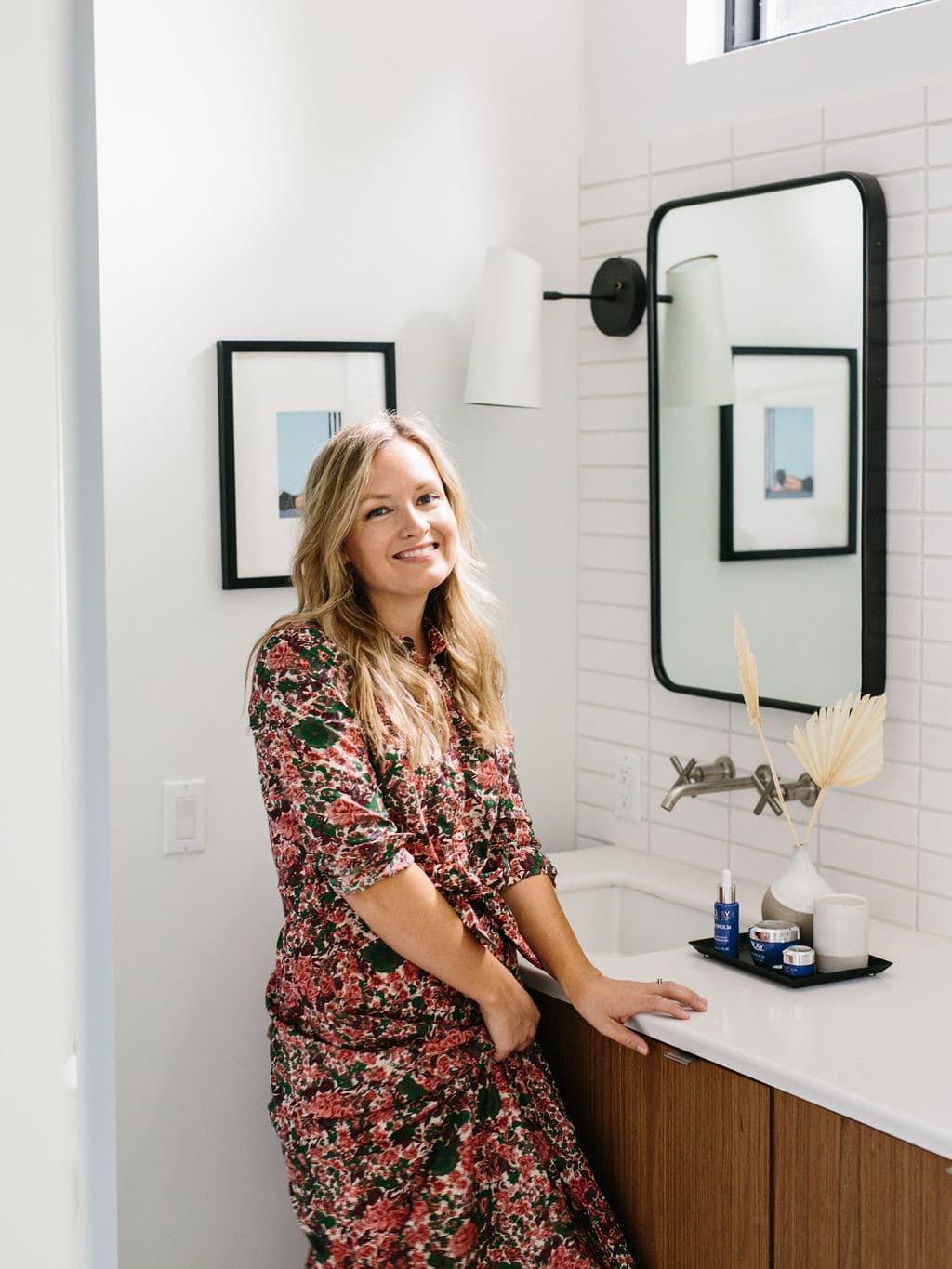 The best part? This product is a fraction of the price of it's retinol counterparts. Click here to purchase! Also, if you have any questions feel free to send them to me over on Instagram!
This post is sponsored by Olay! All thoughts and opinions are my own.
PS. See more of my favorite beauty products here!