Thanksgiving just isn't complete with a huge choice of side dishes! These really are the best Thanksgiving side dishes out there and several of them will be appearing on my table!
The official Thanksgiving countdown has begun!  With just 10 days until the big day I have been day dreaming of the big meal, followed by plenty of pie and sweet treats!  What are all of your plans?  We are headed back east to spend Thanksgiving at Aaron's parents house and my whole family is flying up from Austin to join the festivities.  I can hardly wait!
Still planning your Thanksgiving menu?
You'll definitely want to consider these mouth-watering sides! From potatoes to cranberry sauce to mac and cheese, there's something here to please everyone!
1. Thyme + Brown Butter Mashed Sweet Potatoes, Host The Toast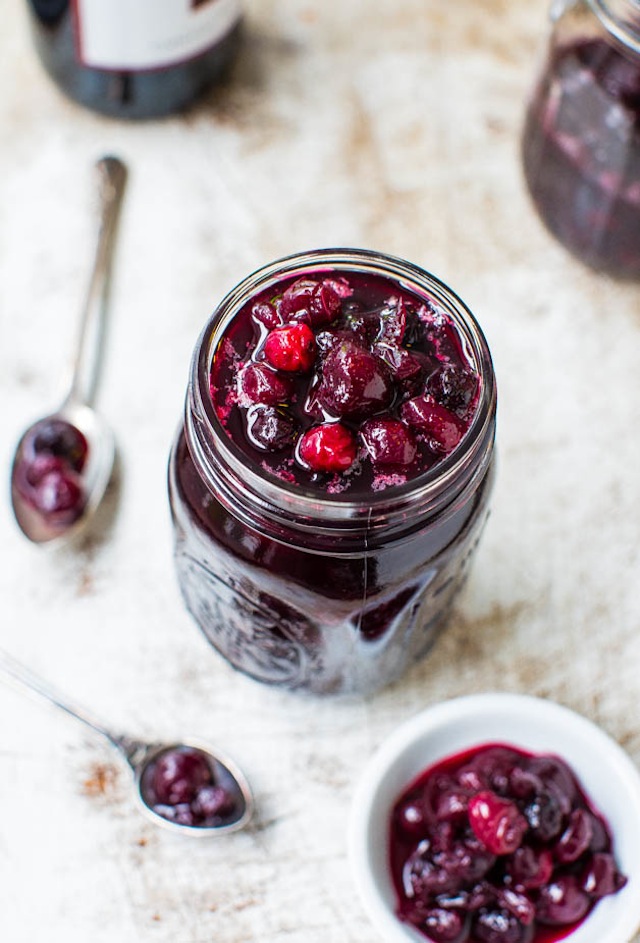 2. Cabernet Cranberry and Blueberry Sauce, Averie Cooks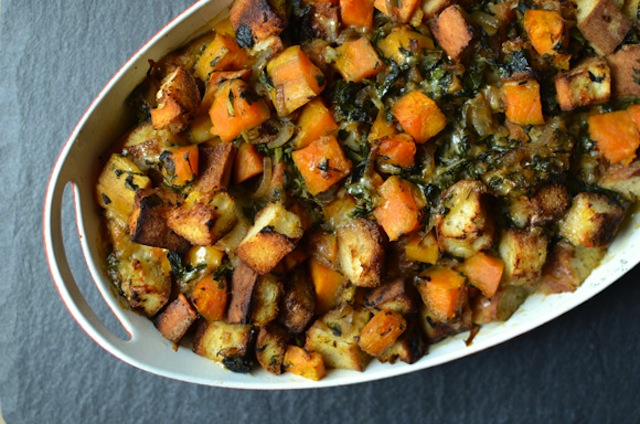 3. Sweet Potato and Chard Panade, Table Matters
4. Black Quinoa with Brown Butter Sage Butternut Squash and Pepitas, Boulder Locavore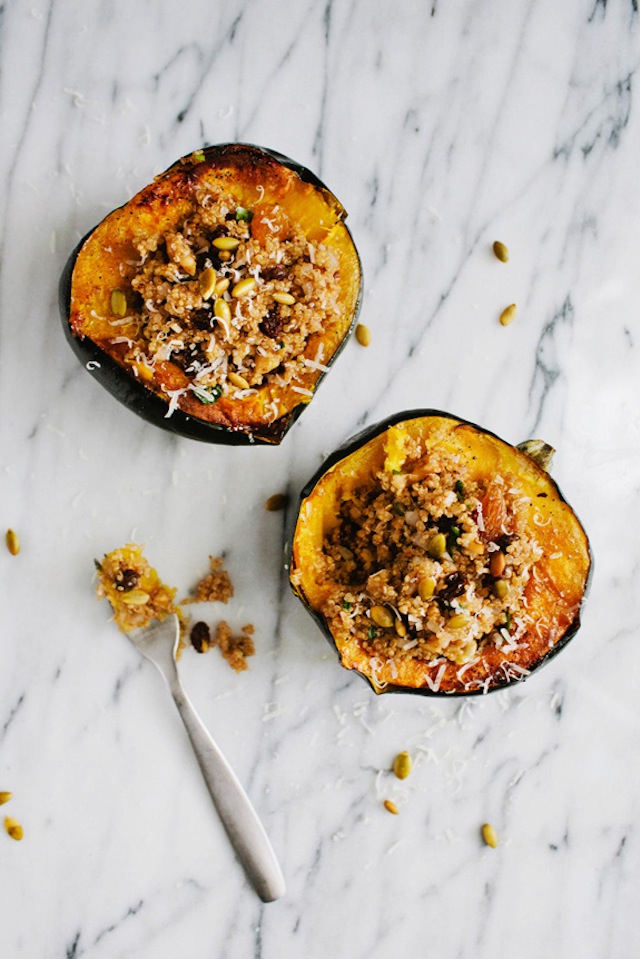 5. Quinoa Stuffed Acorn Squash, Say Yes To Hoboken
6. Truffle Mac and Cheese, The Whole Family's Food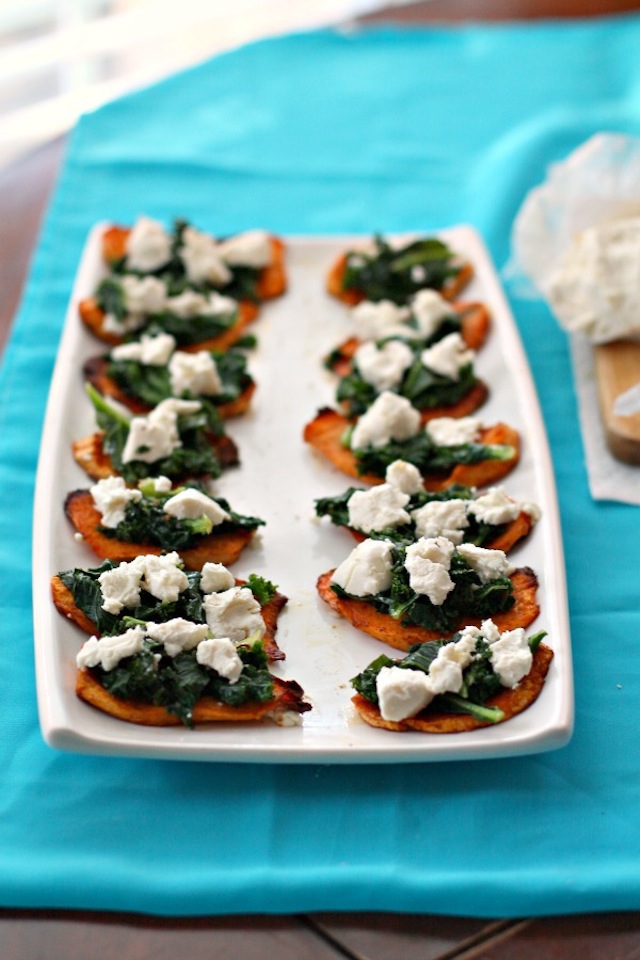 7. Spiced Sweet Potato Bites with Kale and Goat Cheese, Soni's Food
8. Thyme and Honey Roasted Carrots, What's Gaby Cooking
9. Fresh Green Bean Casserole, Oh Sweet Basil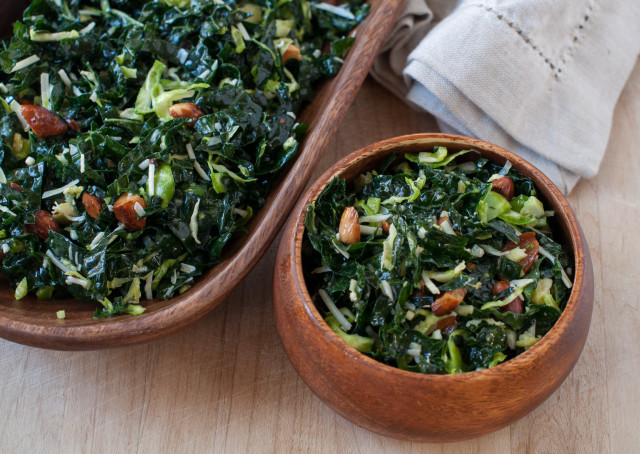 10. Kale Salad with Brussel Sprouts, Marin Mama Cooks
Side dishes are the best thing about the Thanksgiving menu!
When planning my holiday menu, it's always the side dishes that get me the most excited! It's a great way to add flavor and variety to everyone's plate! There's so many great recipes here - I think I need a little of every single one!
Flavorful side dishes
These dishes all look so delicious and full of flavor! I love the variety too, from classic dishes to creative new flavors. The green beans and truffle mac and cheese will definitely be making an appearance at my Thanksgiving table!
Be sure to check out these other posts for more Thanksgiving menu inspiration!
I would love to hear from you if you've tried any of these recipes! be sure to leave me a comment below!