11/25/2014
Are you as giddy over this extra long weekend as I am?  This fall has been filled with working weekends and a traveling husband, so we have been counting down to today for a very long time!  Before we lose you to the holiday, we wanted to leave you with a few ideas for using those inevitable Thanksgiving leftovers.  Did you know that $252 million dollars worth of turkey gets thrown away every Thanksgiving?  Not on our watch!  Consider making some of these recipes later this week and let's do away with some of that waste.  Have a wonderful Thanksgiving, y'all!  We will be posting the rest of this week, so check in when you can!
Thai Coconut Turkey Soup via The Endless Meal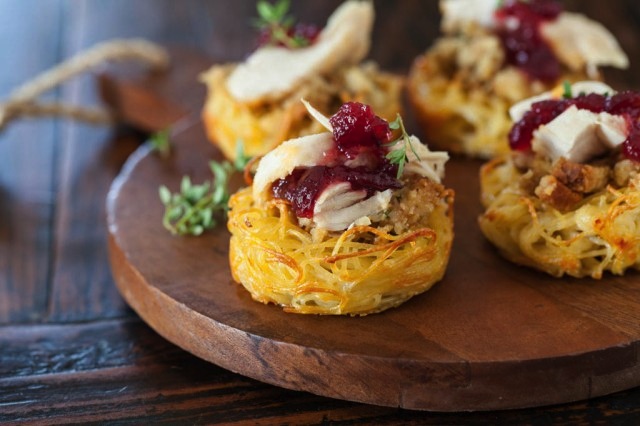 Pasta Nests via Steamy Kitchen
Healing Vegetable Soup via The Bewitchin Kitchen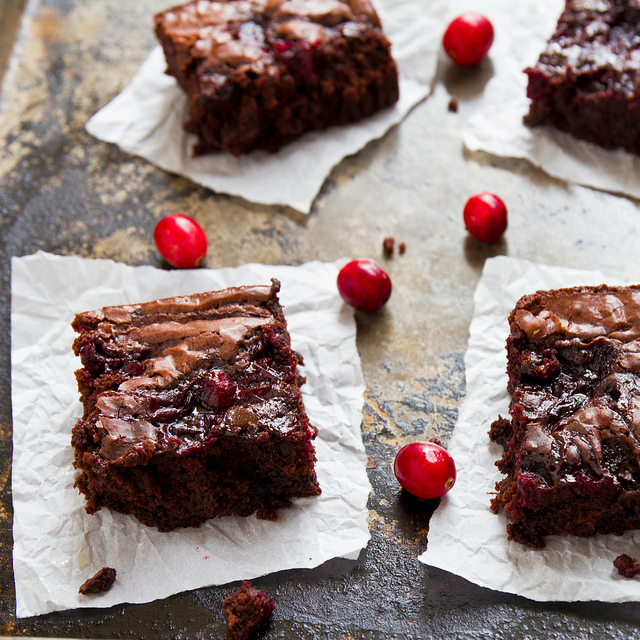 Cranberry Brownies via Jason and Shawnda
Chicken Pot Pie (sub turkey) via Scrumptious and Sumptuous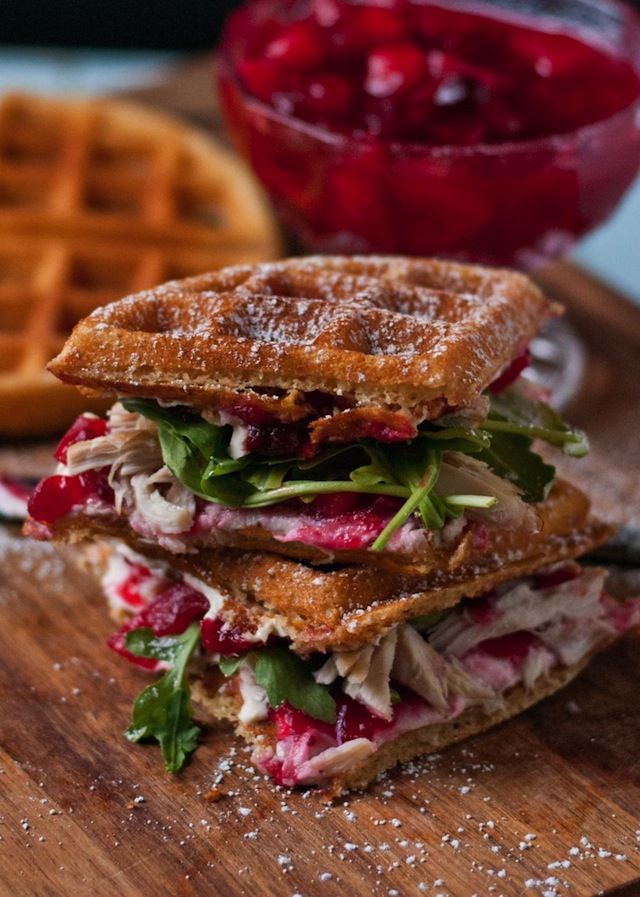 Waffled Cranberry Cream Cheese Turkey Sandwiches via Neighborfood Blog
Thanksgiving Pizza via The Cookie Writer
Thanksgiving Leftover Salad via Eat-Spin-Run-Repeat
Paleo Leftovers via The Primal Desire
Orange Cranberry Parfait via Sweet Remedy 
This post was created by
Serena
, a member of our digital dream team!