08/16/2019
It may be true that we are wavering between nearly constant heat advisories at the moment in Austin, but that hasn't stopped us from dreaming of the fall 2019 fashion trends we can't wait to try! Keep reading for our editor, Britt's, assessment of the season…
It's hard to believe that anyone living in triple digit weather in August would be excited about fall fashion. The mere thought of yanking on a pair of pants in Texas right now makes me nauseous. Yet, I'm so tired of sweating through every top I own that I'm DREAMING of the time when the leaves change and I can wear a sweater once again! There are so many fall trends I can't wait to try, but these five have really caught my wandering eye:
1. Ribbed Knits:
via Pop Sugar
Ribbed Knits are the epitome of classic fall fashion. They literally never go out of style— which means you can re-wear an old gem in a new way every year! Throwing on a turtle neck underneath  a button up or a jumpsuit will be my first move when I see that thermometer creep below the 60's.
via Huff Post
via Pop Sugar AU
via Time F
via Pop Sugar
2. The Khaki Trench Coat:
via Collage Vintage
Another fall favorite this year is the one and only Khaki Trench. It's such a classic, but has been reimagined by different designers in different ways. I love an oversized lapel and lighter weight fabric, but no matter how you buy yours, you can't go wrong with this one.
via Collage Vintage
via Collage Vintage
via Style Du Monde
via Very Joelle
3. Animal Print as a Neutral
via Her World
Animal print in cold weather and warm neutrals is my absolute favorite fall trend. A pair of snakeskin boots becomes my neutral in the fall. There's also nothing better than pairing a variation of animal together to create the perfect all "neutral" look… Whichever print you choose, animals love to be heard!
via Atlantic-Pacific
via Who What Wear
via MSN
via Who What Wear
3. Double-Breasted Blazers:
The double-breasted blazer— another timeless fashion icon. I'm sensing a theme here with the iconic fashion moments this year…. Adding a velvet or suede to this classic silhouette will really spice up any wardrobe this fall!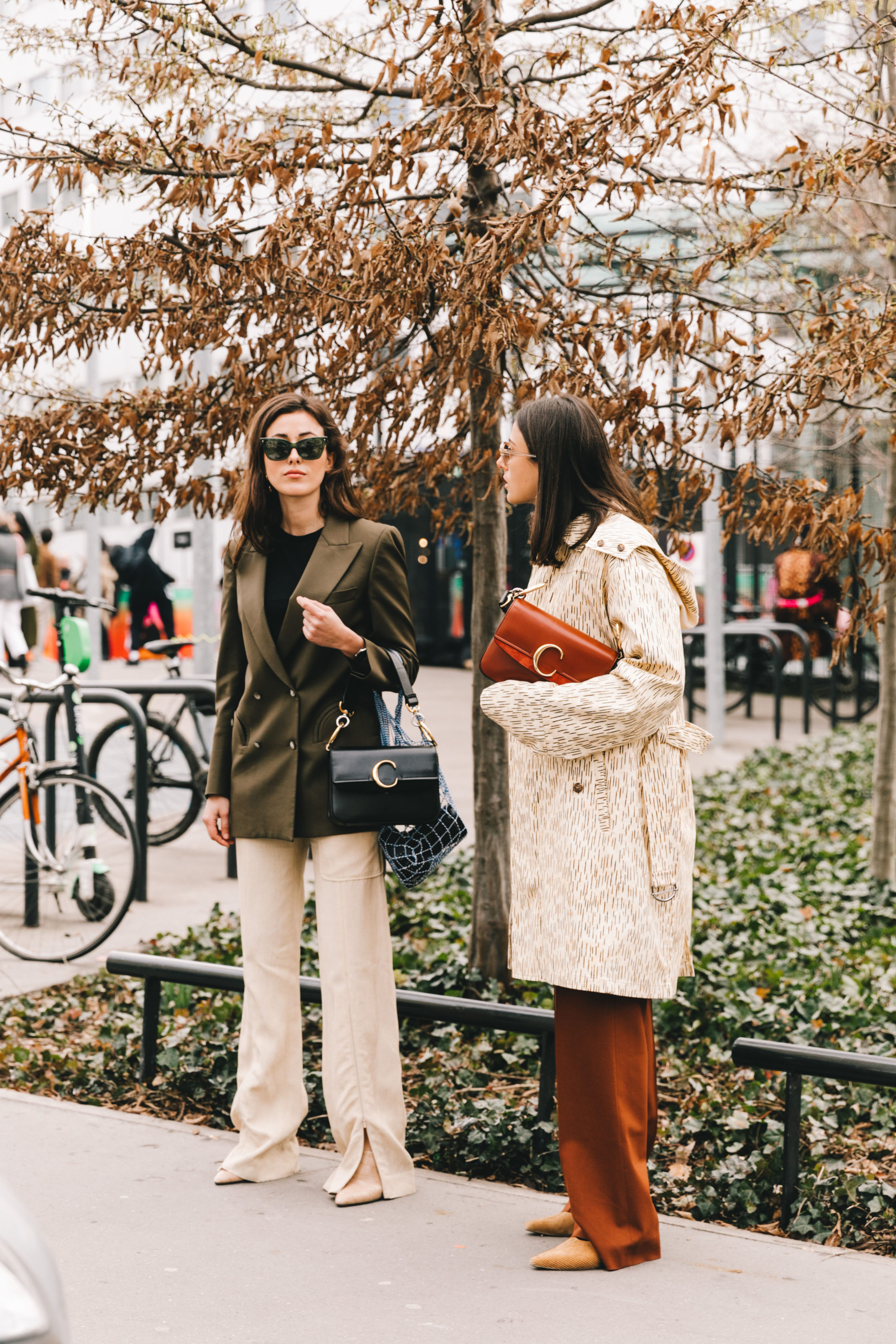 via Collage Vintage
via Vogue
via W Magazine
via Refinery 29
4. Mustard
via Who What Wear
Mustard isn't always the best thing to find on your clothes, but when it comes to fall fashion trends you can't go wrong! Whether you're going the whole nine yards in head to toe yellow or popping in a shoe or accessory, this kind of mustard speaks for itself.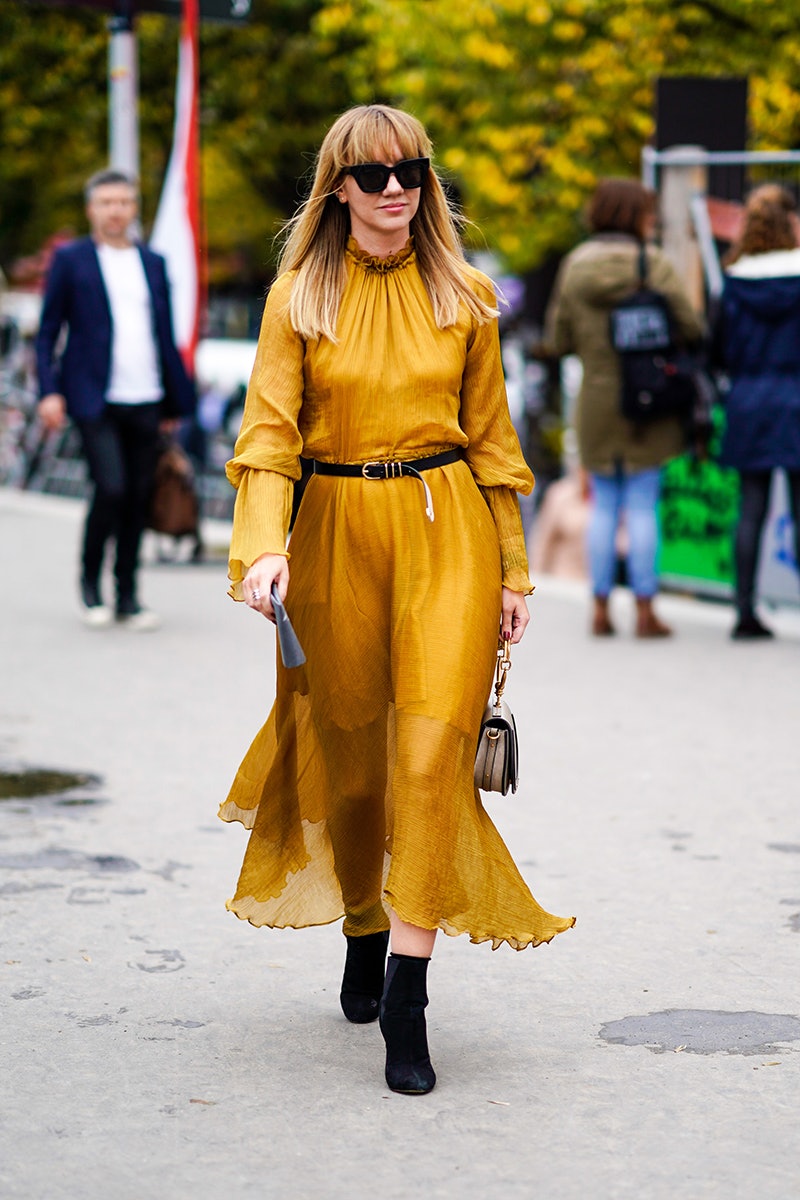 via The Zoe Report
via Us Magazine
via Kanvas-K
via Who What Wear
5. Plaid Pants:
The plaid pant is honestly the trend that I'm most scared to try… but I'm all about facing my fears this year! I bet this patterned pant will become my most worn piece of clothing this fall. I can't wait to try it out with a funky boot and mismatched blazer! With all of the freedom in pattern mixing this year, there's nothing that won't work with this staple of a print!
via Harper's Bazaar
via Elle GR
via Covet Magazine
What fall 2019 fashion trends are you most excited for? Click here for more that we are loving!