06/15/2020
From budget to luxury, these are the boutique hotels my vacation dreams are made of!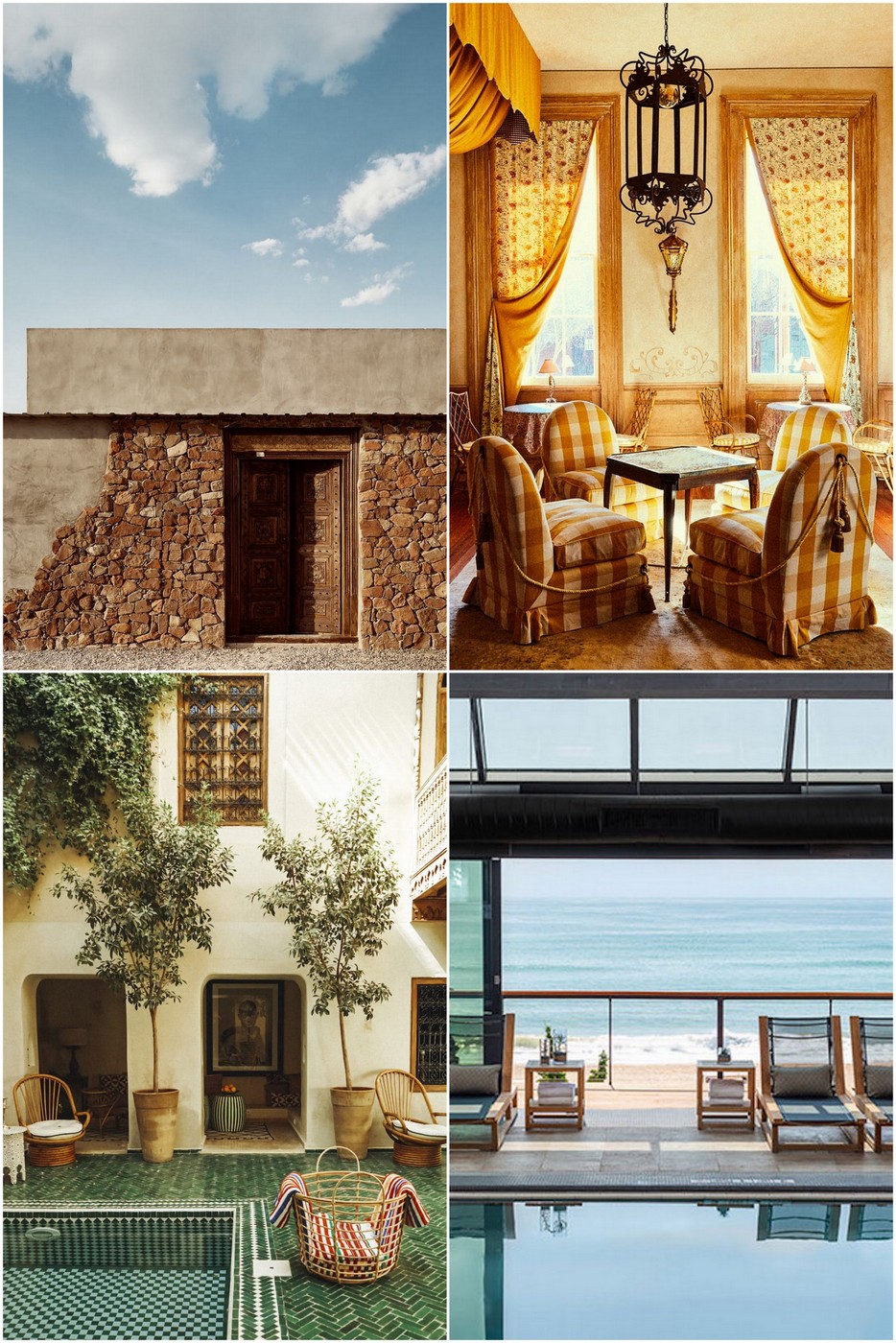 For most people the city is the destination. You book travel and then find your accommodations accordingly. I have been known, though, to do things the other way around on occasion. For me, the hotel is just as important as everything else on a trip. I prefer boutique hotels that tend to put more energy into the architecture, design and vibe of the hotel. I love the details of a great hotel. How does it smell when you walk in? What's on the cocktail menu? Who makes that insane chair in the lobby? It's all a part of the experience. Here are the 10 boutique hotels that I can't wait to visit…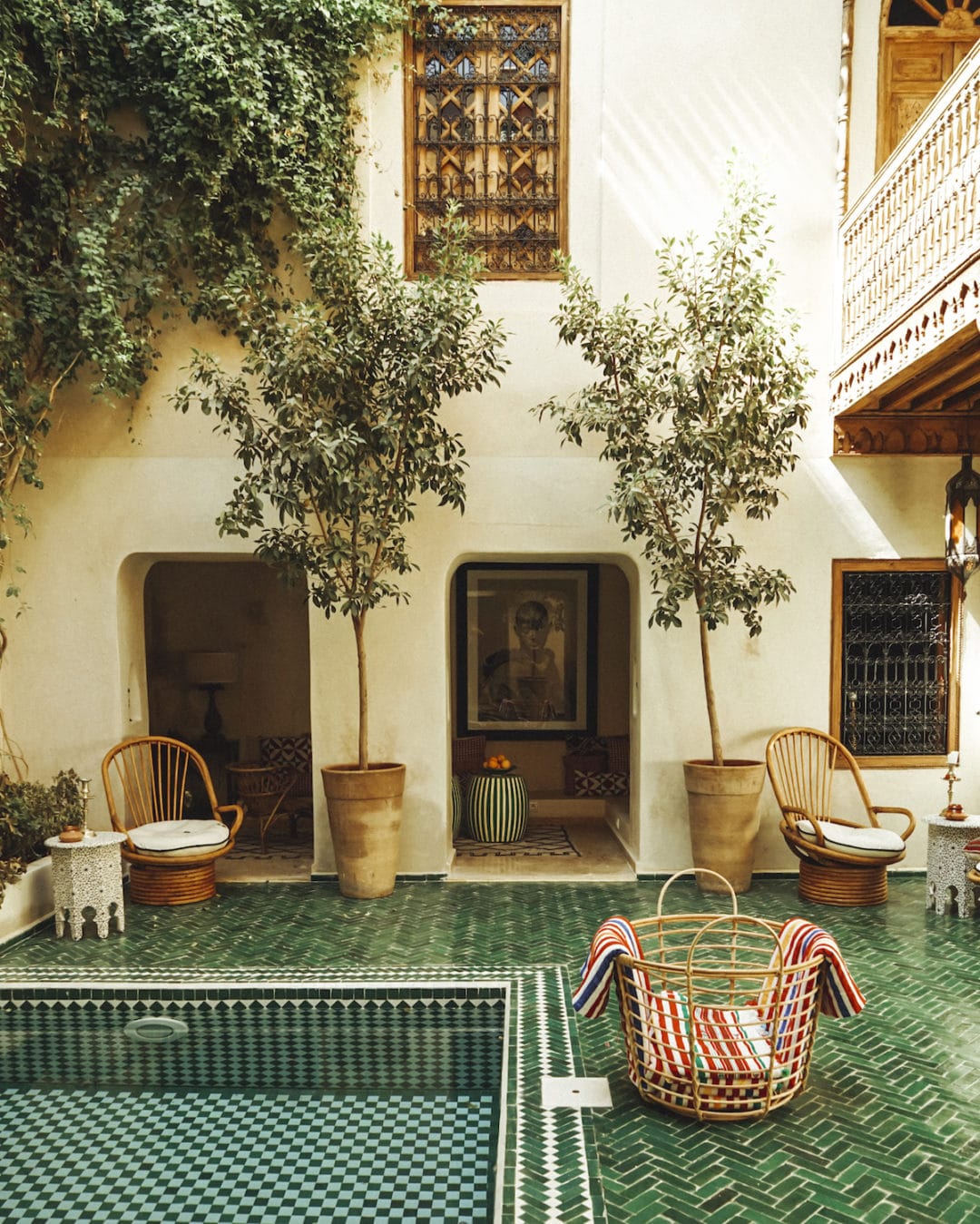 (image via Live Like It's The Weekend)
(image via The Hahn)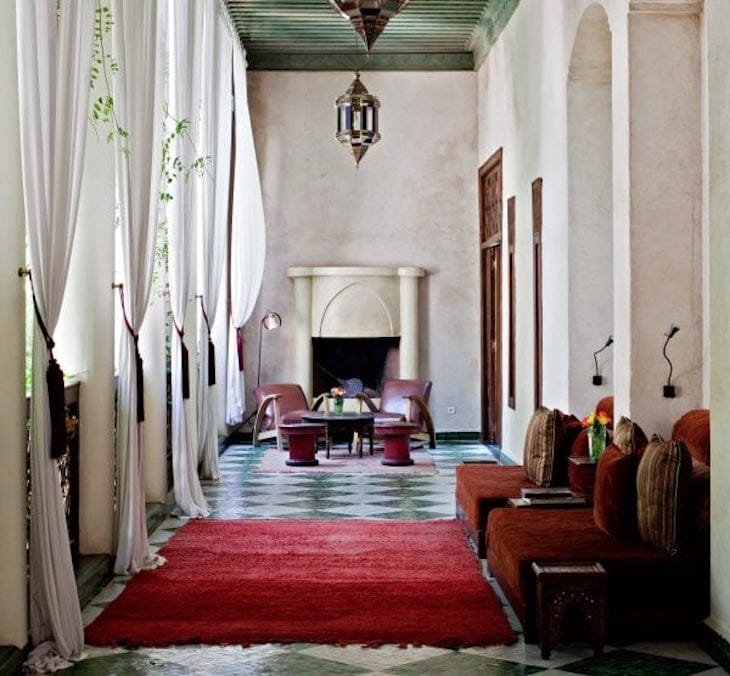 Marrakech, Morocco
What we love about El Fenn: El Fenn is steeped in the color and texture you expect to find in Morocco, but in a seriously thoughtful and elevated way. This 28 room boutique hotel is also conveniently located to most of the city's attractions that are likely already on your list. Want something more special? Ask about a guided tour with the chef through the meandering souks or a camel ride in the Ourika Valley.
Other boutique hotels in Marrakech: Beldi Country Club, La Sultana and L'Hotel Marrakech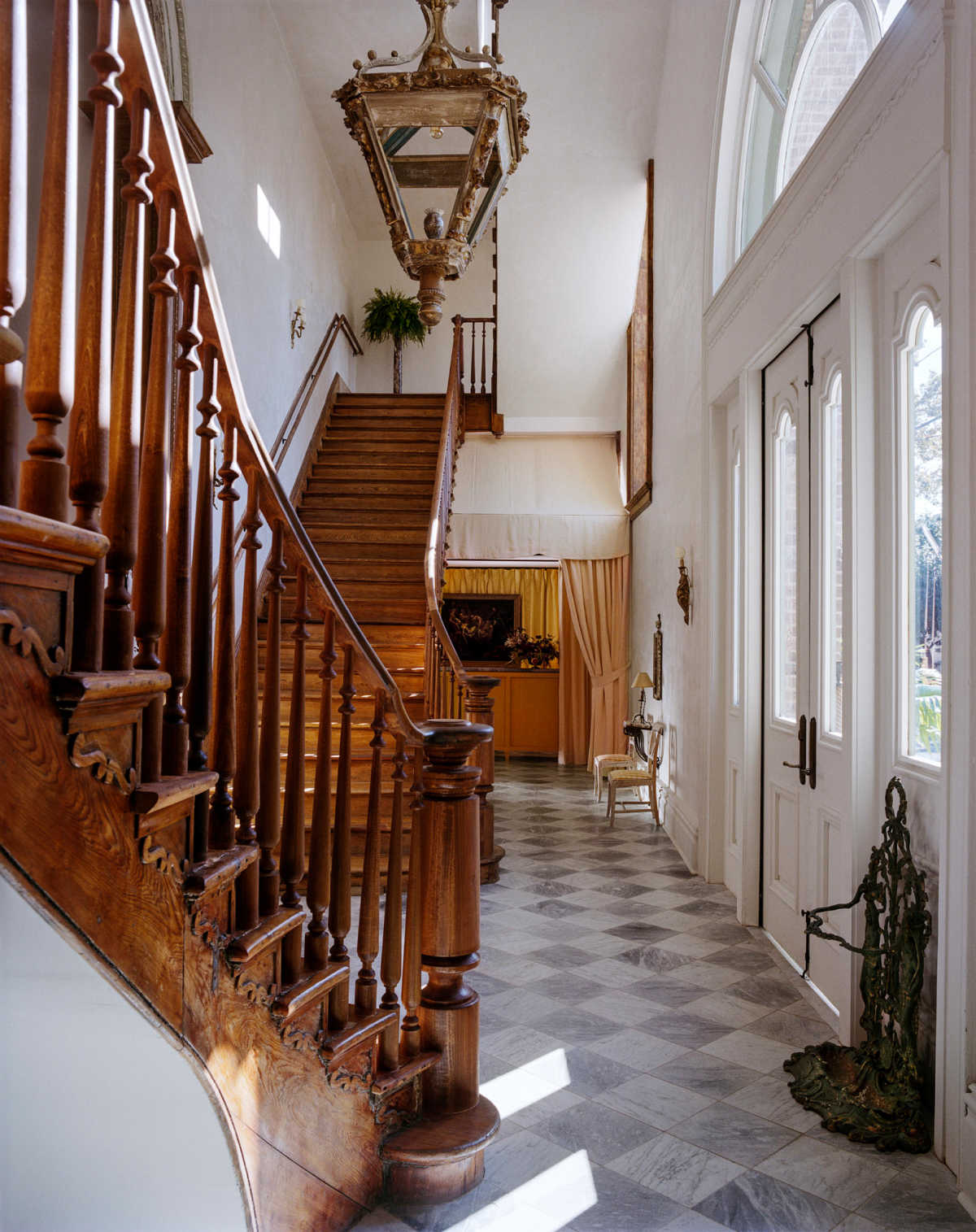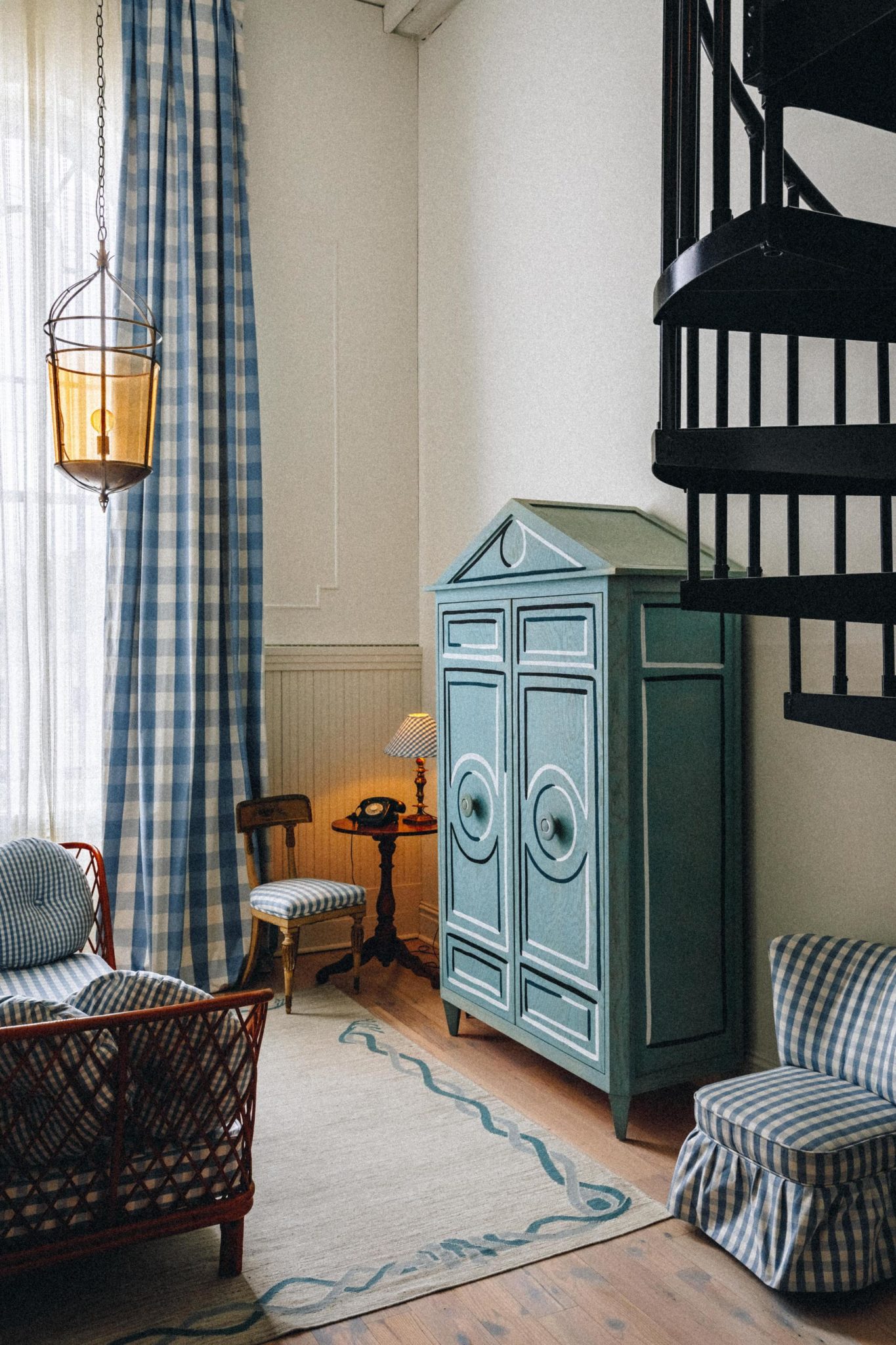 (images via Hotel Peter and Paul)
New Orleans, Louisiana
What We Love: The hotel, once the home of a former church, convent and schoolhouse, is now delightfully draped in sunny-hued gingham upholstery and the types of vintage furnishings your chic aunt in the city would have appreciated. The rooms range from very affordable at just $139 per night on up to more lavish at $599 per night. The Elysian Bar and Restaurant located at Hotel Peter and Paul is acclaimed by travelers and locals alike.
Other Boutique Hotels in New Orleans: Maison de la Luz, Ace Hotel, and The Eliza Jane Hotel
(image via Melting Butter)
(image via Wallpaper)
(image via Forbes)
The Hotel: Chiltern Firehouse
London, England
What We Love: Located in one of London's most charming neighborhoods, Marylebone, Chiltern Firehouse is a favorite spot for everything from an after work cocktail to a quick two night business trip. The hotel is just a short walk to Hyde Park. Each room is outfitted with a fireplace and chic art deco bathroom for your bathing pleasure.
Other Boutique Hotels in London: Maison de la Luz, Ace Hotel, and The Eliza Jane Hotel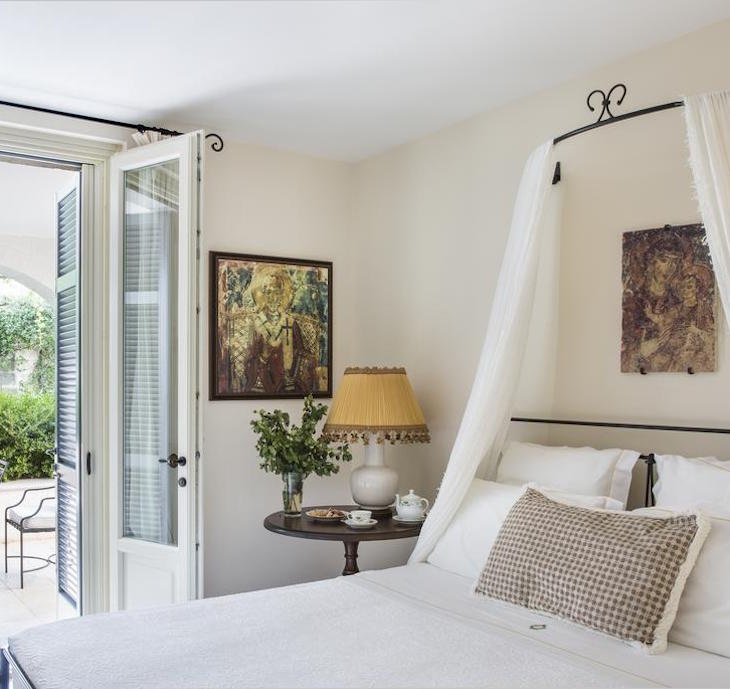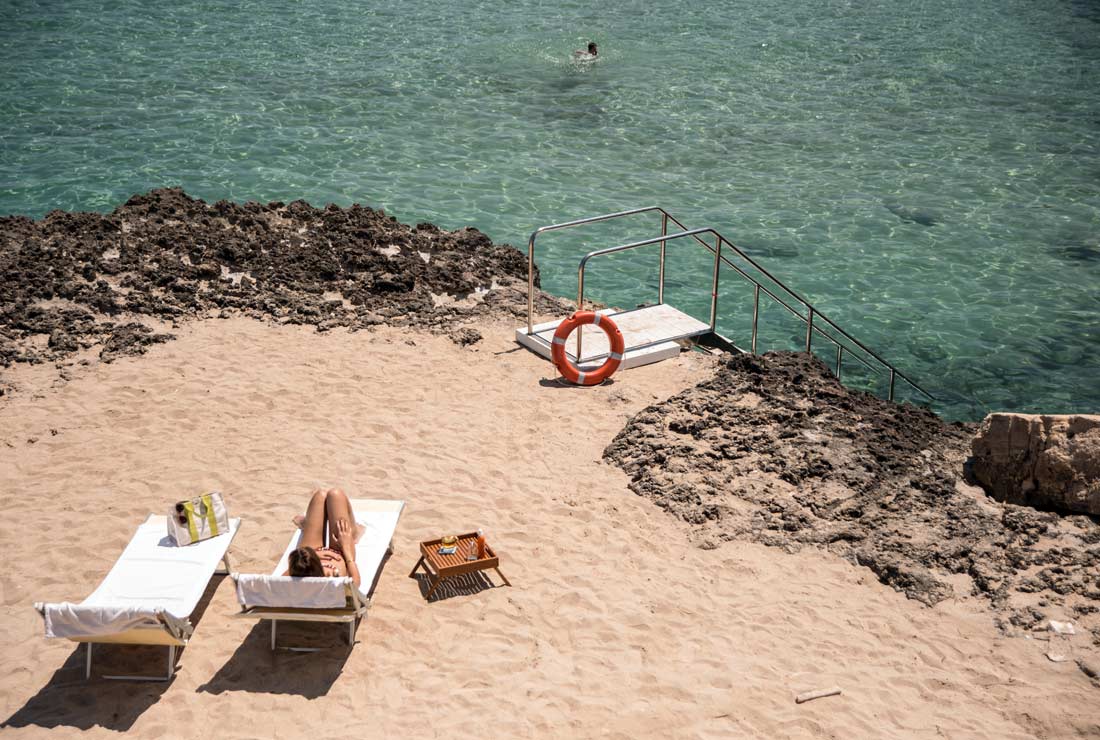 The Hotel: Masseria San Domenica
Puglia, Italy
What We Love: Two words: Private beach. That's not all, though. The building itself dates back to the 15th century. There is a spa, a golf course and plenty of suites big enough to accommodate large families.
Other Boutique Hotels in Puglia: Borgo Egnazia Villa Bella and Canne Bianche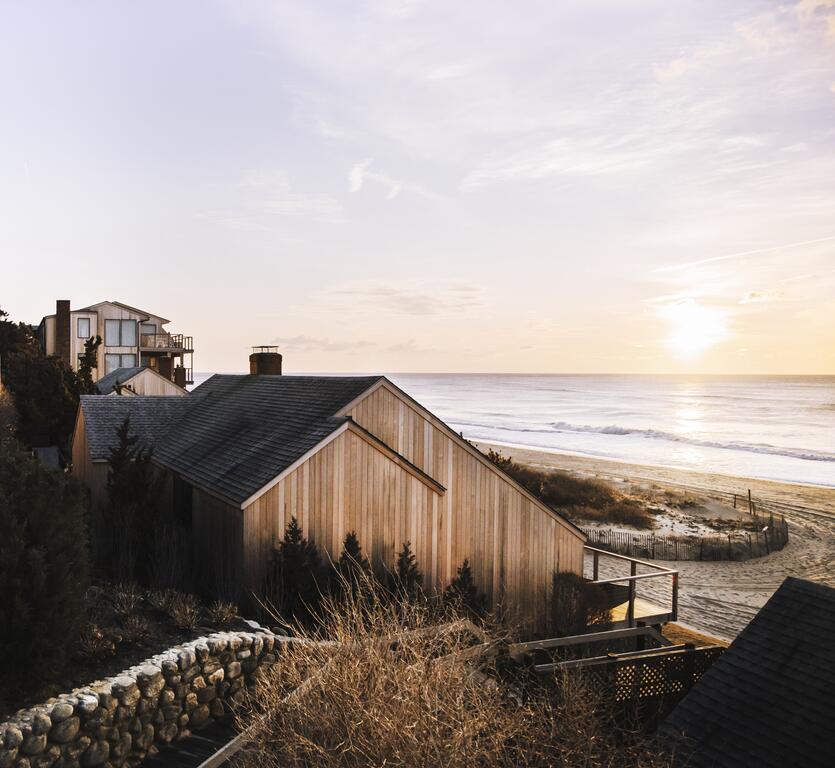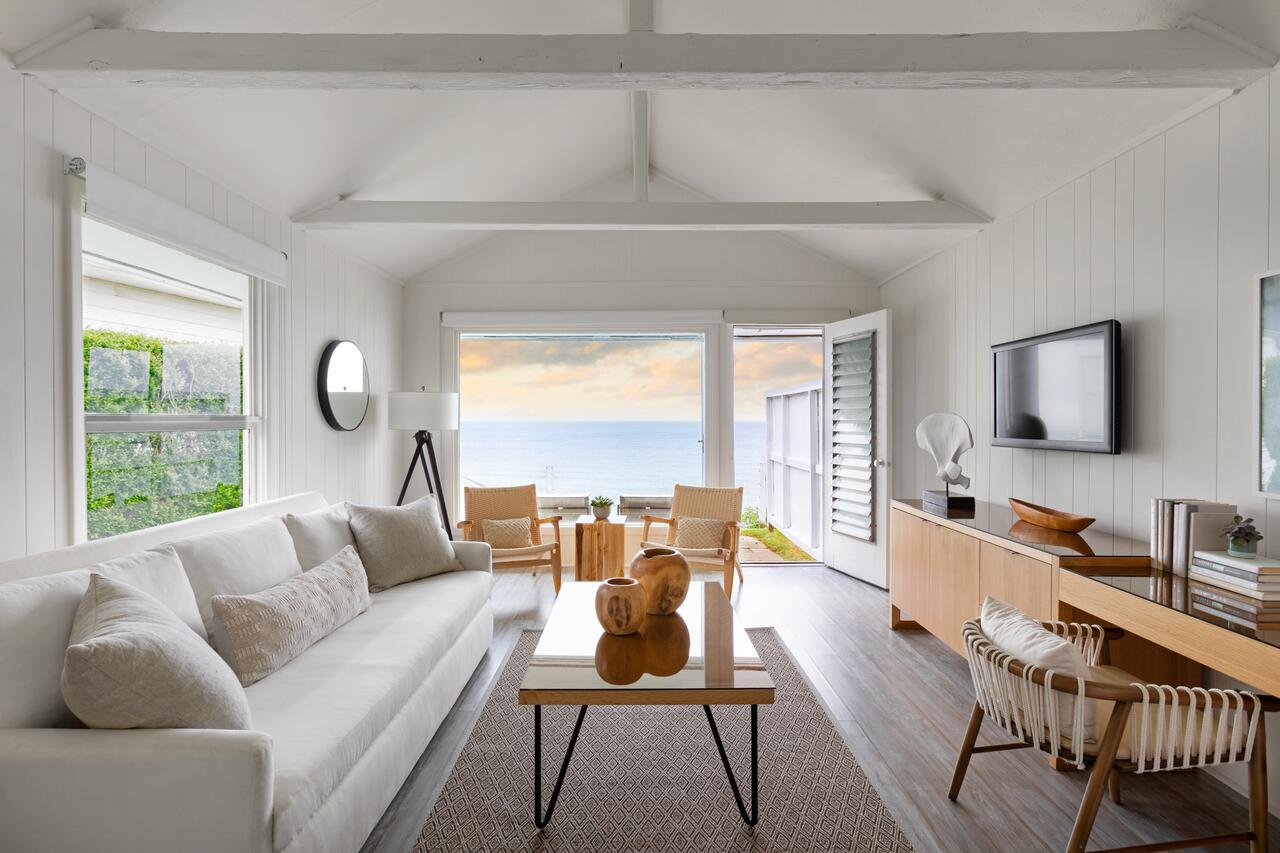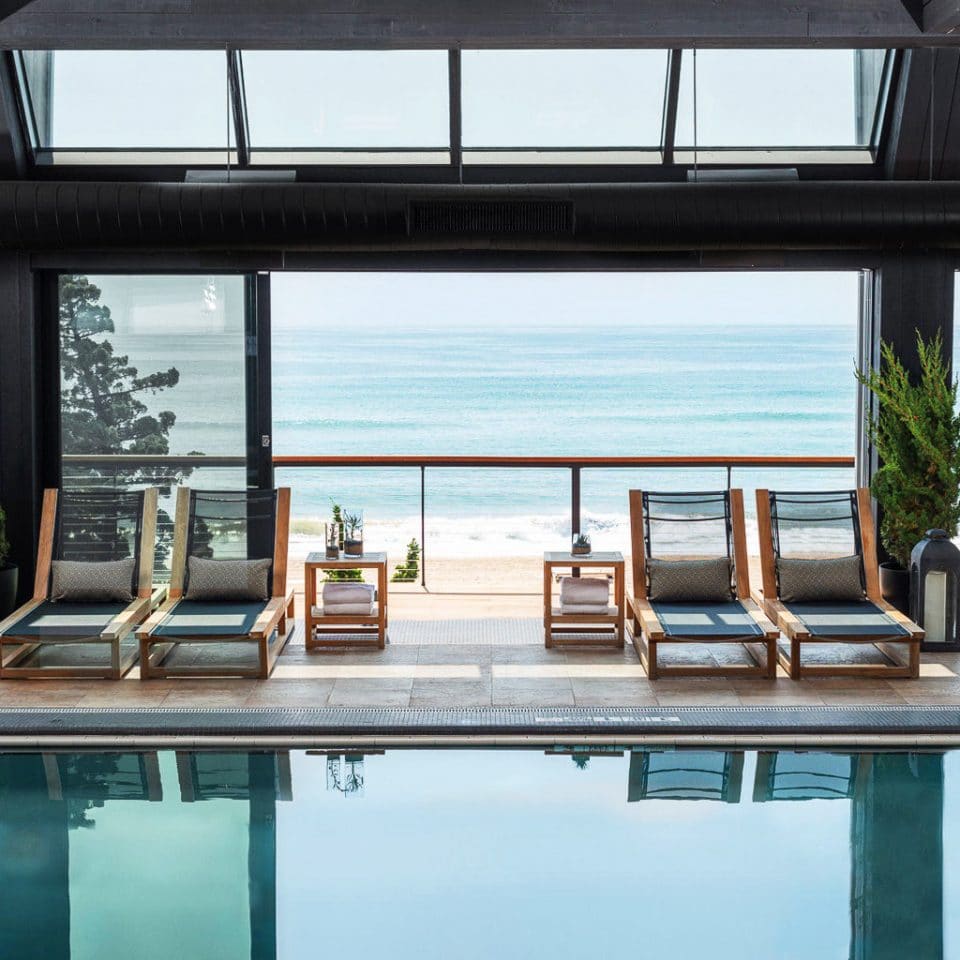 The Hotel: Gurney's
Montauk, New York
What We Love: Gurney's is far from a small boutique hotel, but it's perfect for families wanting an idyllic summer getaway in the Hamptons. It has 2000 feet of beachfront property, a swimming pool, and all of the amenities that make for great family travel.
Other Boutique Hotels near Montauk: Marram and Surfrider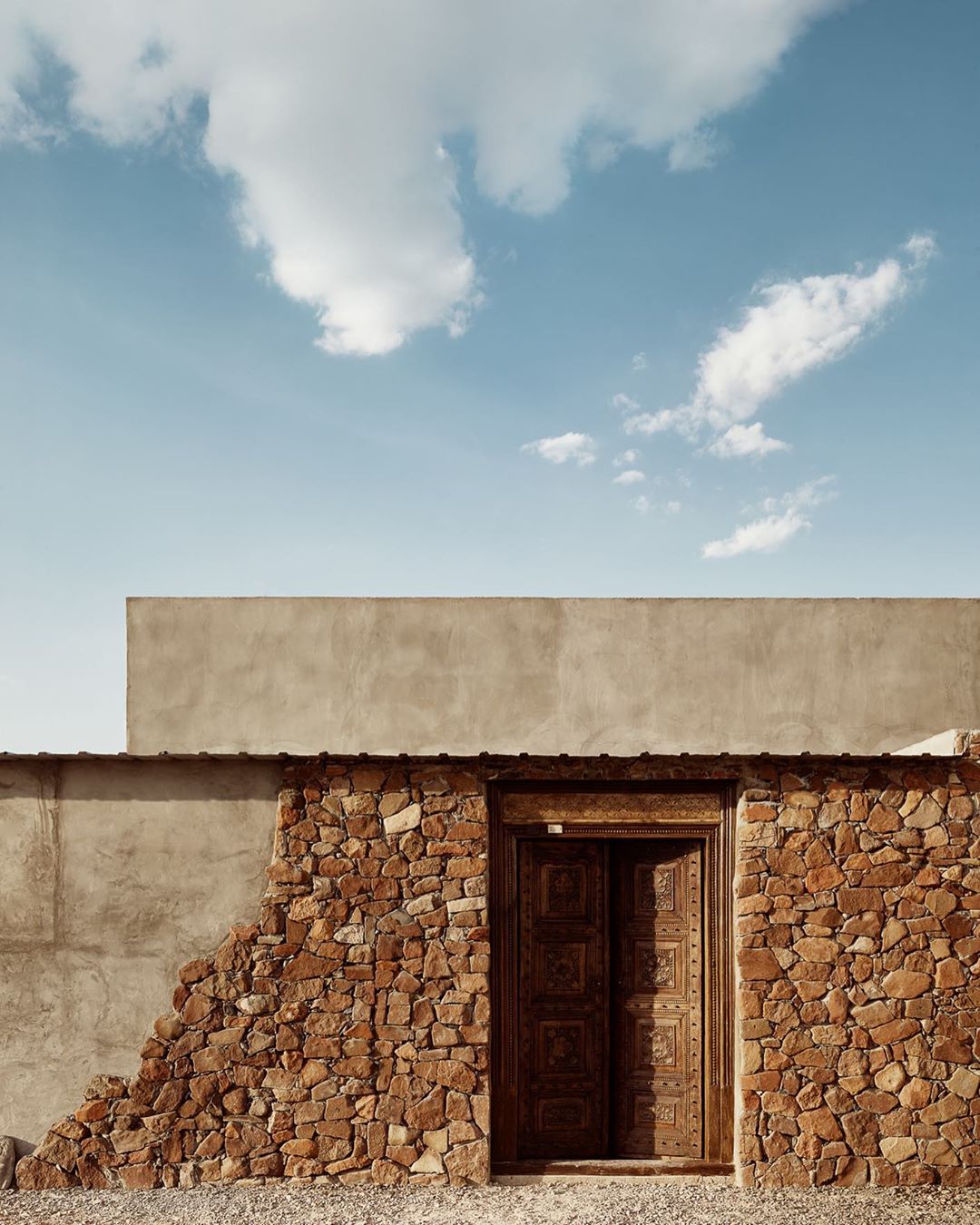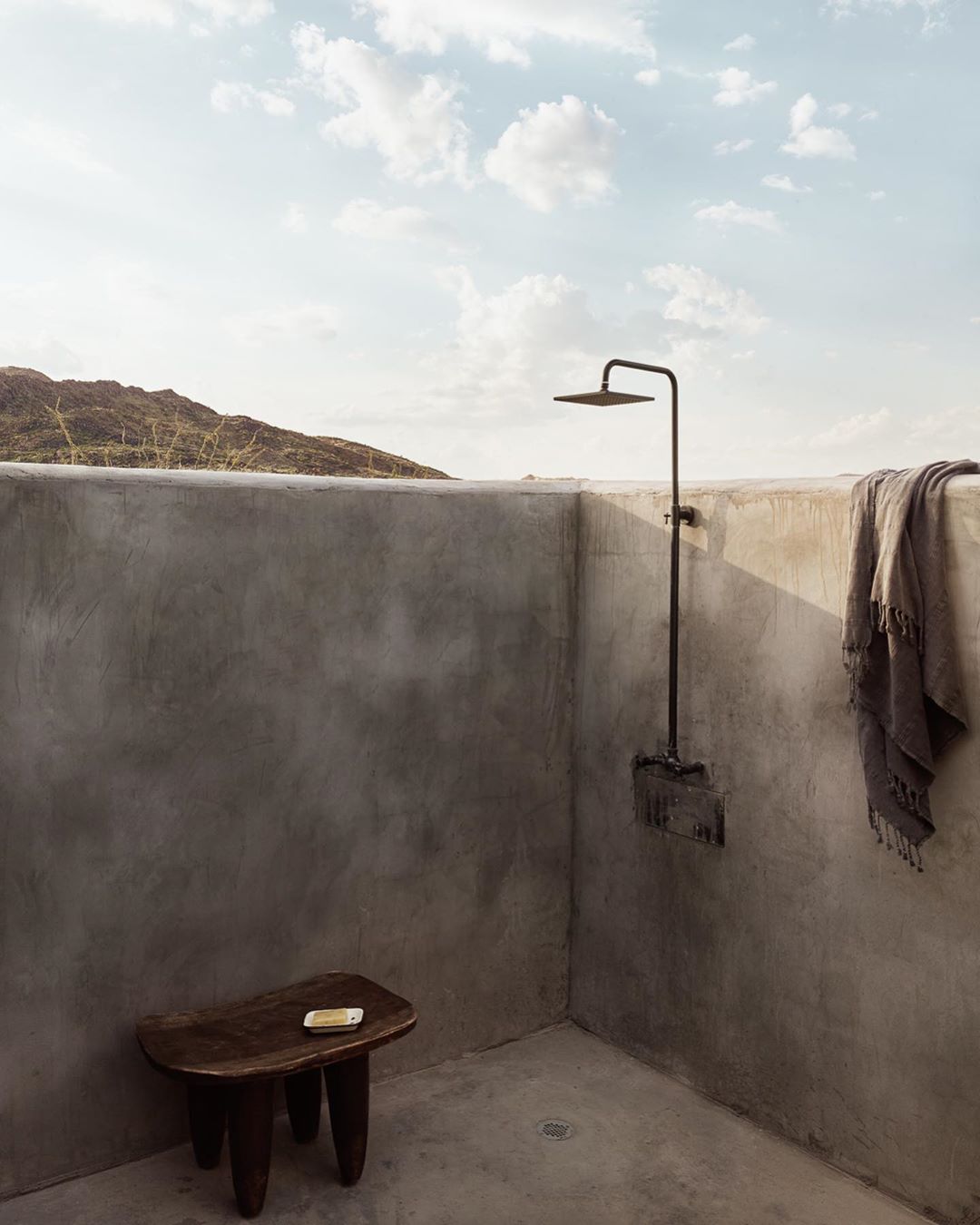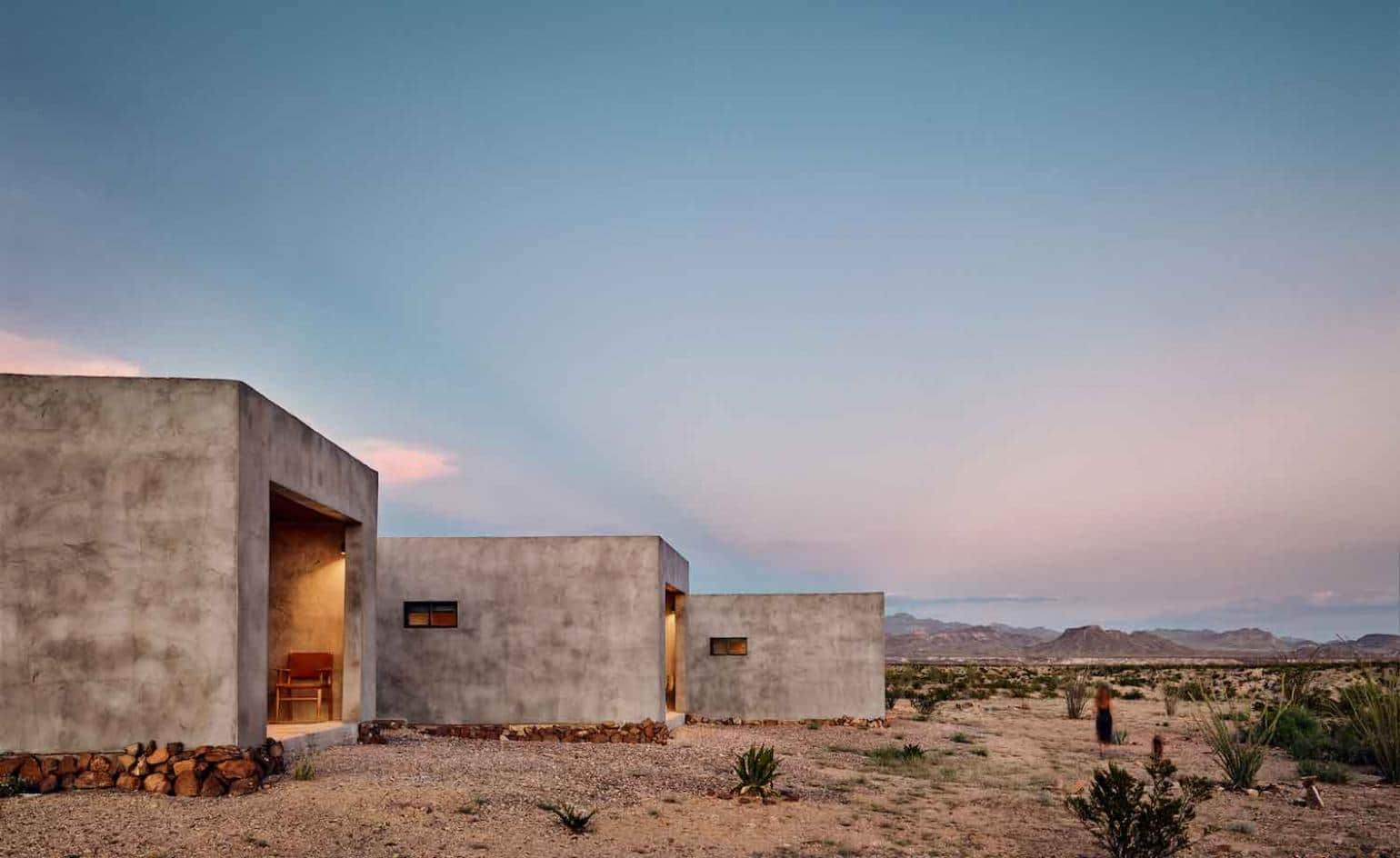 (images via Casey Dunn)
The Hotel: Willow House
Terlingua, Texas
What We Love: Willow House is a desert retreat located just 6 miles from Big Bend National Park. 12 casitas sit on over 250 acres of private land and all have access to the main house which boasts a gourmet kitchen that guests can use for cooking and cocktail making.
Other Boutique Hotels near Terlingua: El Cosmico and La Posada Milagro Guesthouse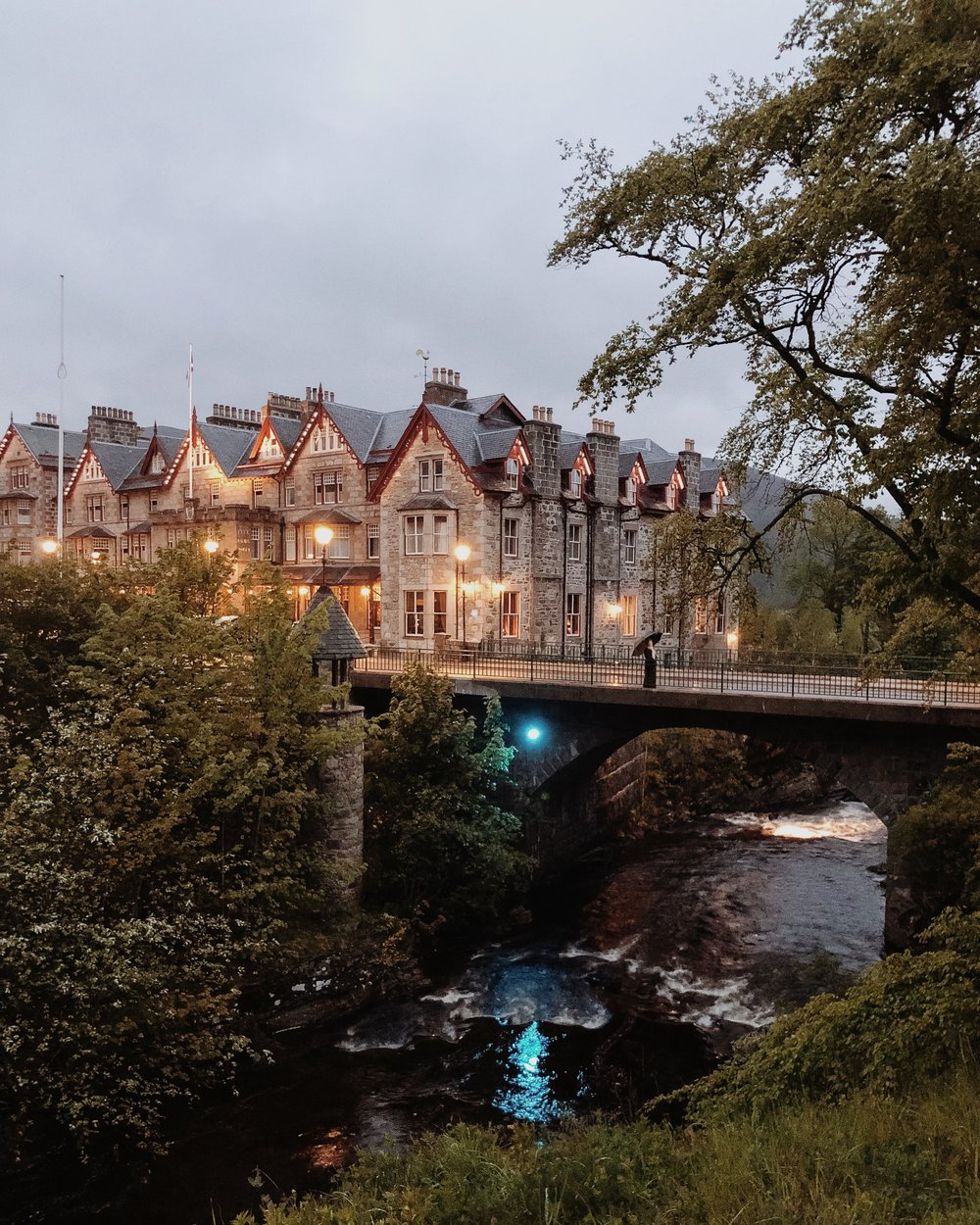 (image via Skye O'Neill)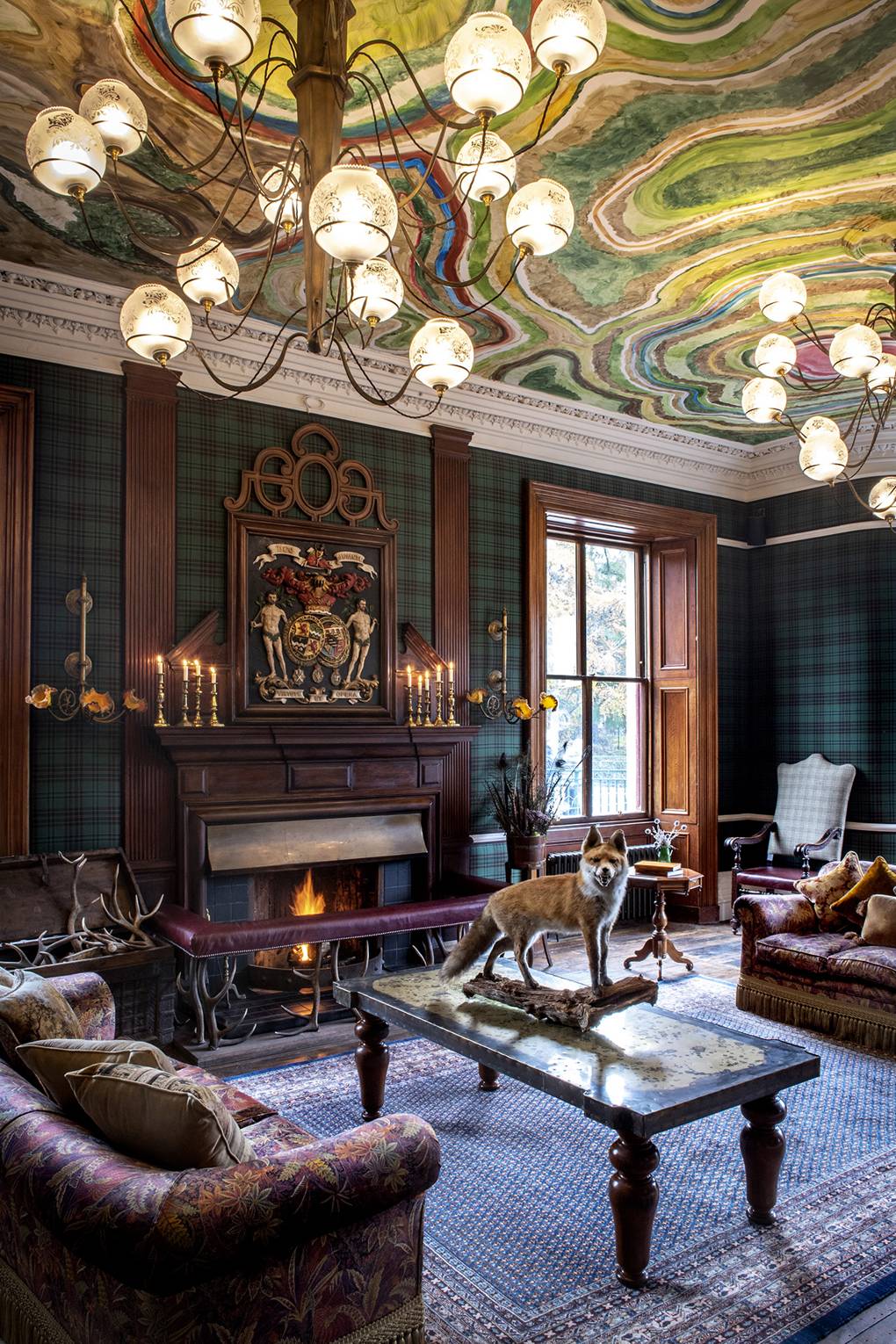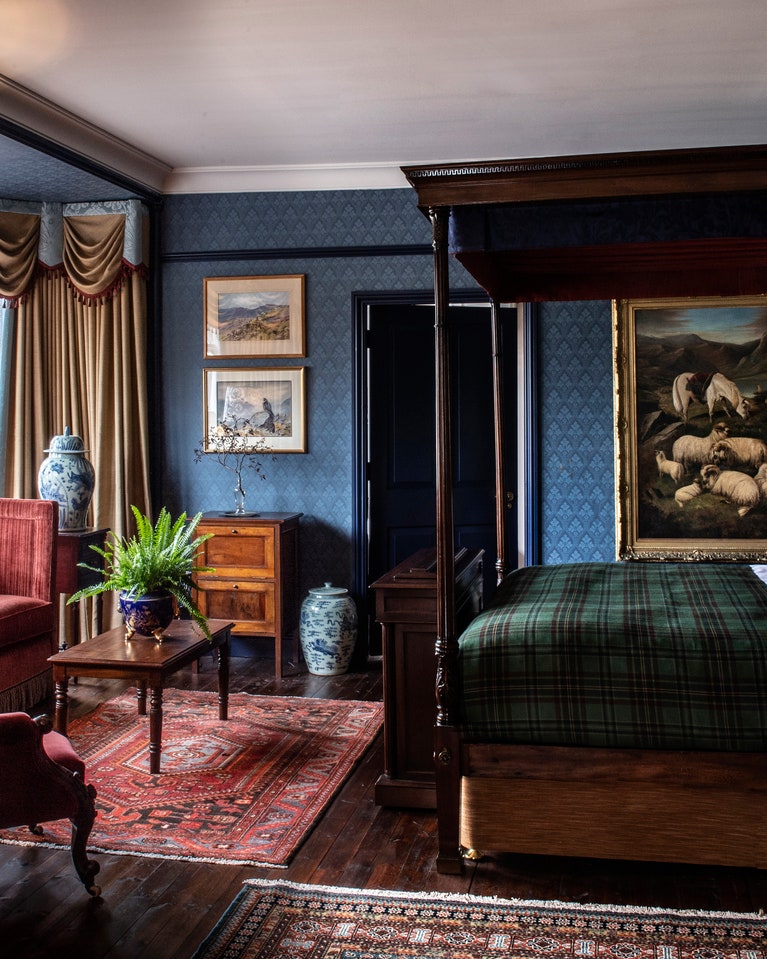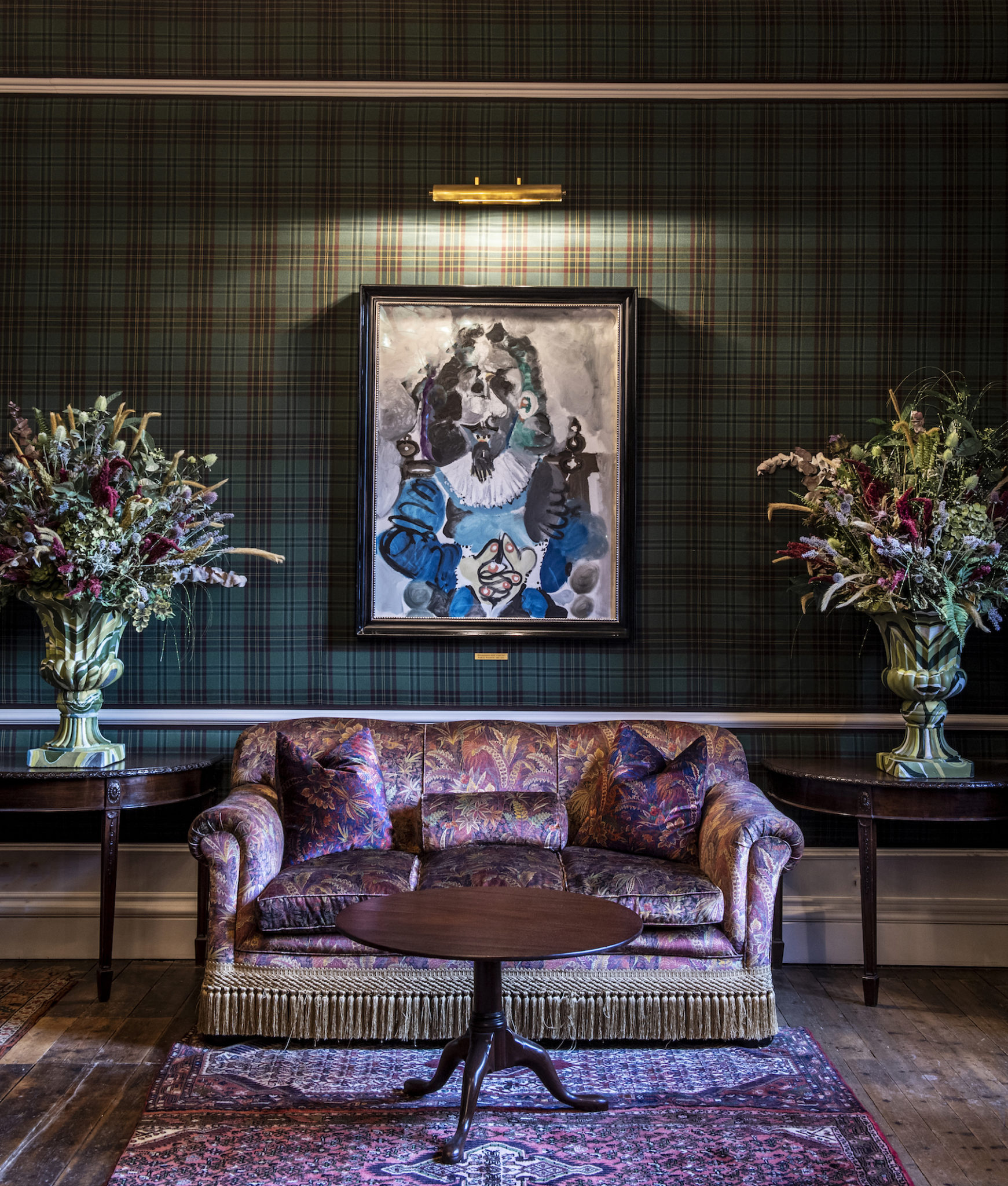 (images via Conde Nast Traveler)
The Hotel: The Fife Arms
Braemar, Scotland
What We Love: Built in the 19th century, The Fife Arms Hotel is a Braemar landmark. The hotel contains over 16,000 antiques, artworks and curios including several site-specific works by world-renowned contemporary artists. We offer special art tours for our guests, which allow you to experience the world class art which can be found throughout the hotel, from Pablo Picasso, Lucian Freud, Gerhard Richter and Bruegel to site specific commissions from contemporary art stars and water colours by Queen Victoria and Prince Charles.
Other Boutique Hotels near Braemar: The Marcliffe Hotel and The Chester Hotel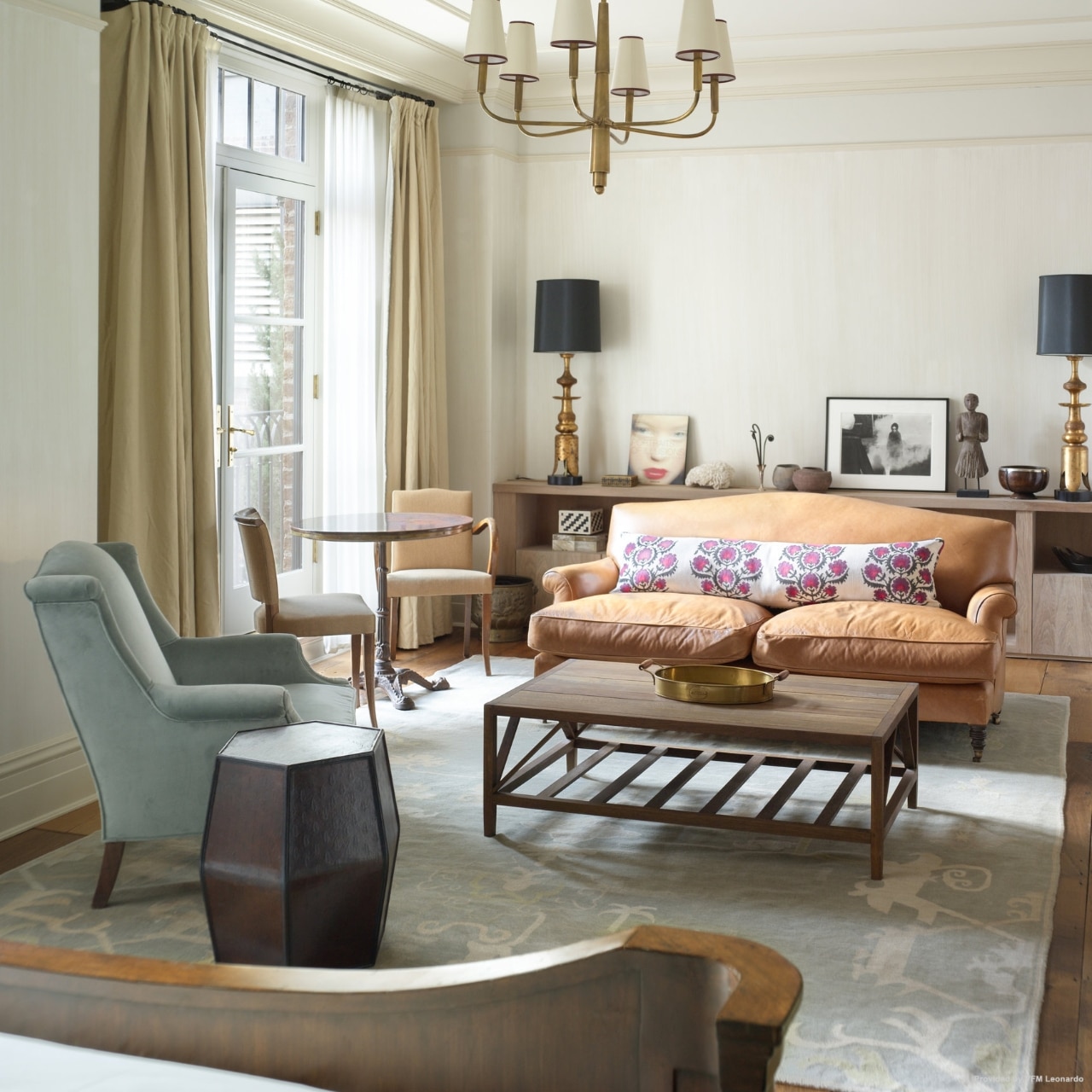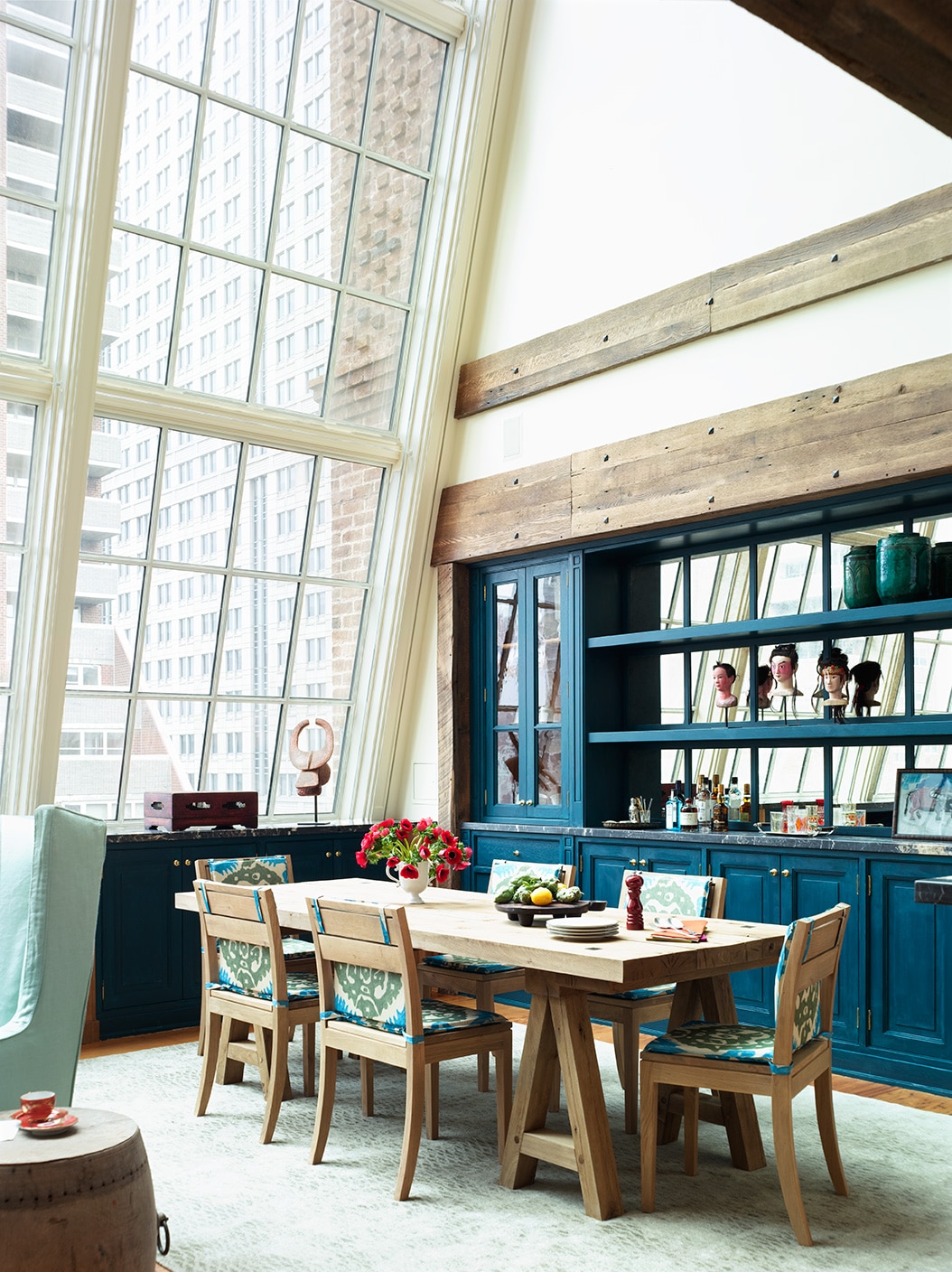 The Hotel: The Greenwich Hotel
New York City, New York
What We Love: It's location in the heart of Tribeca means that it's close to great restaurants and the Hudson River, but also quieter and more quaint than other neighborhoods. In the lobby you'll find handmade floor tiles, hand-woven rugs and bespoke furniture in rich velvets and leathers. Dropped beam ceilings add a rustic edge and the air of a private home, while folding screens and wood lattices create private pockets for business types, celebs and gossiping fashionistas to go incognito.
Other Boutique Hotels in New York City: The James and Soho Grand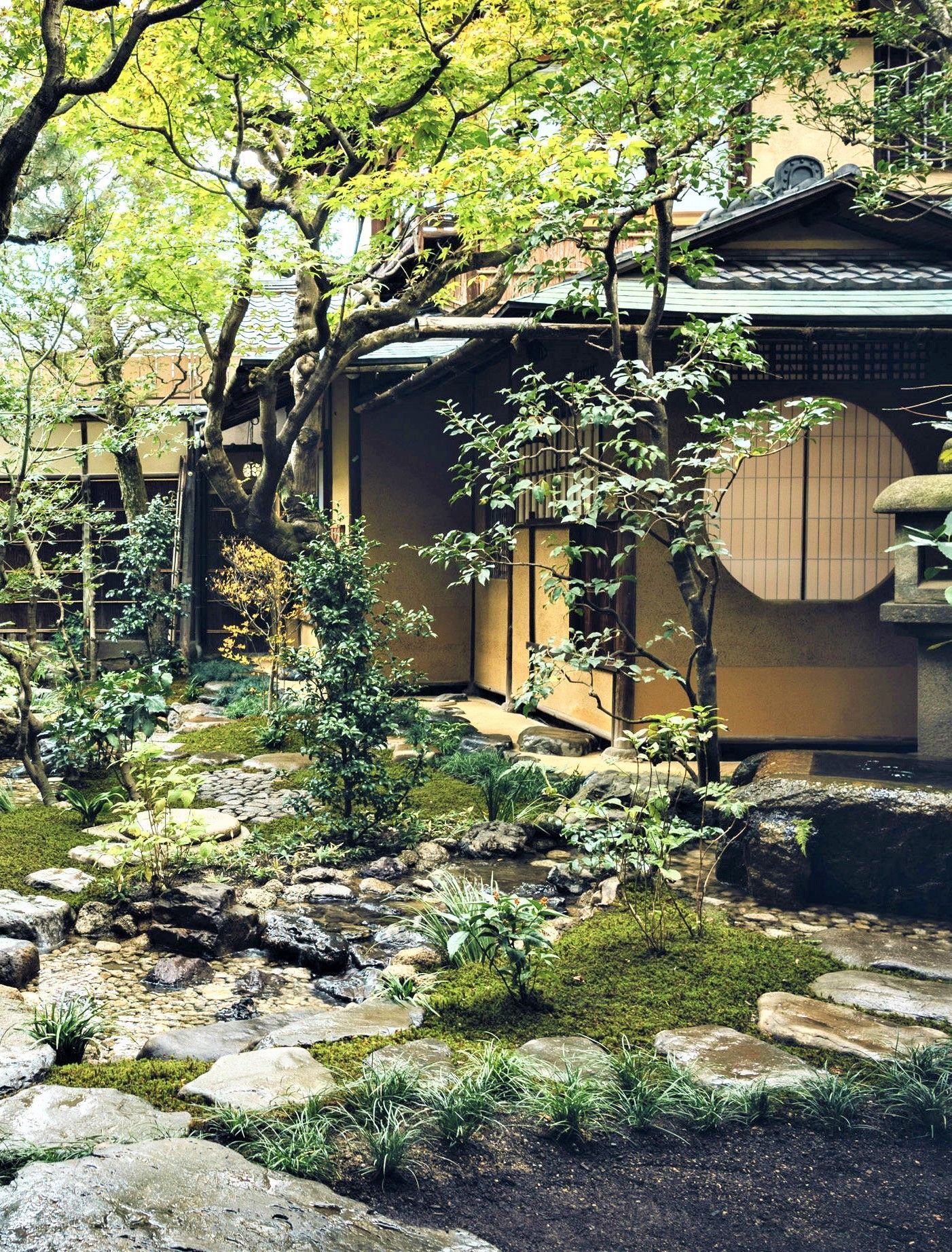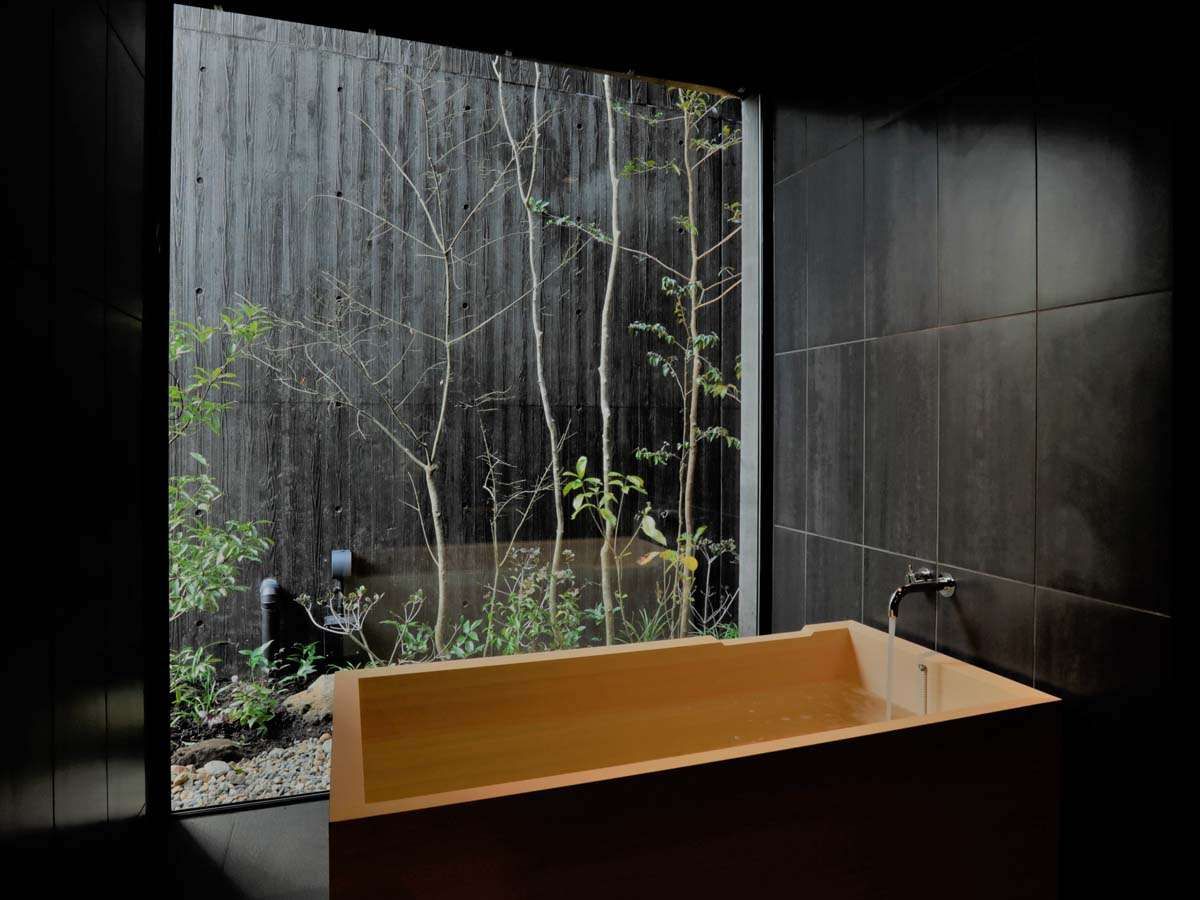 The Hotel: Sowaka
Kyoto, Japan
What We Love: Sowaka is a Sanskrit word meaning "happiness" or "wellbeing. Once you check in, you'll be able to relax in one of Sowaka's 23 individually designed rooms, listening to gentle breezes blow through the green and tranquil courtyard. The hotel restaurant, La BOMBANCE Gion, is the latest outpost of the award-winning Tokyo restaurant.
Other Boutique Hotels in Kyoto: Hotel Kanro Kyoto and 22 Pieces Kyoto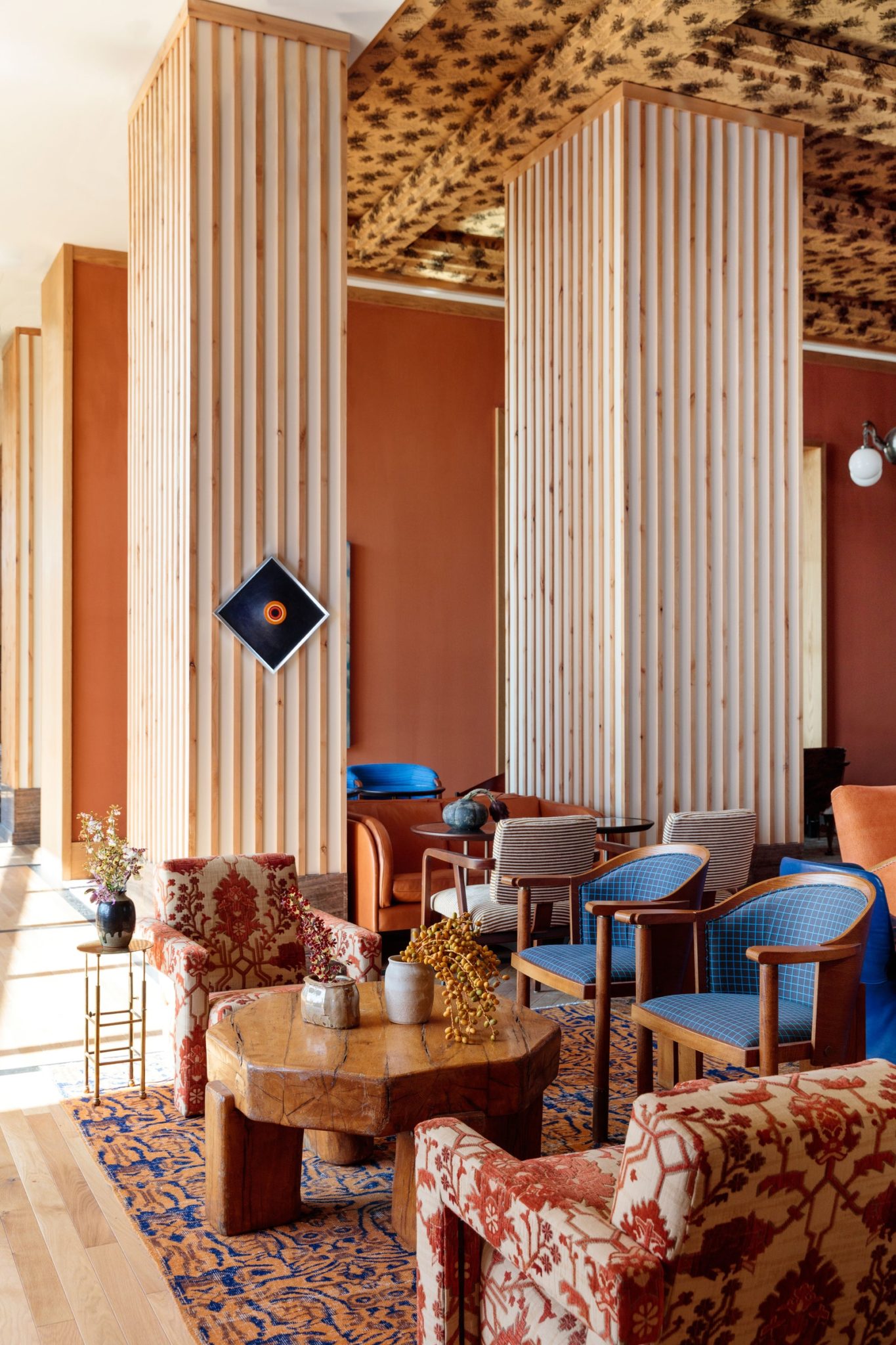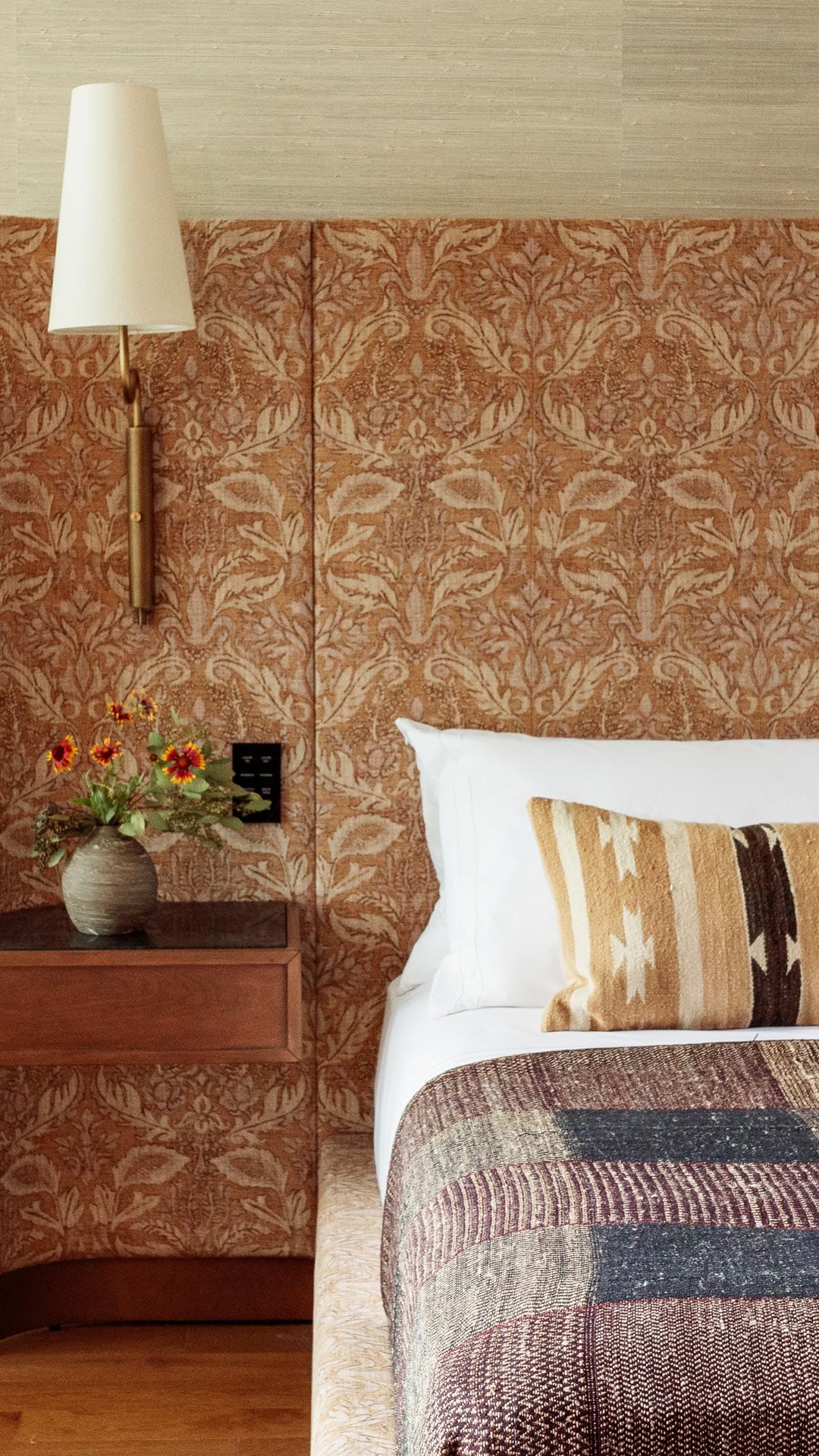 The Hotel: Proper Hotel
Austin, Texas
What We Love: The blend of Kelly Wearstler's inimitable style mixed with a Texas flair. Also, the hotel restaurant The Peacock is one of our favorites. If you're in Austin, you can't beat the location.
Other Boutique Hotels in Austin: The Carpenter Hotel and South Congress Hotel