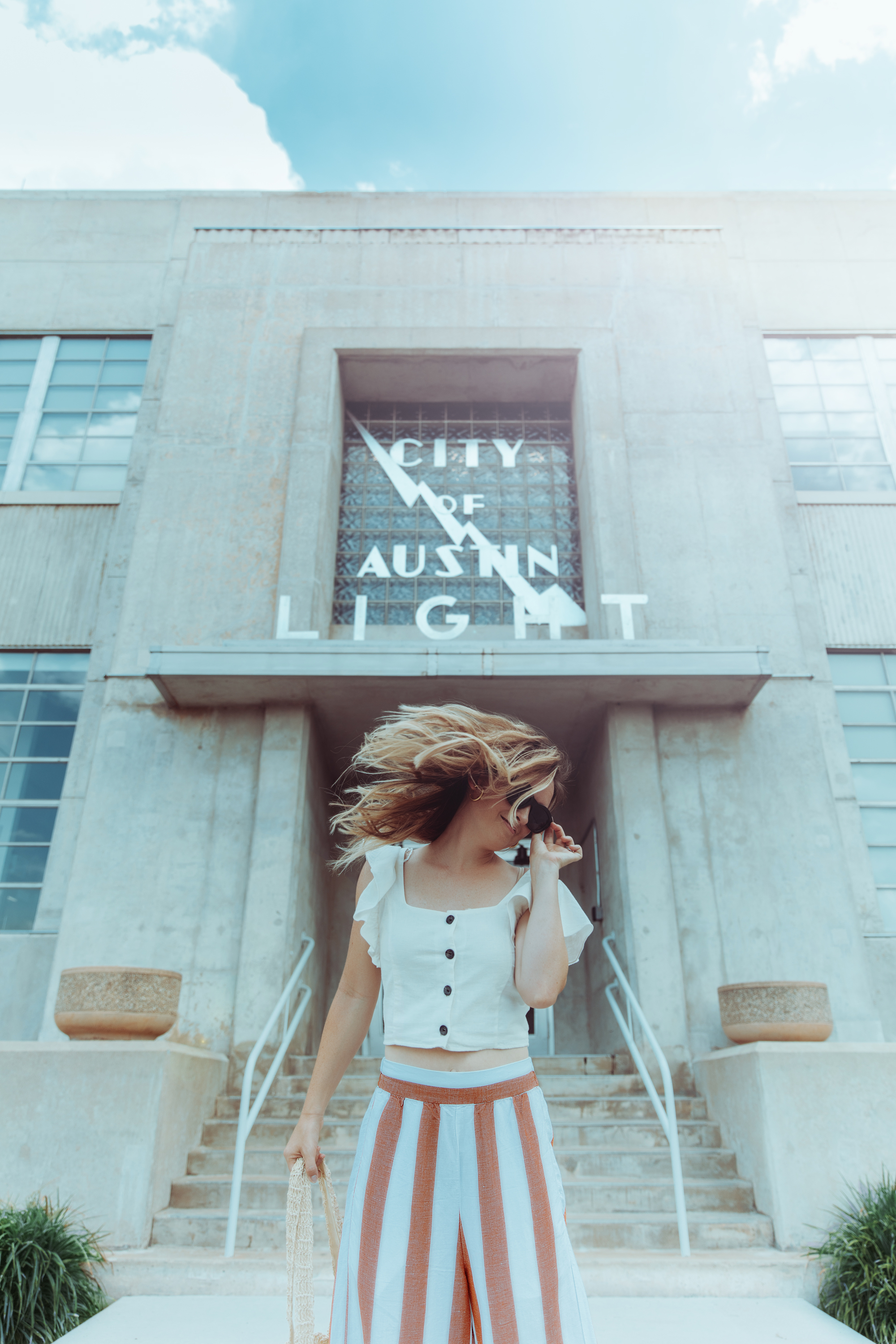 I was spending time on Saturday morning watching Ever play in the play room. She will be 11 months at the end of this month.  She is my human alarm clock and when I hear her begin to wake I make my way to the kitchen, make my morning latte and then go up to see her.  I love those first morning glances as I slowly push the door to her room open, followed by the feeling of her sweet, chubby body curling up on mine when I pick her up. I bring her downstairs and she nurses in the playroom where we spend the next 45 minutes together-- she playing toys, me drinking my coffee and watching.  I was watching her on Saturday with this wooden push toy, the kind that once she was walking she could push on her own, but at the moment she sits and stares at it's painted fox face.  She pounds her tiny fists on it and laughs.  Then she places one hand on the front, trying to stand, but the cart steadily moves away from her. This catches her interest.  Synapses are firing, connections are being made.  I had a front row seat as she discovered her own power to move this sweet wooden creature from point A to point B.  Her power, though, was obvious to me all along. Which got me thinking...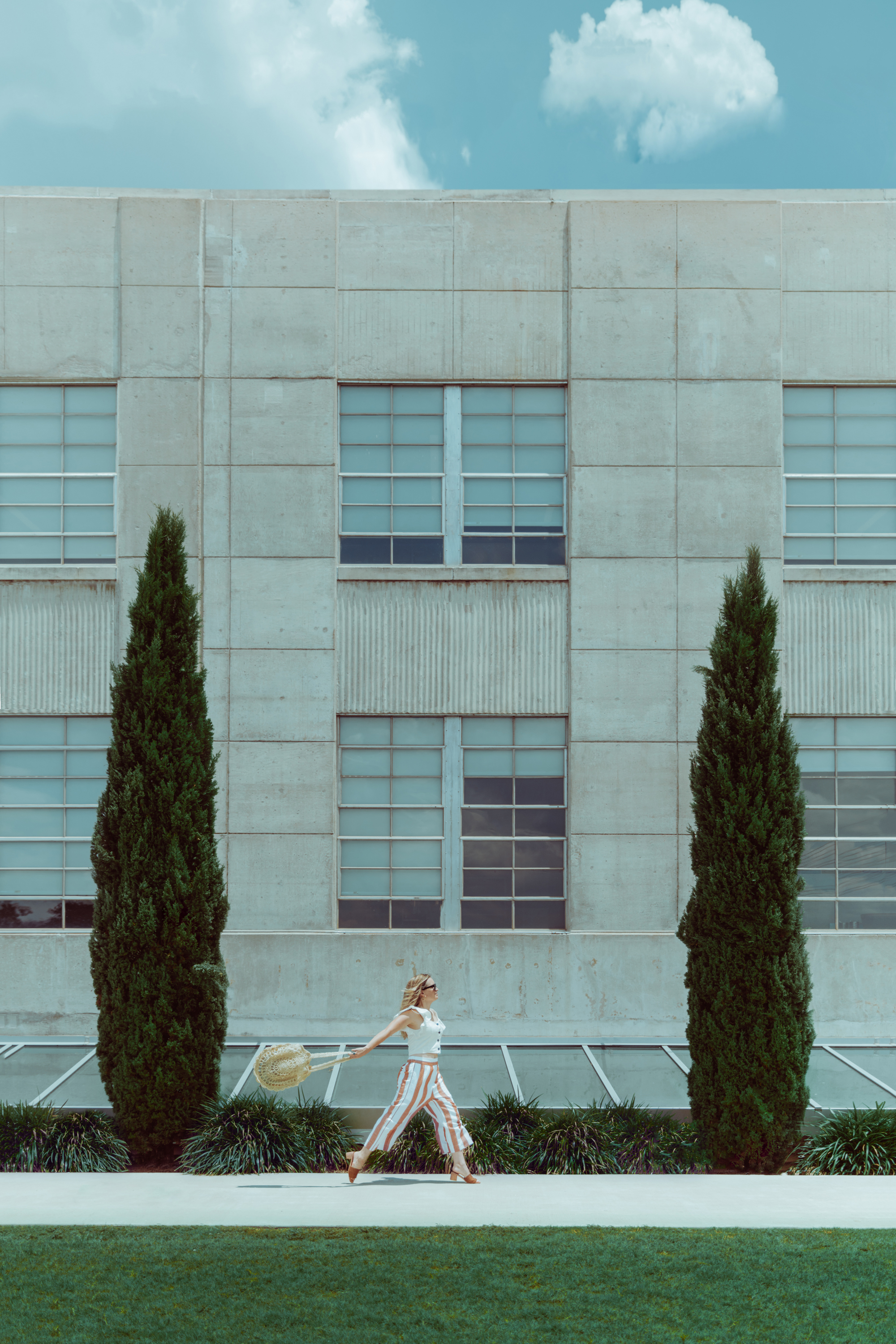 I wonder if we are all walking around with untapped power reserves within us?  Abilities that seem so obvious to others, but we would never believe that we actually could.  What are we capable of, but are either too scared to try or haven't even thought of doing it on our own?  Hire it!  Outsource it!  Forget about it!  But perhaps we are the ones we have been waiting for.  The ones who can overcome the obstacle, start the new company, solve the problem.  The ones who will take all of our resources, all of our power, and make our communities a little brighter, a little kinder, a little more inclusive.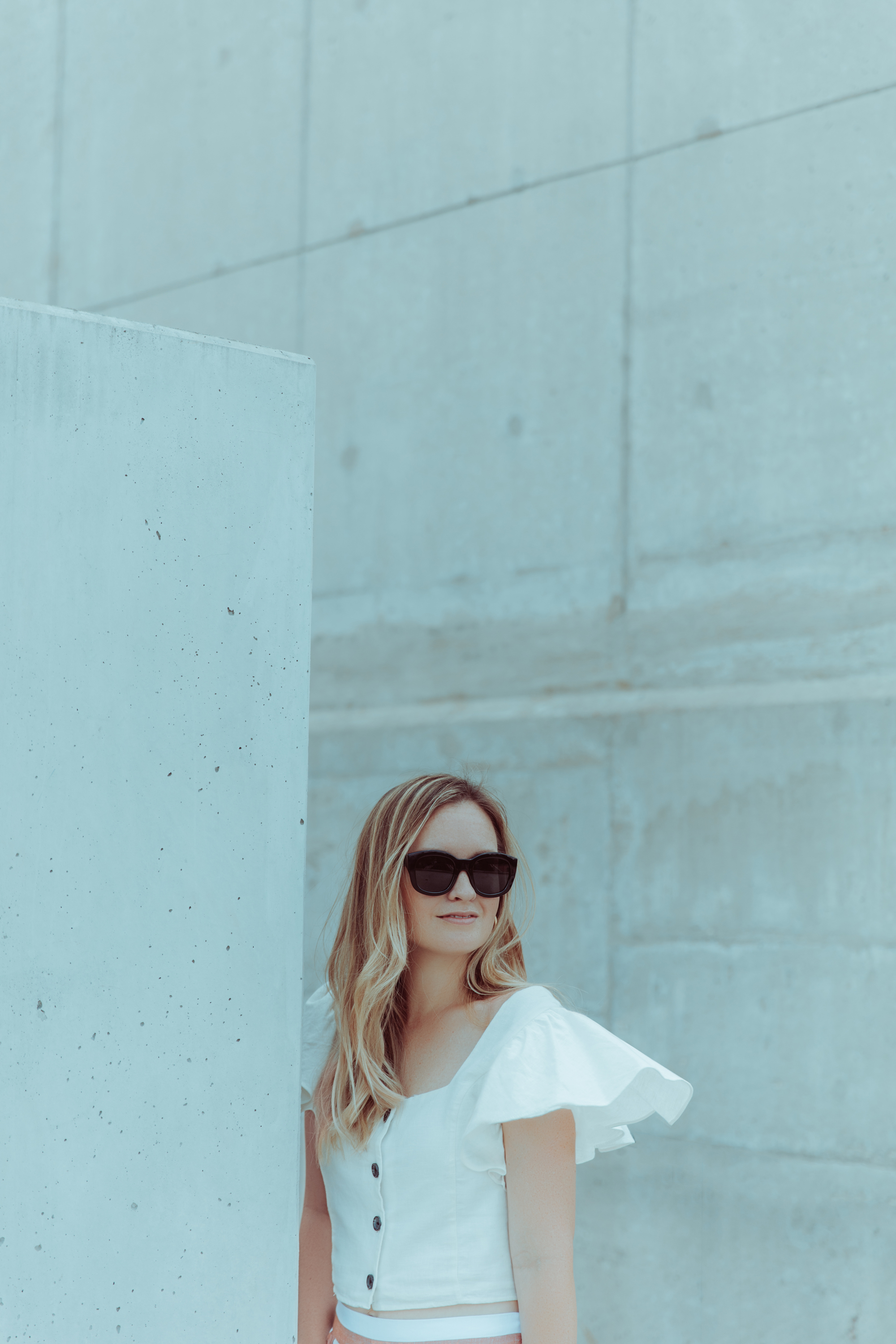 We are in the second half of the year-- a milestone that's slips past so sneakily as we are all living our #bestsummerever.  I've been setting goals for the coming months and getting excited about new opportunities.  Midterms are in November and Parker will start her journey through (a great, but underfunded) public school system in just a year and I've promised myself not to be overwhelmed by the scale of either of those, but to continue to thoughtfully take baby steps towards progress and doing what I can on both.  We've also been exploring some really fun content changes here on the site and working on one epic side project of sorts that I can't wait to share with you all in the months to come.
And all the while, taking time to think and dance and play and dream with my family.  I'm going to miss these weekday creative adventures that Aaron and I have been going on when he goes back to work in August, but for now just crazy grateful for this season and excited for what's ahead.
Top, Zara (Similar) || Pants, Madewell (Similar)|| Bag, Anthropologie || Sunnies, Anthropologie || Shoes, Huma Blanco
Photography by Aaron Pinkston