I read recently that 63% of Americans call home to just 3% of the country's land area. Interesting, right? While big cities can be alluring with all of their modern conveniences and hip, vibey restaurants, more and more millennials seem to be trading in high rents and increasing traffic for small town living. It sparked my own interest and was the catalyst for this new series, Small Town Living, where we meet up with one new female business owner to discuss the allure and the challenges of small town life.
Once a teacher, Katie Turpin is now the author of the wildly popular, Sushine Texas Day, the ultimate field guide to small town living in the magical city of Fredricksburg, Texas. Her effortless style and authentic approach to life are magnetizing and her tales of bottle feeding baby goats and getting honey sticks after school at a shop on Main might just leave you craving a slower pace of life and simple pleasures. Keep reading for our full interview with Katie...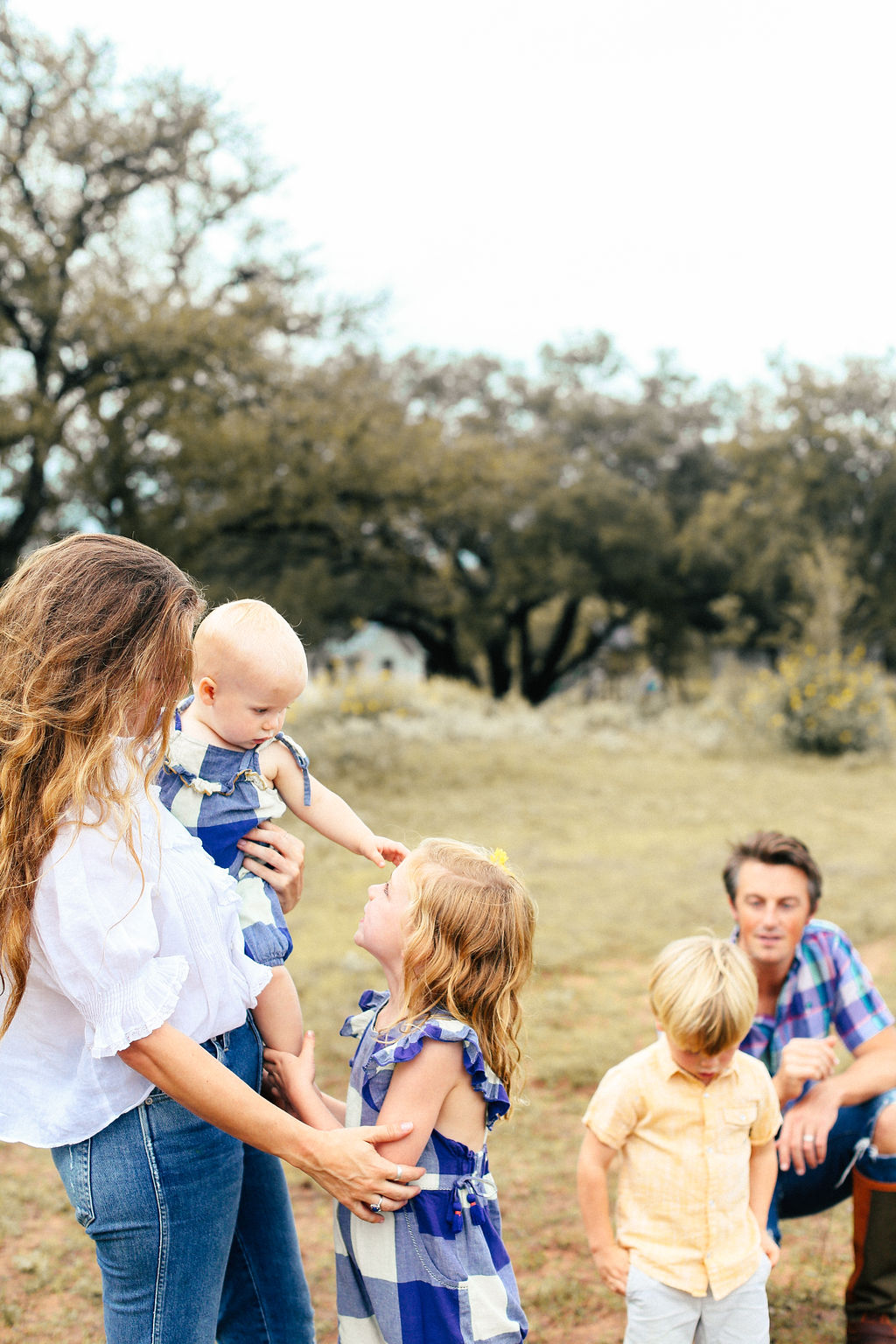 Jen: What's your background and how did it lead you to start Sunshine Texas Day?
Katie: I lived in Fredericksburg when I was in grade school and my memories of those couple of years are pure joy.  Waking up in an old German homestead from the 1800's, bottle feeding baby goats, getting honey sticks after school at a shop on Main, and a simple small town life made a deep impression on me.  As soon as David and I got engaged we started talking about where we should move to for a year before David got into practicing law and Fredericksburg was it.  We both started teaching, lived on a farm out by Luckenbach, and now the rest is history.  We've never left after these 11 years and I hope we never do!  I started Sunshine Texas Day about five years ago when I would get text messages every other weekend asking where to go and what to do.  As the town started attracting more tourists unfortunately tourists traps came along with that and someone had to help separate the wheat from the chaff.  So I decided to put together an online guide that would direct people off of the beaten path and to the best spots in town in hopes that I would help support these wonderful businesses in town, fulfill my desire for a creative outlet, and assist  my community in some way.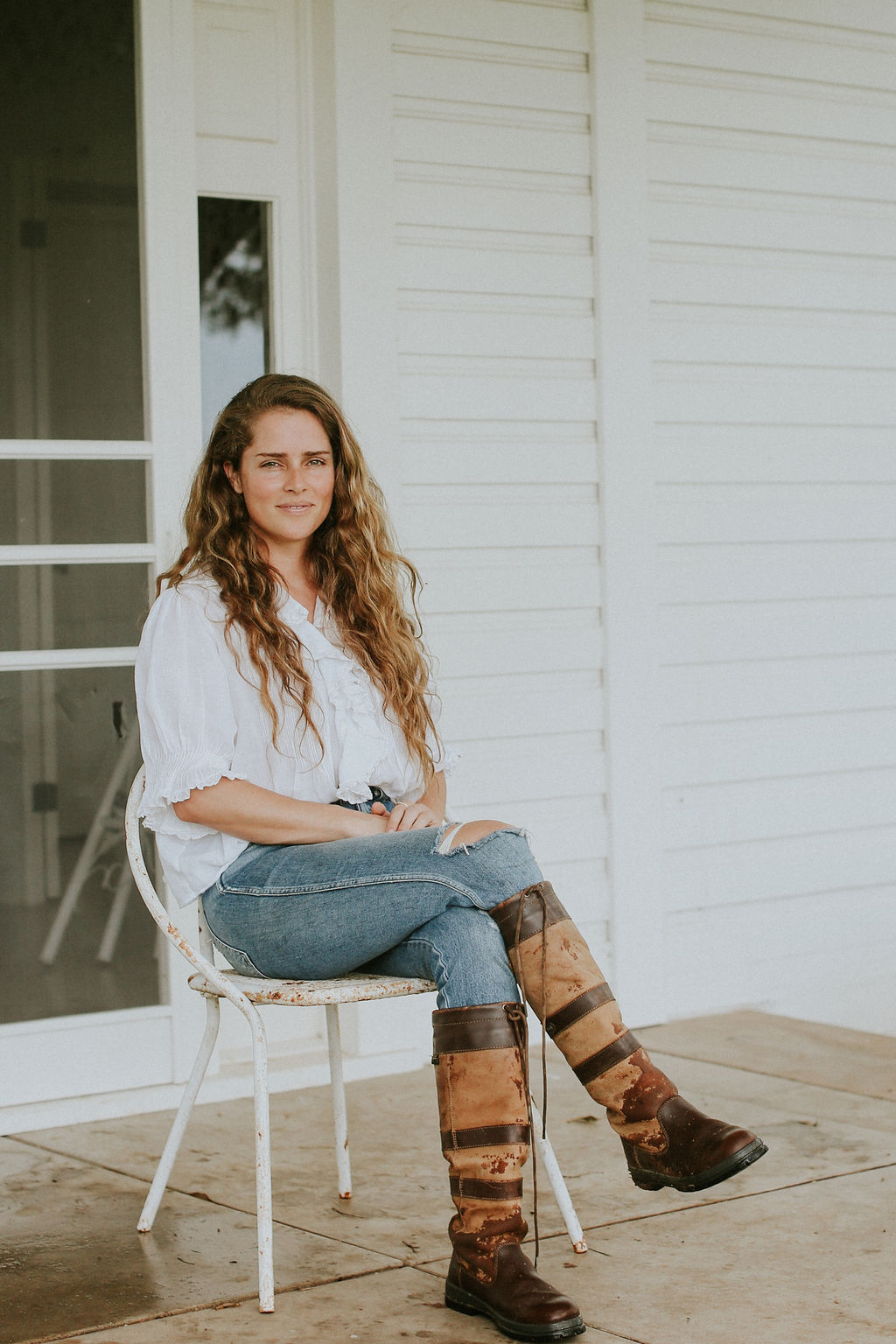 What's the best thing about living in a small town? What's the biggest challenge?
The best thing about living in a small town is the slower pace.  This slower pace comes in many forms.  The simplicity of everything being 2 minutes away, nights out on friends porches looking out at the sunset and bird watching, play dates look like swimming in the creek or walking to the library and a crazy Monday is when my goats get out of our fence to our neighbors property and I have to slowly walk them back to their pen shaking a bucket of feed the whole way.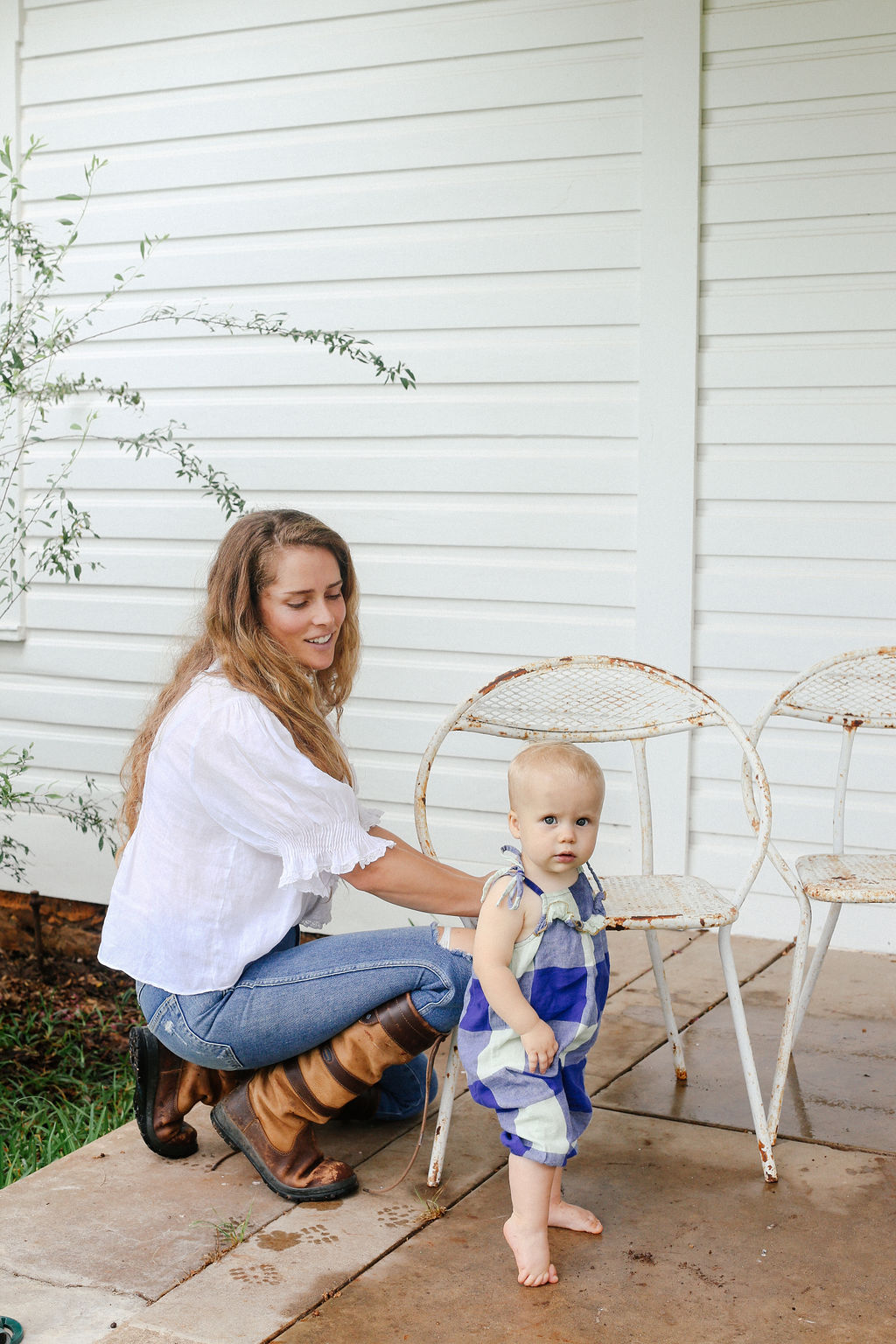 In addition to everything else that you do, you're also a mom. What does your work day / childcare situation look like?
I'm now a momma of three kiddos so finding time to work on the guide proves trickier and tricker but I've got the big kids at a little school in the mornings and when the baby goes down for nap that's my time to sit down at the computer for a bit.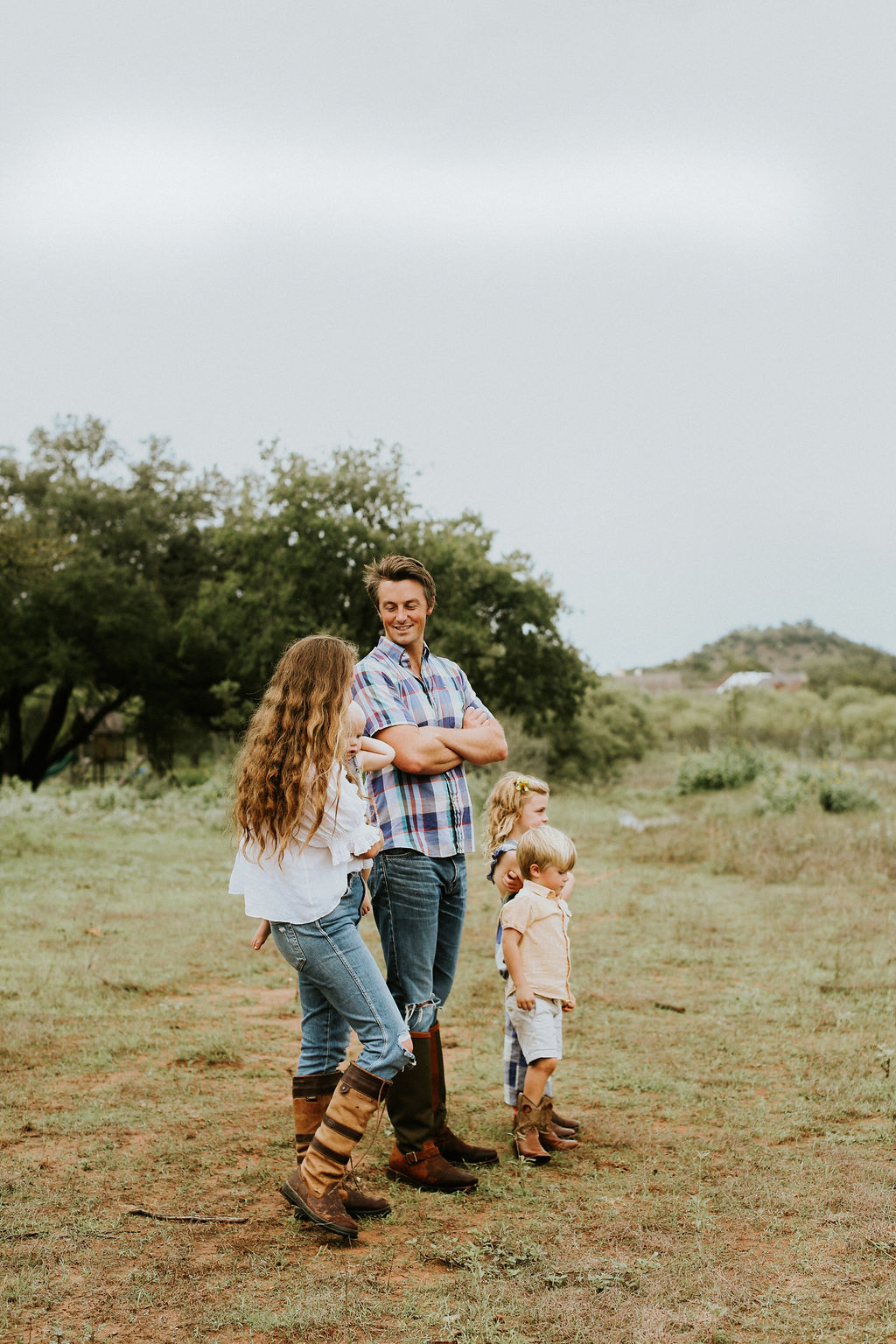 If someone is coming to Fredricksburg and can only do three things, what should they do?
Oh gosh this is sooo hard!!!  There is so much to do!!!  It seems like a lot of your readers are mommas so one thing I would recommend is shopping at Fredericksburg Natural Baby.  They have the most adorable clothes and toys for kiddos.  A hike at Enchanted Rock would be one of my favorite nature activities and visiting the Sauer Beckmann Living History Farm is always so inspiring.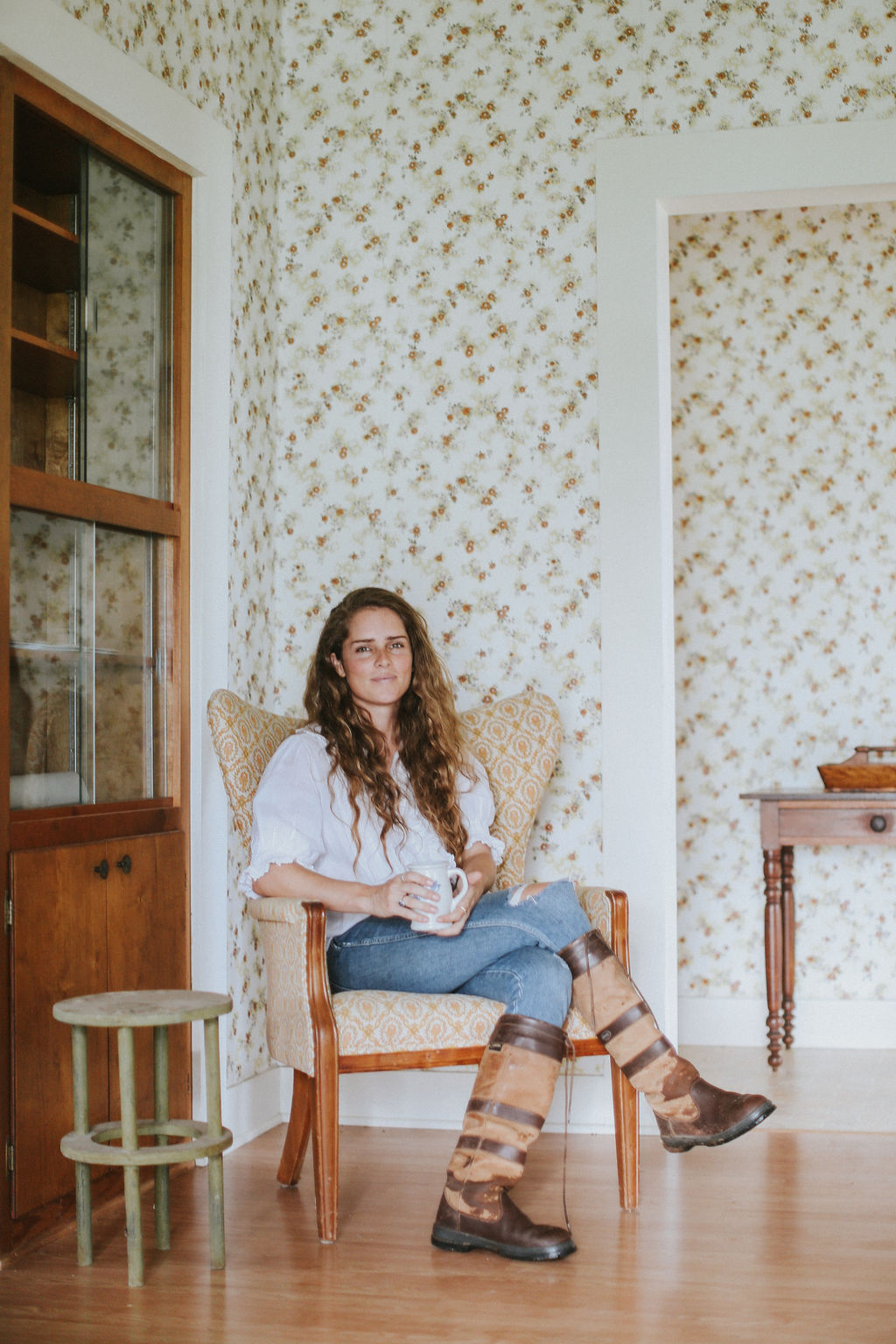 What would you like to be doing in three years that you're not doing now?
In three years I would love to have a shop.  Perhaps an antique store or a bakery.  Who knows...we shall see!