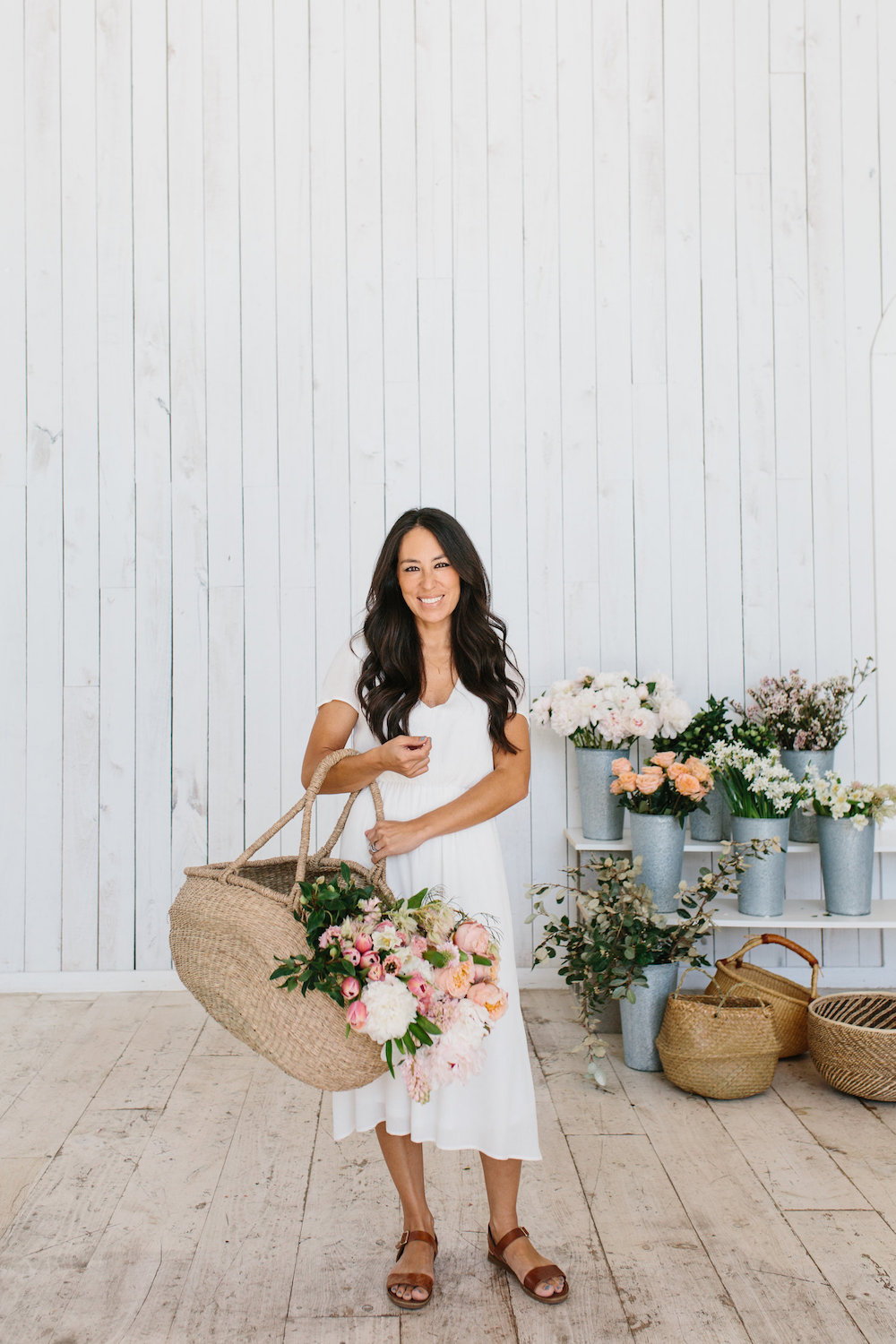 Are you familiar with the term side hustle? According to Entrepreneur.com, it's a way to make some extra cash that allows you the flexibility to pursue what you're most interested in. It can also be your true passion – a chance to delve into fashion, travel or whatever it is you care about the most without quitting your day job. According to a 2016 survey done by Career Builder, more than 39% of workers aged 18-24 have a side hustle and that number rose to 44% when workers ages 25-34 were polled.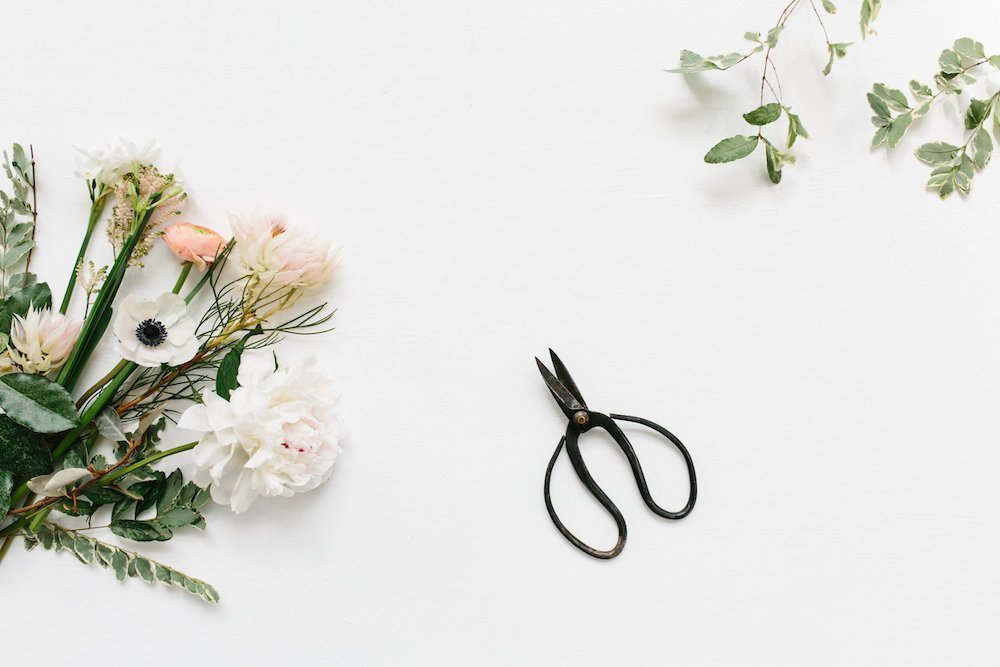 What happens when you want to quit your job? What do you do when you're ready for your side hustle to be more than just on the side? How do you know when it's time to take the leap from your full time job that's been paying all the bills to a freelance or self-employed position with less stability? Katie Jameson, our resident photographer here on the site, knows a thing or two about just that and was kind enough to share about how she went from pre-med major to photographing the likes of Joanna Gaines and shooting photography full-time.
Jen: What was your major in college? What did you think you wanted to do when you graduated?
Katie: I majored in biology (pre-med) thinking that I wanted to be a doctor and leaning towards sports medicine pediatrics. I definitely thought I had it all figured out.
Jen: What did you actually do when you graduated?
Katie: When I graduated I decided med school wasn't for me, so I found a job through family in clinical research so that I could stay in Austin while I figured it all out.
Jen: How did you get into photography?
Katie: When I was a Junior in college, I met a friend who was in the photography program at St. Edwards University. The more we hung out, the more I realized just how awesome photography was. I was never the kid that grew up with a camera attached to my hand, but I did document family trips. I love scrapbooking, so most of my photography was purely documentary. My friend and I really got into the Instagram community and I dove into the creative photography scene. I learned a lot from him. Eventually I got a big girl camera of my own and began taking pictures of anyone who would let me photograph them. (Thanks to all of my sweet friends for putting up with that in the early years!)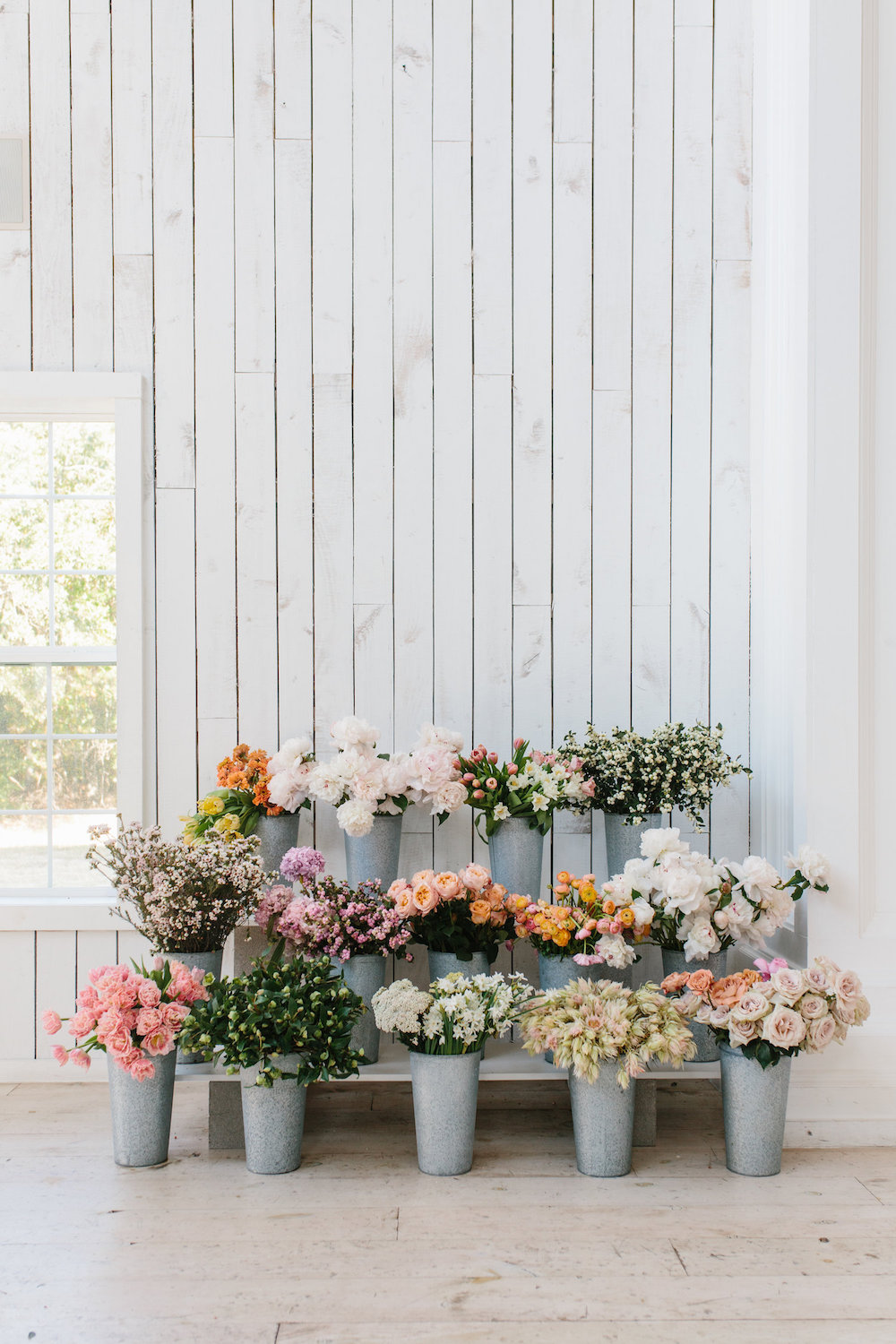 Jen: What was it like balancing your full-time job with your side hustle / passion?
Katie: I don't think that I ever realized how much work I was doing or that I was basically working two jobs. I knew that the data entry job I was in currently wasn't satisfying a void I had. Being a 'creative' was new to me and I couldn't get enough of it. I would book shoots in the evenings and then edit that same night. I loved exploring new areas of Austin with people I loved. After about 3 years of doing photography on the side, I realized I was booking more and having to take off work in order to do the shoots I wanted to during the week. I had an amazing boss who really understood that my data entry job was a means to an end, it supported me while I pursued what I really loved.
Jen: How did you know it was time to do photography full time?
Katie: I began booking bigger gigs that would get in the way of my regular job and I realized that I was fed up with doing a job that was really making me miserable. I talked with God, my boyfriend and my parents and realized that I had enough money saved up to support myself for a little while and enough passion to pursue owning my own business, so if I was ever going to do it, now was the time.
Jen: How did you prepare for the transition before quitting? Anything you wish you would have done different?
Katie: I am a very logic-driven person, so the first thing I did was make sure I would be able to support myself. This is why I waited 3 years before quitting-- I was terrified of not being able to support myself! (I had wanted to quit about 4 months into starting the job). I made sure I had several shoots booked up for the rest of the year (I quit in October) and created a plan. What would my new day to day look like? What actions was I going to take to do more marketing for KJP? Of course, all of these plans I made looked totally different as I started my first year of self employment, but it made me feel better to have a 'plan'.
Jen: What advice would you give to someone who is contemplating leaving their current gig for their side hustle / passion?
Katie: Don't rush it. There is a lot of pressure to pursue a career in something that you love, but there is no shame in making money through a full time job while you are waiting for your side hustle to pick up. I had this misconception that I couldn't call myself a "real" photographer if I wasn't doing it full time, which is so wrong. I kept feeling like I was behind, like I wasn't doing something right because I didn't have the money to support myself full time just yet. I am SO thankful that I waited because my love for photography probably would have been compromised if I was always stressed out about money the first year (not that I didn't stress about money, but it was a little less). There is still so much for me to learn, and nothing about self employment has been what I imagined, but it has been the hardest and most rewarding thing I have ever done. I am proud of those 3 years when I had to do photography as a side hustle and so thankful for the connections I made at that 9-5 job. I am also thankful for my sweet boyfriend, who I met there, and I definitely give him credit for my sanity the last year and a half that I worked there.
3 Signs it's time to quit Your job
When there's no room for growth. At some point you will hit a growth wall. Sometimes that looks like waking up and realizing you don't want your boss's job. Sometimes it's realizing that the company doesn't often promote form within. Don't waste too much time on a company that doesn't value the advancement of your own skills and career.
When it's taking a toll on your health. Many of us have found ourselves in positions where our jobs took up so much of our life that we rarely saw friends, exercised or even had time to take an actual lunch during the day. That's not healthy! Equally as unhealthy are jobs that leave you so stressed that your mental health begins to suffer. Don't sacrifice your health for a job.
It brings out the worst in you. Does your job cause negative energy that then spills into other areas of your life? Do you find yourself constantly venting to your friends about your job? Do you feel confident and comfortable enough at work to share your best ideas? Does your job make you excited to learn more about your field and hone your skills? Consider the answers to these questions when deciding if it's time to leave your current job.
How to Prepare Financially to Leave Your Job
Step One: Consider what you might make when you first leave your job and are taking side gigs, starting up your new business or freelancing. Be conservative.
Step Two: Figure out what you will do for health insurance and how much that will cost. You might qualify for COBRA from your existing employer but the cost will likely be more expensive. Look into the cost of private insurance options.
Step Three: Remember that figure you determined in Step One? Now start living on that amount of money each month. Whatever money is leftover should go into a savings account that can supplement you during that first year of transitioning to a new job or starting a new business.
Step Four: Have a savings that will cover your living expenses for 3-6 months after you leave your job. Whether it's 3 months or 6 months might depend on your other prospects. How much money does your side business or freelancing business make now? Are you starting from scratch or do you have well established relationships in this new business or career.
Photography by Katie Jameson for Magnolia Journal
Let's stay in touch! Join our newsletter for access to exclusive content and our favorite projects and guides!