Working on your holiday list? From the coziest statement blanket by Pendleton to the cold brew maker he doesn't know he needs in his life, these gifts were chosen specifically for the dudes and are sure to please! Keep reading for all of our picks below…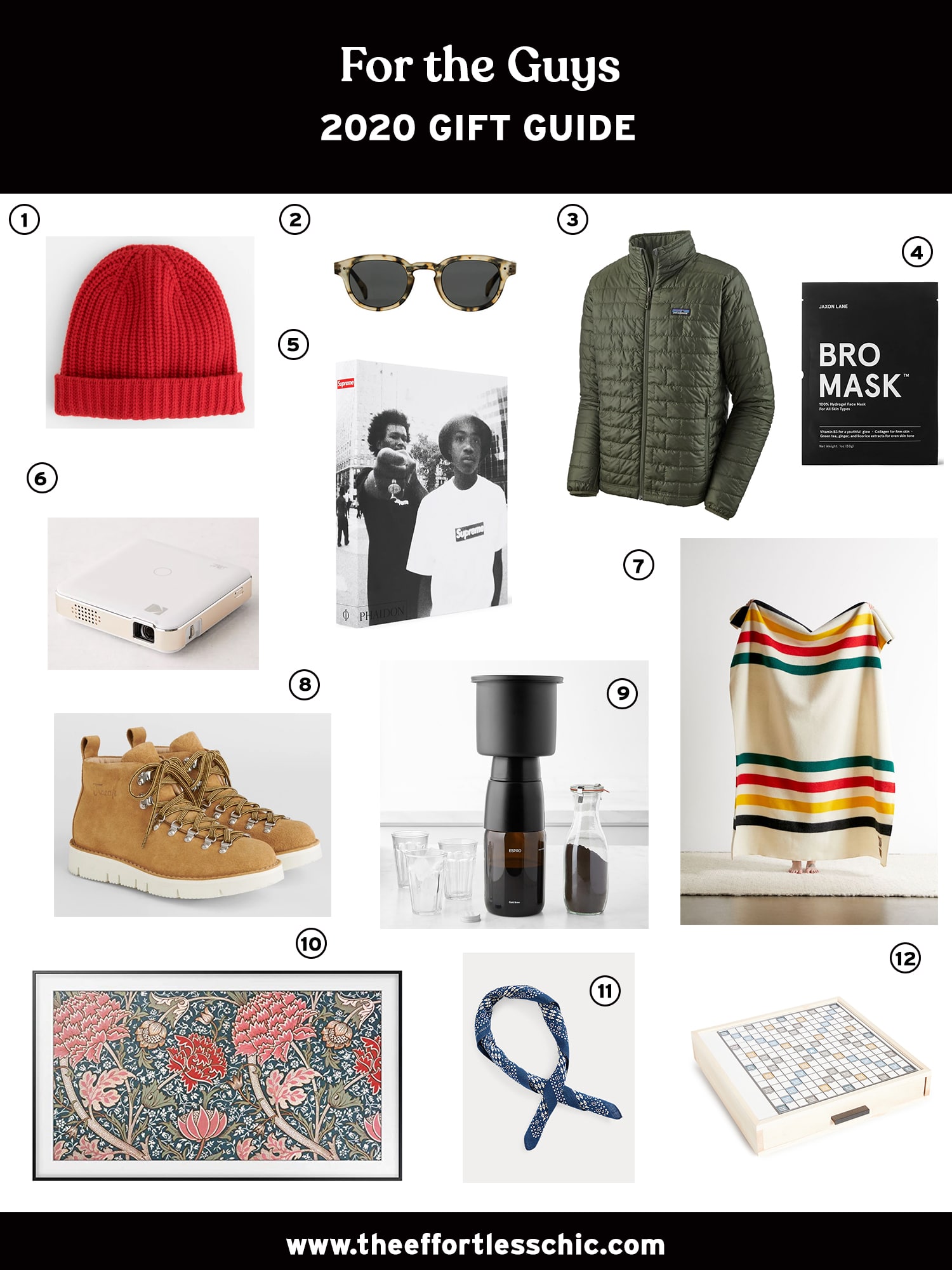 Is it just me or are guys the hardest to shop for? "I don't want anything," he says. Meanwhile, I spend hours pondering the perfect gift. Whether it's a spouse, dad, brother or best friend, there's a gift in this gift that is for him!
You might also enjoy our gift guides Under $50, for the Kids- Part One, and for the Stylish Homebody.