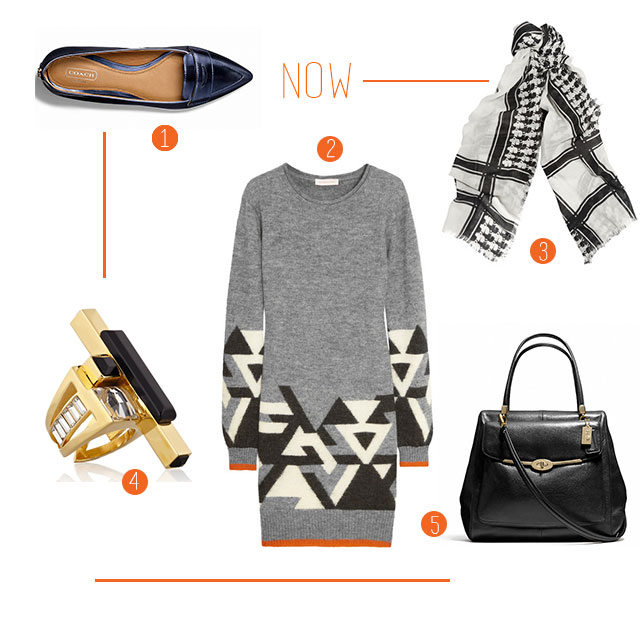 Happy Friday, friends!  How was your week?  This one was a bit of a blur for me.  I styled a shoot for The Hollywood Reporter at the beginning of the week, am working on a commercial yesterday and today, and in between the two prepped for some other big jobs coming up over the next two weeks.  However, my dear, sweet mom and nephew get into town tomorrow morning and I can hardly wait to spend the long weekend with them!  We have dinner reservations at one of our favorite spots (The Village) and another spot we have been wanting to try (Maximiliano), massage appointments, and then a date with the beach come Monday!  I have been doing some fall nesting to get ready for their visit-- either that or it's the pregnancy hormones!  I noticed during all of my tidying that my shoe collection is bursting at the seams right now in the best possible way.  I used to find myself always slipping into the same pair of flats or boots, but I'm loving all of the new choices I have invested in for fall.  Looking for a new pair to go the distance?  Look no further than these Coach Tabitha flats!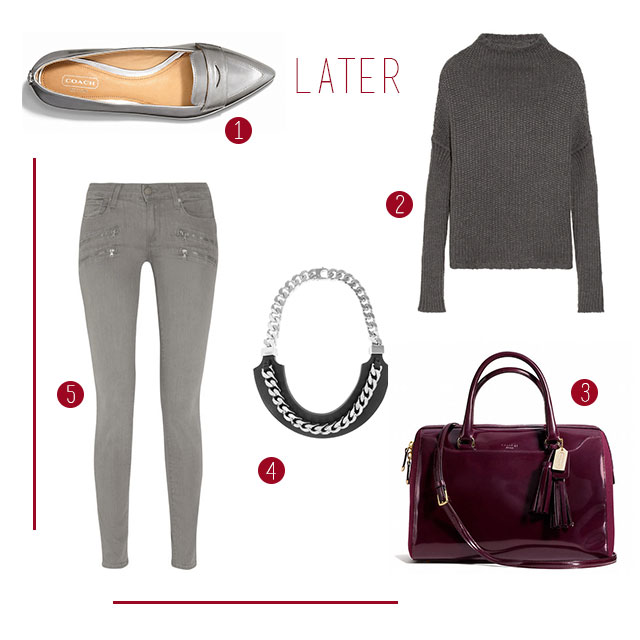 NOW: ONE / TWO / THREE / FOUR / FIVE
LATER: ONE / TWO / THREE / FOUR / FIVE
**This post was sponsored by Coach.  All opinions are my own.