Happy New Year, friends.  How are you this morning? Sleepy-eyed wishing for a little more shut eye? Alert and energized by this first day of the new year?  I'm somewhere in between this morning.  Our part-time nanny begins tomorrow and it's both exciting to know that there will be time for all of the projects I am dreaming about for 2018 and a relief to know that I will have time to let my words spill out on a digital page without wondering if the baby monitor will soon light up from the sounds of a baby whose nap is now complete.  On the contrary it's also bittersweet.  I have treasured our slow mornings full of baby smiles, made up songs, the choosing of baby clothes, and nursing all snuggled in my bed.  So here we are.  A new year, new routine; a fresh start, a clean slate.  I've been thinking, how about less resolutions, less pressure and more mindfulness?  About moving towards wholeness and choices that bring us joy rather than keeping a tally, score, or count.  Progress.  Baby steps.  Not perfection.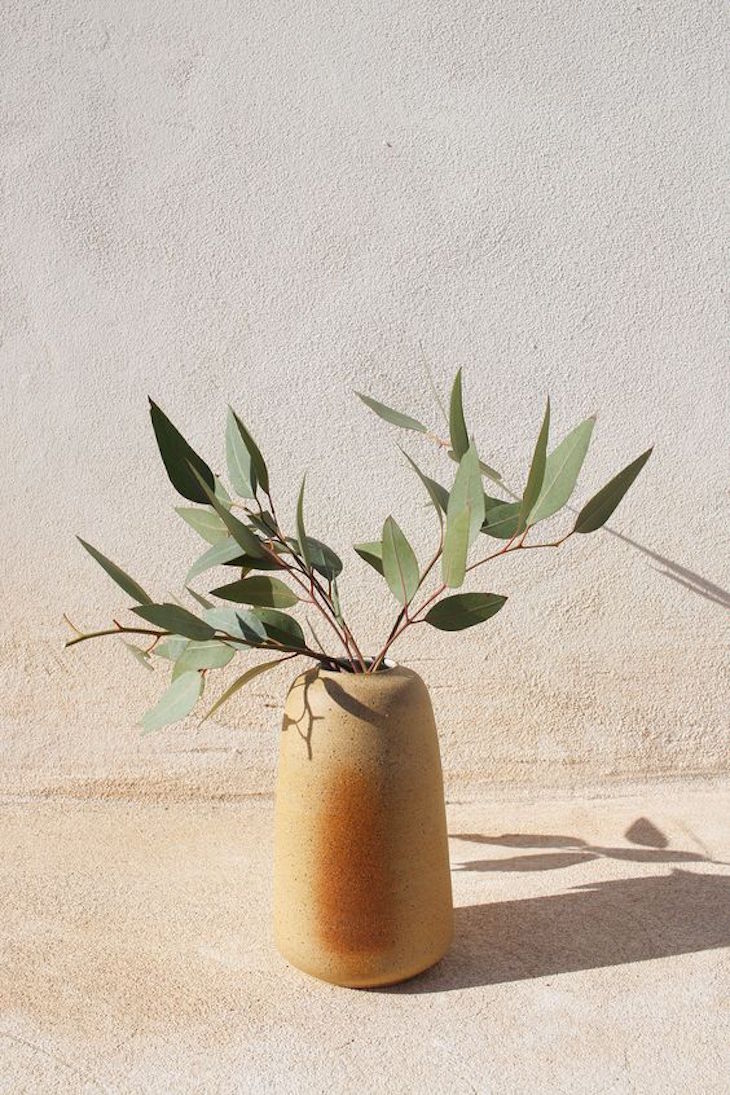 As a team this month, we are exploring this idea of clean and giving ourselves space for this fresh start of a year.  From clean eating recipes to the clean beauty products that we have all been testing out for over two months now!  We are going to be talking candidly about moving on after a break-up and how (for the love!) to keep a kids closet organized.  There just might even be a guilt-free Super Bowl party, packed with nutrient-dense foods because, go sports!  Our newsletter will exclusively bring you all of our favorite clean beauty products this month. We're calling it our first ever Clean Beauty Awards and, spoiler alert, I finally found a clean mascara that I LOVE! (Make sure you're signed up for that here!)  We are also planning a four week Instagram story series that will help you not just edit and organize your closet, but identify your personal style and the clothes that make the most sense with your lifestyle, so that you don't have to repeat the dreaded closet clean out so often.  Long story short?  It's going to be a good month!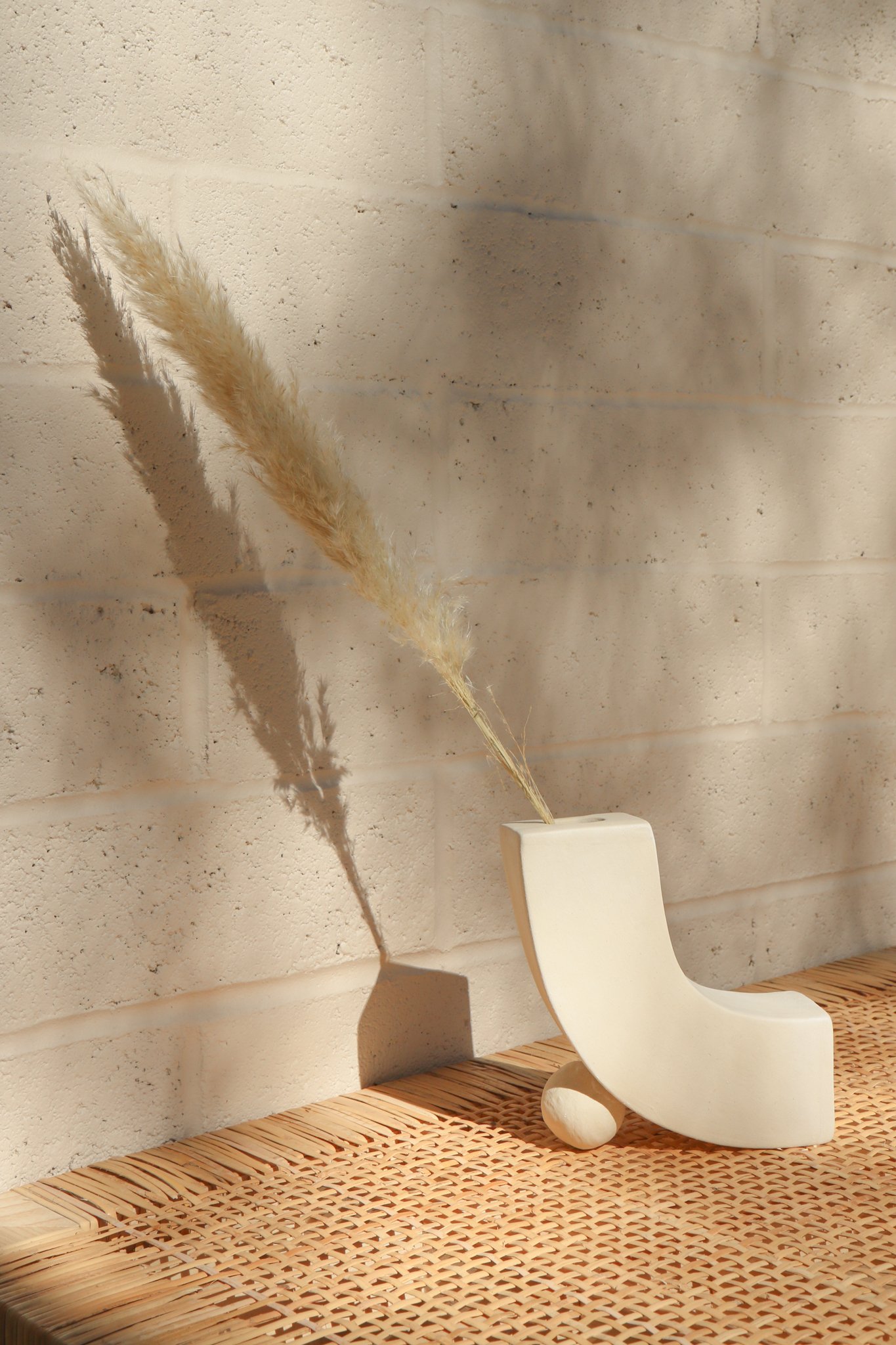 We sent out a poll last week via Instagram stories and it was so insightful!  Lots of votes for another capsule wardrobe, more of the real mom series, and a travel video.  Oh, and interiors as per usual.  You also said that you would prefer to see more content over on Instagram, but obviously there's a little bias since the poll was on IG.  What about you?  Do you prefer blog content or IG content?  Any favorite types of content or content series that you would like to see more of this year?  I'm sure I don't need to remind you that all of this is only possible because of you, so I want this to be the best destination it can be for you.  Keep all those thoughts, suggestions, and comments coming!
Happy New Year, friends!  I'm really excited to see where this year takes us, 365 days from now 🙂
Initial image via Katie Jameson for The Effortless Chic, Other Images via Fine Life Co.