06/19/2013
So far I have to say this summer has been pretty dreamy.  I hired the first member of our editorial team, Blair, back in April and it was one of the best things I have ever done!  She is amazing and now I can't imagine blog life without her.  Meanwhile, Aaron has been enjoying some much needed hiatus days from his crazy production schedule, so we have been sneaking away for mid-week beach breaks just because we can!  In 19 days, though, we will be sneaking away for a much more exotic adventure… China!  (See today's full post here!)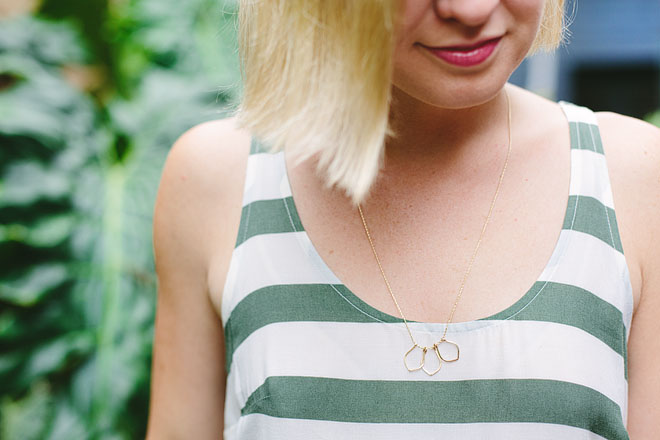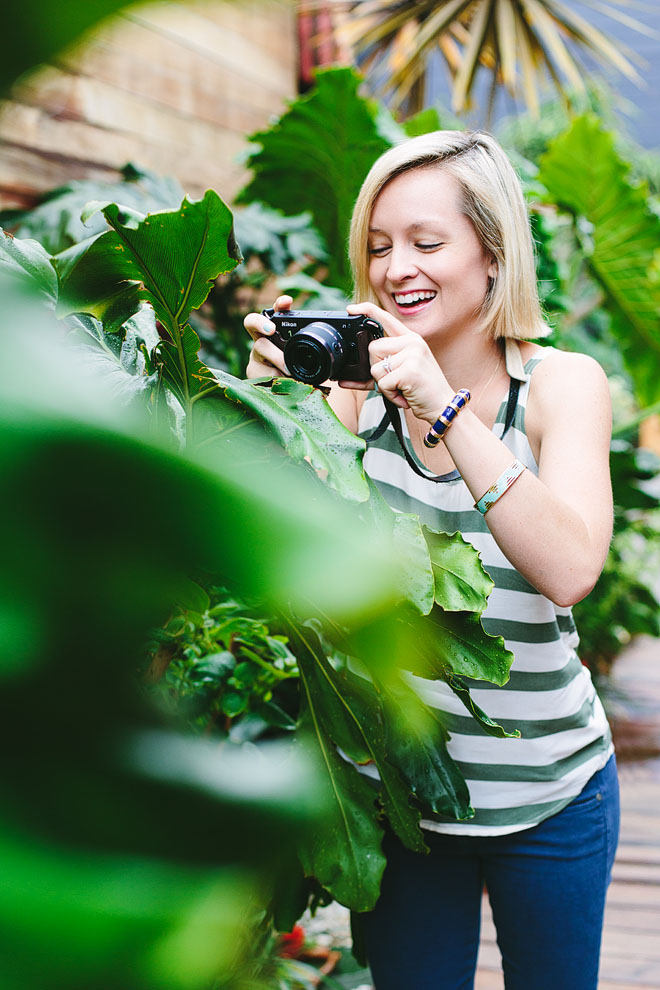 It's become a bit of a tradition for us to gather up all of the frequent flyer miles Aaron accumulates throughout the year and jet off to a new bucket list location in the summer.  With each trip, have come many hard-earned packing lessons:  Always pack one lightweight jacket no matter how warm weather.com says it will be there (Australia!), Heels and cobblestone streets do not a good match make (Bruges!), You can never have enough cotton tees and tanks in a humid climate (Thailand!), and on and on!  This easy, breezy summer look is my game plan for China…
Here's the first part of the equation: straw hat to protect from the sun (and to keep from wasting too much time on fixing my hair), simple necklace that doesn't take up too much space in the suitcase, and a breathable sleeveless top.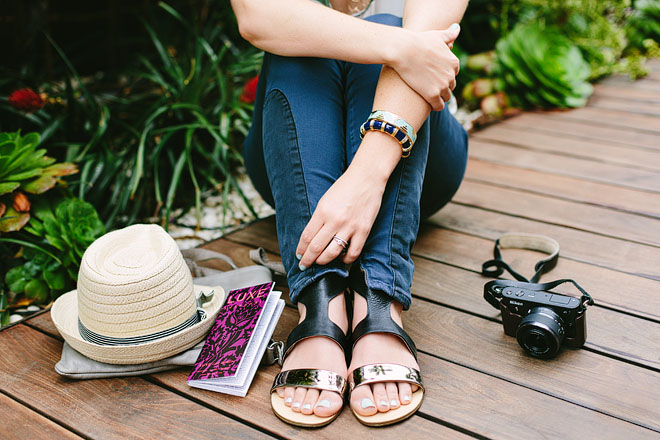 And the second part: My favorite cotton Paige pants (similar to these), a couple mismatched bangles, my gray leather cross-body bag that I bought on a trip to Italy, and über comfortable Matisse sandals for walking. (Plus my camera and Luxe City guides to ensure we make the most of our trip!)
Until then, I will be counting down the days!  Where are you guys headed this summer?
Photos by
Mary Costa