Can we all just agree that there are probably multiple ways to get to the same place? Maybe you like to take side streets. Perhaps freeways are more your thing. Uber? Carpool? Public transit? What I'm saying is, just because our path or mode of transportation looks different, it doesn't mean we won't all arrive at our destination.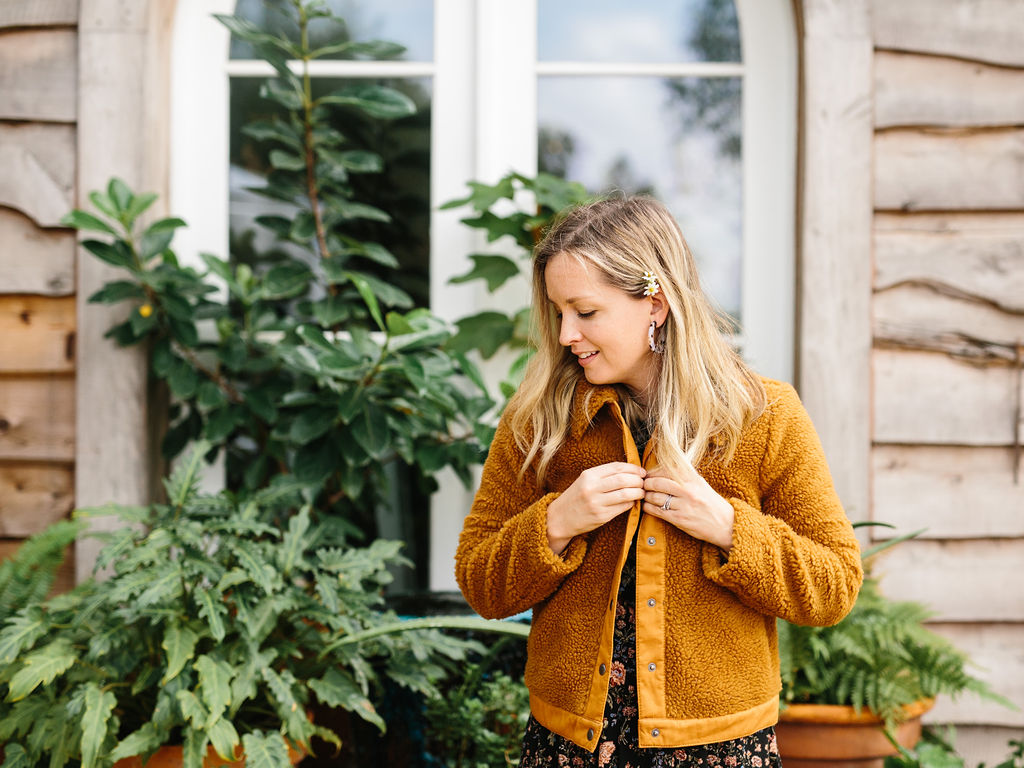 In the age of social media, when everyone is so hyperaware of where everyone else is vacationing, how everyone else is parenting, what everyone else is wearing and the extracurricular activity selections of everyone else's children, there's a serious pressure to conform. Do you ever feel it?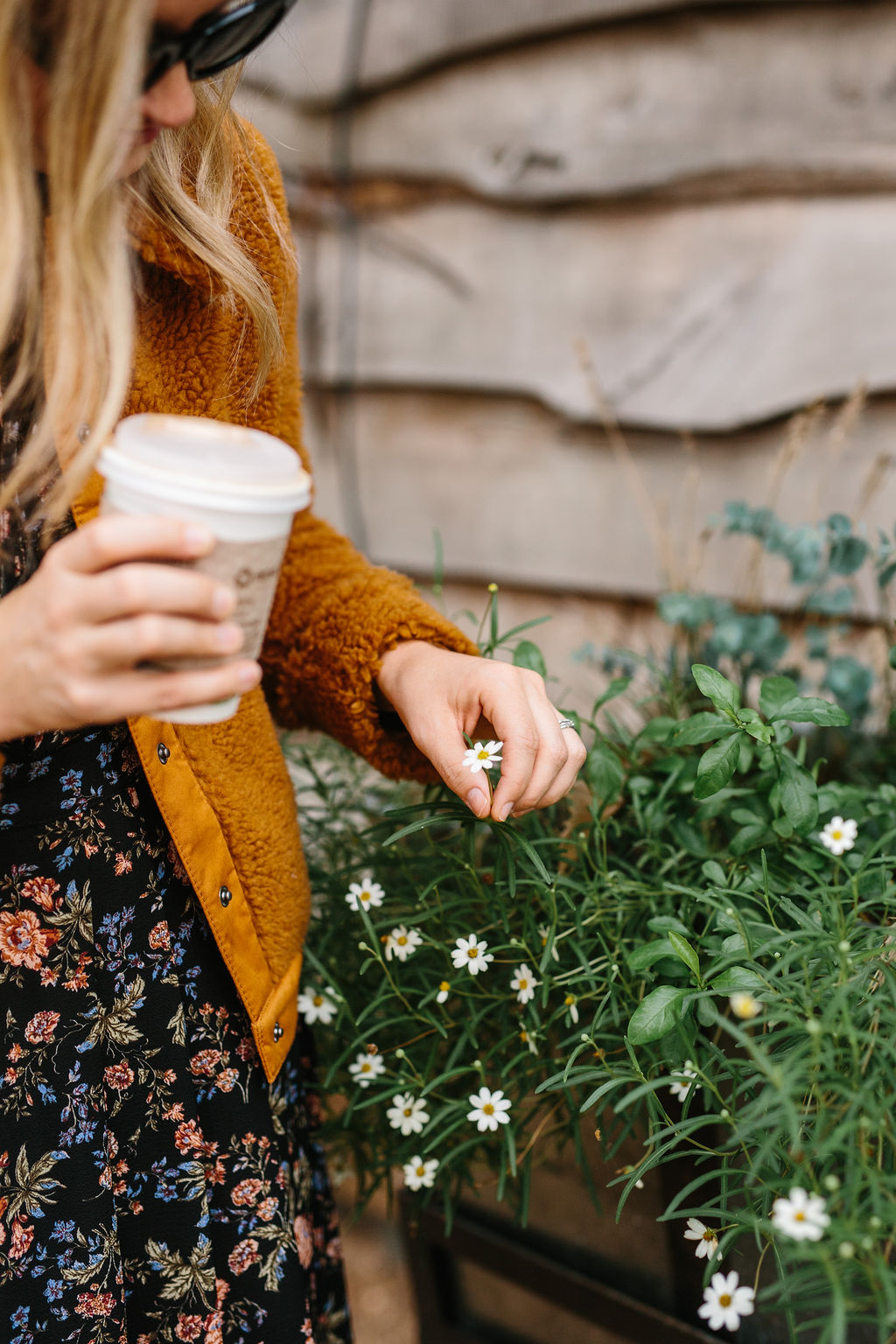 Maybe not to conform, but the question of "Is this what I should be doing, too?" has certainly crossed my mind more frequently than I would like to admit. Call me a rebel at heart, but it usually makes me want to do the exact opposite. Maybe instead of soccer and dance we want to take mandarin and sewing? Maybe I'm going to rock my Ganni ruffle skirt and not worry about looking overdressed in a sea of athleisure. Or this long dress and boots for that matter...
Maybe your whole family is made up of doctors and lawyers, but art school is calling your name. Maybe all of your friends are having kids, but you're just not sure that path is for you. Consider this the permission that you never needed to do your own thing, chart your own path, and go your own way.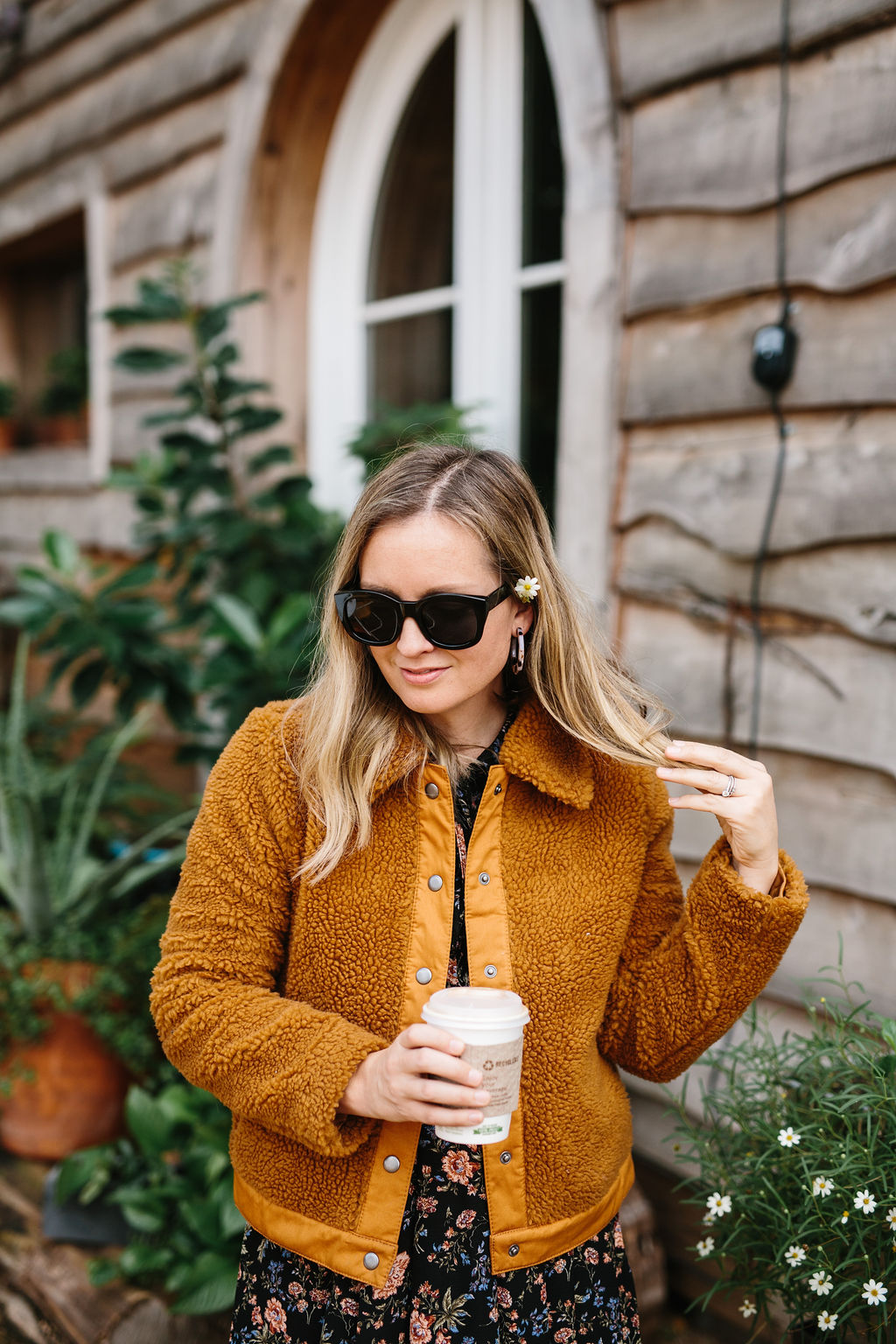 I was listening to a podcast this week with the founder of Barre3 who was talking about her very unordinary childhood growing up in a small collective of mothers. Her brother is actually a product of that same commune and is the founder of WeWork. It was just a good reminder that we don't all have to follow the same track to find our way to happiness or success.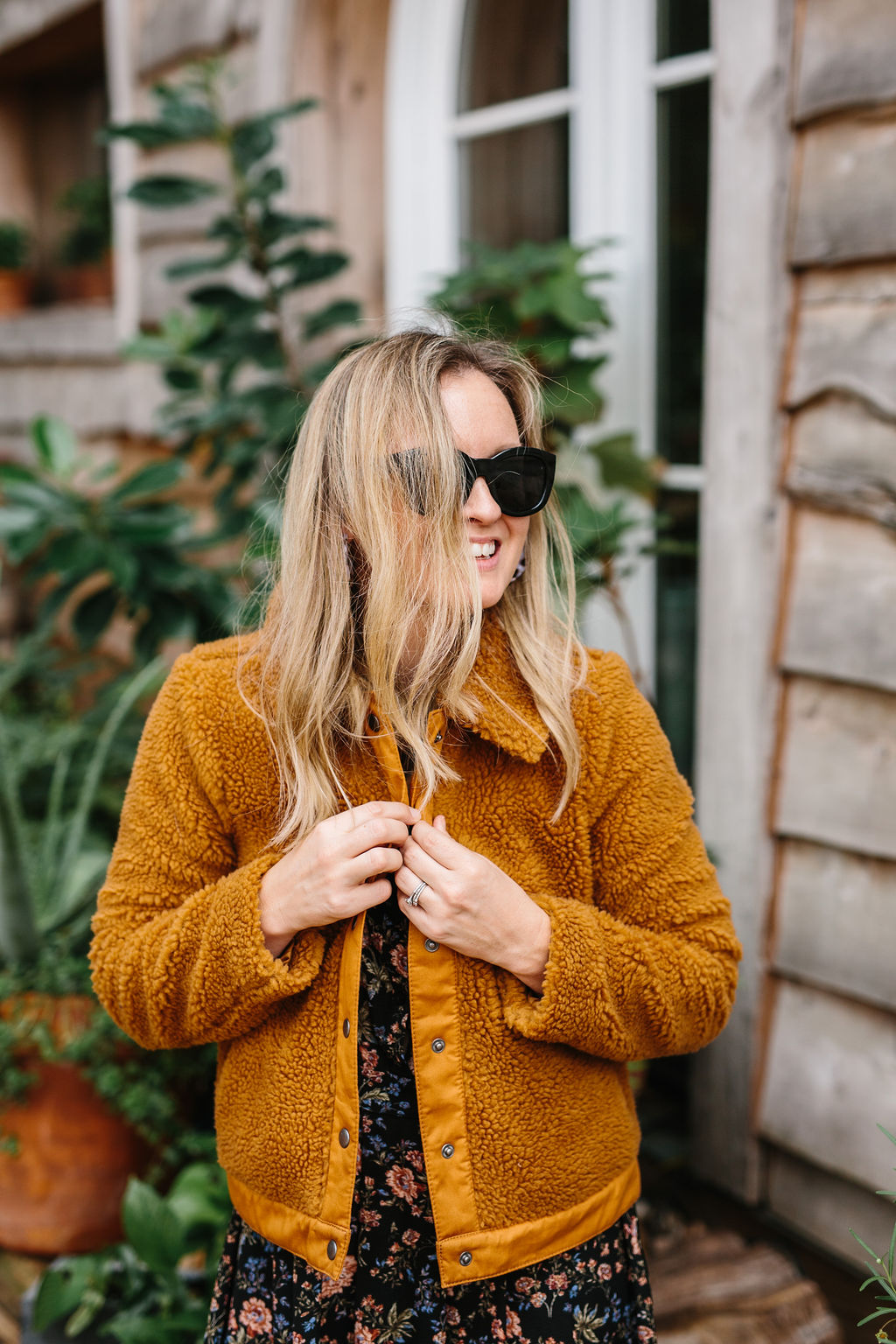 As far as getting dressed goes these days, I feel like I've found my groove of what I really love wearing at the moment. A Long dress and boots is at the top of that list, but so are long skirts paired with sweaters and perfectly distress tees and jeans with a jacket.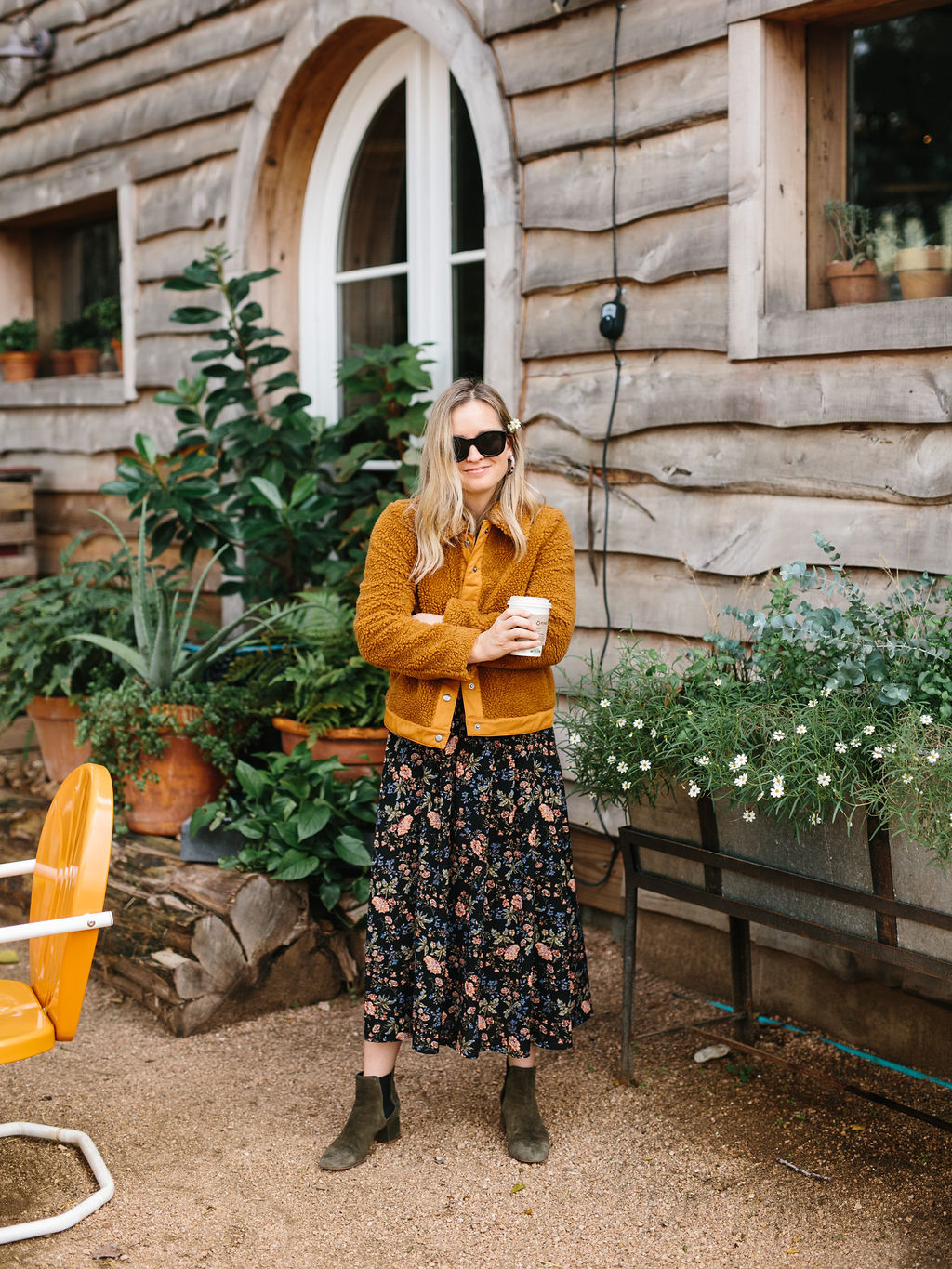 Have you ever had similar feelings? Have you ever made decisions to intentionally go against the grain?
For more outfits I'm loving, see here.
Photography by Katie Jameson
Get the Long Dress and Boots Look: Dress, Need Supply || Jacket, Madewell || Boots, Madewell (Similar + Similar) || Earrings, Madewell