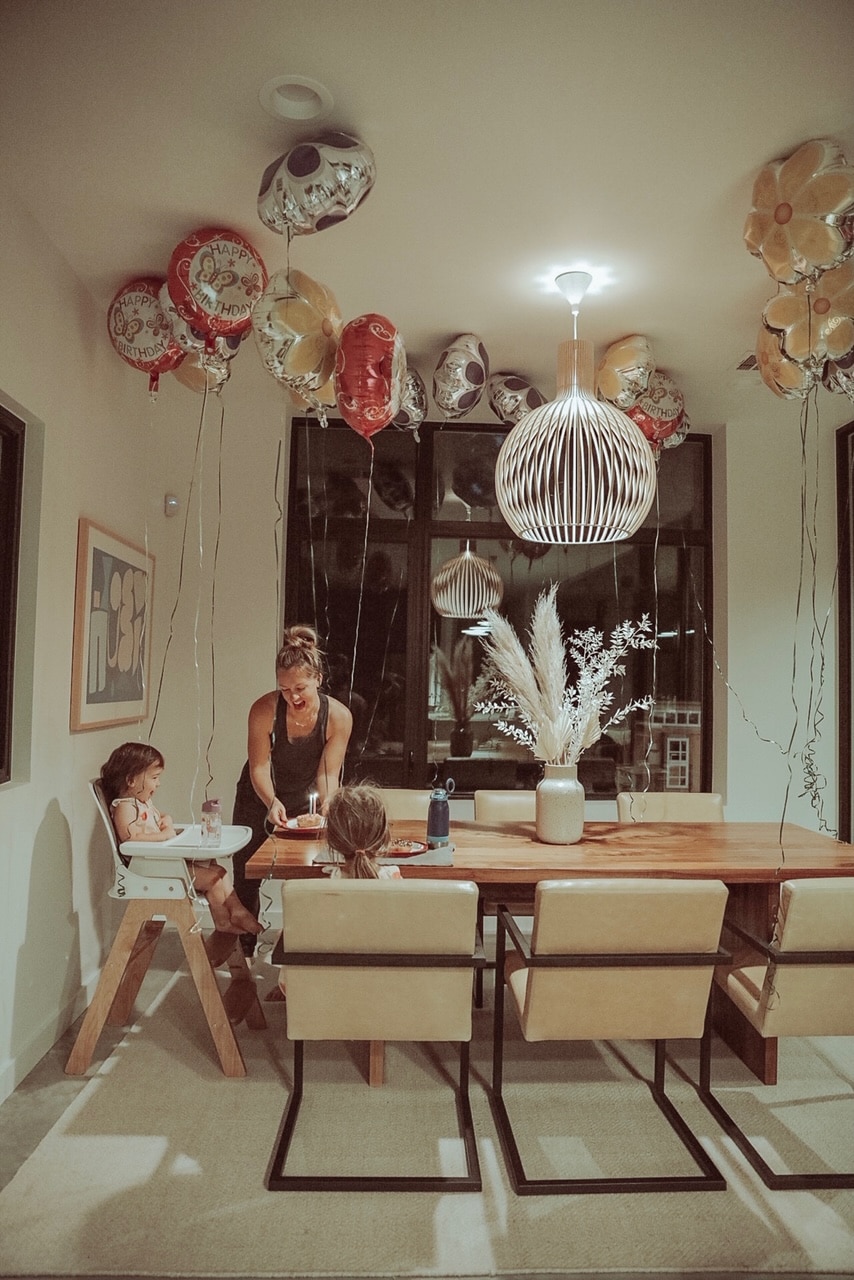 With Parker, her first birthday felt so significant. Our first trip around the sun as parents was complete and it felt like a remarkable accomplishment. We had catered food, margaritas and a backyard bash full of friends and family from out of town who had made the journey to mark the milestone with us. Ever's first birthday was a bit of a blur. We had been traveling all summer and still felt like we were settling into our new home. We did a breakfast with family and went to the children's museum that afternoon with just a couple of friends. Two, however, was bigger. She's running and jumping and talking a mile a minute. She's in preschool and it really feels like the end of an era of raising babies, so we celebrated her with all of her favorite things alongside her friends from school and some cousins!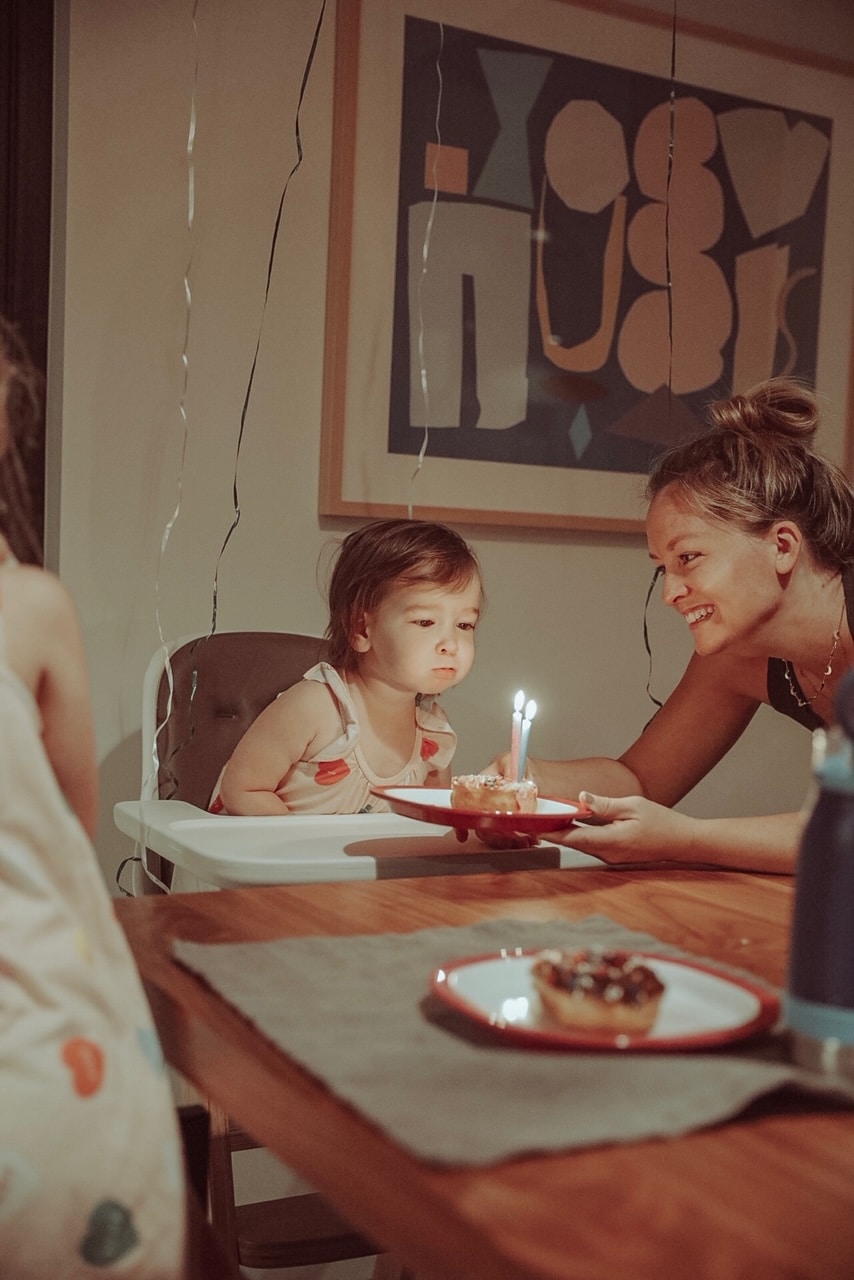 On the morning of her actual birthday, we were on day four of Kindergarten so I was up by 5:30a making sure that breakfast was made, lunches were ready and we could celebrate our girl before having to rush out of the house. The next morning we partied...
Sarah from I'd Rather Bake made this incredible cake for Ever and drove it down from Dallas. It was not only the kindest gesture, but the MOST DELICIOUS CAKE I have ever had! Can you even with that cute little bike?! The top was vanilla and the bottom was chocolate and it was all so, so good! Seriously, head over to her site for more yummy goodness!
I signed Ever up on a whim for a mommy and me yoga class last spring at The Little Yoga House and it fast became our favorite hour of the week! She would come home and do yoga, she and Parker would do it together, and I would even catch her doing her deep breaths and oms in her car seat while we were driving. (Apparently I can be a stressful driver, I guess!) Honestly, though, we use so much of the deep breathing that we've learned from yoga as a calming strategy for both girls when they get flooded with emotions. The little songs and mindfulness around their little bodies and the world around them is so sweet. Abby came and did a class for her birthday. You can have them come to your house or they also offer their sweet space for parties.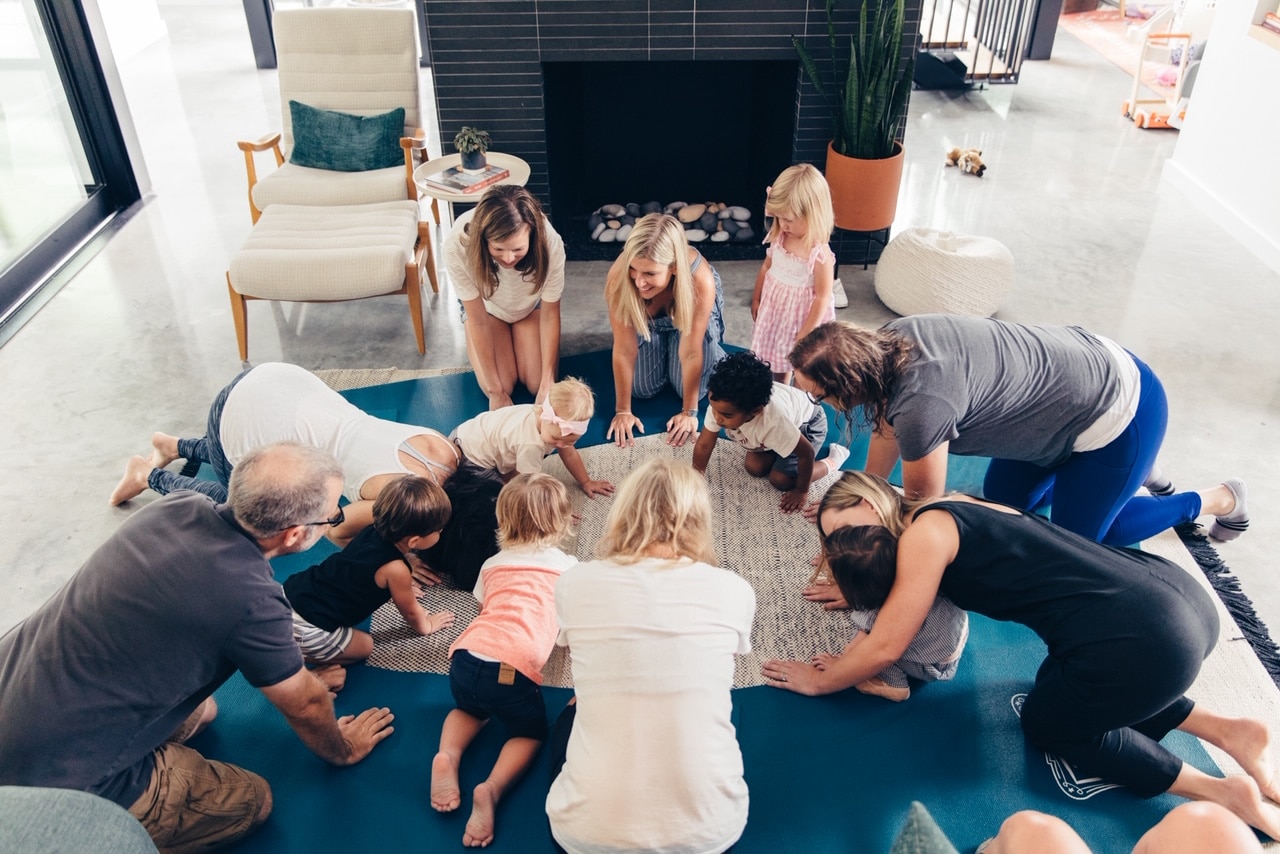 And lastly, some of my sweet family that makes our life here so much sweeter:
Photos by Aaron Pinkston