07/30/2019
You've seen them on Instagram, at the pool, and likely on one of your best friends, too. Are you still wondering, though, how exactly to wear a straw hat? All the inspo and plenty of tips are below!
Do you own a great hat? Hands down it's one of my favorite things in my closet. You can add it to something as simple as jean shorts and a tee shirt and it makes the whole outfit feel more pulled together and stylish. Keep reading for plenty of inspo and some all the tips for how to wear a straw hat. (Still in the market one? Check out all of these that I tried on earlier this summer!)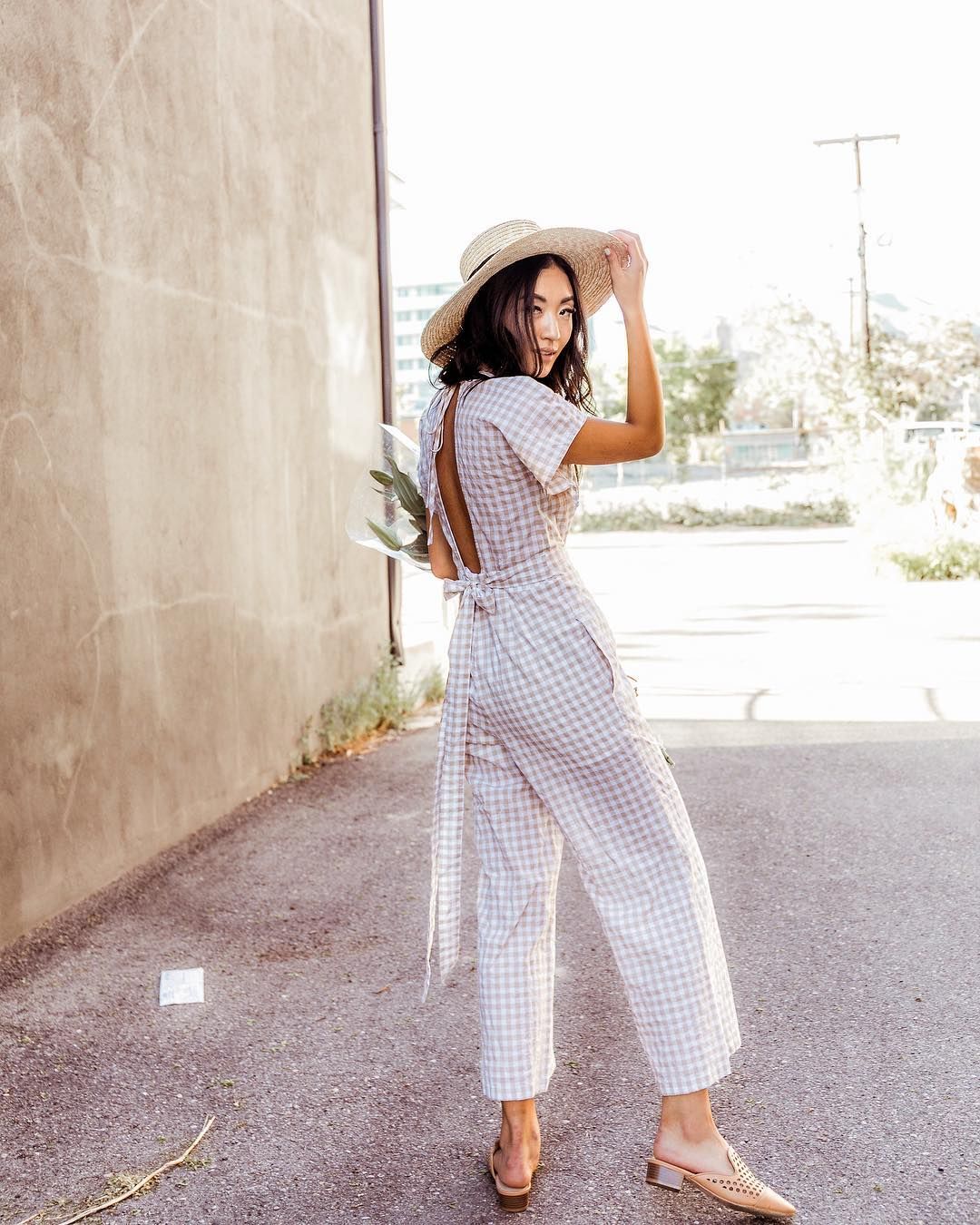 via Luca and Grae
via Diyora Beta
via Shop Sun Honey
via Hallie Daily
How Should a Straw Hat Fit?
The inside of the hat should feel snug, not tight. If  it in any way feels uncomfortable, constricting, or leaves red marks on your forehead, you need to go up a size. If the hat moves when you walk, though, it's likely to large. You should be able to fit one finger between the inside of your hat and your head.
via Stylist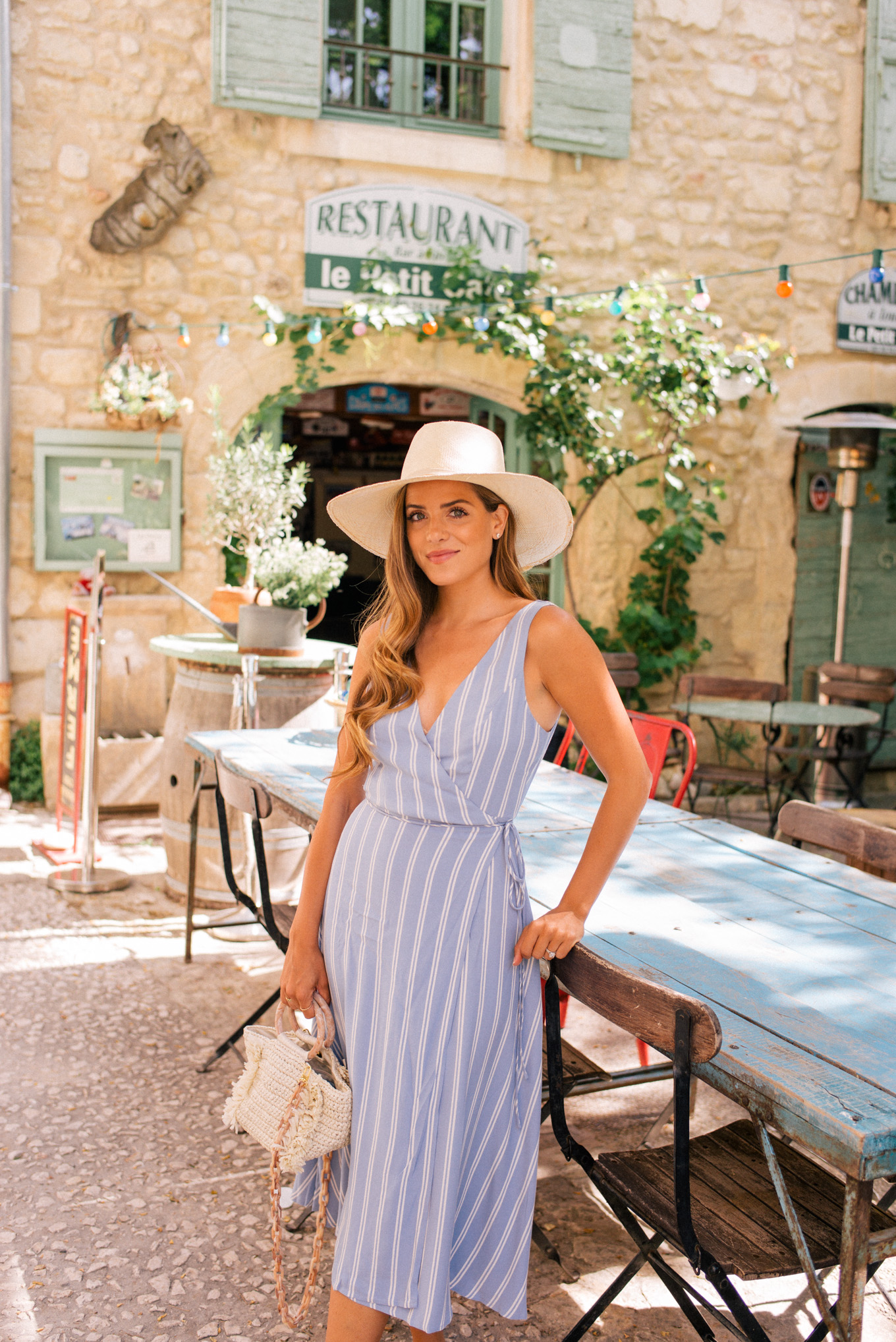 via Gal Meets Glam
via Anchyi Adorned
Can you wear a straw hat at night?
While straw hats are typically more casual than their felt or wool counterparts, they're still acceptable at night if the location and dress code aren't overly formal. If you're going for a  dressier look, though, opt for a wool or felt hat.
via Shiny Honey
via Girl meets Gold
via Atelier Doré
via Atlantic-Pacific
What are the different styles of straw hats called?
Ready? Here we go! A boater has a flat shallow top and short flat brim, usually with a ribbon. A sunhat has a tall crown and a wide brim that's perfect for, you guessed it, providing ample shade from the sun. A Fedora and a panama hat are essentially the same style made in different materials. Both have a low profile crown, a center crease, and side pinches on the crown with a flat or ever-so-slightly curled brim. A fedora, though, is typically wool or cotton while a panama is typically made out of palm or straw. A trilby hat has a much shorter brim than a fedora and panama hat as well as a taller crown and is often worn more pushed back on the head.
via Collage Vintage
via Brittany Xavier