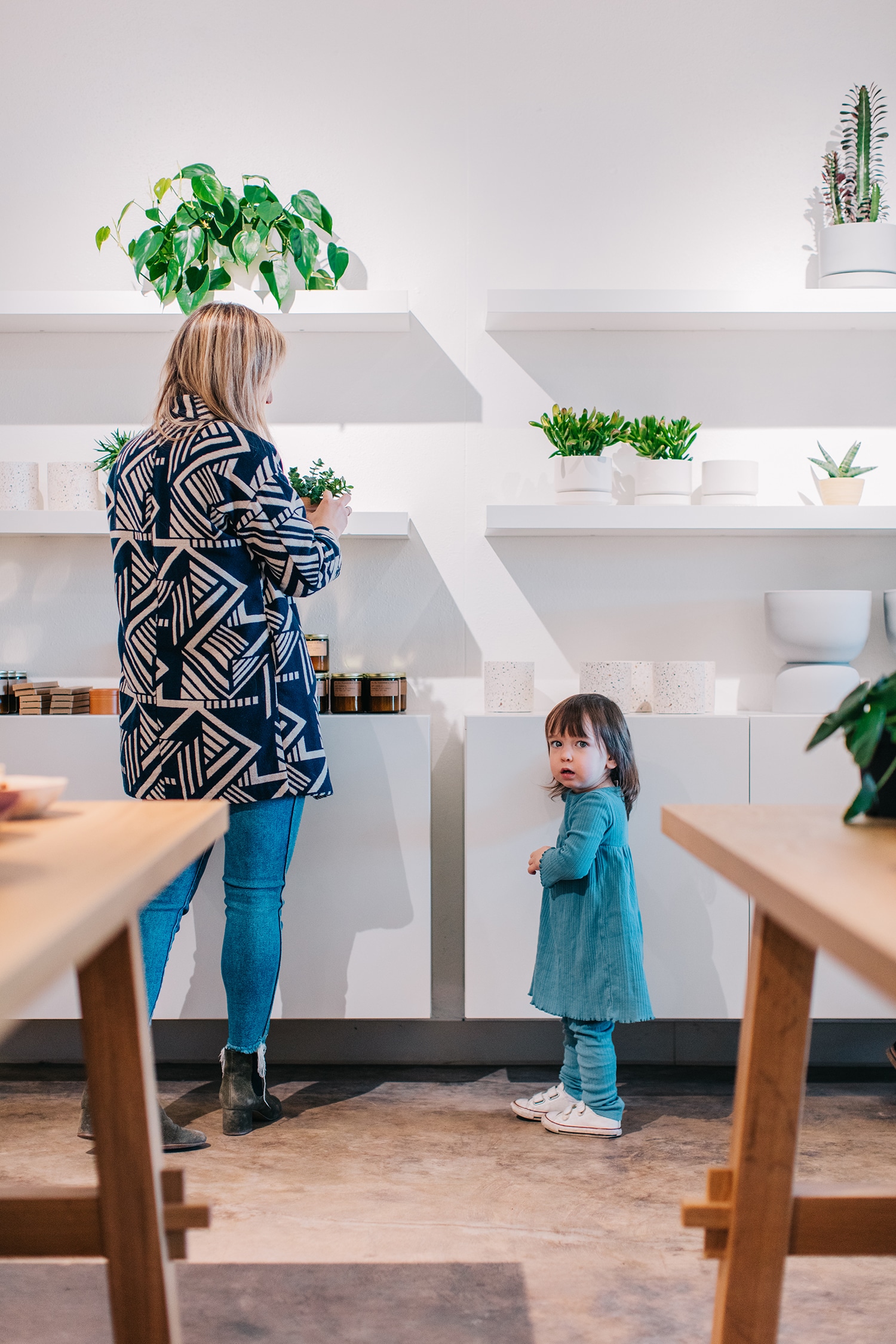 (This post is sponsored by Frost Bank. All thoughts and opinions are my own.)
Have you ever tried to teach a toddler to share? It's the exact definition of an uphill battle.  Like straight uphill. Like Mr.-Free-Solo-himself-trying-to-scale-El-Capitan uphill. When Parker was two I read an article about having an abundance mentality and, while I was initially reading it with myself in mind, I decided maybe this was a better approach to teaching sharing to a toddler than just constantly repeating how important it is to share what is ours with others. Instead what I began talking about with her was that we have an abundance. We have more than we could ever need and so giving freely and sharing generously doesn't diminish what we have. On the contrary, sharing what we have with others actually brings more joy and happiness into our lives.
It was a subtle shift from sharing as a rule to generosity as a joyful way of life. Both kids regularly talk about abundance now. Parker will often times say, "I can give this to her, right mom? Because we have an abundance?" As we get older this mentality helps us to cheer on others knowing that their successes don't diminish our own and gives us the optimism to take risks in our careers for our happiness and the happiness of others.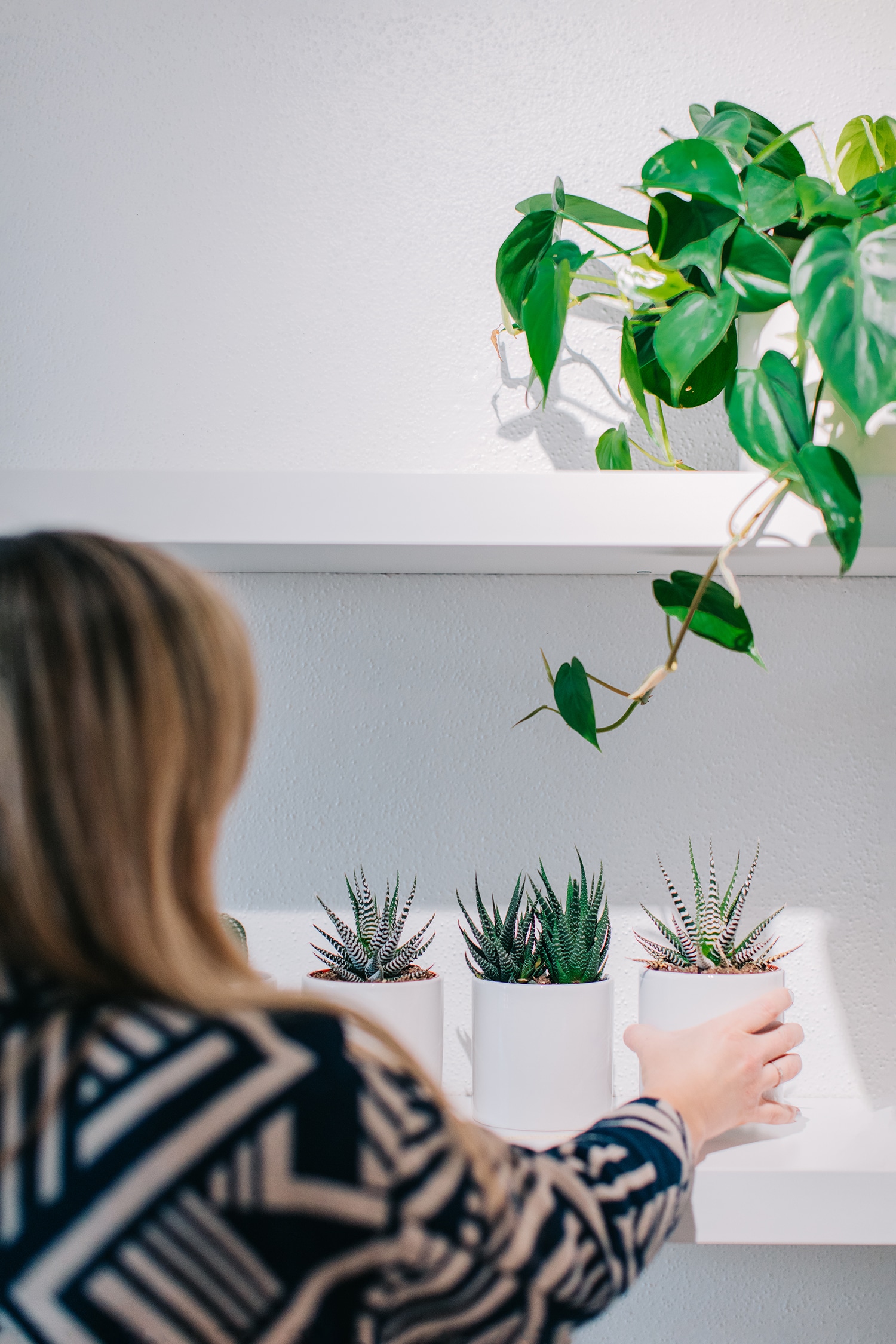 Back in December, Frost Bank reached out to tell us more about their Opt for Optimism campaign and it struck such a chord with me! Frost believes they can be a force for good in everyday life. This belief is what sparked their mission for optimism and what drives them to do better every day. When we were chatting I began to realize how I had been teaching my kids with my words about generosity and abundance, but could be doing a better job of showing them what that looks like in everyday life. The very next Saturday we took the girls out to spread a little more kindness in the world and decided that we would choose a new random act of kindness each month this year. Here's what we did in January: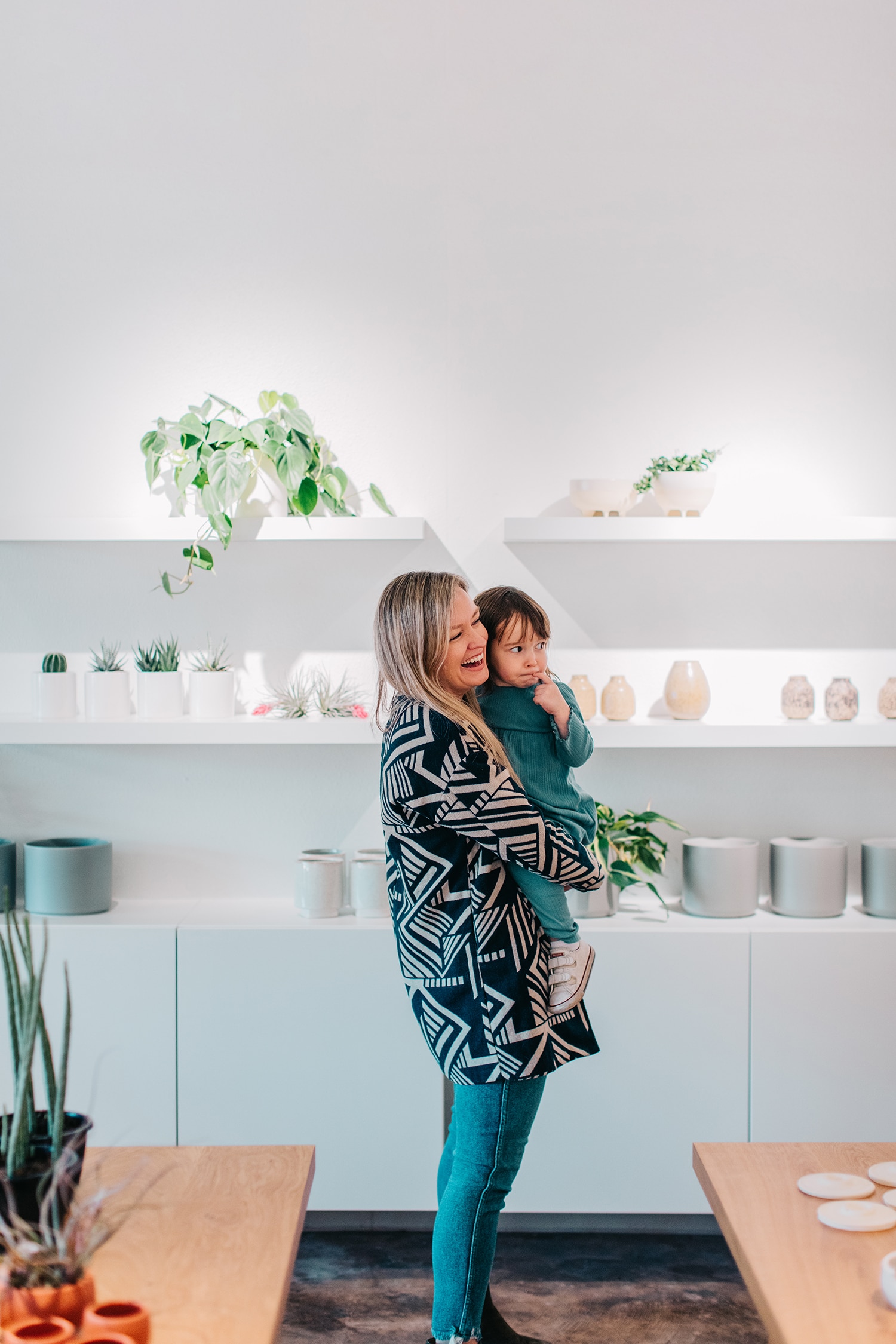 We started at my friend Rachel's plant shop, Flourish. She has such beautiful pieces and the girls love to go there and pick out little plants for their own rooms. On this day, though, each of us chose one plant to gift to a new mom. We wrote cards for each of them that said, "You are a great mom. Congratulations!".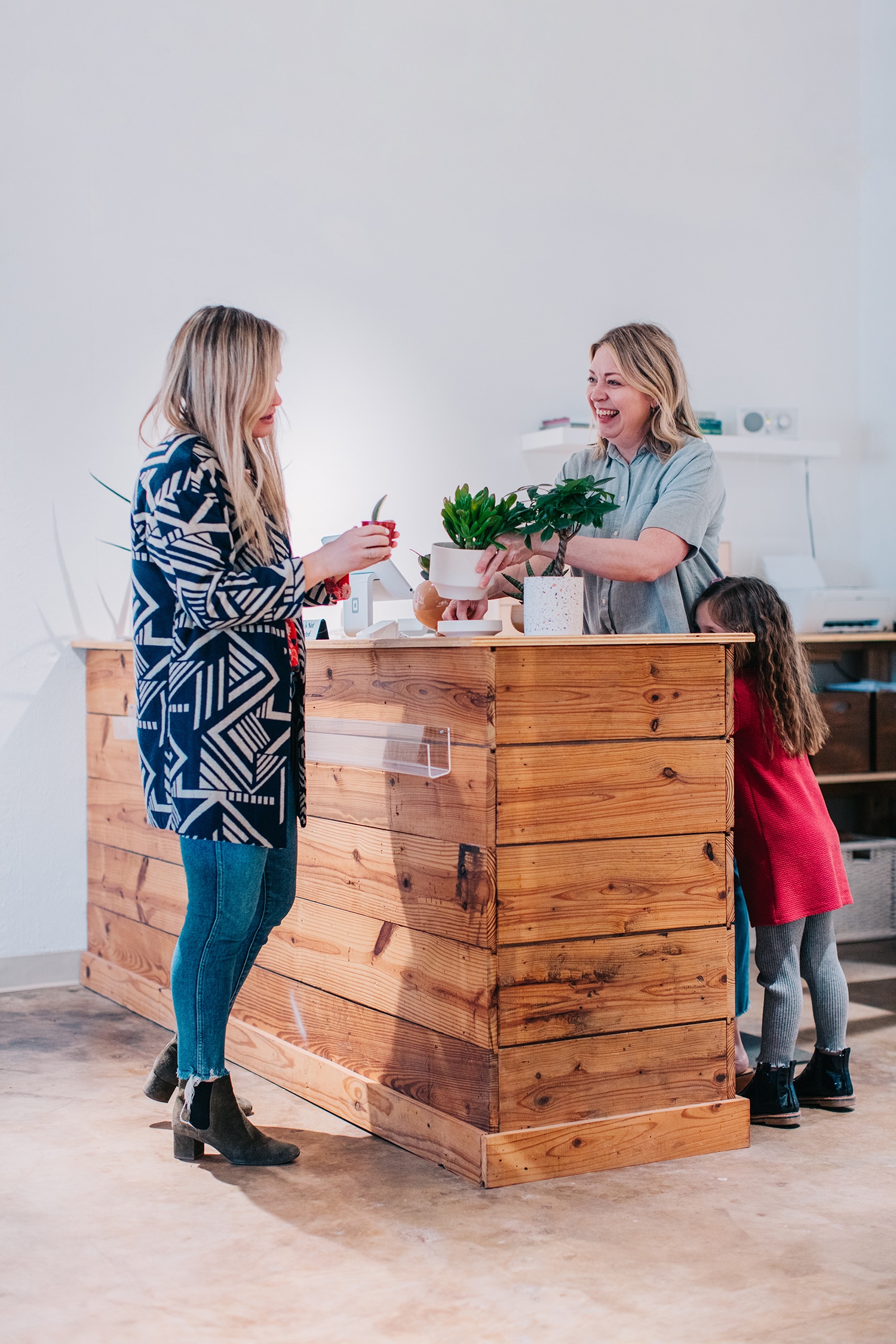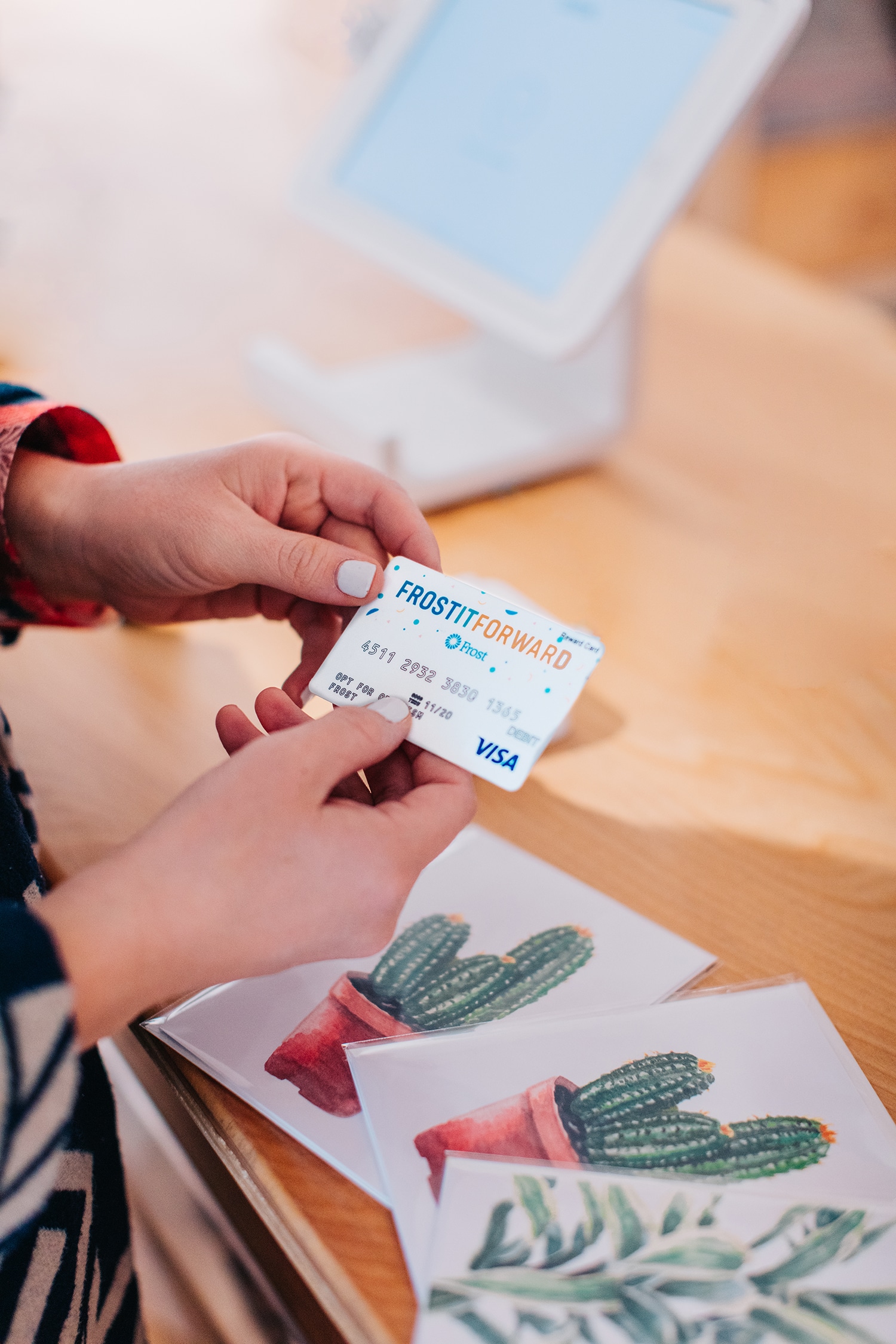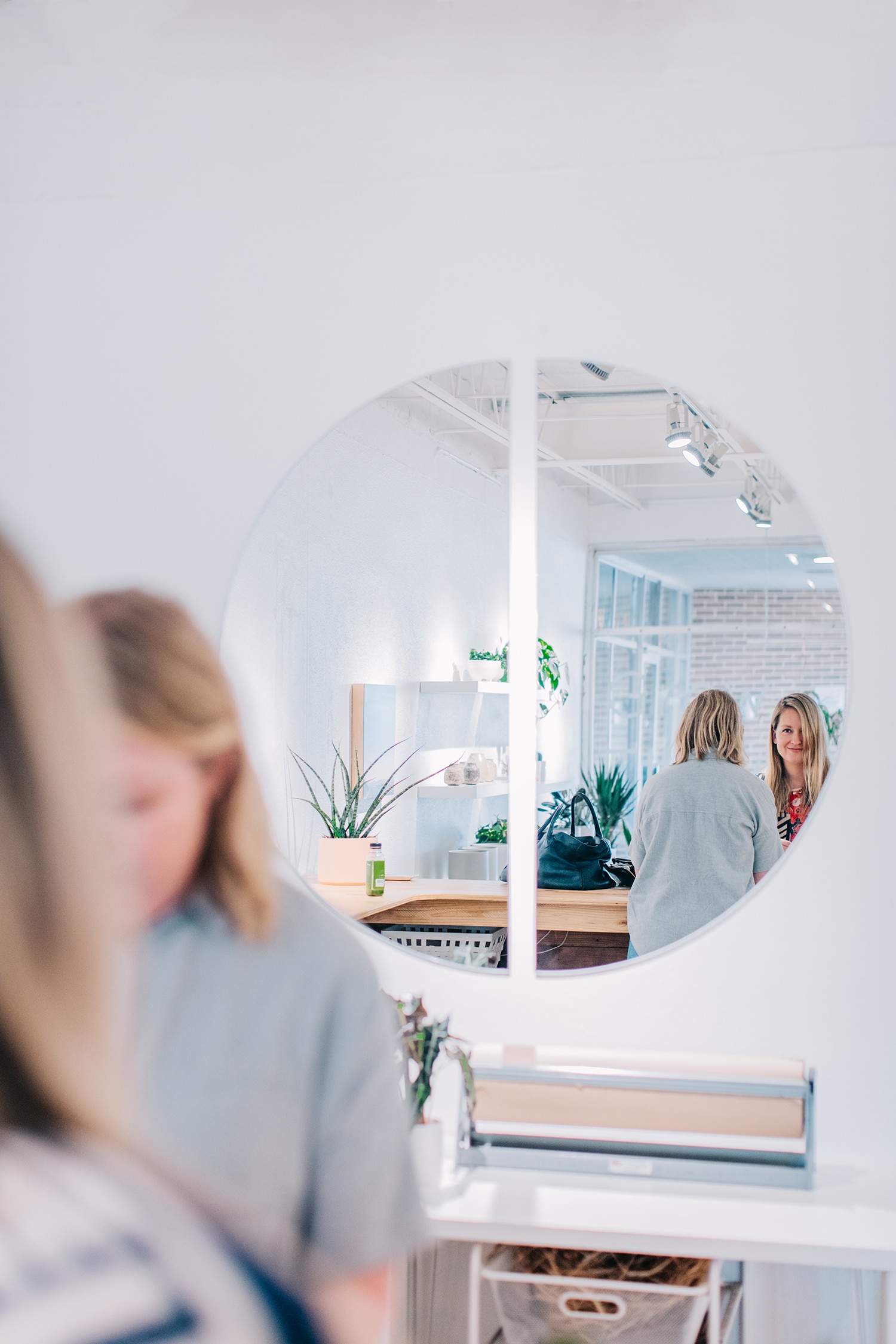 Next we dropped them off in post-partum at the hospital where I delivered Ever. We explained to the charge nurse that we wanted them to go to first-time moms who didn't have any other plants or flowers in their room and we wanted it to be anonymous. We also gave her five $10 gift cards for the nurses working that shift so they could treat themselves to coffee or lunch.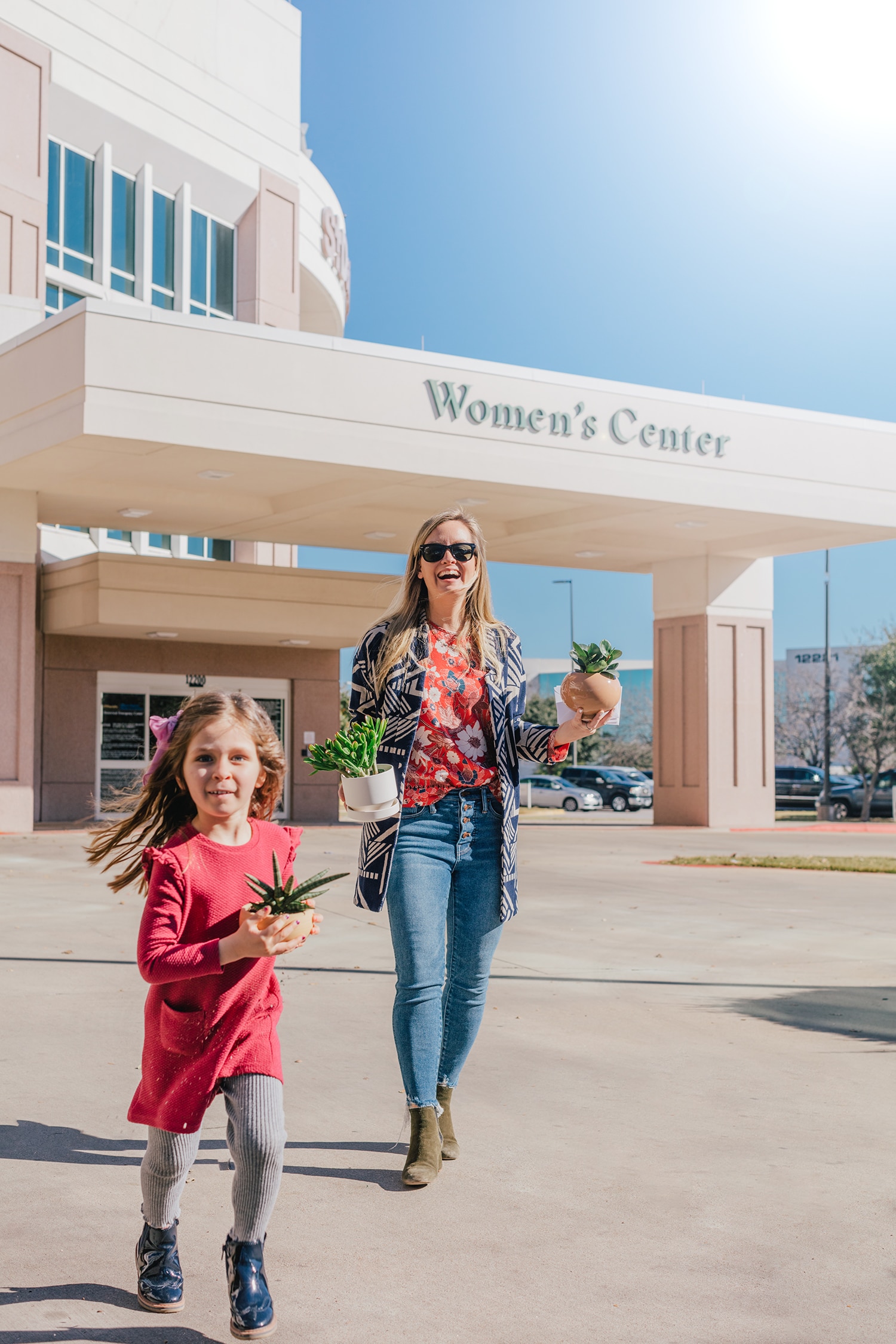 It's interesting how acts of kindness start a ripple effect of generosity and optimism. All of a sudden you begin to be aware of ways to be generous or brighten someone's day that you might not have been previously. Even the girls were asking, "When can we go do this again?! What should we do next?!"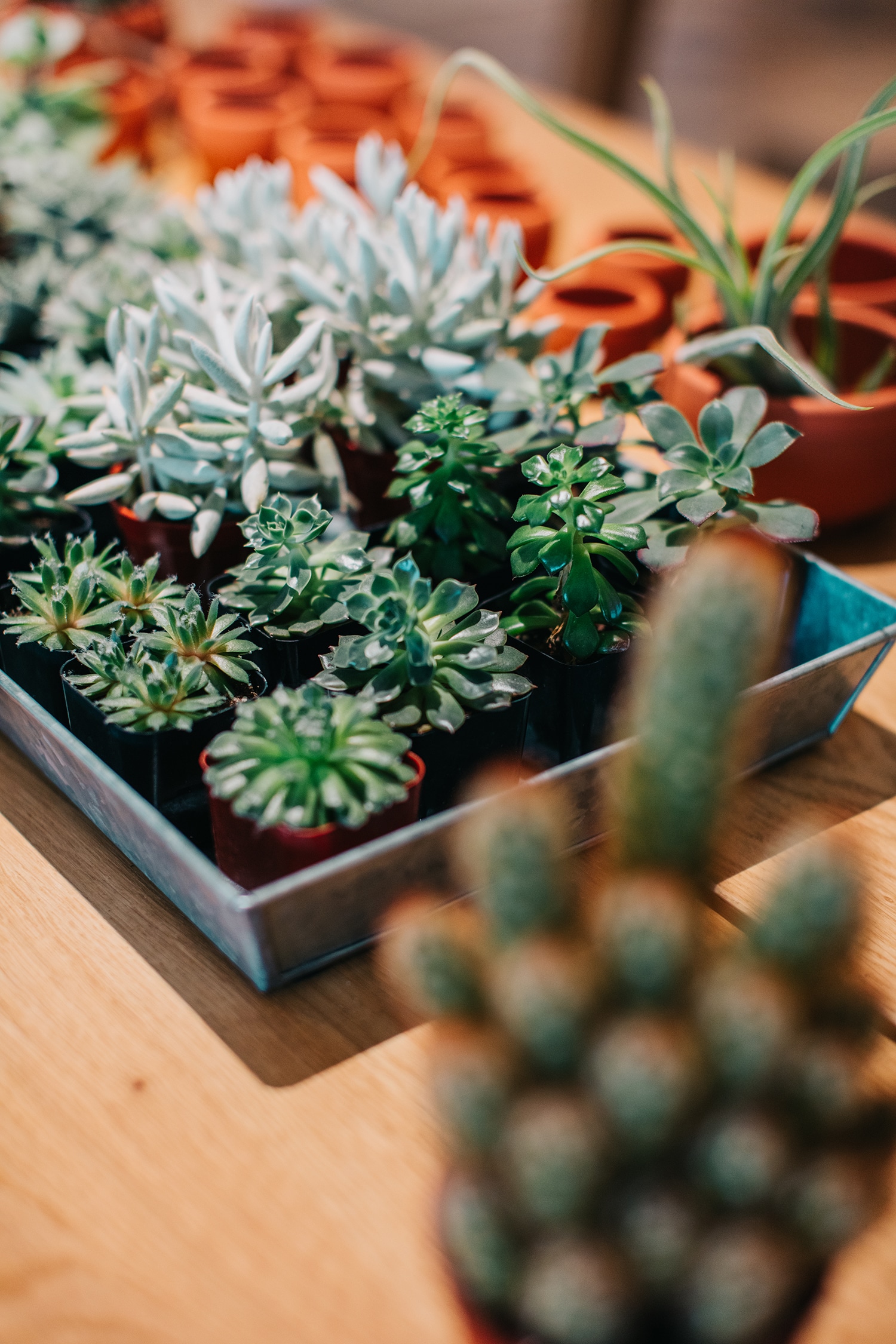 There's also really practical reasons for generosity and kindness. Generous people tend to have lower blood pressure and are at a lower risk of depression and anxiety. Random acts of kindness are also shown to trigger feel-good chemicals like endorphins, dopamine and oxytocin.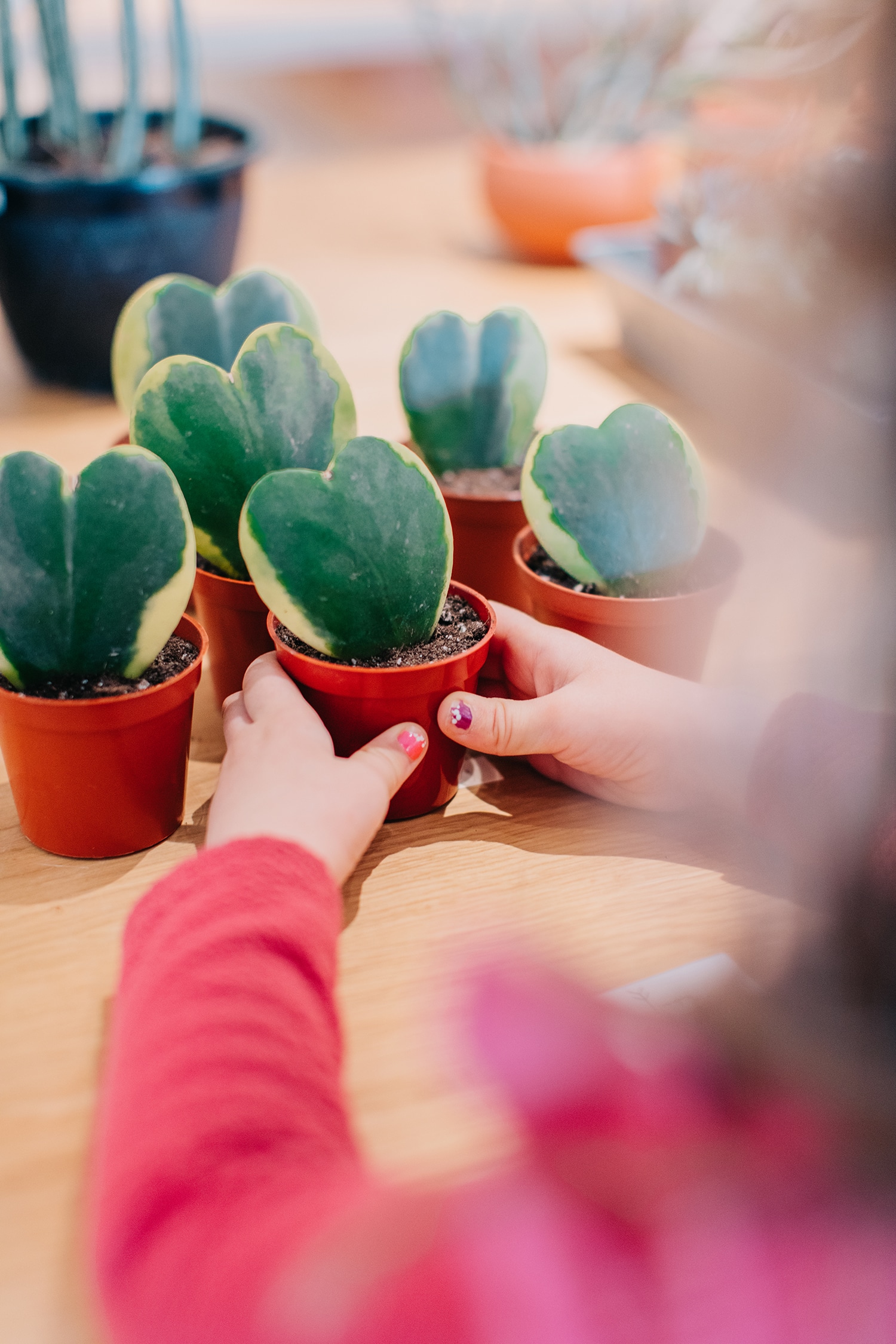 What's something kind you've done for a stranger recently? What's something kind a stranger has done for you? You can learn more here and get inspired to share your own acts of generosity out in the world.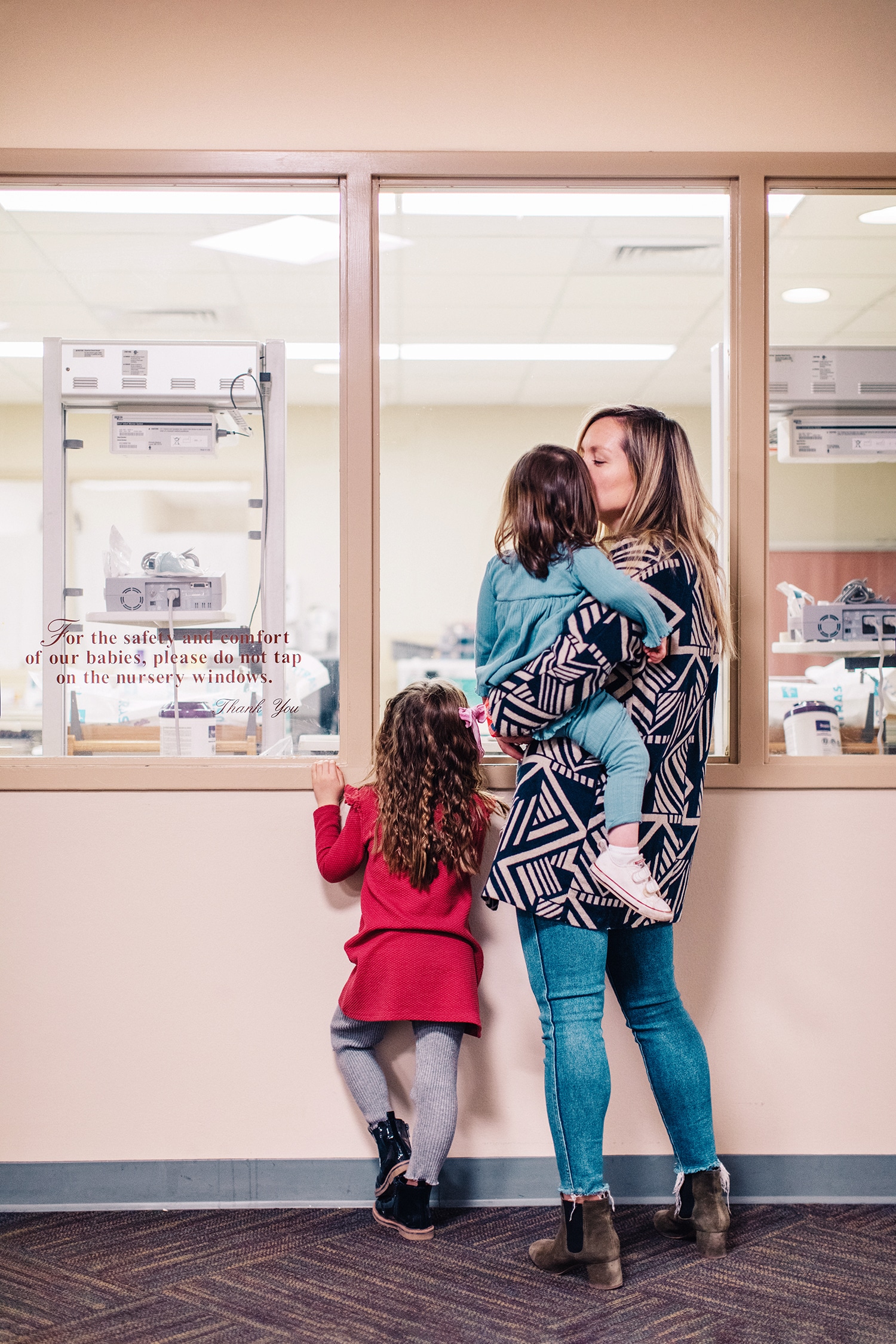 Photography by Aaron Pinkston