(This feature was photographed at-- but not sponsored by-- The Line Hotel in Austin, a spot you don't want to miss if you're visiting the city. Lunch at Arlo Grey, grab coffee at Alfred, or just cozy up in the well-designed lobby.)
I was raised with the idea that you never discuss how much money you make outside of your own home. Was this the same in your house? I'm so curious. I genuinely viewed few things as ill-mannered as dropping the amount of money you made or what something cost in the company of anyone other than close family. It was in this same familial setting that I was given a healthy fear of debt and living outside of your means.
I come from people who work diligently for what they make and spend it in the same way, giving considerable thought to purchases. No expenditure ever felt frivolous and money seemed to always be spent in a way that lined up with my parent's values. We took family vacations, but never ordered beverages when out to a restaurant. We were denied no extracurricular activity and soccer tournament and dance recital fees were happily paid while the cost of the pair of Nike AirMax's requested was immediately deemed superfluous. I learned the value of a Dillard's extra 50% off sale early.
"there are direct, concrete consequences for falling victim to salary secrecy, including wage suppression and a lack of transparency around pay inequity, which disproportionately affects women and minorities."
In contrast, some of the most important conversations I have had in my career have been about money. What's the going rate for this job I'm being asked to do? What fee should I quote for doing this photo shoot, press tour, consulting job, or blog post? I recently read this article in the New York Times (it originally ran in August) that said, "there are direct, concrete consequences for falling victim to salary secrecy, including wage suppression and a lack of transparency around pay inequity, which disproportionately affects women and minorities." Did you know that it's illegal in all fifty states for an employer to prevent it's employees from sharing their salaries? You can freely talk amongst yourselves about how much money you make without legal consequence.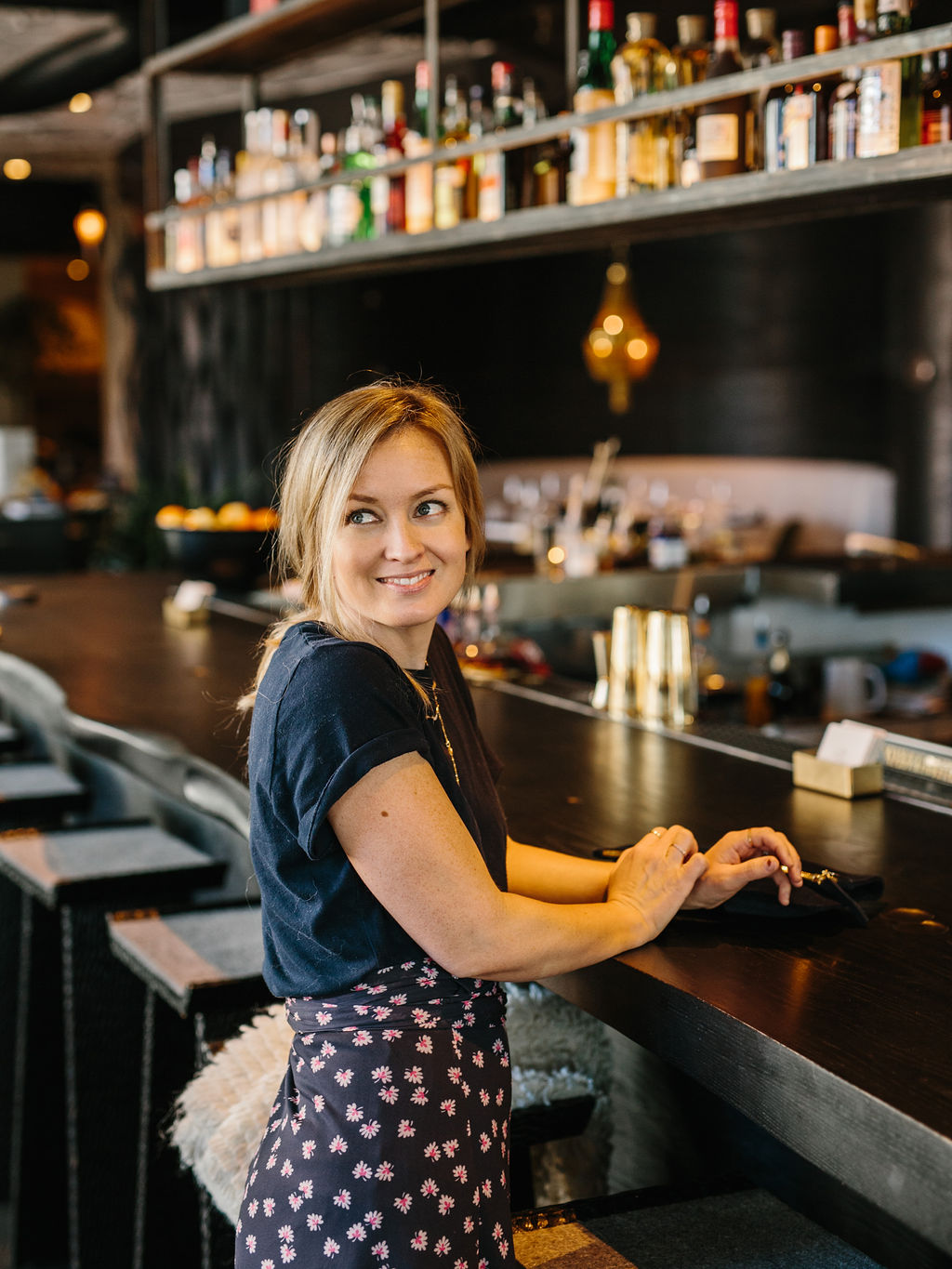 The more I thought about this subject of discussing openly how much money you make, the more I realized that neither perspective was wrong and feel strongly that it depends on the context of the situation and the intention behind the subject. Is the intention behind revealing how much you make or what your home is worth to brag or to prove your own value over someone else's? Or is it to provide context and perhaps insight for another trusted person who can gain something from the financial information? "This is how much we paid for our home and this is what it amounts to monthly for us after utilities, taxes, and insurance." "This is what I made for this job and it felt like too little / just right / more than was even necessary."

I think that financial transparency in business provides something that is majorly lacking in our VC and Angel Invested world. We can think a brand, business idea or CEO is brilliant based on what they are putting forward and how frequently we come in to contact with them in our daily lives when the reality may likely be that they are just heavily invested in and not yet even profitable. While it still feels so personal and uncomfortable to put forth what my own blogging business makes annually, I have long revered A Pinch of Yum for publishing their monthly income reports with the world. My friend Jesse shared how much she made last year from blogging (something she does on the side, in addition to her demanding marketing career) here which felt equally brave and transparent.
Finances have been at the top of my mind going into this year. I've been asking myself and Aaron about our long-term financial goals, strategically mapping out how we will be saving for college for the girls, how we want to go about paying off our mortgage and when, and how we will balance fun goals (beach house?!) with serious ones (retirement). It's something I plan to share here as I begin to get clearer on each of these things if it feels beneficial to you. I would love to know what's been front of mind financially for you this year? What are your financial goals? Did you grow up talking about salaries or was it a hush-hush topic like in my house? Do you talk about how much money you make now?
Photography by Katie Jameson
Skirt, Ganni (Similar + Similar) || Tee, Jenni Kayne || Mules, Maryam Nassir Zadeh (Similar) || Locket, Nordstrom (Similar) || Moon Necklace, Madison McKinley || Bag, Clare Vivier || Coat, J.Crew (Similar + Similar) ||