07/13/2018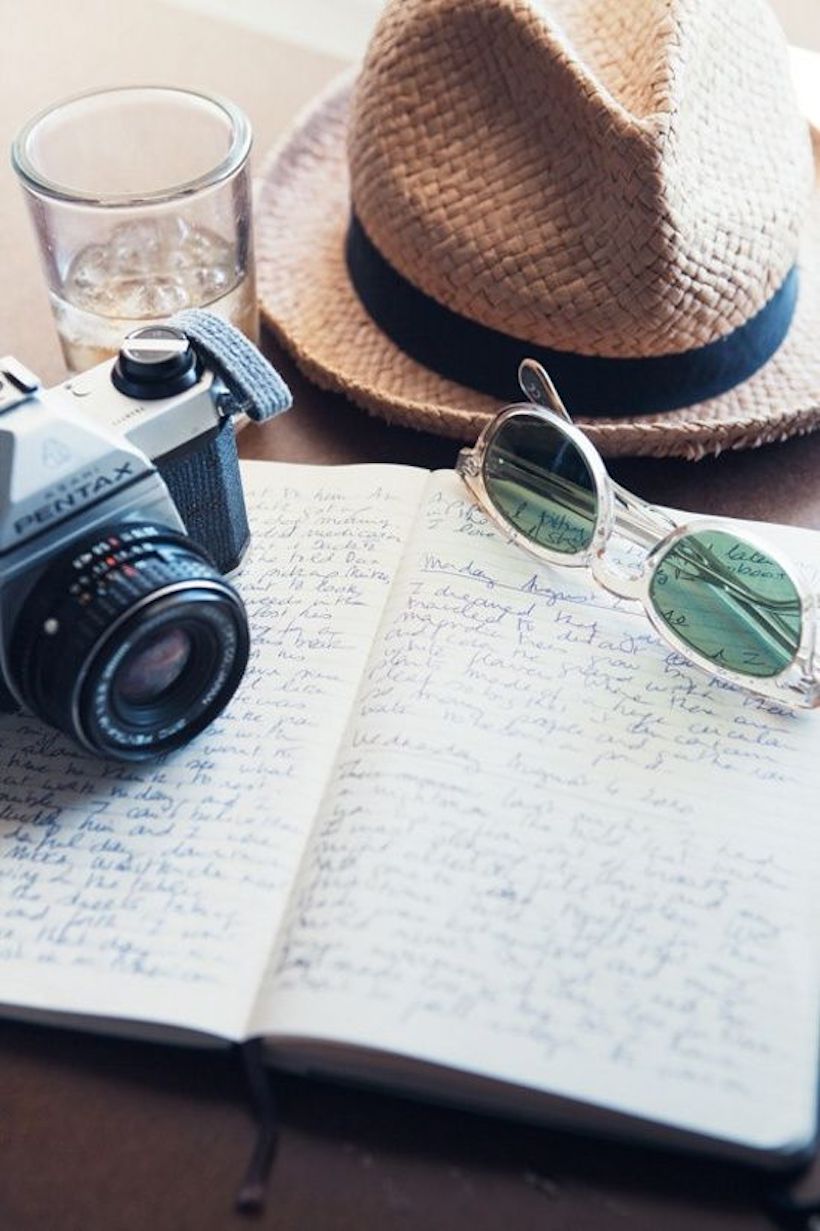 Intentionality.  It's why summer bucket lists are created.  We don't want to get to the end of the summer and feel like we haven't made the most of it.  It's also why we create routines or make ourselves do something exactly the same way for a set of time. For 30 days I'm going to work out every day. I have found myself being really intentional about small things lately and it's really satisfying.  For example, if Aaron and I are going to dinner I will think about one thing I really want us to discuss or something I really want his opinion on.  If I'm going to a dinner with girlfriends I think about who is going to be there and what I want to know from them.  How's work going with that one client?  Was potty training successful?  How can I help you with that one situation you're dealing with?  If I have a work call, I think ahead of time about the most interesting or useful information we can chat about and make sure that we talk about it.  This time next week we will be embarking on a two week adventure to New York City, Martha's Vineyard, and Santa Fe.  Rather than setting the unrealistic expectation that everything will go smoothly, everyone will sleep, and no one will melt down, I'm making smaller goals like I want to eat a lobster roll and I want to swim in the ocean with Parker.  I hope that we find a trinket or piece of art for the house in Santa Fe and I hope we leave the places we are going knowing the people that we are spending time with better than we did before.  My friend Janet used to say that low expectations equal high joy and she's right.  It's also helpful if you're going into a situation you're not totally jazzed about.  Find the one thing that would make it a positive for you.  Maybe you don't love to fly, but you could download that Whitney Houston documentary you've been wanting to watch.  Maybe you don't love spending time with certain people, but you could ask them about something they're knowledgable on that interests you.  We will likely be working through the weekend to get ahead before our trip, but if you're looking for some good reads or fun finds, see below:
(image source: Annabelle Breakey)
Doing some research on Martha's Vineyard in anticipation of our trip (Maybe we will bump into the Obamas– ha!)
Drama over Kylie Jenner's self-made status on Forbes
This kitchen has me drooling!  That paint color is total perfection.
I feel like I need to read this again all the way through…
Fingers crossed that these pink sneakers are just as shock absorbent as they are cute because they're en route to me!
Vanilla cake? Yes, please!
Have you thought about your core values recently?
I'm all about a no fuss dinner idea…
… or two!
I'm down with the Pearl trend… are you?
I feel like this is the perfect summer dress that can transition to fall with the right boots and a jacket.
Happy weekend, friends!