05/08/2015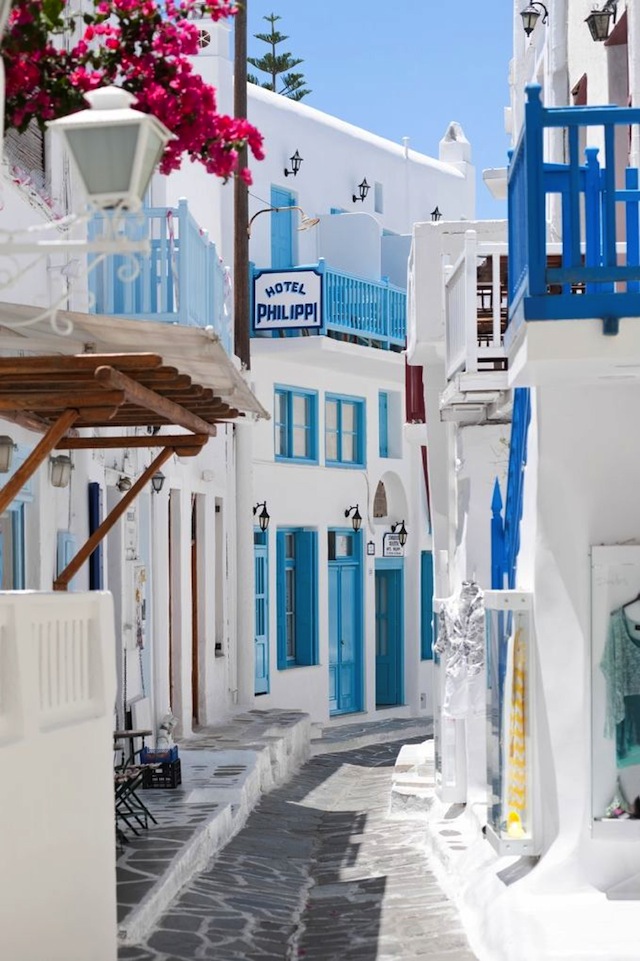 Happy Friday!  It has been so good to be back home in LA this week after a semi-nomadic April.  Nevertheless, we are day dreaming about possible fun plans this summer.  Any suggestions?  Aaron surprised me with a Mother's Day staycation this weekend, so after a Saturday morning brunch with friends, we will be spending the weekend at the beach soaking in the sun with our favorite little one year old.  What are your weekend plans?  If you're looking for some internet entertainment, here are a few links we were loving recently:
Speaking of travel, I loved this map of China's influence on western fashion
I love these printable Mother's Day cards!
One of my favorite sites got a makeover and it looks amazing!
Speaking of makeovers, I just bought this cardigan in the rust color while in Austin and can't stop wearing it.  It's unexpected for spring, but I love the way it pairs with pale pink!
A frosty spin on one of my favorite cocktails!
I totally believe that basic looks like this one can be poppy and fun!  Love the way Mara styled it!
Loving this floral diy by Emily…
Speaking of flowers, I loved this interview with Jackie of Munster Rose
My favorite place for tees.  Golden elephant, anyone?
Image via 99 Travel Tips // Featured Images via Roland Maister and Travel and Leisure