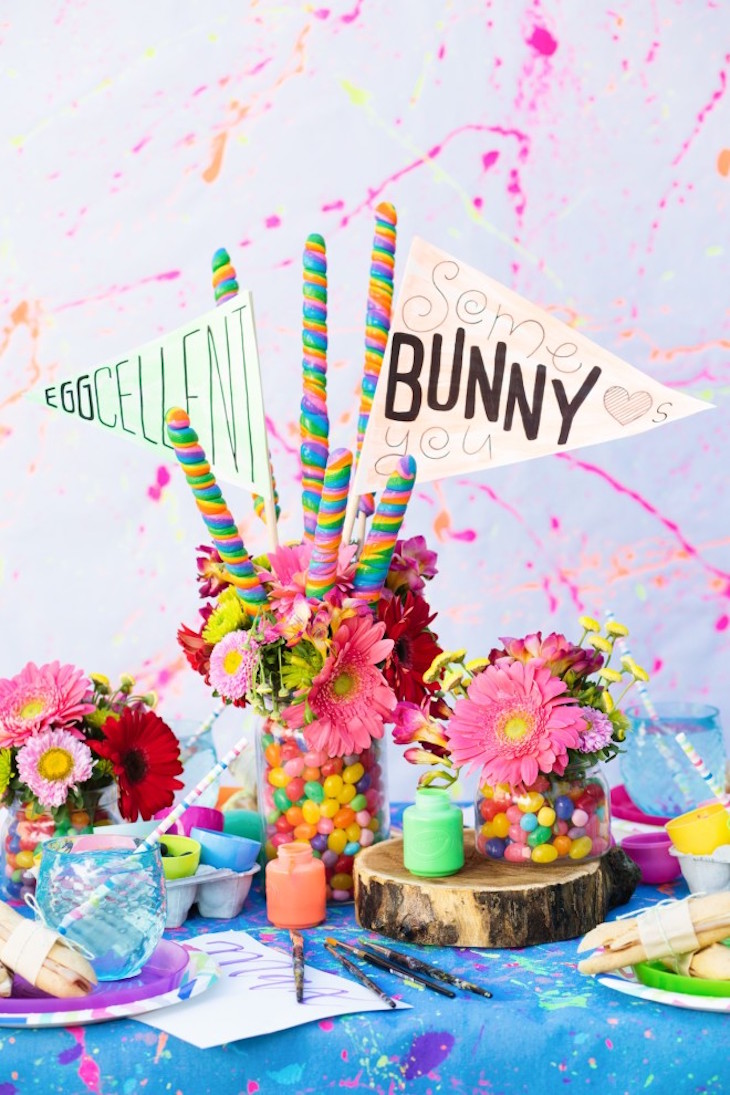 I'm convinced that spring in Austin is the absolute best of all of the seasons.  The snow this past winter was magical, saying that summer is hot is an understatement, and fall definitely has it's moments, but Austin right now feels like a dream.  It's breezy and cool in the mornings, sunny and warm in the afternoons with endless big white cumulous clouds that drift across the clear blue sky until dusk... which keeps inching later and later.  Aaron has been off of work this week. We've been taking advantage and driving around doing things with the kids after Parker gets out of school and also dreaming up fun projects we can work on together this summer when he is on hiatus.  Aaron's parents are in town for Parker's birthday party tomorrow and Easter on Sunday of course.  I'm doing my best to soak it all in-- the time with family, my almost four year old girl; so big and so small all at the same time, my seven month old baby; the roly poly always wearing a big gummy smile across her face.  They'll only be this way for a season and for now it's the best season of all.
I saw this recipe and now they're all I can think about.  Equal parts beautiful and delicious!
Hoping these end up on our Easter table on Sunday...
THIS!  I notice this when I'm alone in Ever's room at night nursing her one last time before bed...
Here's hoping this is true!
This series is my favorite.
Never met a muffin I didn't love...
Possibly the best Easter cocktail.  You decide.
So much yellow right now and so into it...
Happy Easter, friends!
Photography by Mary Costa