If you're like me and would love to avoid the lines and crowds at the grocery stores, keep reading for all of the best grocery delivery services in Austin, Texas...
If you find yourself staring into the refrigerator and wondering where you're going to find your next dozen eggs, you're not alone. Last Wednesday I did a final Whole Foods run and decided that after that I would find away to not have to go back to the store until things felt a little safer. Our social distance quarantine had begun. Yesterday I decided to crowd-source all of the best farms, mills and grocery delivery sources available to our Austin community in hopes it will be as helpful to you as it has already been to me. If there's anyone I missed, please leave them in comments below so I can keep this grocery guide updated and able to serve the most people.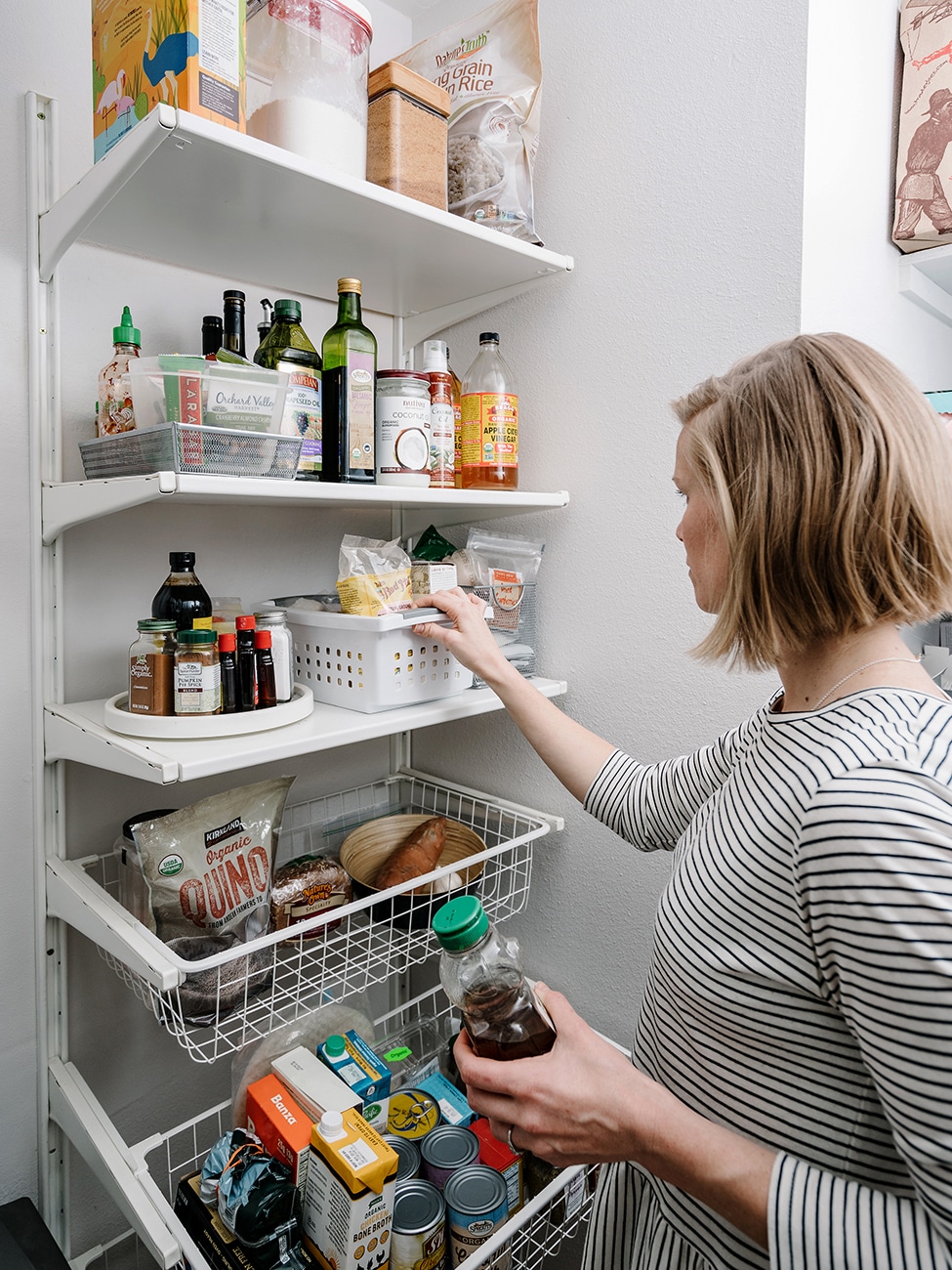 One thing to note is that many delivery services are completely inundated. You have to plan ahead. No one saw this sudden influx of customers wanting to skip the store all at the same time, so everyone is navigating it the best they can. Your best bet is to go ahead and create an account with everyone and see when the next available delivery times are. Last night I just scheduled a spot with Instacart for Friday, the earliest available which is in 5 days. Grocery shopping right now definitely takes more thoughtfulness which is kind of a silver lining in and of itself.
(photo via Heather Deffense)
Grocery delivery in Austin, Texas (and nearby):
Le Belle Vie Farm: Duck eggs, chicken breast, whole chickens, bone broth and more.
Barton Springs Mill: Flours of every kind, grits and polenta (free shipping within 30 miles of downtown Austin.
Farmhouse Delivery: They're currently waitlisted for new customers, but you can join the waitlist here.
Central Market + HEB Curbside pick-up: Your local favorites, delivering groceries to your car. No need to get out.
H-E-B and Favor Senior Support Line: Seniors across Texas, aged 60 and older, will be able to place orders with Favor using a curated list of grocery essentials available from H-E-B.
Siete Family Foods: Our favorite tortillas, chips, enchilada sauce and more delivered to your doorstep. (Plus, they're gluten-free!)
Smith & Smith: Bacon, sausage, other pork products, chicken, lamb, eggs and more. They are currently not delivering, but I've heard they might start next week.
Johnson's Backyard CSA box: Organic produce, locally grown and delivered to your door.
Easy Tiger: Baguettes, boule, croissants, sausages and more from Austin's most delicious bakery. Also, they're now selling sourdough starter kits that will allow you to make without the need for yeast, something that's hard to find right now at grocery stores.
Rosen's Bagel Co.: Bagels, coffee, and shmear.
Tiny House Cold Brew on Tap: Order two Casita boxes and get free delivery. (My husband is a cold brew snob and Tiny House gets his seal of approval!)
Chocolaterie Tessa: Desserts, chocolate and more available for curbside pick up!
El Arroyo: Chips, Salsa, Margaritas and more delivered to your door!
Chow Hound Raw: Raw dog food, Treats, Chews. Home delivery or market pickup, text 512-787-2031 or email [email protected] by Friday at 3 pm for market pickup.
Indian Hills Farm: Offering on farm pickup and preorders of vegetables, pastured beef, fruits, jams, and sauces. Monday-Saturdays, 10am - 5 pm. Limited deliveries for large orders. Email [email protected] or call at 512 284 1582.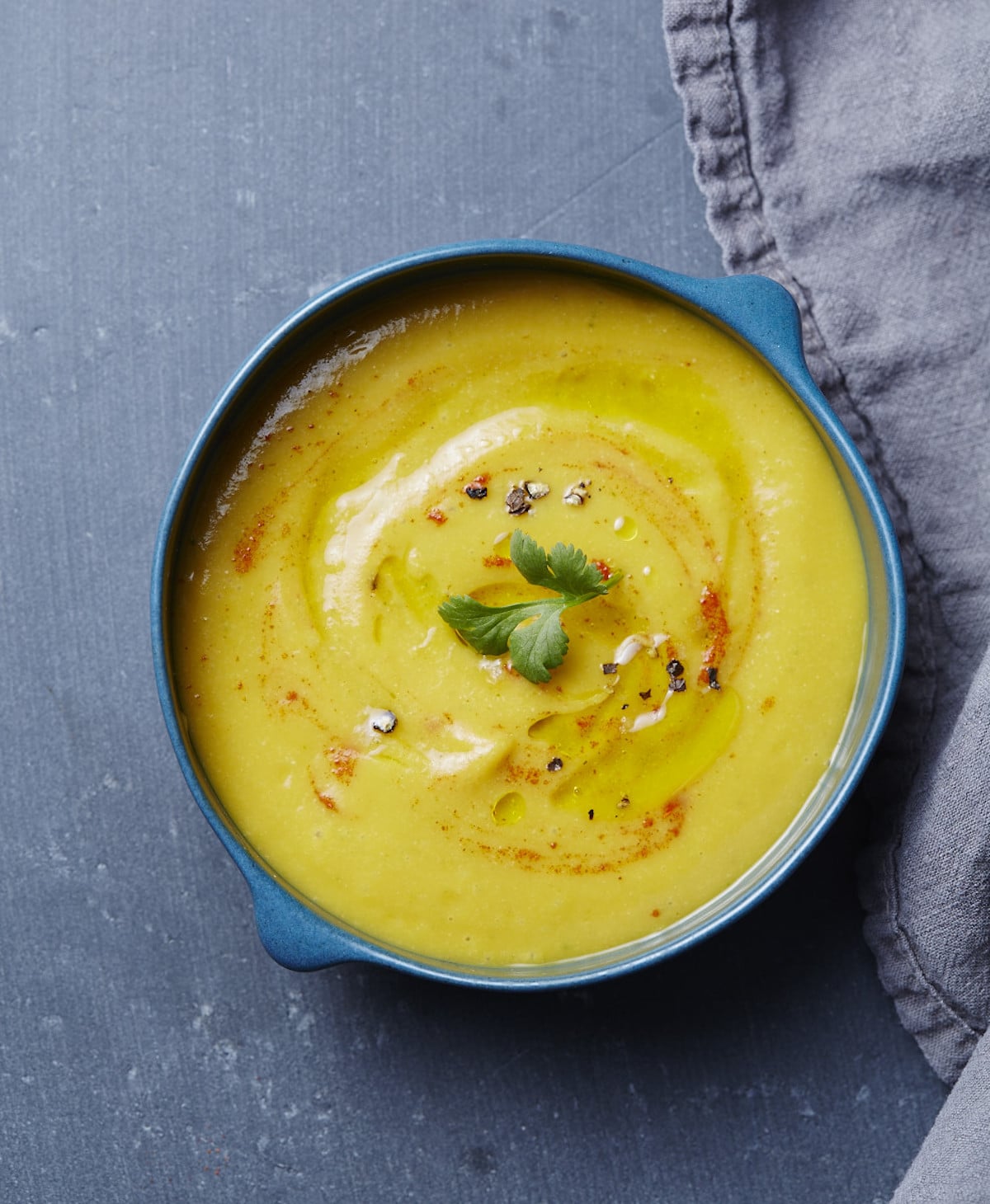 Peeler Farms Beef: Delivery Available; email [email protected].
Farm to Table ATX: Home delivery of vegetarian and omnivore boxes with the option to add on any other favorites from their current inventory.
Lettuce Networks: Austin-based meal kit delivery with local, sustainable ingredients.
Prep to your door: Austin-based, work with farmers like Johnson's Backyard Garden to prepare and deliver healthy meals.
Snackshare: 100% locally sourced, full-service grocery delivery to home selected zip codes.
Vinder: Community marketplace app for people to list, discover, and buy local foods.
HopDoddy: Order a meal kit that includes everything you need to make five burgers and truffle fries at home. Available for curbside pick-up or delivery through Uber Eats and Favor.
Grocery Delivery in Austin and Nationally: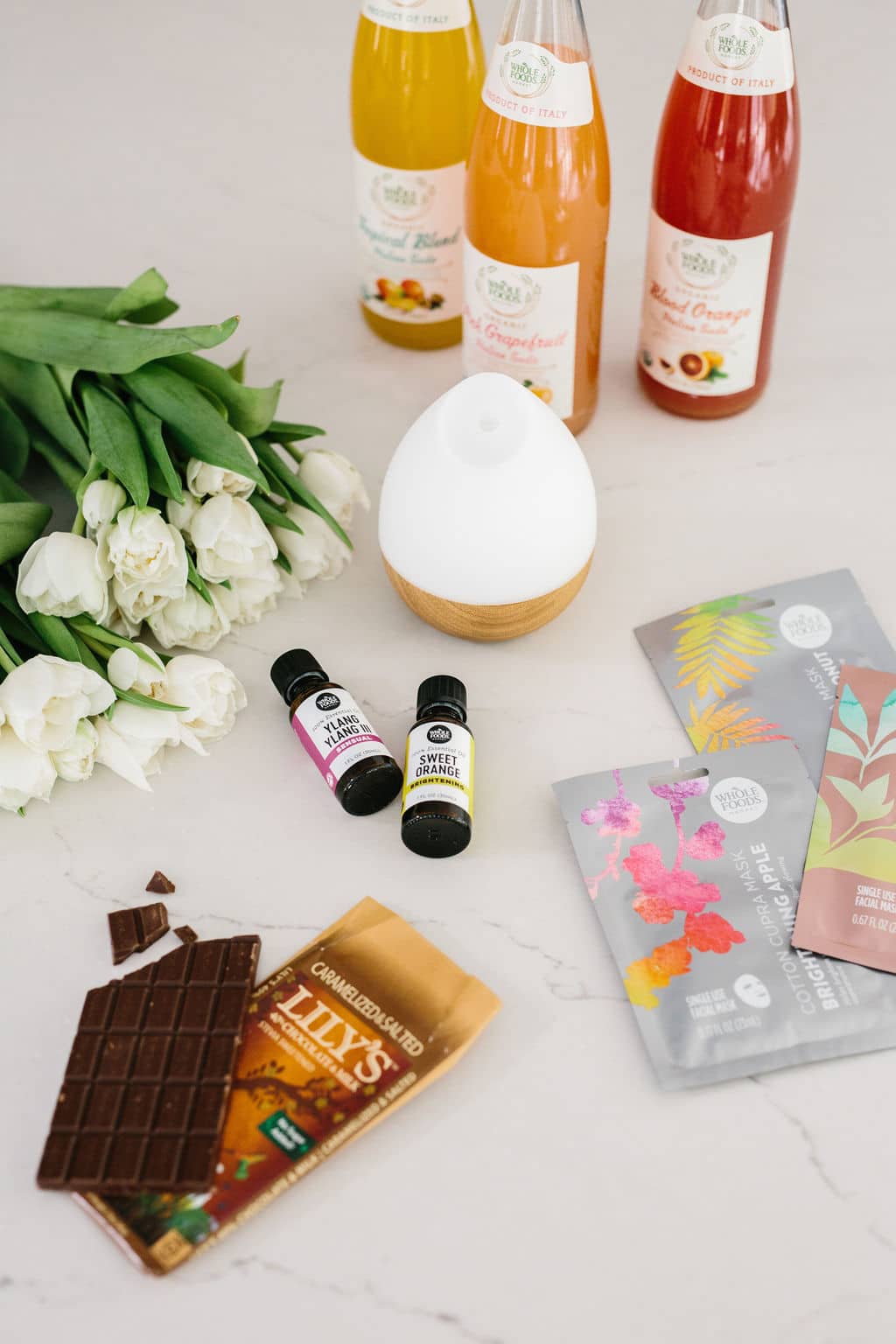 Whole Foods via Amazon Prime: From frozen blueberries to wild sockeye salmon, choose your favorite Whole Foods products and have them delivered to your door.
Butcher Box: ButcherBox delivers 100% grass-fed beef, free range organic chicken and heritage breed pork directly to your door. We have friends that have used it for over a year and are always thrilled with the results.
Imperfect Foods: Grains, dairy, snacks and organic produce delivered straight to your door. They choose produce that are often times imperfect in their shape or appearance that grocery stores don't want, allowing them to reduce food waste and bring you groceries at a reasonable price.
Public Goods: Private label grocery, beauty and household goods delivered to your door.
Snuk Foods: for cooking ingredients from around the world.
Woodstock Farms: nuts, seeds, snacks, and more available here!
The Herbivorous Butcher: for (plant-based) meats and jerky.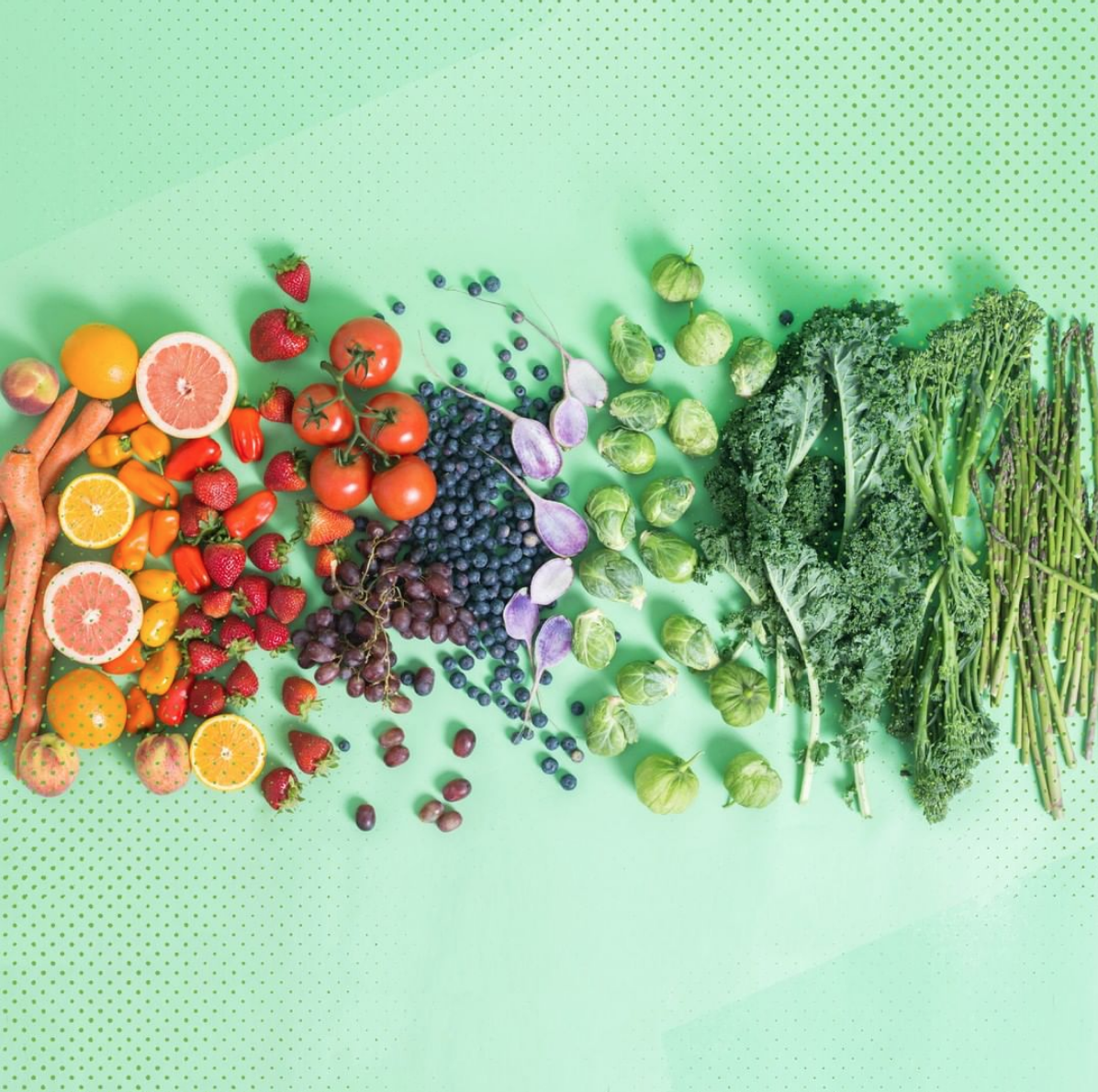 Thrive Market: A membership style grocery delivery of healthy, organic products including brands like Bob's Red Mill, Siete, Annie's, Primal Kitchen, and so many more.
Shipt: Depending on where you live, Shipt gives you the ability to order from places like Target, Sur la Table, Office Depot, PetCo, and your local grocery stores. They have a membership model that starts as low as $8 a month.
Instacart: Depending on your zip code, different stores will be available, but we have used this service for three + years now and love it.
Mercato: This is the one I'm least familiar with, but looks very similar to Instacart.
Walmart: Walmart online grocery has seen the largest boom amidst the current online grocery craze and for good reason. Their prices are hard to beat.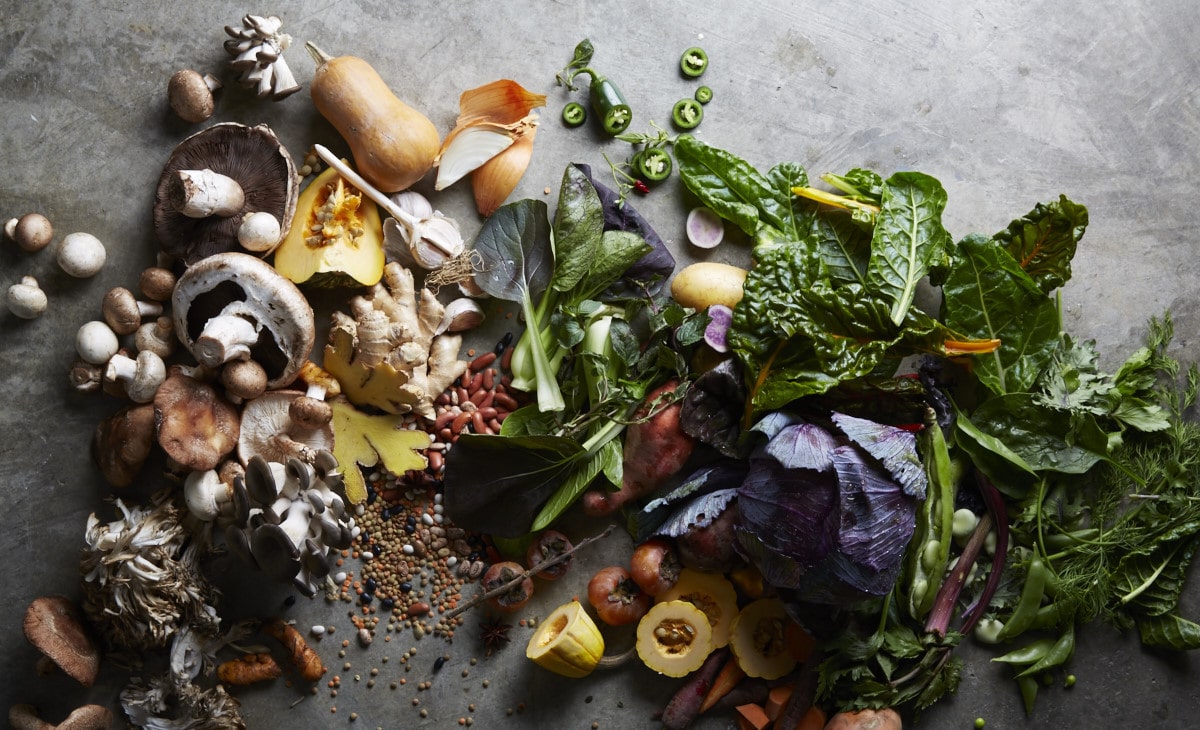 FOOD ACCESS FOR LOW-INCOME FAMILIES:
Local school districts are providing meals for their students. All others should call 211 for information on where to access emergency food resources. Visit the City of Austin COVID-19 website for up-to-date information.
Double Up Food Bucks at various Farmers' Markets
School Meals Information (all of Texas)
Del Valle ISD Food Services: March 16 - Letter from Superintendent regarding school closures. Food delivery options for students.
El Buen: Food pantry, currently operating during regular hours open on Tuesday-Friday, 9 am-12 pm.
Hope Food Pantry: Currently implementing a no-contact, curbside mode of distribution on Thursday, Friday, and first Saturday of each month from 9 am - 10:30 am.
Meals on Wheels: Delivering food to Central Texas seniors.
To search for food pantries, Aunt Bertha has created FindHelp.org, a free social services search platform available in any language (Google translation). To search, select your preferred language, add your zip code, select the category "food" and subcategory "food pantries." To help Spanish speakers and/or low literacy people you can follow instructions using Spanish instructions food pantries.
USDA Hunger Number: If you require food during the COVID-19 pandemic contact the UDSA National Hunger Hotline: 1-866-3-HUNGRY
Use ConnectATX from the United Way to find food and other resources in the Greater Austin community.
If you are looking to donate food, contact 512-222-7769 or fill out this online survey. Central Texas Food Bank, Keep Austin Fed, and Save the Food Austin are pooling resources to get this food to those in need in our community.