04/29/2015
Greetings from Austin, friends!  While Parker and I are missing Aaron like crazy, the last 8 days here in Texas have been so wonderful.  I've been able to spend time with my parents and sisters and nephews, I've been working with incredible people and beautiful jewelry, and I've even been able to squeeze in a few great meals.  This post certainly wasn't on the editorial calendar for today, but I just feel like I need to soak in this time here, so this is me, signing off for the week and trying to get to bed before 11pm.  We have some really great posts coming up that we will push to next week so be sure to check back in a few days.  Until then, feel free to fall down the rabbit hole of archives… (Also, keep reading for more pics from the trip!)
In case you've been wondering how to rock polka dots or cuff your jeans…
We are working on our master bathroom remodel currently, but it's still going to be hard to top my love for this kitchen now that it's done.
This little number is just begging for a tropical vacay!
After a month of crazy work projects, I've been needing an extra pick me up these day…
Some classic spring fashion inspiration for your mini style mavens…
Speaking of crazy work weeks, this looks like the perfect antedote
Have you ever thought of becoming a stylist?  Here's how…
I've been itching to get back to NYC lately.
I've been really trying to clean up the products I use lately and found myself referencing this post… and this one for food!
Parker and I are on flight out! This was her ninth flight– I think she's earned her wings!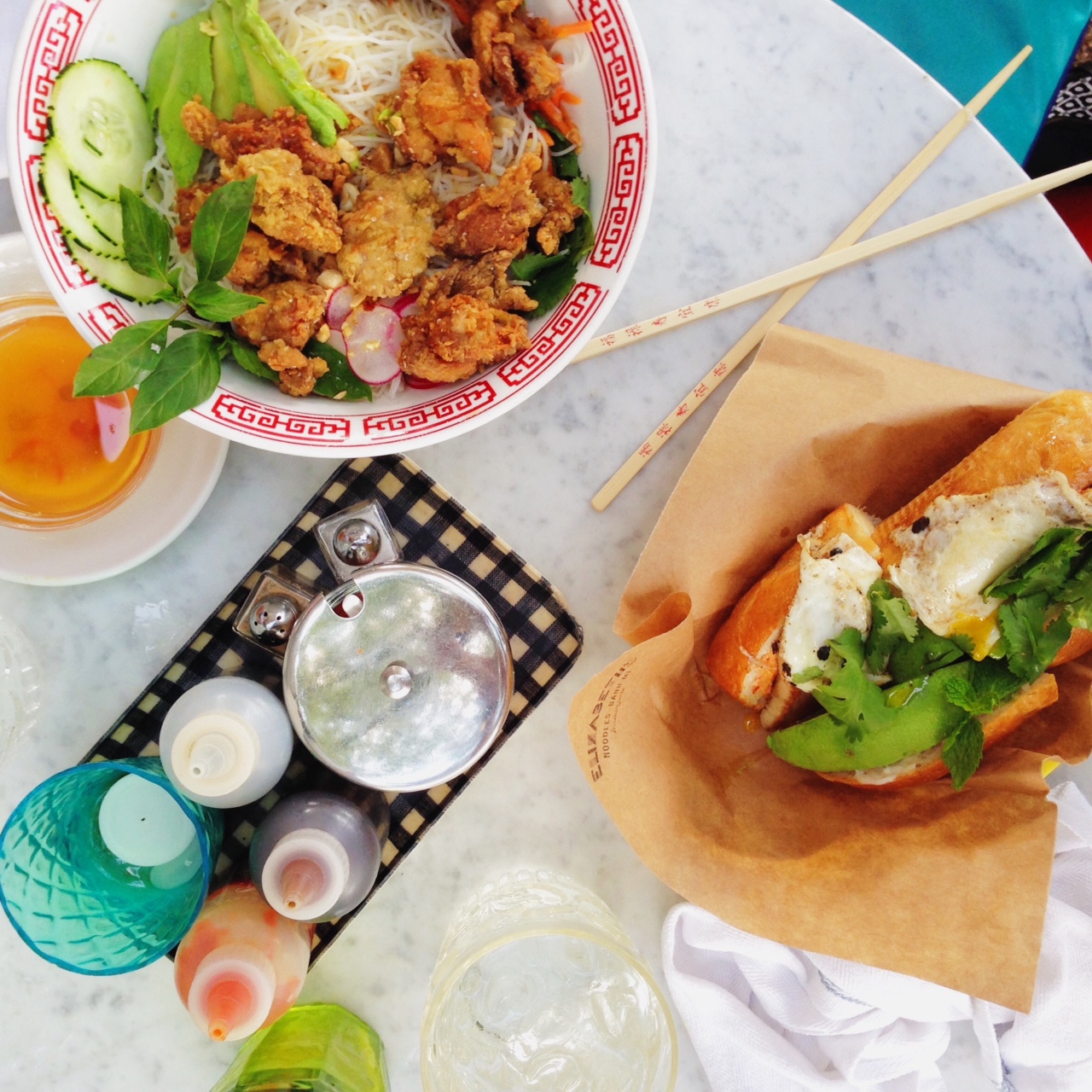 Finally got try out Elizabeth Street Cafe and it was just as delicious as everyone has been saying.  Plus, I got to see my girl Jenn!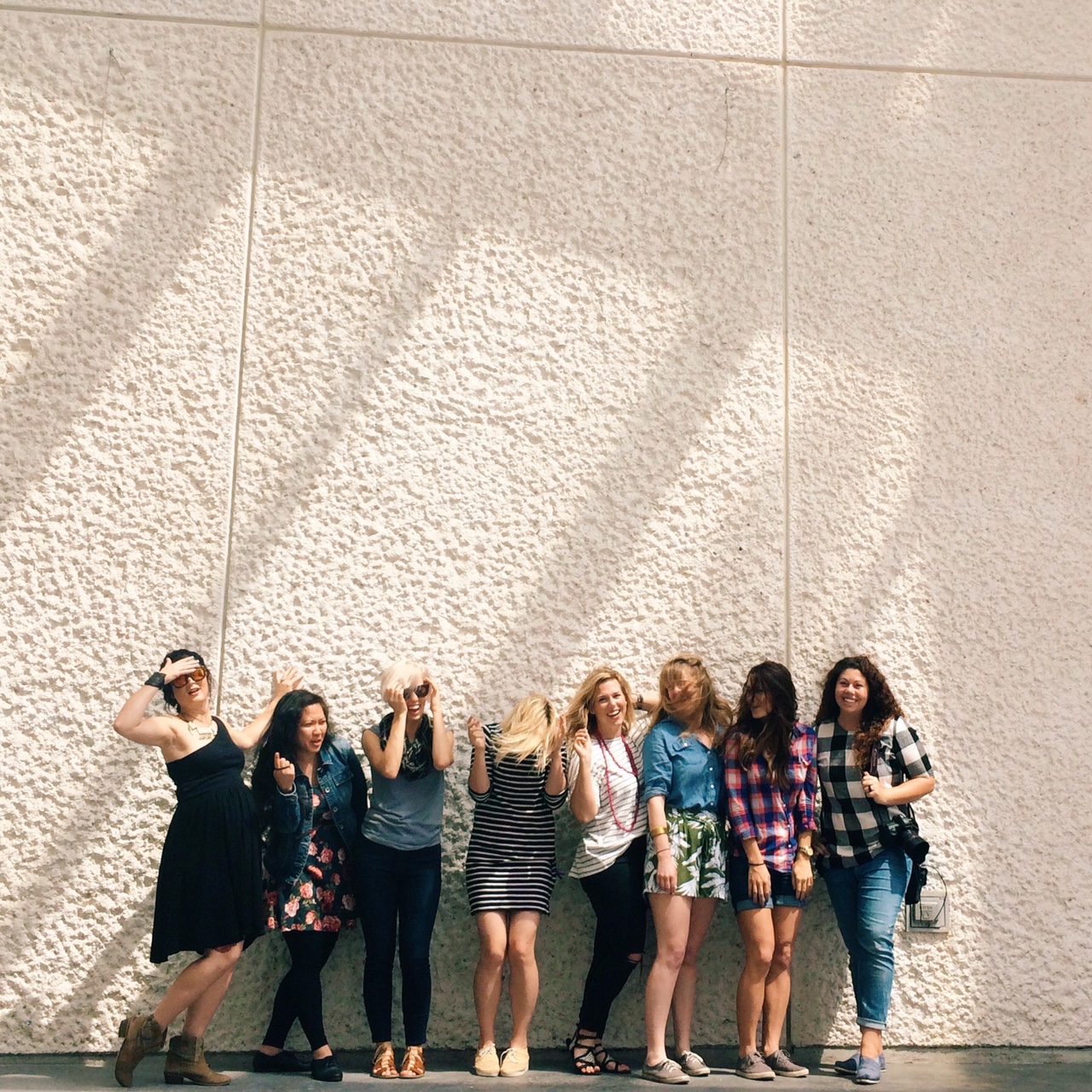 On set styling for Noonday Collection this week.
I had a couple of days off so we headed out to the lake to celebrate my mom's birthday!  This winery is amazing and had me totally feeling like I was in Napa!
Enjoy the rest of your weeks, friends!  See ya next week!
(First photo by my talented hubby, all others by me.)