10/04/2017
Fall is for sure my most favorite time of year.  Oh how I (Lauren) love pumpkin season! I can't deny my love for all things pumpkin. As soon as I see pumpkins in front of the grocery store, I just get giddy. I'll even admit to being one of those people who can't resist the pumpkin spice section which features everything from cookies to cereal. It's funny all the things they make pumpkin spice flavored these days, I read recently that there's even a deodorant! One of my go to sayings is "I'm pretty sure heaven smells like breakfast" and I truly believe that. We served breakfast at my wedding and my first date with my husband was a breakfast date. So when you add a little pumpkin spice to that it's really all I could ever ask for!  The best things about these easy to make pancakes is unlike most of the delicious pumpkin baked goods you'll see in the grocery store right now, they are gluten free, dairy free, and paleo! They have a rich, moist texture and are amazing with a drizzle of fresh maple syrup. The spicy sweet flavor will have you wanting to curl up on a chilly morning with a blanket and a hot cup of coffee.
Gluten Free Dairy Free Coconut Flour Pumpkin Pancakes
Makes 8-10 small pancakes
INGREDIENTS
3 eggs

¼ c coconut milk (or almond)

½ tsp vanilla extract

2 tbsp honey

½ c organic pumpkin

½ c coconut flour

½ tsp cinnamon

1 tbsp pumpkin spice

1 tsp baking soda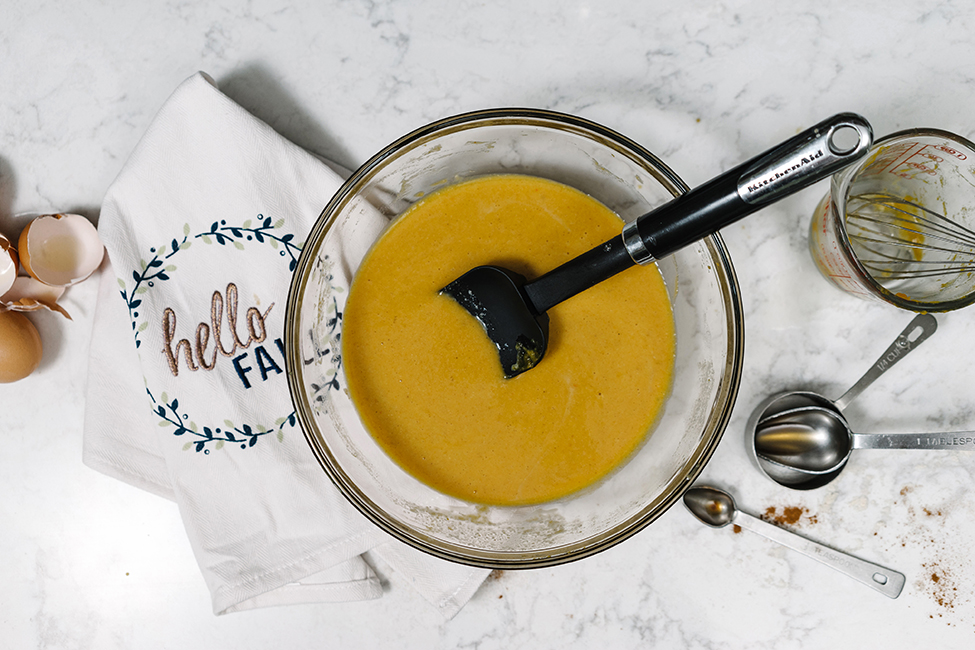 INSTRUCTIONS

Heat greased skillet or griddle over medium-high heat.
Beat the eggs in a bowl.
Add the other wet ingredients (pumpkin puree, vanilla, milk, and honey) to the bowl with the eggs and stir well until combined.
Add dry ingredients into the bowl with the wet ingredients and mix well.
Pour batter for each pancake onto the skillet or griddle.
Watch for bubbles and the pancake to solidify on the griddle side, then flip and allow to cook through.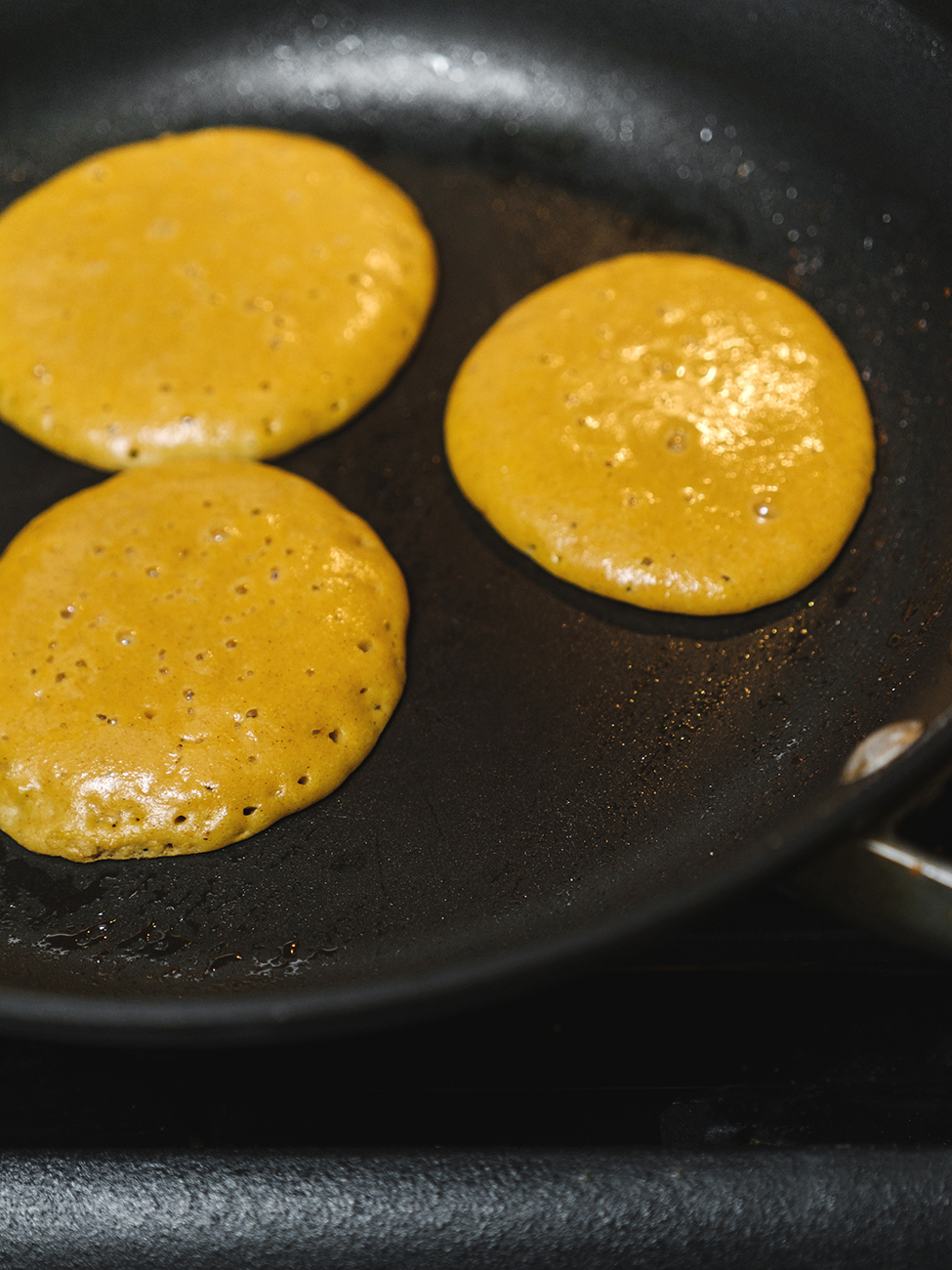 Photography by Chase Daniel