11/14/2018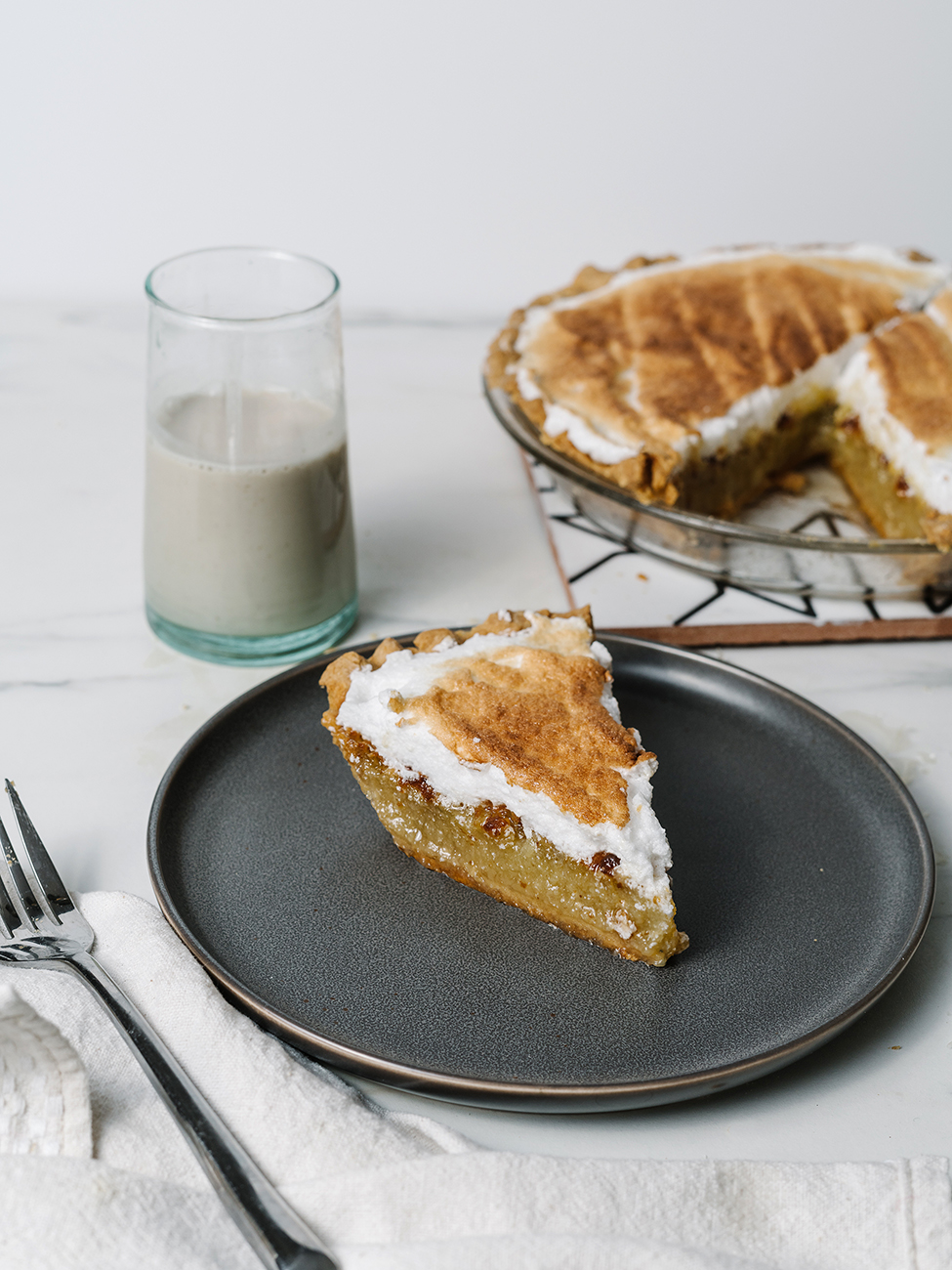 I'll never forget holidays at my Grandma Thompson's house. From the moment I woke up to the moment I went to bed, my grandmother would be busy in the kitchen. I kid you not, she would make everyone's favorite dessert–cake, pies, cookies, you name it she baked it. She had 5 children, all married with kids. There were a lot of people and a lot of favorites, but she managed to please us all. Looking back, I can see where I get my love of hosting and cooking from. My grandmother cooked much like I do, throwing ingredients together without a recipe. For years no one knew how she made many of her recipes because they were all in her head. Luckily my Aunt had the good sense to follow her around and write down my grandmother's now famous (to us) recipes. For me it's really important to carry on her sweet legacy, because my grandmother suffered for many years with Alzheimer's Disease before passing away. By sharing her recipes, I keep her memory alive and I know seeing me cook and bake now would bring the greatest joy to her heart.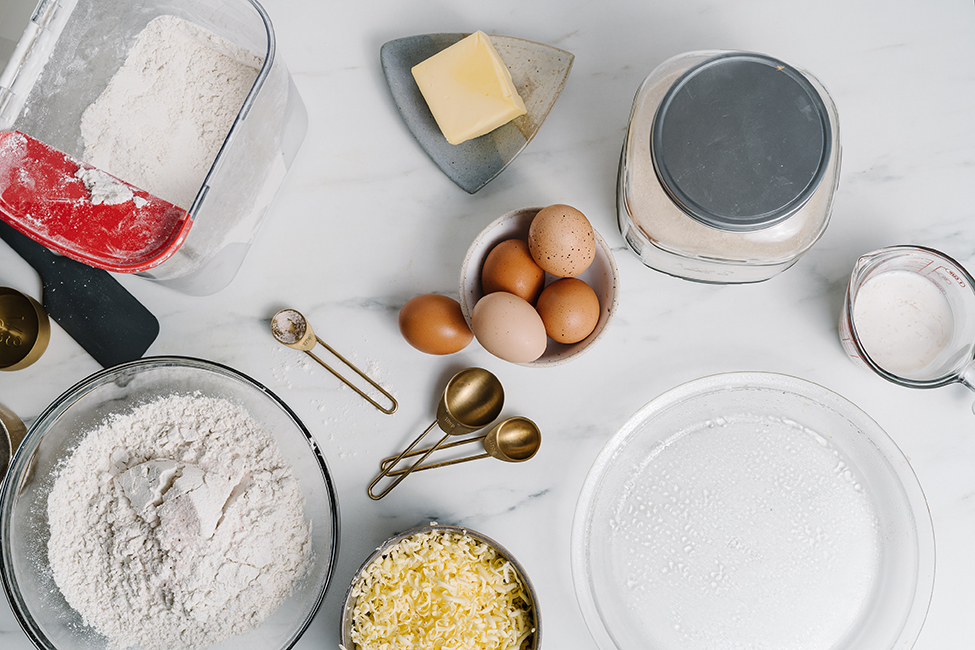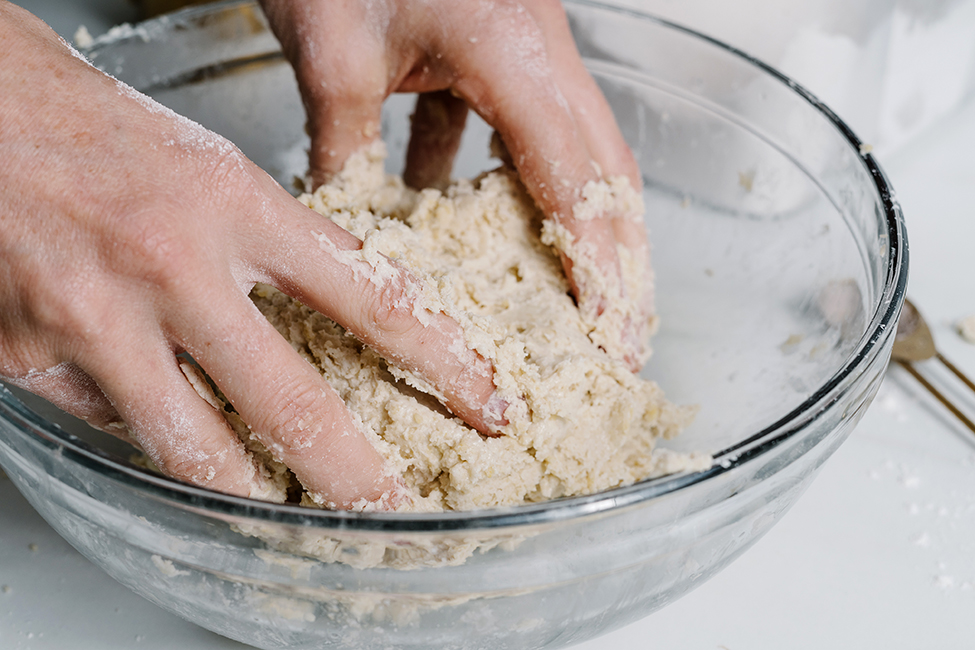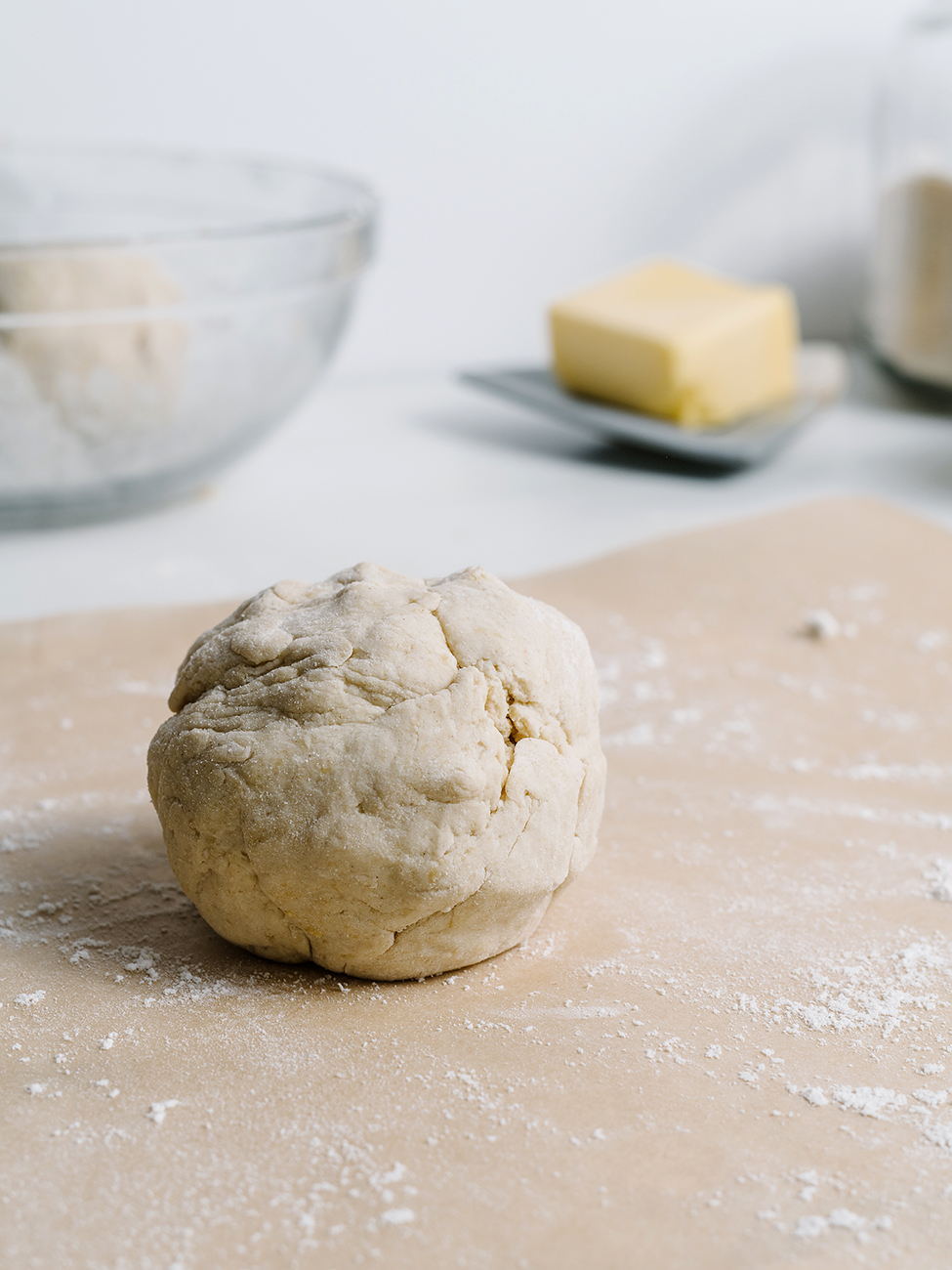 All sentiments aside, I hope you are ready for this life changing pie. I grew up watching my grandmother make it and then my mother started making it during the holidays, and now I get the joy of making it too. I'll start by saying, it's not healthy. Pie isn't meant to be healthy but it's also not meant to be eaten everyday (though my husband would argue that is not true). Everything in moderation…well, except when it comes to this pie, which my father, brothers, and husband would gladly sit down and eat an entire one to themselves.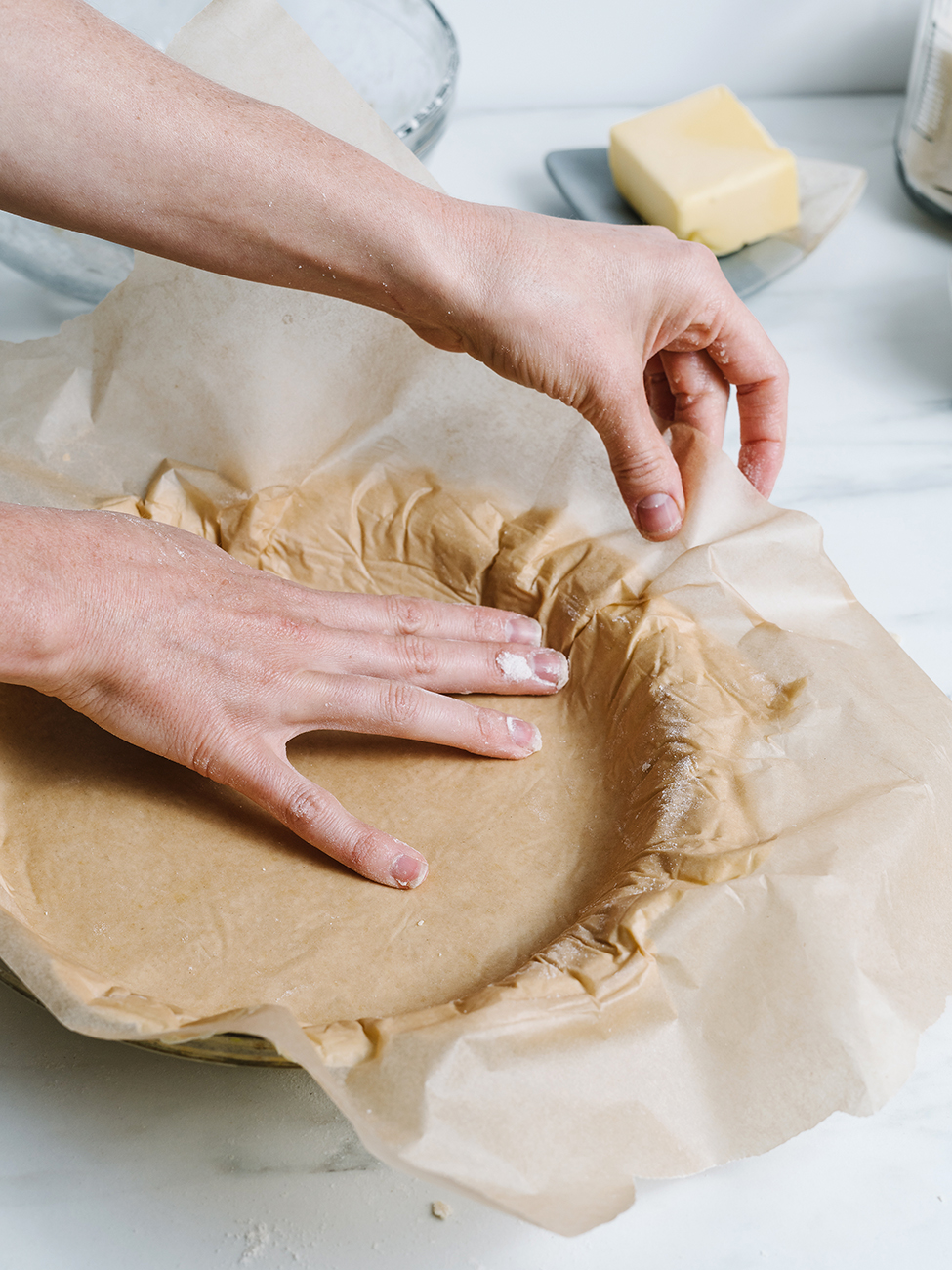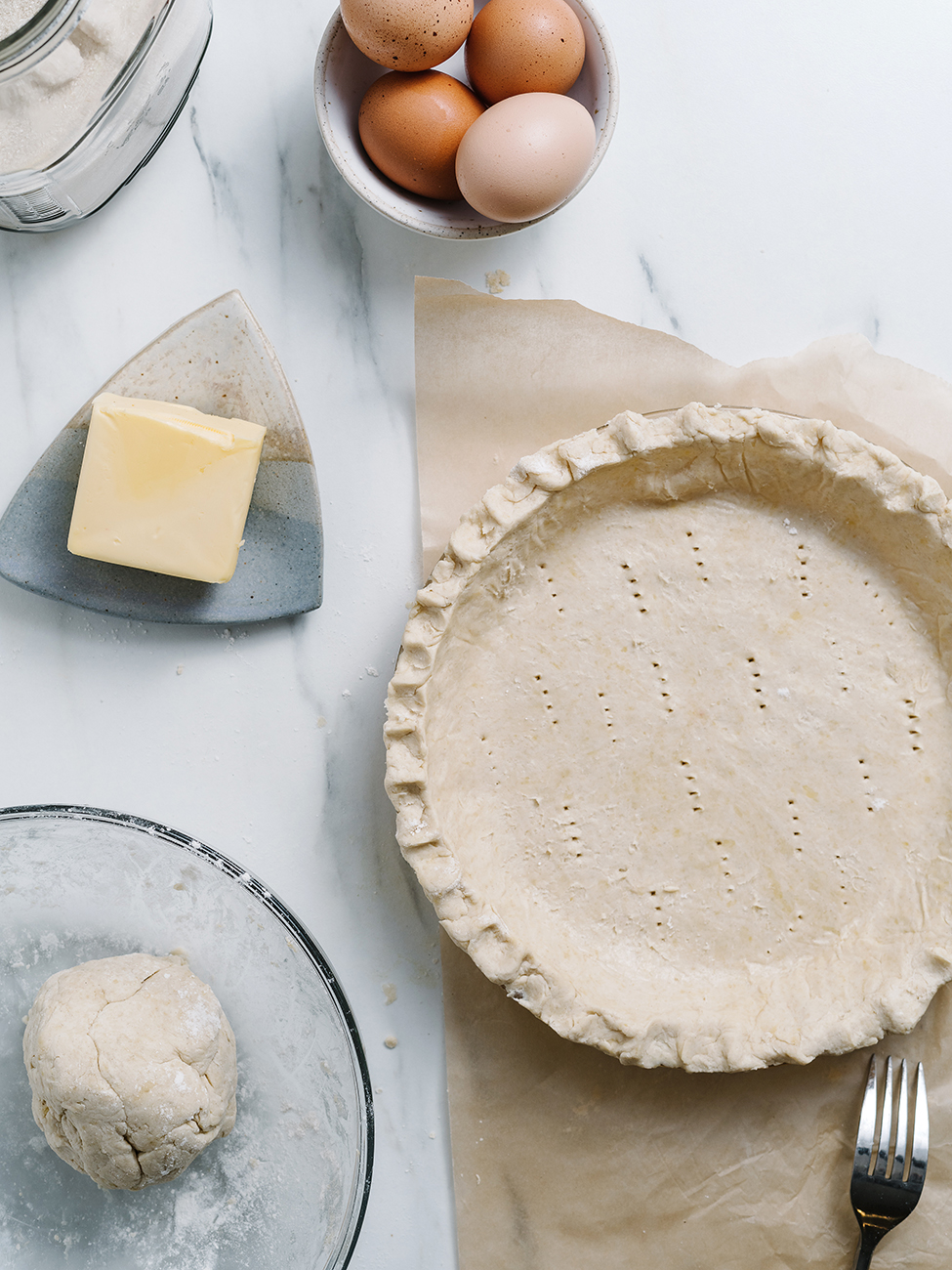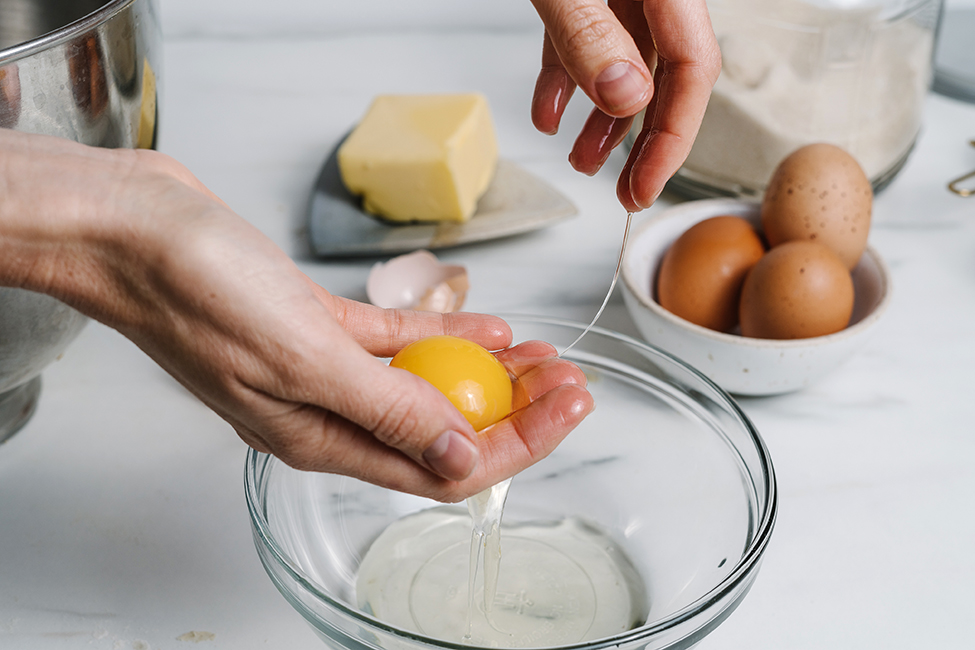 This pie is a fun unique flavor to bring to your holiday gathering. I love it's out of the box textures too. My favorite thing is to watch someone take a tiny sliver to "try" it and then watch them come back for second leaving with a much larger portion of course. It's safe to say some would call this pie addicting.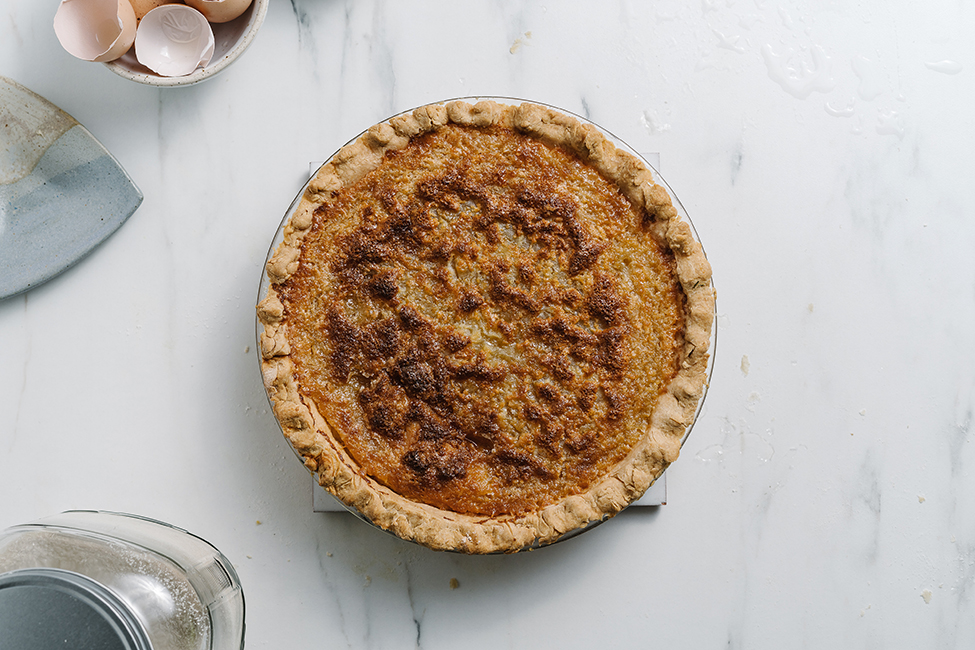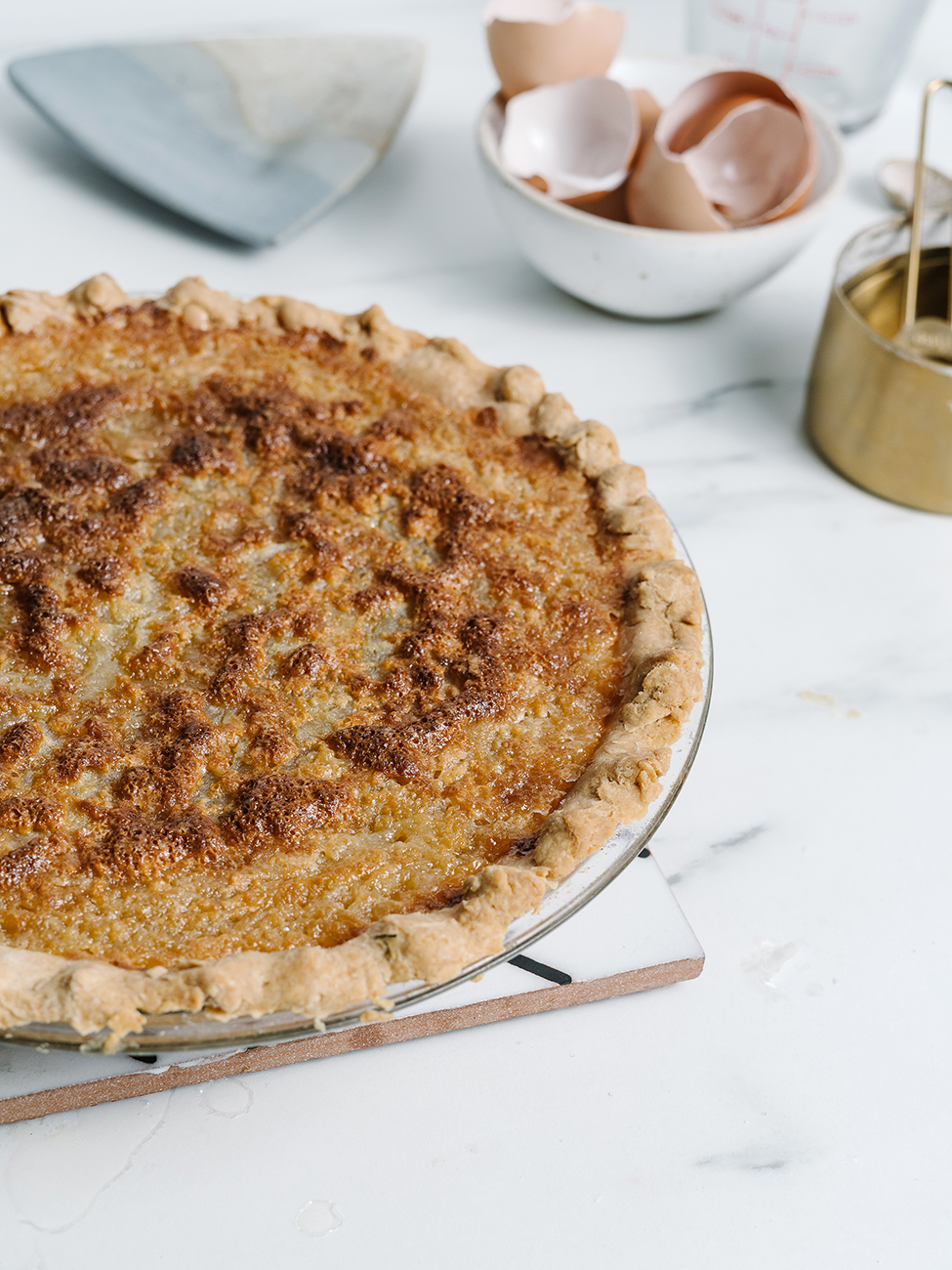 It's hard to describe a buttermilk pie, my best effort is to say this, if you like custard, creme brulee, or puddings, you will love this pie. It's got a crispy crust with a creamy, sweet, gooey middle and is topped with a light, perfectly browned meringue. My grandmothers crusts are basically impossible to replicate in gluten free form, but I make my best efforts with this version. Pie crusts may seem intimidating but they are actually pretty simple. The key is to not overwork the dough. This pie of course can be made with a standard pie crust, or to make it super easy, the filling and meringue can be paired with a crust from the refrigerated or frozen section. Just pour the mixture into the thawed crust and bake.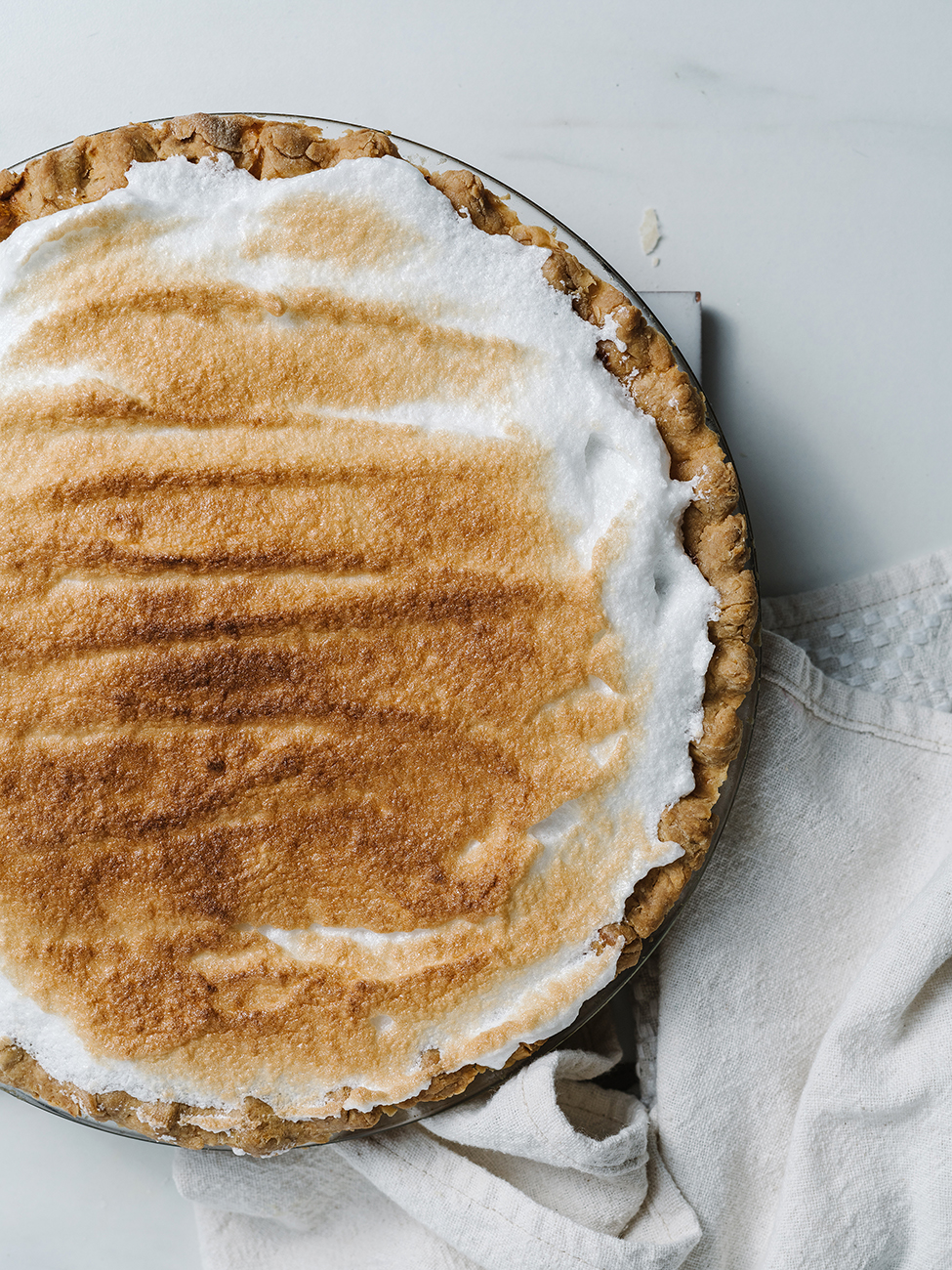 Print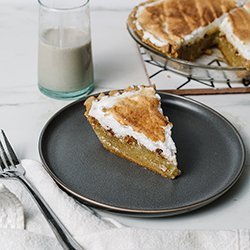 Grandma's Buttermilk Pie with a Gluten Free Crust
Author:

Yield:

2

crusts +

1

pie

1

x
---
---
---
---
---