03/25/2013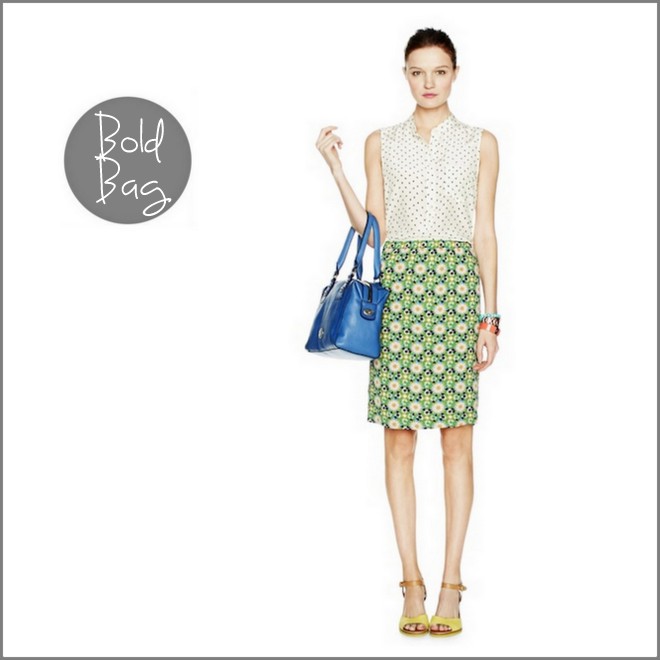 There is nothing like the start of a new season to try something new.  Back home in the states, it sounds like spring hasn't exactly received the memo that it's time to rise and shine, but here in Australia it feels like full on summer!  If you're looking for a little inspiration to help sway you away from your usual attire, here are five simple ideas that are timeless, on-trend, and perfect for all of this transitional weather!
This one is both timeless and on trend.  A simple denim dress will never go out of style and is super cute with a pair of ankle booties if your toes are still in need of a springtime pedicure.

You probably have at least one summer dress hanging around in your closet, just dying to make it's debut.  If you're worried it's not quite warm enough yet, try layering it casually with a sweater on top in the meantime.

This one does bring back a little bit of an elementary school flashback.  Anyone else?  However, I love that it is a fun and casual way to style a button up shirt.  Clearly, I'm a fan…
If you don't own a denim jacket, you might not know what you're missing out on.  This is the perfect casual layering piece when a blazer or dressier alternative just won't do.  Trust me, you won't regret owning this one!
BOLD BAG / DENIM DRESS / SWEATER / DENIM SHIRT / DENIM JACKET