10/29/2014
I love a trench coat.  I know I say that I love a lot of things here in this space, but my love for a trench coat runs deep.  It has roots that go back more than a decade and I have one in just about every neutral color hanging in my closet.  There's the classic khaki Rag & Bone, the black Comme des Garcons for H&M, and the navy number that I picked up last year in Australia when the end of their summer began to feel a lot more like fall.  Still need me to prove my love for the trench?  I have a whole Pinterest board devoted to my affinity for this piece of outerwear.  So, there you have it.  I love it.  You can wear it tons of ways.  You'll have it forever.  Now go get yourself one!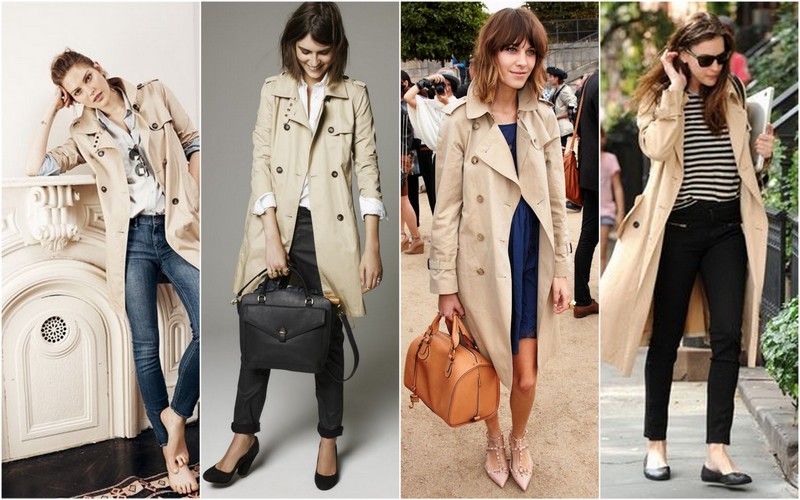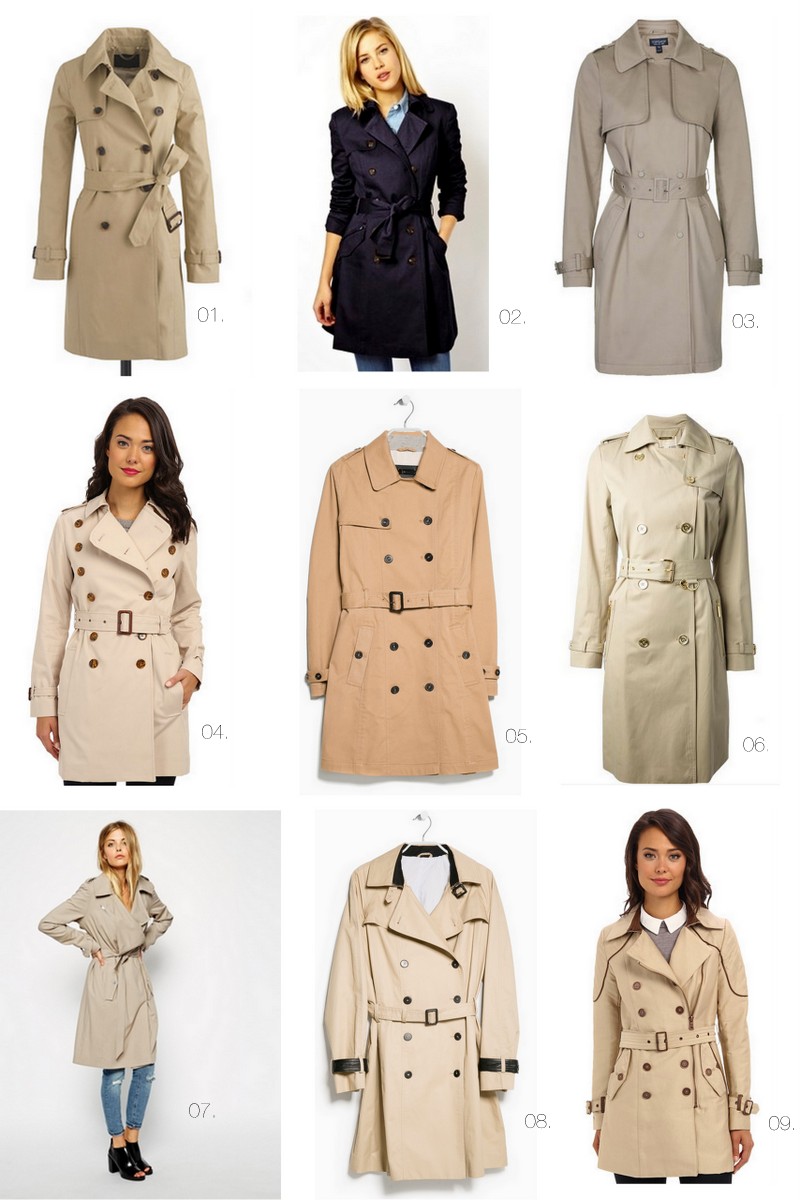 01. / 02. / 03. / 04. / 05. / 06. / 07. / 08. / 09.
For more of our outerwear checklist, check out our picks for the the shearling and leather jackets.
Initial Image via
Clairborne Swanson Frank
for
Ferragamo
collage //
one
/
two
/
three
/
four