(This post is sponsored by Pantene Pro-V and their Intense Rescue Shots that just recently hit the shelves and have me obsessed! All thoughts, opinions, and copy are my own.)
Let's be honest, this is not my natural hair color. Honestly, I can't even say that it's "the color my hair was when I was a kid". (People always say that, right?!) At the age of 16, though, I did discover that I loved a fresh set of highlights on my mousy brown locks. Was it that blondes have more fun? Was I already channeling then my future Los Angeles, California persona that I would put on for more than a decade? It's hard to say, but fast forward through 19 years of highlights and my hair can easily look like it's been through the ringer. If not well taken care of, it starts to feel dry and brittle and even takes on a duller appearance. Anyone else relate?!
When Pantene mentioned that they were launching a fresh-from-Brazil at-home hair rescue treatment, I jumped at the chance to try it! I need my beauty maintenance to be as simple as possible these days with two kids, a traveling husband, and a growing business so the words 'instant' and 'at-home' were really speaking my language. (Keep reading for the before and after side by side and more things I do at home to keep my hair healthy…)
Here's how you use the Pantene Pro-V Intense Rescue Shots:
First, shampoo and condition your hair in the shower as you would normally do. Easy.
Next dispense the single-dose tube into your palm and distribute throughout your hair, from root-to-tip for 30 seconds, targeting the areas that see the most damage.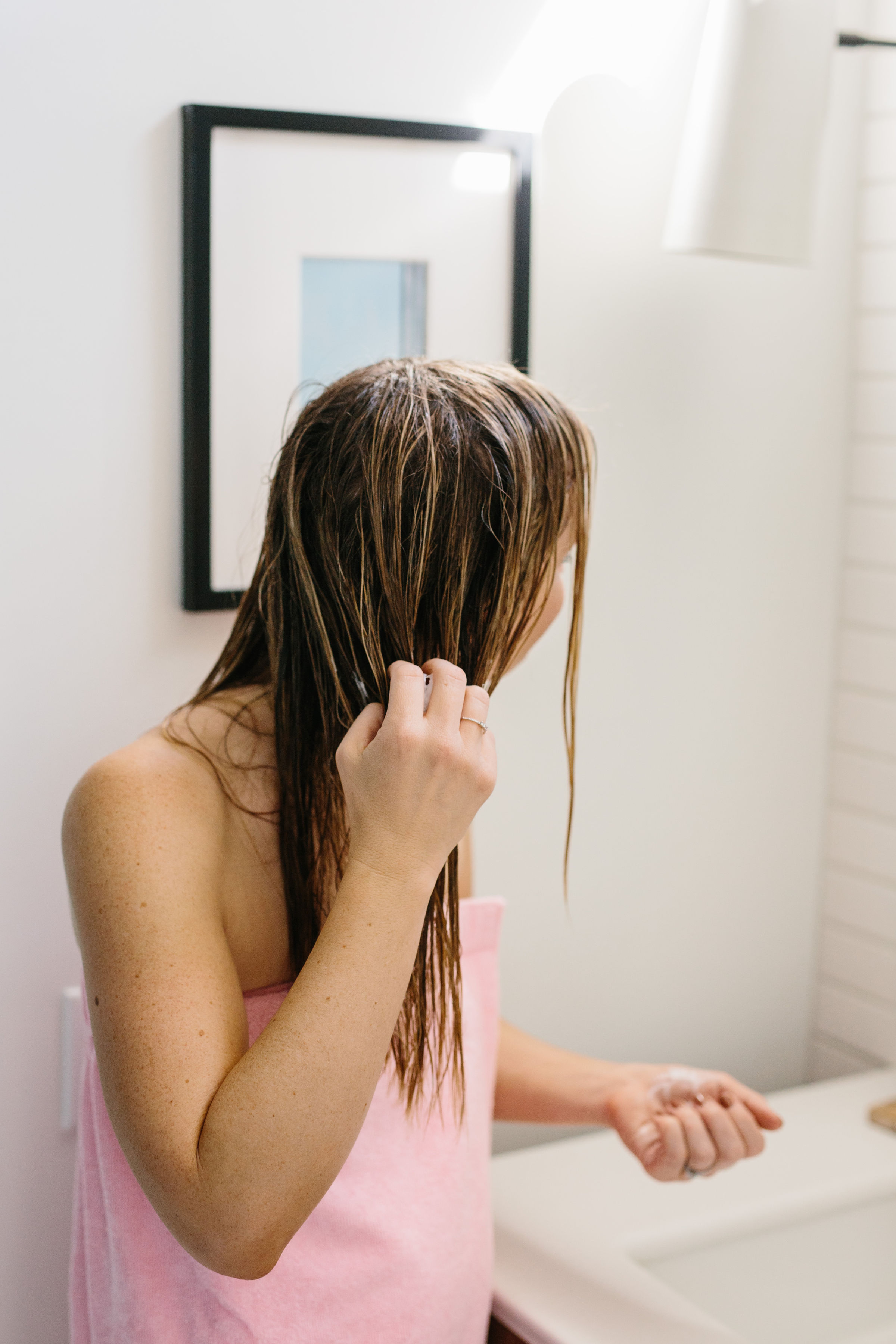 Then rinse the Pantene Pro-V Intense Rescue Shots out of your hair for 30 seconds and style as you normally would. For me that means blowdrying. Lately, I've really enjoyed wearing my hair straight, but my locks are certainly no stranger to a curling iron induced beach wave.  Heat, heat, heat!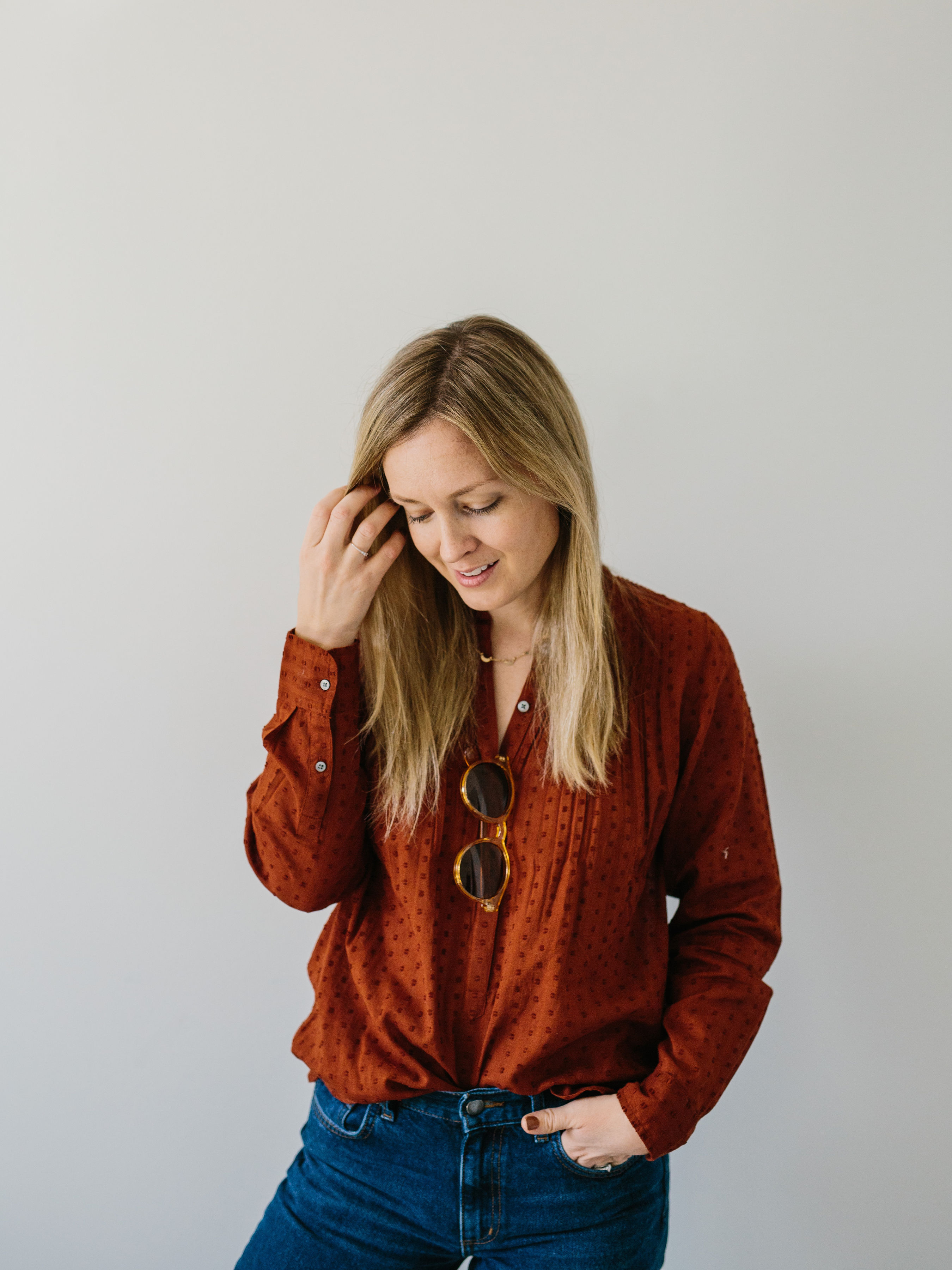 The results? I could instantly feel how much softer and smoother the Intense Rescue Shots had made my hair. Seriously, instant. After I blow dried it, I noticed that I didn't see any of the normal scraggly, broken hairs that can stick out from all ends. It was a success!
Here's the side by side:
The left is the before: You can see the ends are really scraggly and it just looks overall duller and even thinner I think. The left is after. The photos are literally like 15 minutes apart! There's less damaged hair at the root and the ends and the hair looks shinier and fuller!
The best part? These rescue shots cost just $5! Five. Dollars. Go get you some at Walmart.com here!
Photography by Katie Jameson
This is a sponsored conversation written by me on behalf of Pantene. The opinions and text are all mine.