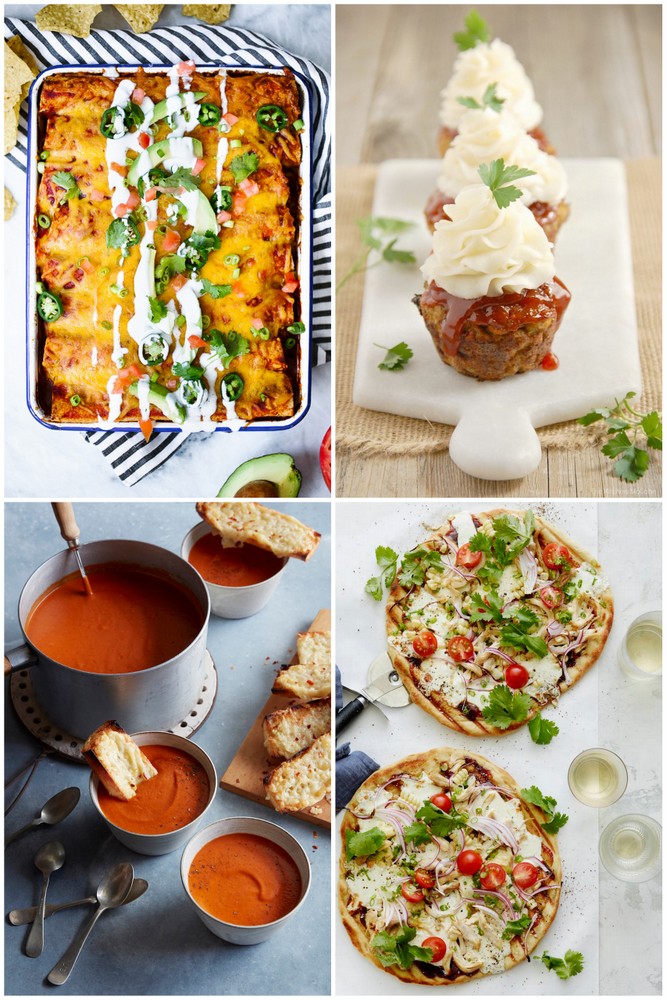 Anybody else feeling like they live in their kitchen lately? We have definitely broken our own record for consecutive meals cooked on our own stovetop and probably for most dishwasher runs in a given week. To be honest, though, it's actually been nice. While I miss our favorite breakfast spots and weekend dinners dining al fresco with friends, I've enjoyed cracking open dusty cookbooks and trying new things in the kitchen. That said, I've been dying for some homemade freezer meals for those days when we are being pulled in too many directions and dinner time creeps up on me. All of these meals are ideal for freezing, so double your recipe and put aside for a rainy day. (Your future self will thank you!)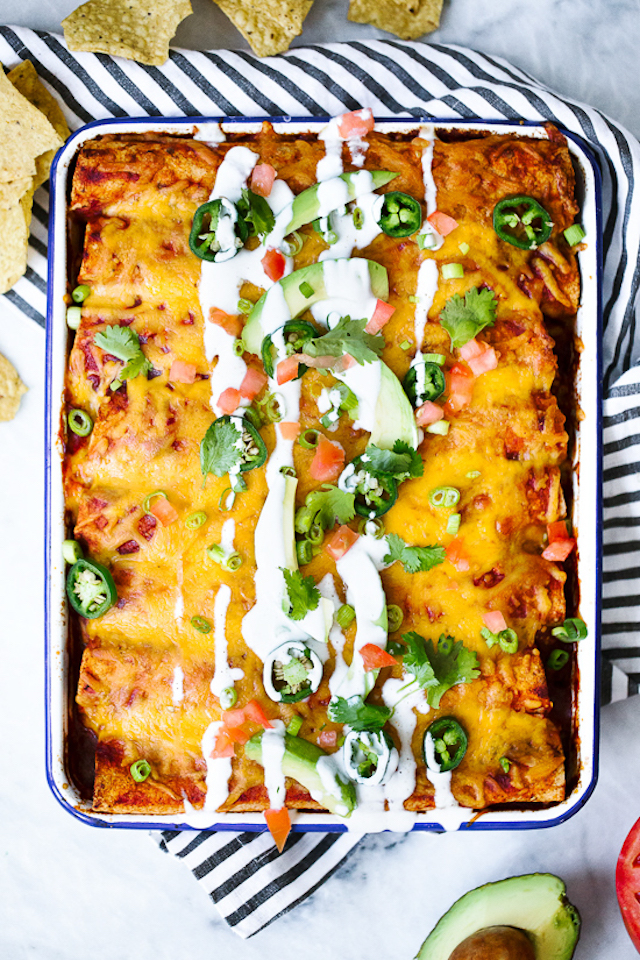 Monday: These Chicken Enchiladas from Skinny Taste are one of the first meals I made for Aaron after we got married and they became part of our weekly routine.  They're not super quick to make and use two different pots plus a slow cooker for the chicken, but they're worth every extra minute spent doing the dishes.  Plus, it makes them a perfect candidate for doubling and freezing. (I also love these enchiladas!)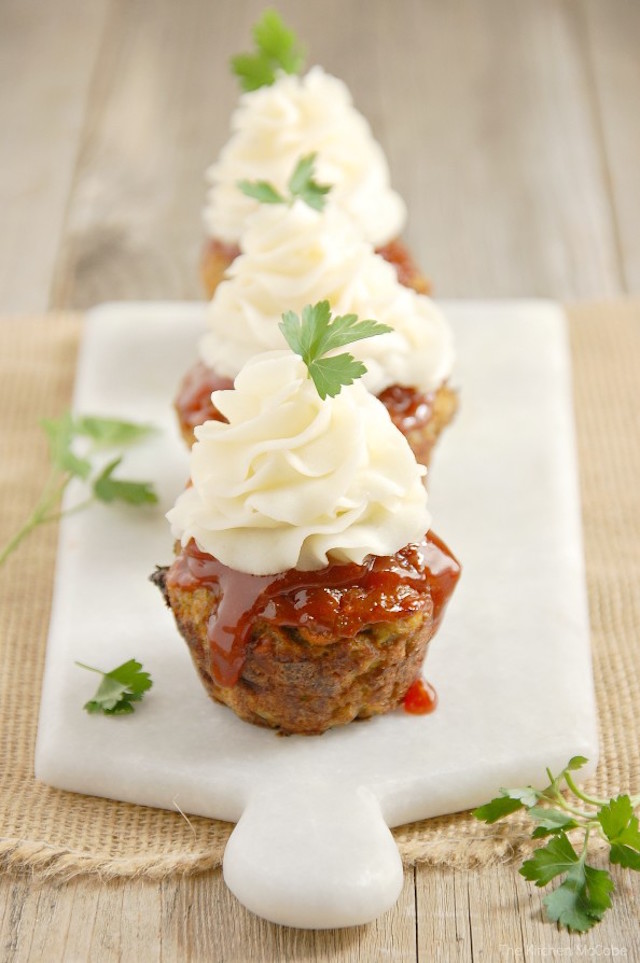 Tuesday:  When I was thinking about what I would want to pull out of the freezer and eat in October when Aaron is on the road and I've had "one of those days", the first thing that came to mind was tomato soup (this one is by What's Gaby Cooking) and the second was Joan's on Third turkey meatloaf.  The latter might be a little hard to come by in Austin, but this recipe by The Kitchen McCabe should do the trick! (Added bonus: these both pair well with wine.)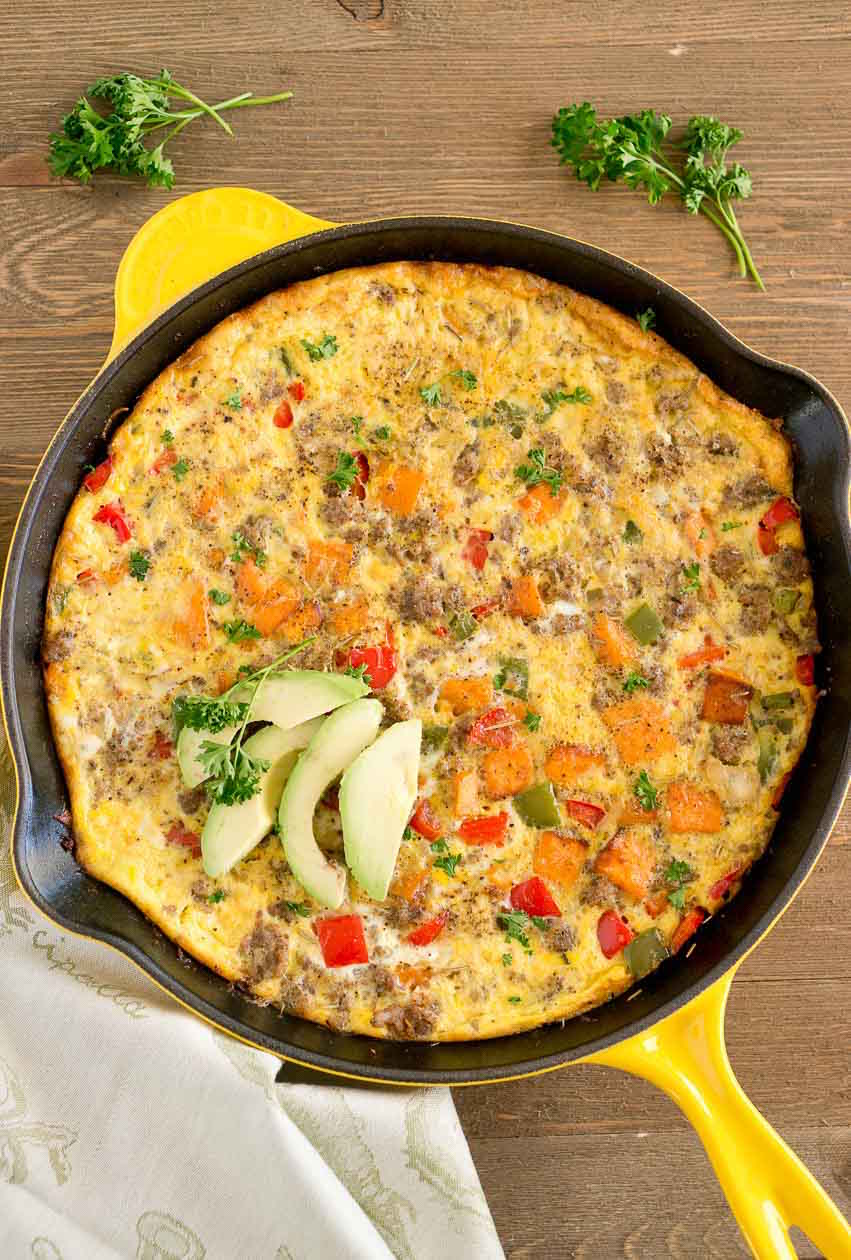 Wednesday: Breakfast for dinner in the form of this Sweet Potato Sausage Frittata from Delicious Meets Healthy which will make quite the treat for breakfast, too, one day.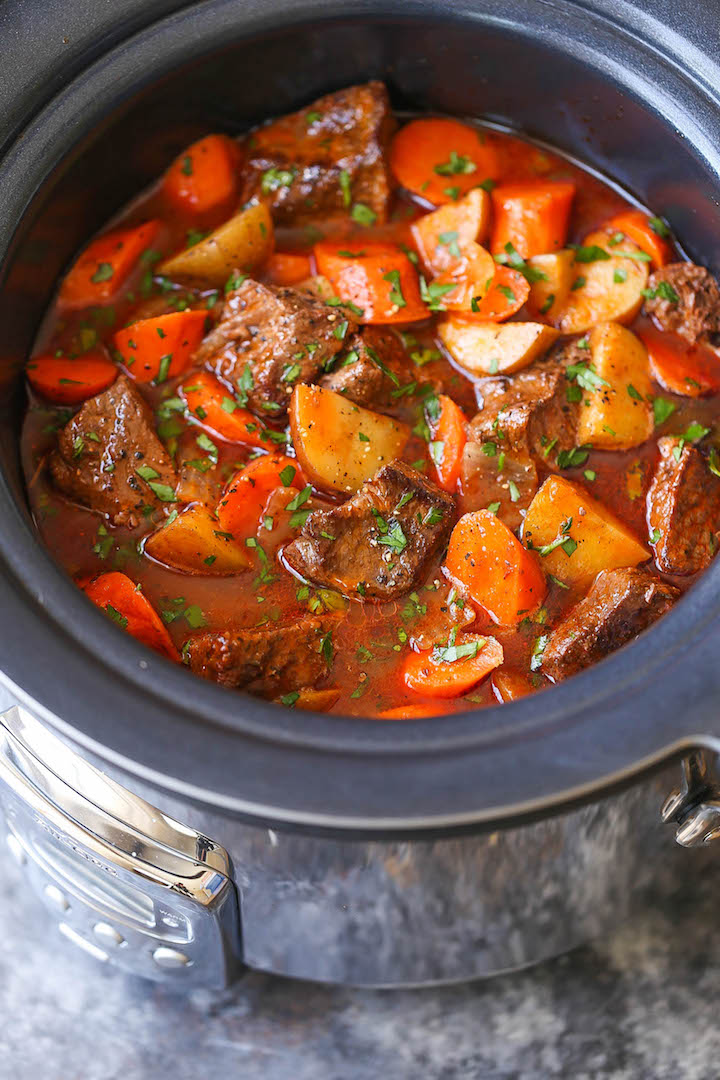 Thursday: A friend recommended her beef stew recipe to me via Instagram and this one from Damn Delicious looks really similar. (Although, my friend's calls for red wine which I will definitely be adding.) Freeze all of the ingredients together and cook them when you're ready to eat.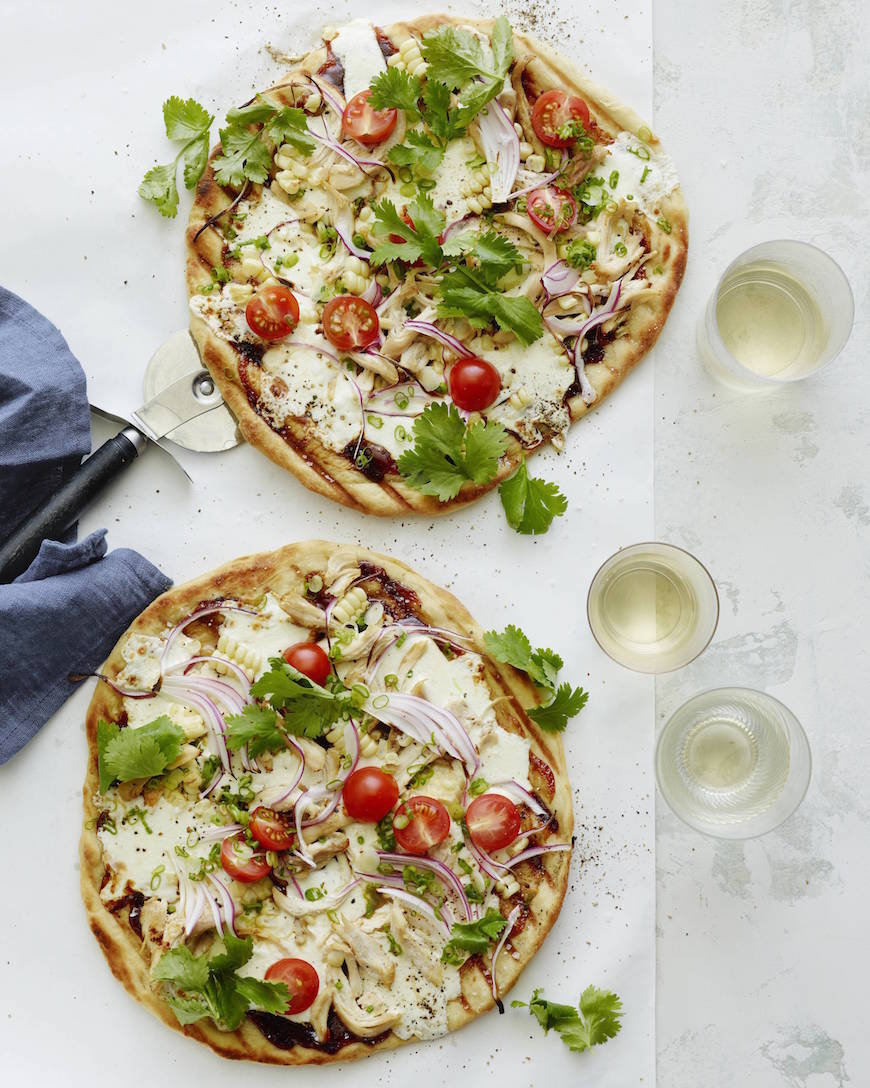 Friday: Pizza Friday might be my favorite family tradition and this Barbecue Chicken Pizza from What's Gabby Cooking looks delish.  Just freeze an extra ball of dough and know you can create a scratch homemade pizza from whatever leftover ingredients happen to be lying around next time the mood strikes.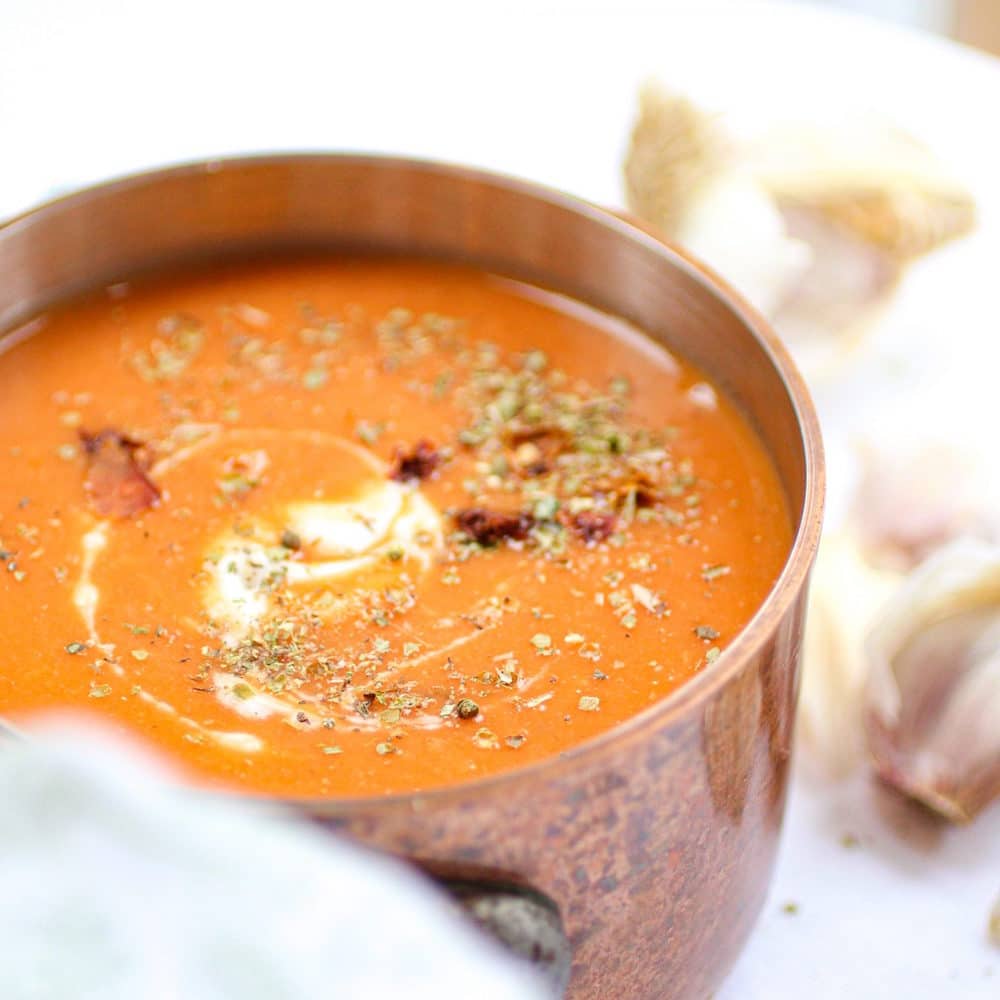 Saturday: The Easiest Pantry Tomato Soup from The Well Fed Yogi. When times are tough, sometimes it goes a long way to feed your inner child. Pull this one out of the freezer and pair with grilled cheese on a day when you really need it.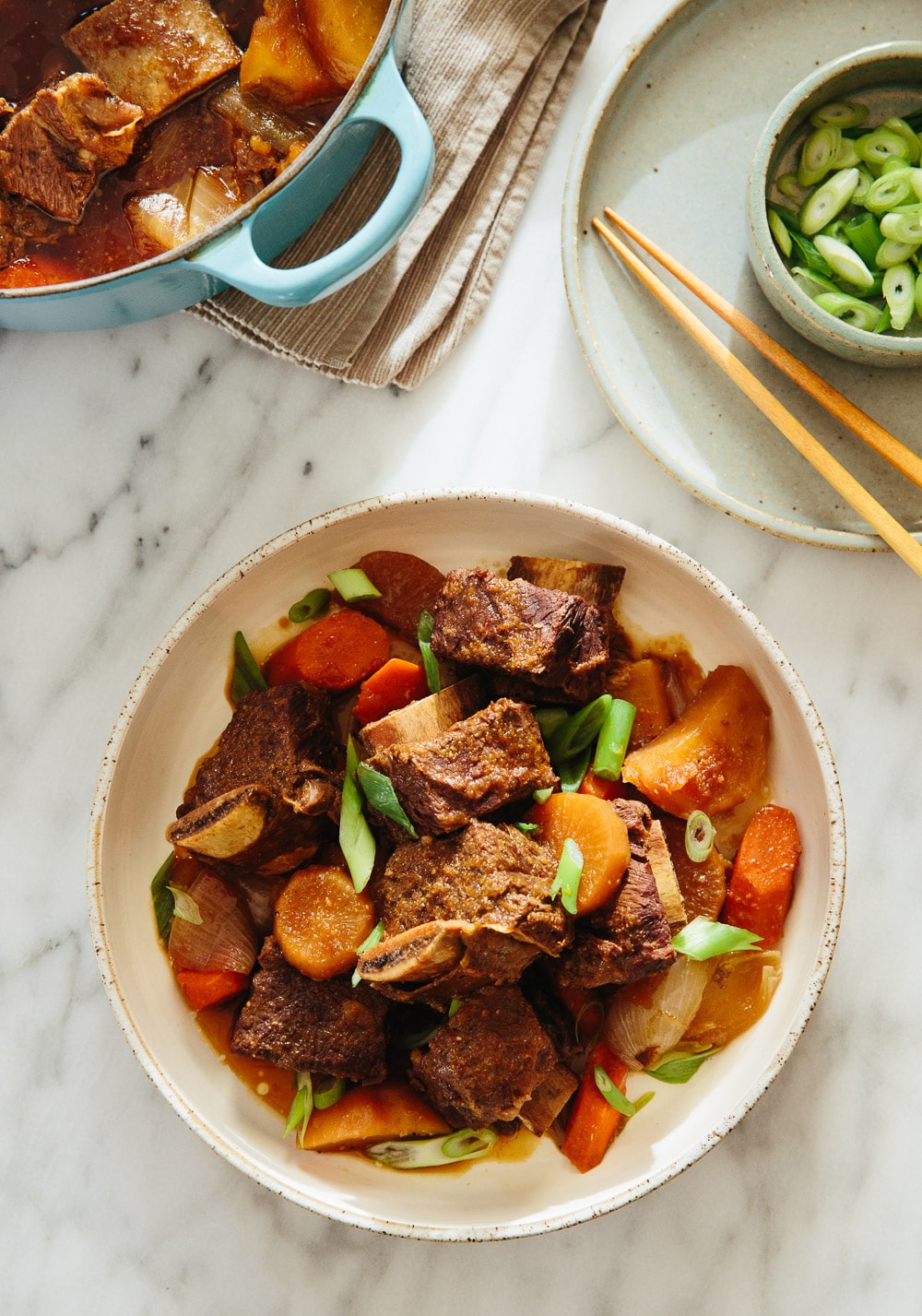 Sunday: This Korean Short Rib Stew from Cup of Jo feels like an updated version of the the Sunday dinners of yore. It's the perfect comforting meal for relishing the weekend and giving you all the energy you need to psych yourself up for Monday.
CHECK OUT THESE OTHER HEALTHY MEAL IDEAS