If you know me, then you know my crafting abilities have real boundaries.  For starters, time is something we are all short on, so if I am going to spend it making something then it's because it doesn't exist out in the world the way that I want it to or it exists for way more than what I am willing to spend on it.  This project falls into the latter category. When I came across this Stella McCartney bag in one of my styling prep journeys, it was love at first site.  I love how cozy and laid back it feels-- totally effortless chic, right? However, I can't see paying $600 for a bag that I'm really excited to wear for cozy weekend outings a few months a year, so I started sifting through my sweater drawer and *tada!* a diy was born.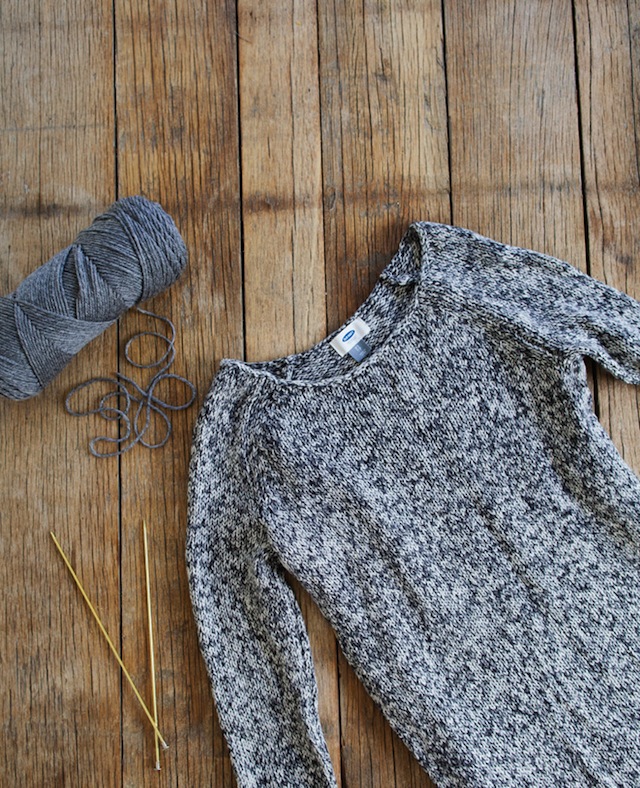 What You'll Need:
a sweater
a needle and thread
fabric glue
optional: tassels, pompoms, closures or embellishments of any kind
Directions:
1. To begin, you will want to tuck in the neckline of the sweater all the way down to the sleeves and sew down.  This will become the top opening of your bag.  Go ahead and tie up those sleeves while you're at it.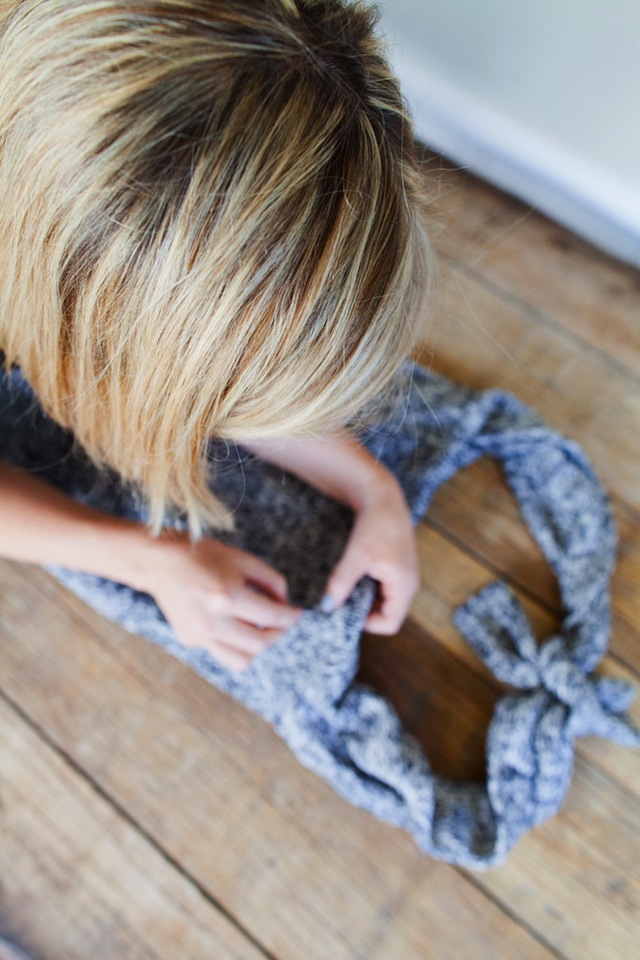 2. Next, apply fabric glue to the inside hem of the sweater, all the way around and then seal.  We are going to sew it as well, but this will ensure that small items don't fall through the cracks and give it some extra support as well.
3. Using your needle and thread, sew along the bottom hem of the bag.  It will make the hemline even where the glue can kind of leave a little something lacking.
photography by melissa valladares