Hey friends! It's Sara here, sharing a fun new series I've been working on for you guys. See, back when I first chatted with Jen about being the Home Editor for this awesome blog, my biggest goal was to expose the internet world to amazing design and killer designers–beyond just the pages of Pinterest. As a designer, it is really easy for our hard work to get lost in a sea of dizzying images on Instagram, and even though I absolutely adore the likes of Emily Henderson, Nate Berkus and Joanna Gaines, I promise you, there are other designers out there doing equally amazing work. So, if we can give designers (myself or otherwise) a platform to showcase their talents, then I am all for it! For this series, I am sitting down with designers from across the country to ask them about how they got started, what they love about design, how they stay motivated and so much more. I think some of the answers may surprise you! For my first installment, I sat down with fellow Austin-based designer, Christine Turknett of Breathe Design Studio. Christine didn't always know she'd head down the design path, but man I am so happy that she did. Read below to learn more about Christine!
(This post was originally published in 2017)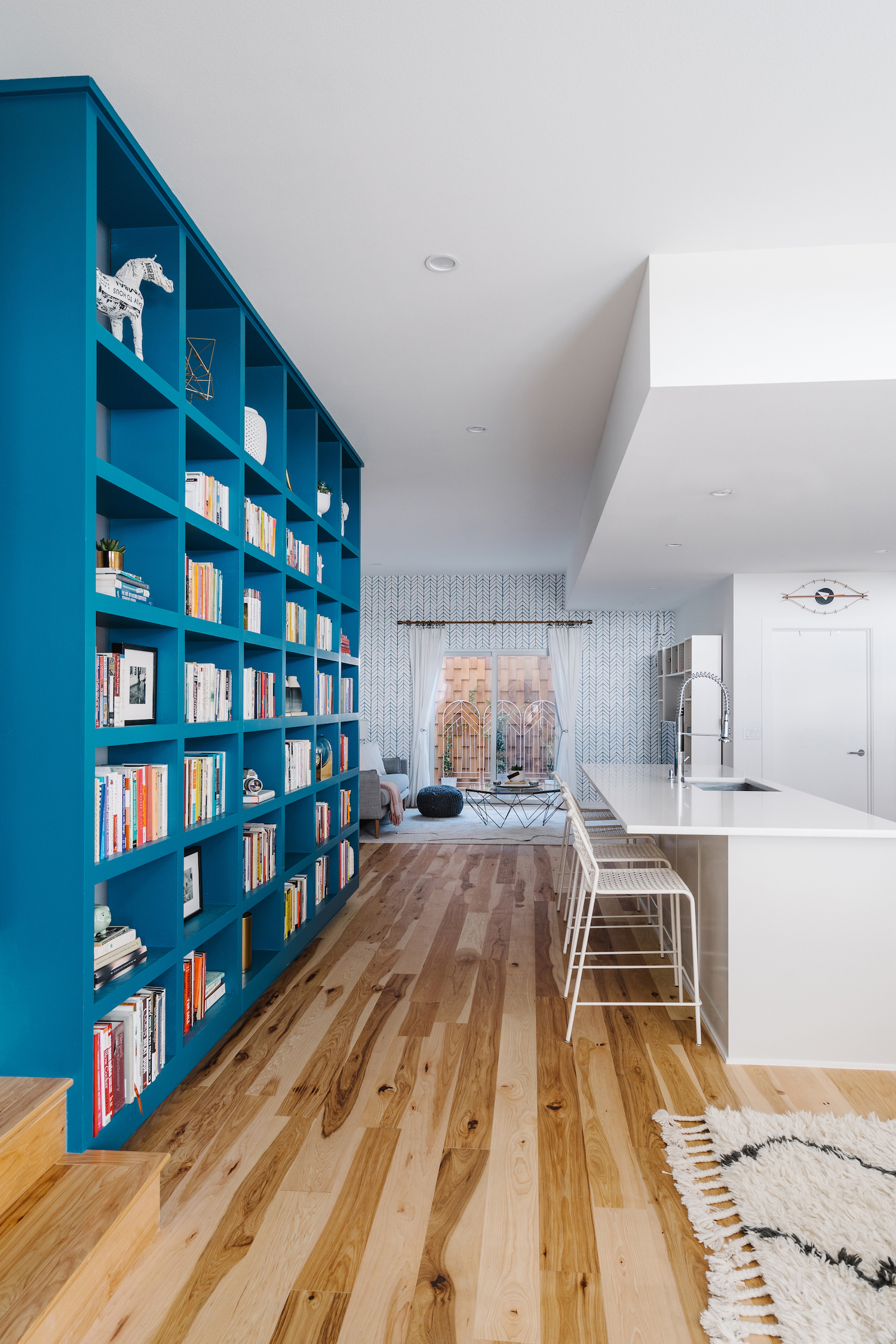 How did you get started in interior design?
Before I became a designer, I was actually getting my doctorate in English. After my husband and I bought our first house, I had a chance to customize and decorate our home. I really enjoyed the process, so when others approached me to help them I decided to go for it and haven't looked back since!
Did you ever want to (or did you ever) do anything else? What was it?
I had spent most of my adult life training to be a professor but deep down inside knew that design was my passion.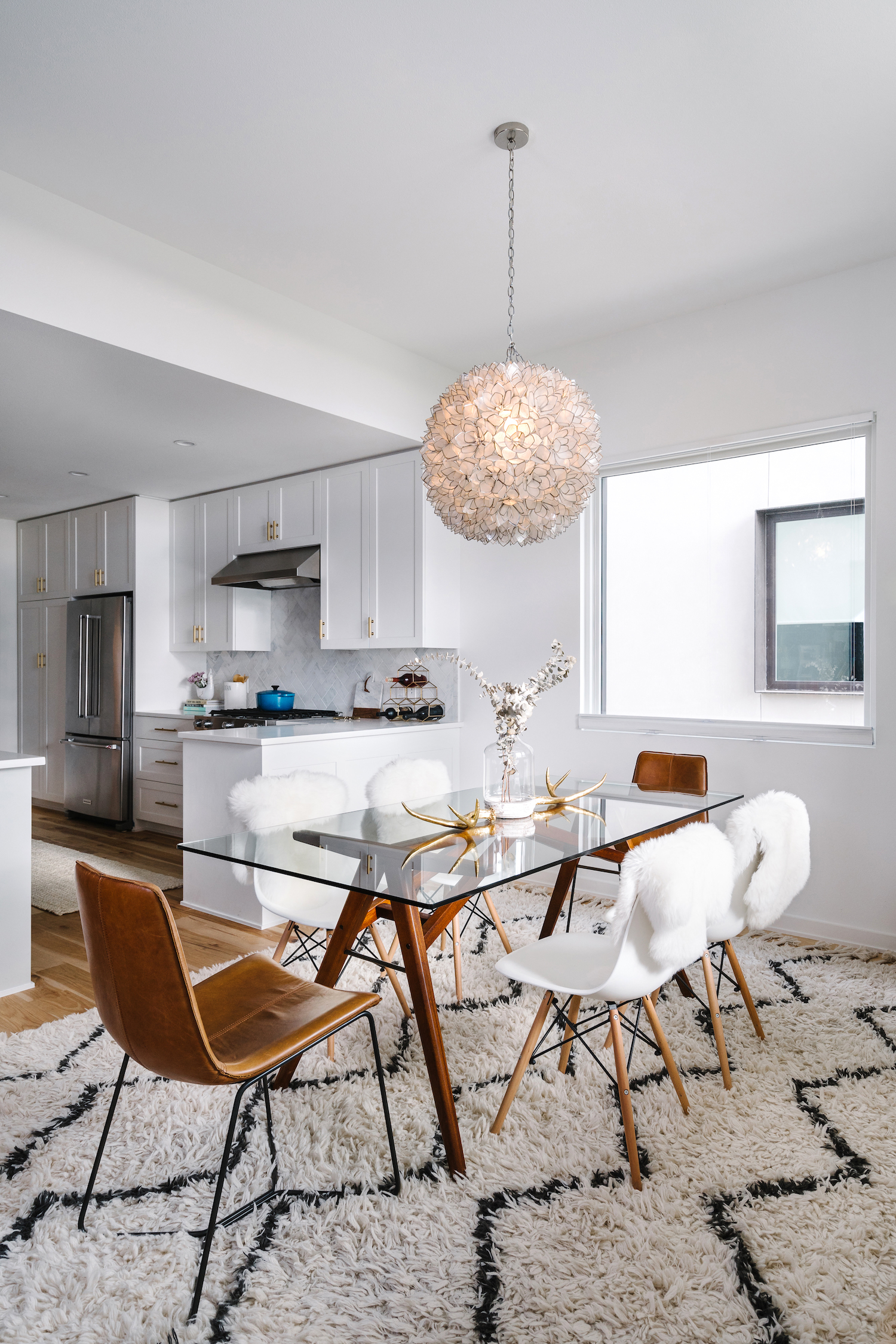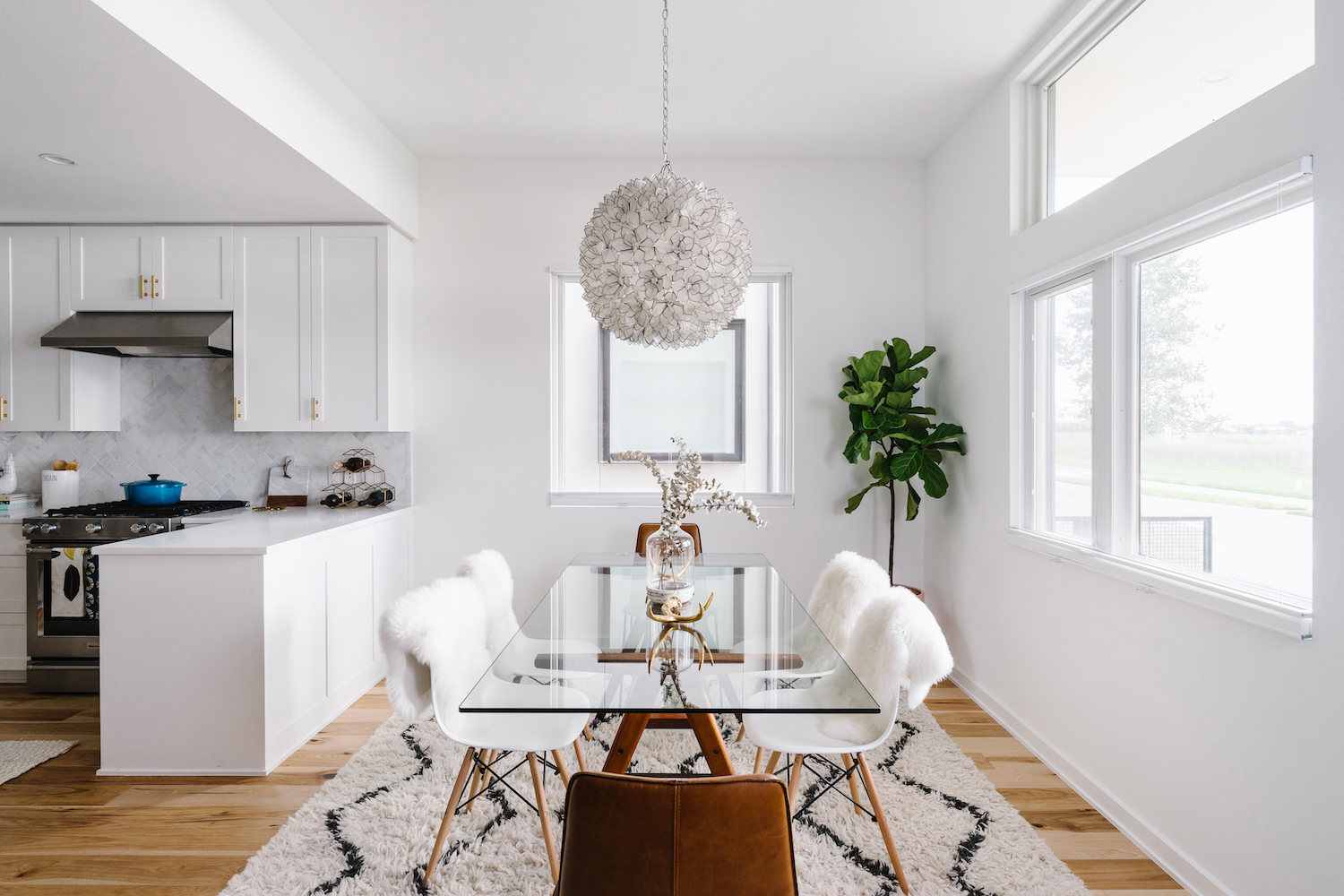 Has your formal education helped you with your design business? How?
What an interesting question! Prior to all of this, I've had a fashion & design blog for the last ten years in addition to my academic background. I do believe that the analytical skills I learned as a researcher and teacher allows me to continually immerse and educate myself about design. Being able to lead a class has also trained me to interact knowledgeably with clients when giving presentations or answering questions!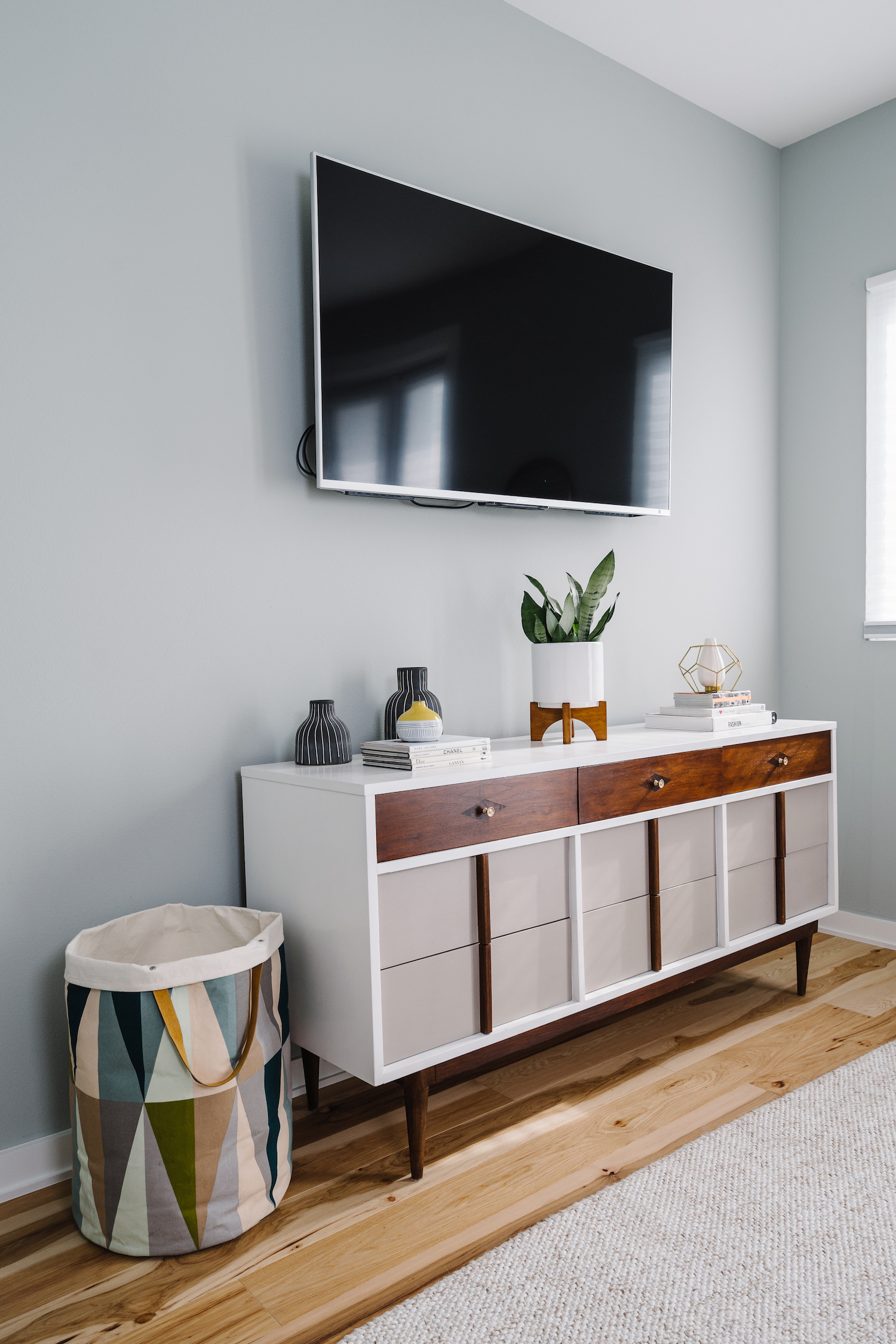 What's the best advice you've ever received?
Never lose sight of your end goal no matter how hard the challenges.
What's your favorite design tip?
In order to style a dynamic room make sure to include color, print, texture, shine, and something organic!
What is your favorite part of the design process?
Collaborating with clients. Design is most rewarding and fun to me when I'm able to observe what my clients are drawn to and am able to translate it into their surroundings. Translating their personal style into interior design is what inspires me to do my best work.
Any design trends you are loving right now?
I'm loving that Scandinavian design is "on-trend" right now. It's always been my favorite genre & I'm happy that it's more available in the States now!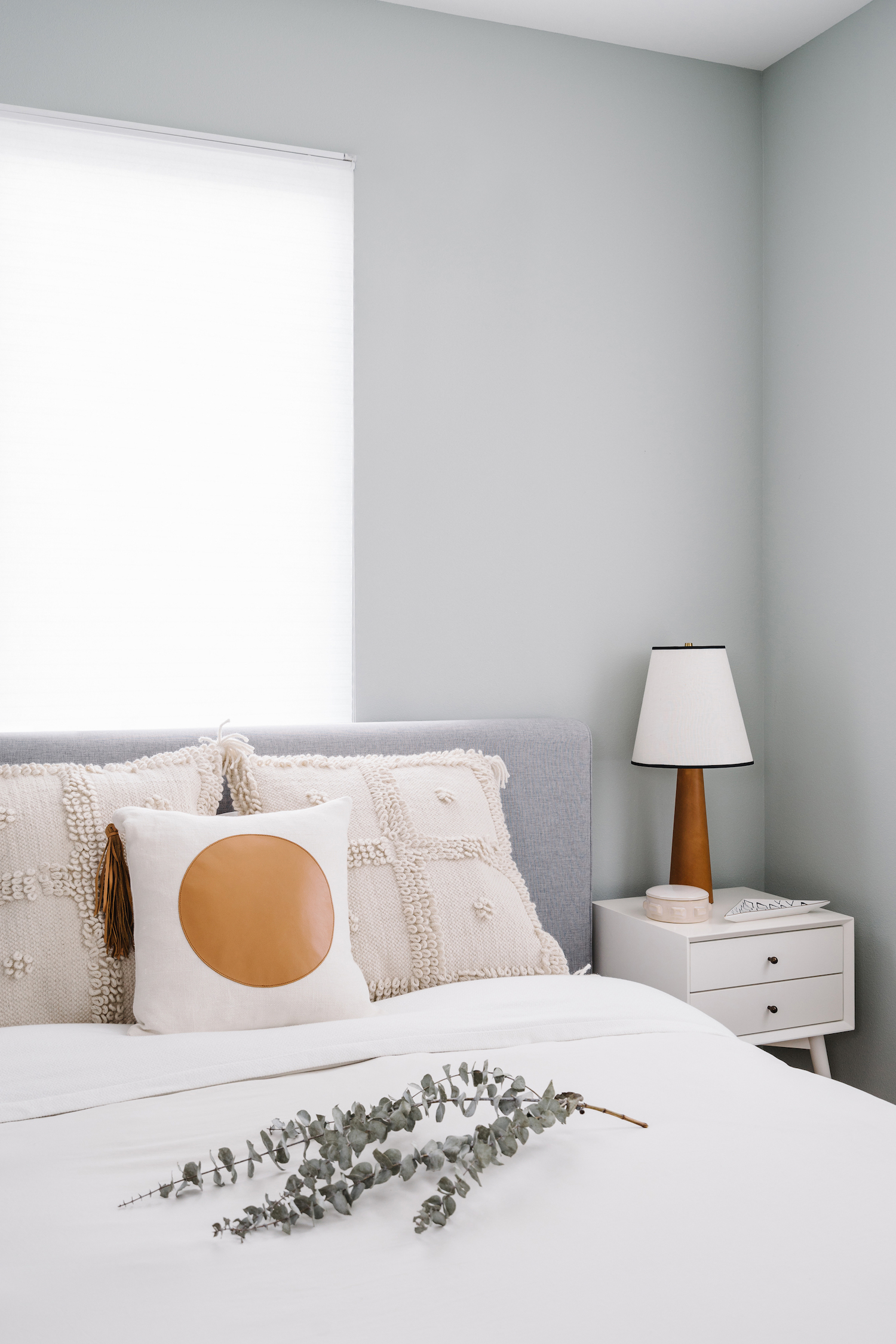 Why should someone hire a designer?
We do this job all day, every day. Designing can be such an overwhelming process and we're here to help you focus your vision and bring it to life!
If someone doesn't have the means to hire a designer and is designing a space on their own, where should they begin?
I would begin with asking yourself what your top 3 favorite "styles" are especially since sites like Pinterest & Houzz offer so much eye candy. For example, maybe you love modern, boho, and vintage. From there, try to identify the one you love the most and largely stick to that style for your investment pieces. Most people struggle with loving too many things so starting with a solid foundation for your furniture is key. From there you can add accessories that incorporate the other looks, which is less committal and allows you to evolve your style over time.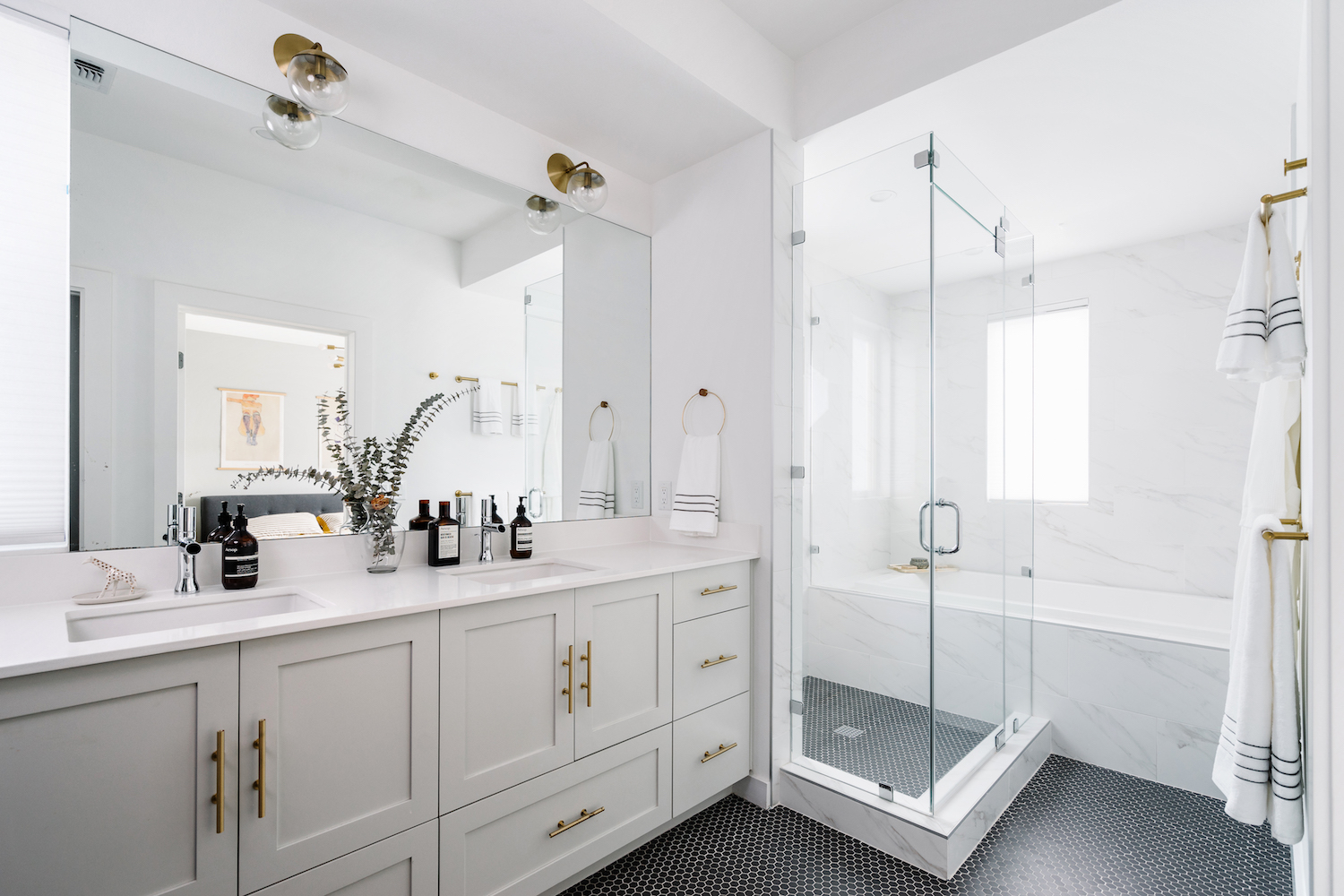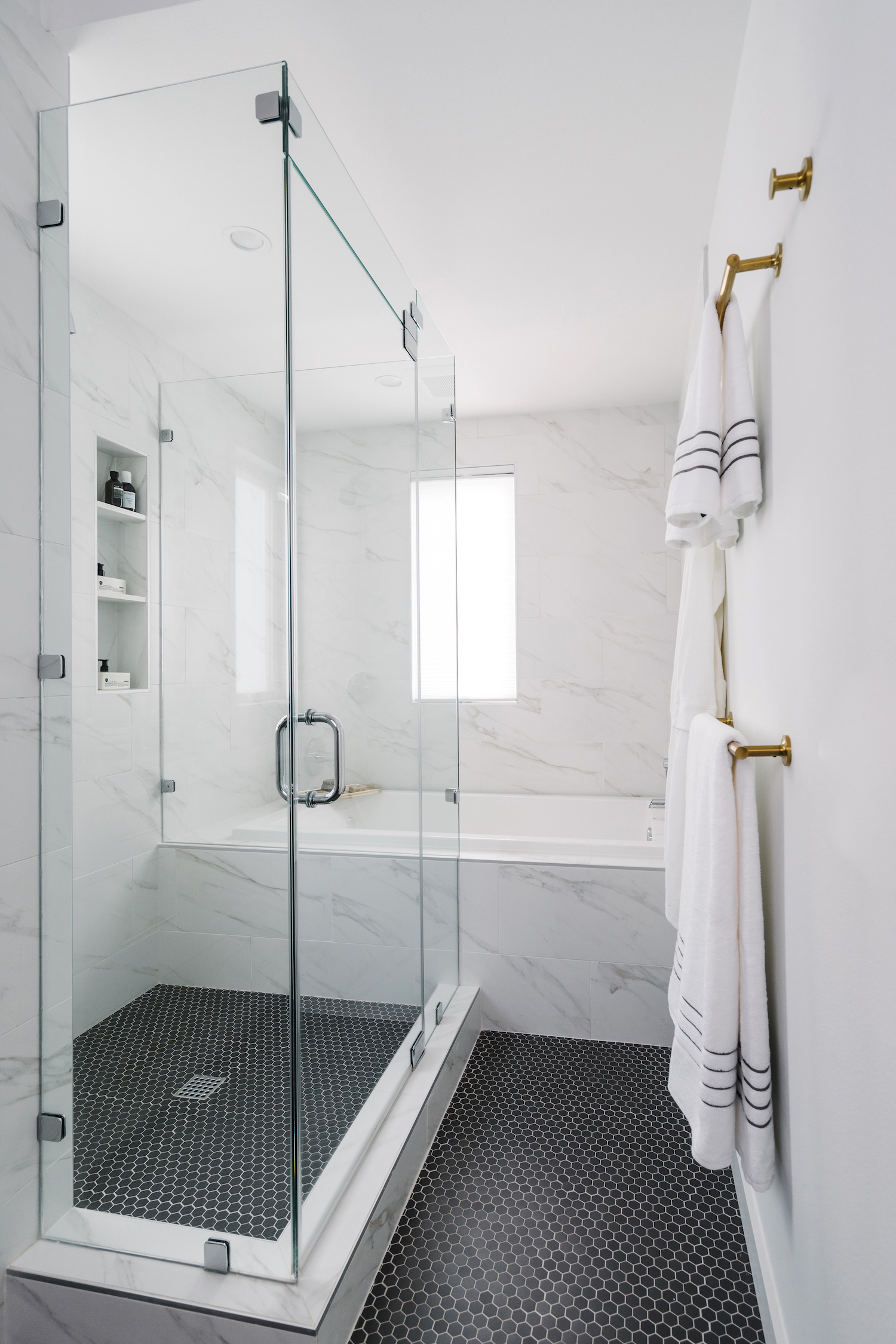 Where can we find you? (social media, website, etc)
Instagram: @breathedesign
Photography by Chase Daniel