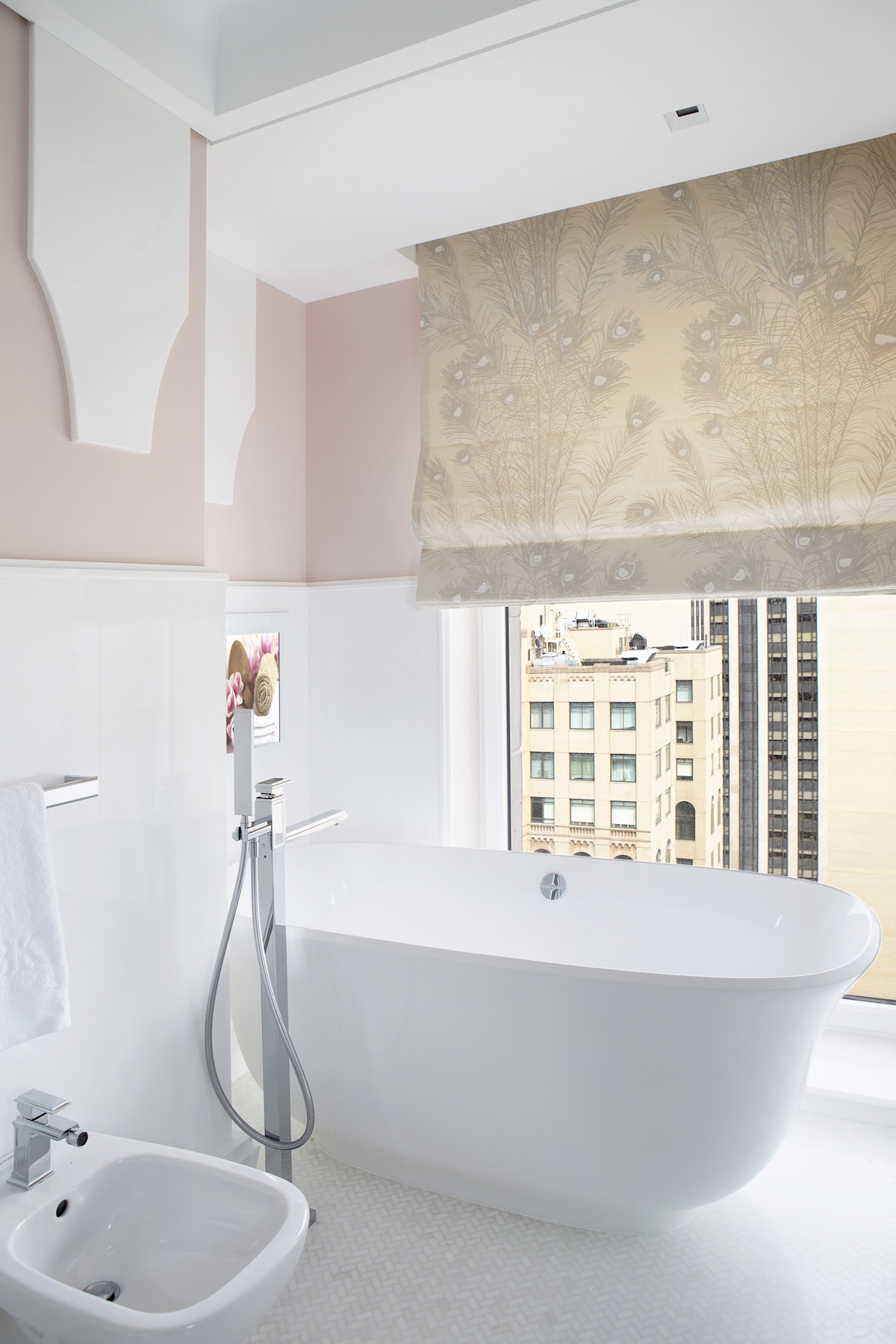 I (Sara) have to admit, I am loving this designer interview series we are doing here on the blog. I find so much inspiration in meeting, learning from and making friends with designers from all across the country. I've learned that each of us is our own little special snowflake, with our own style and journey to how we go where we are today.  For me personally, it meant spending a decade and a half hustling through the entertainment industry and learning what it takes to successfully start, run and grow a business, regardless of the industry.  For our last installment with Christine, she was on track to be an English professor before she had her eureka moment.  But for Ashley Moyer, a talented interior designer out of Ohio, she was lucky to know from an early age that she was meant for a career in interior design. I learned this and more during our interview together-- including the fact that we share the same feeling on barn doors.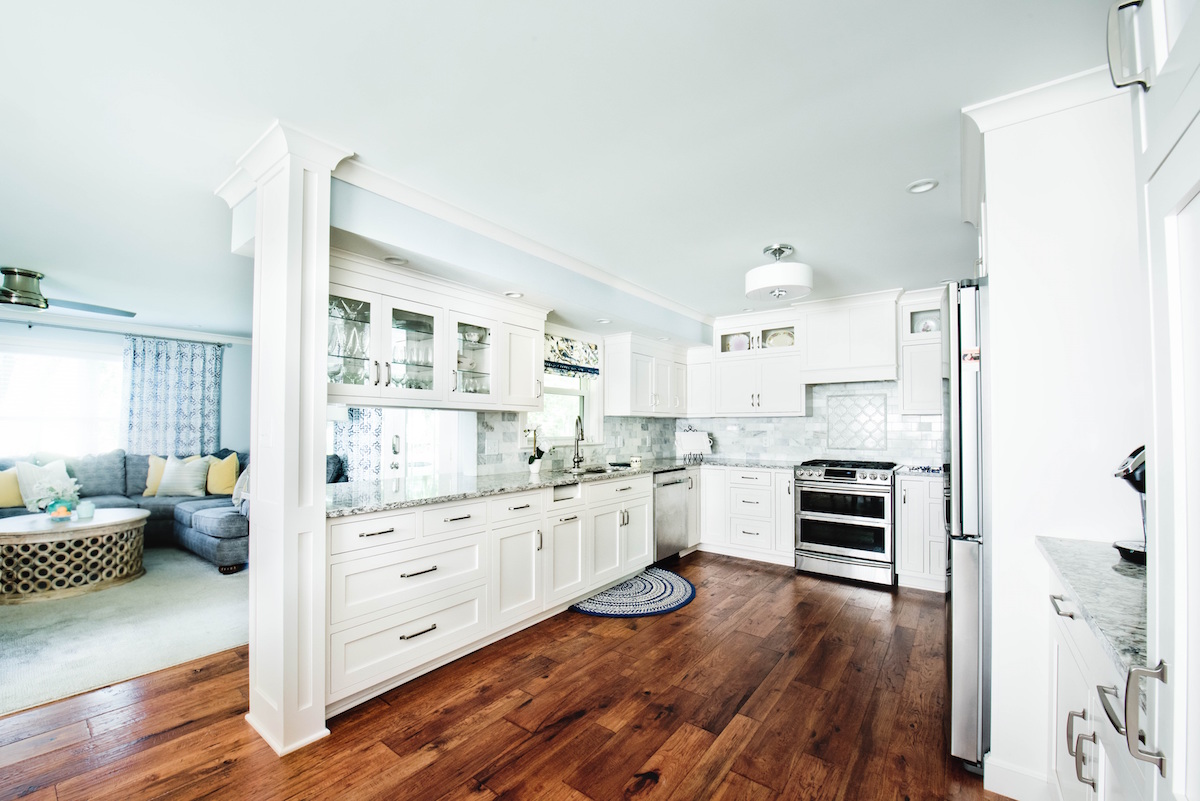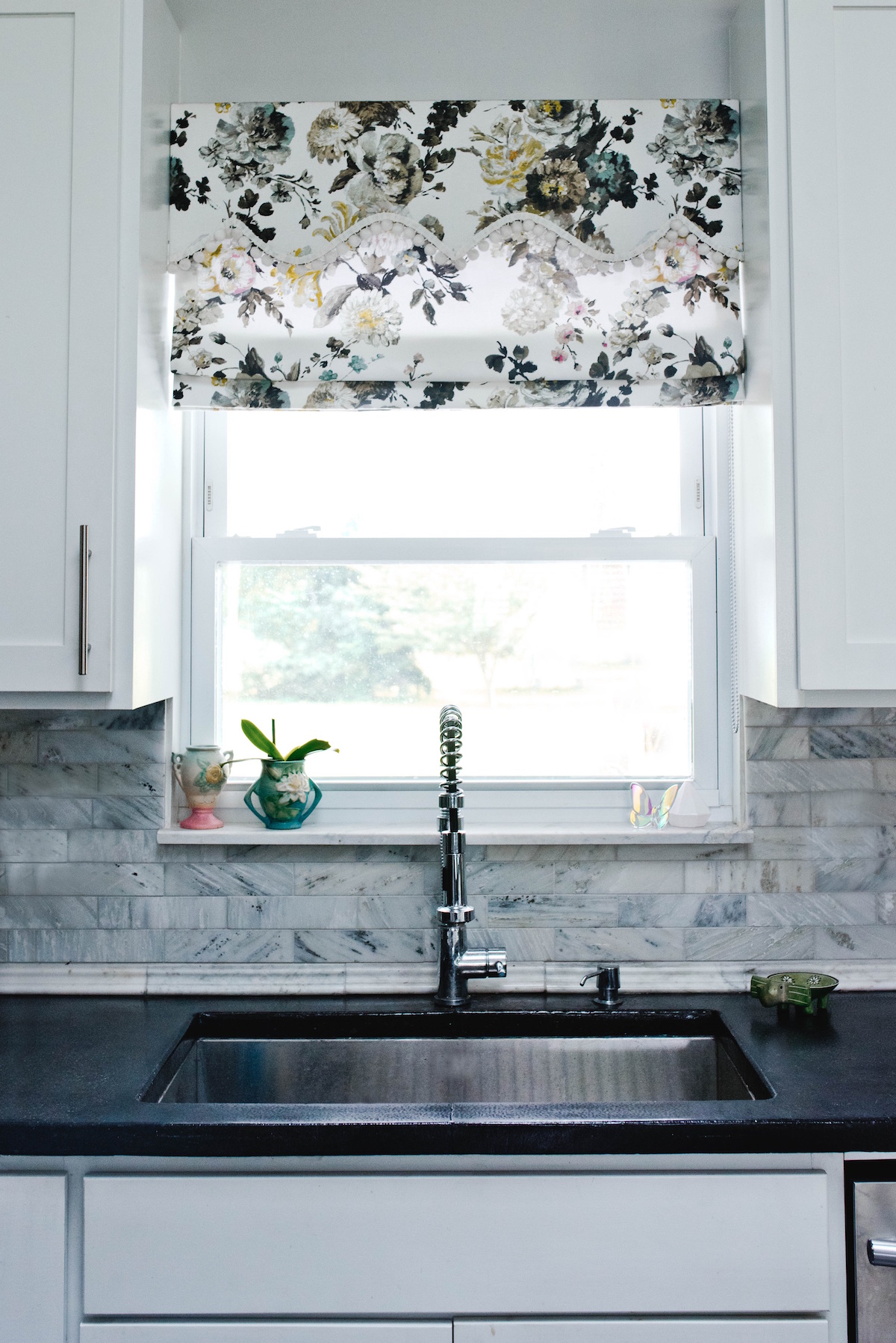 How did you get started in interior design?
I have always had a passion and interest for interior design ever since I can remember. When I was a little girl, I would create my own custom dollhouses, where I would have more fun creating their space, rather than playing with the actual dolls. My parents also played an influential role in introducing me to interior design through many of their commercial and residential renovations.
After graduating high school, I decided to take a leap and leave my quaint community to try out the city that never sleeps. I attended the New York School of Interior Design where I received my Bachelors of Arts in Interior Design. After graduation, I designed playful and colorful residential interiors with Milly de Cabrol and Fawn Galli Interiors.
Did you ever want to (or did you ever) do anything else?
I've always worked in the interior design field since graduating college.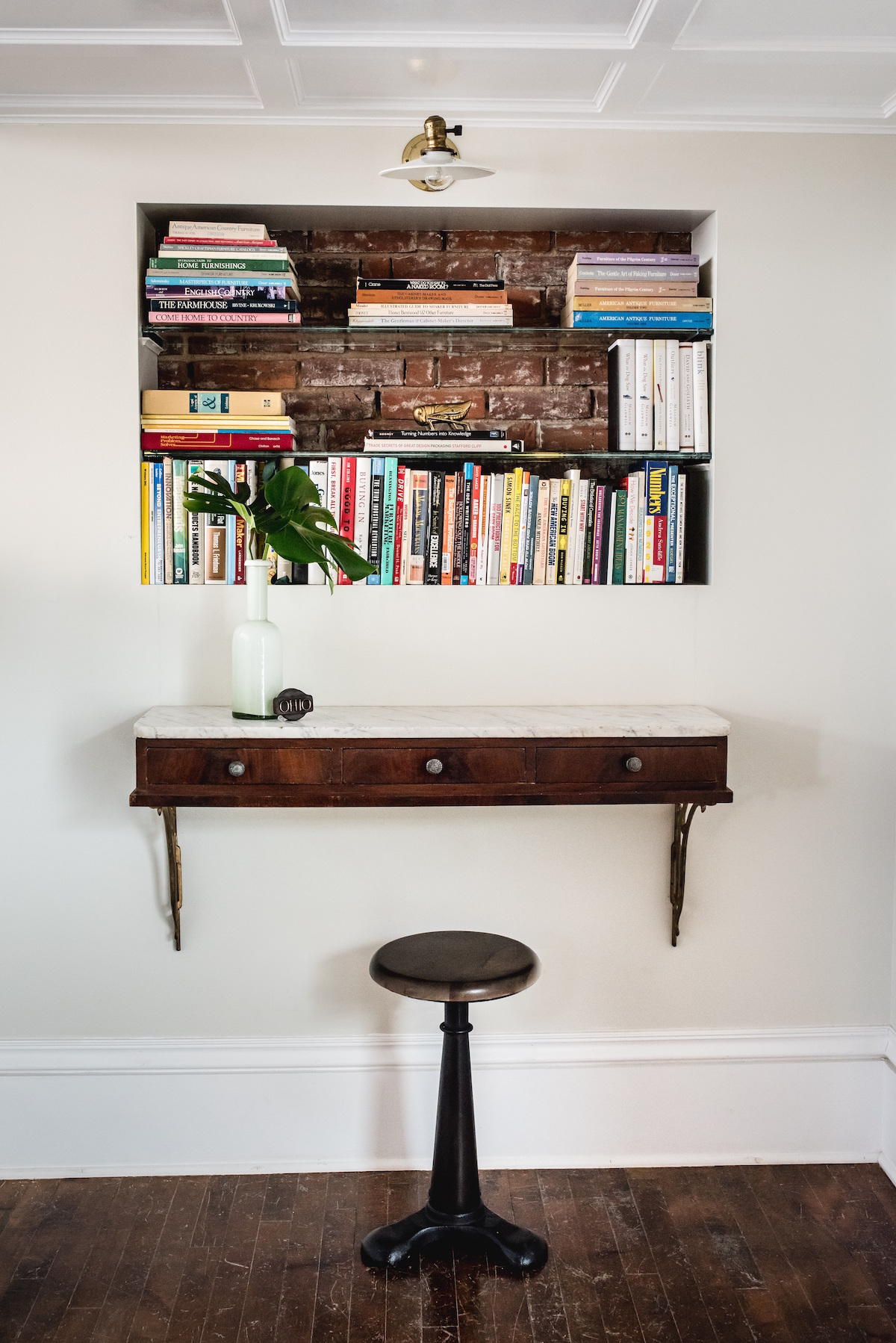 Has your formal education helped you with your design business?
Absolutely! One of the best classes that I still utilize everyday was my Construction Documents course, which taught me how to utilize AutoCAD. This class not only taught me the basics of designing floor plans and elevations, but also how to create custom furniture designs to share with my fabricators.  Another class that was extremely helpful was the Material & Methods of Construction course, which explained the different materials available and which could be used for drapery or designing a piece of furniture for example.
In addition to the helpful courses were the professors that I had access to. Many of the professors were still interior designers who shared their knowledge of the industry; what to do, what not to do, and provided honest constructive feedback on my work.
What's the best advice your ever received?
"Work while others are playing" – Mark Moyer
What's your favorite design tip?
Greenery can really bring a room to life and don't underestimate artwork.
What is your favorite part of the design process?
Scheming! I love how one fabric can inspire an entire space. Many times I will ask my clients to share one or two special items to help me understand their style and will build off of that item.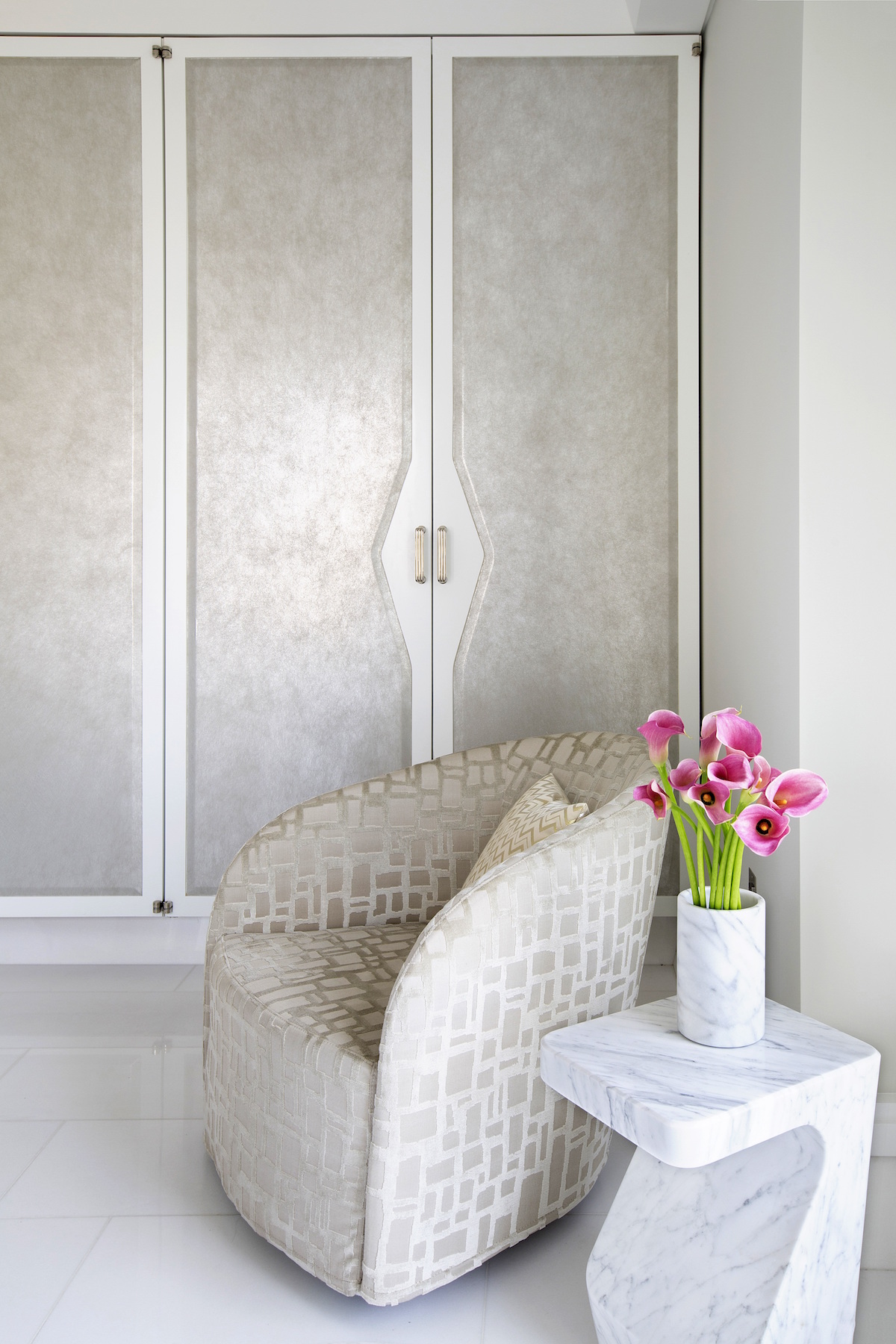 Any design trends you are loving right now?
I try not to do trends, but I'm really loving banana leaves right now. Any you wish would go away? Barn doors on everything. I don't mind one barn door as a focal point. Just like anything else, sometimes, less is more.
Why should someone hire a designer?
To have someone to partner with to think about the big picture and to remember the little details that complete a space.
If someone doesn't have the means to hire a designer and is designing a space on their own, where should they begin?
Start by pinning Pinterest ideas and collecting magazine images that they love, and then design from those inspirations in the budget that they can afford.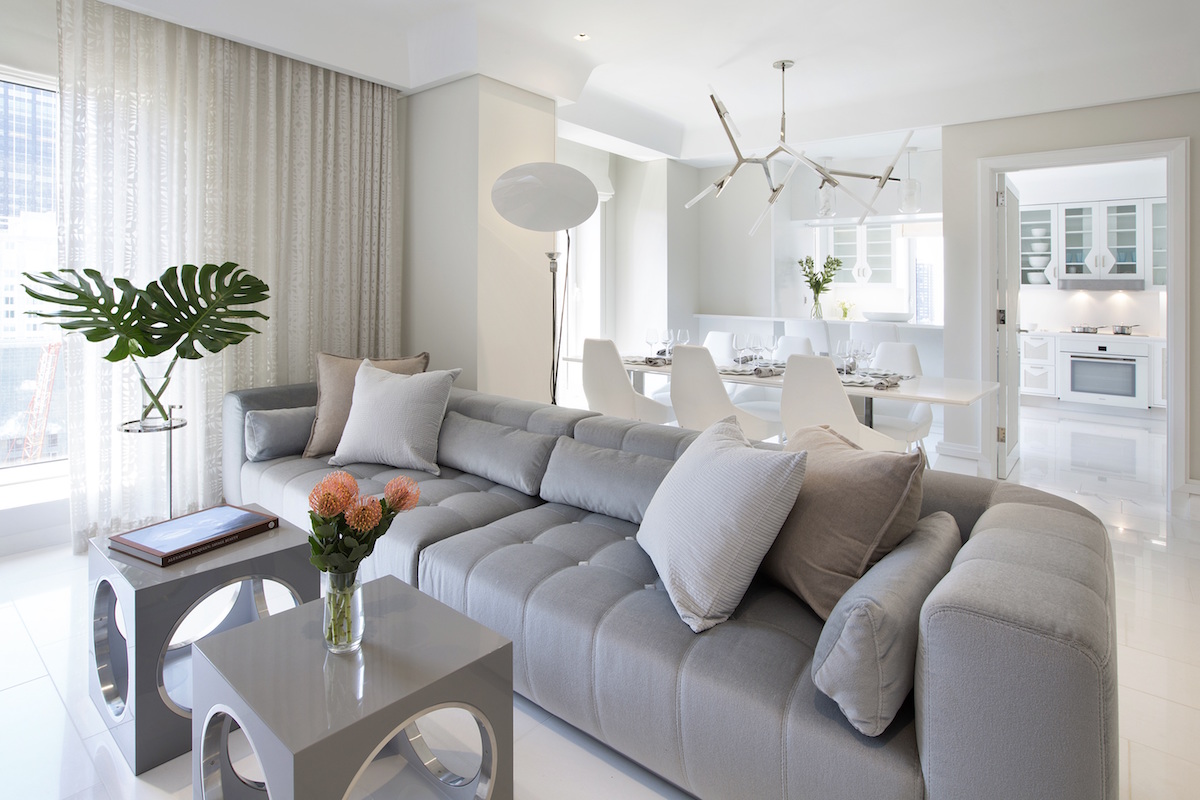 For more of Ashley:
Website: https://www.ashleymoyer.com/
Facebook: https://www.facebook.com/ashleymoyerinteriordesign/
Instagram: https://www.instagram.com/ashleymoyerinteriordesign/
Pinterest: https://www.pinterest.com/amoyerdesigns/
Houzz: https://www.houzz.com/pro/moyer27/ashley-moyer-interior-design