(This post is an update to our Clean Beauty Awards that we originally published in 2018. You can check out more of our clean beauty favorites here!)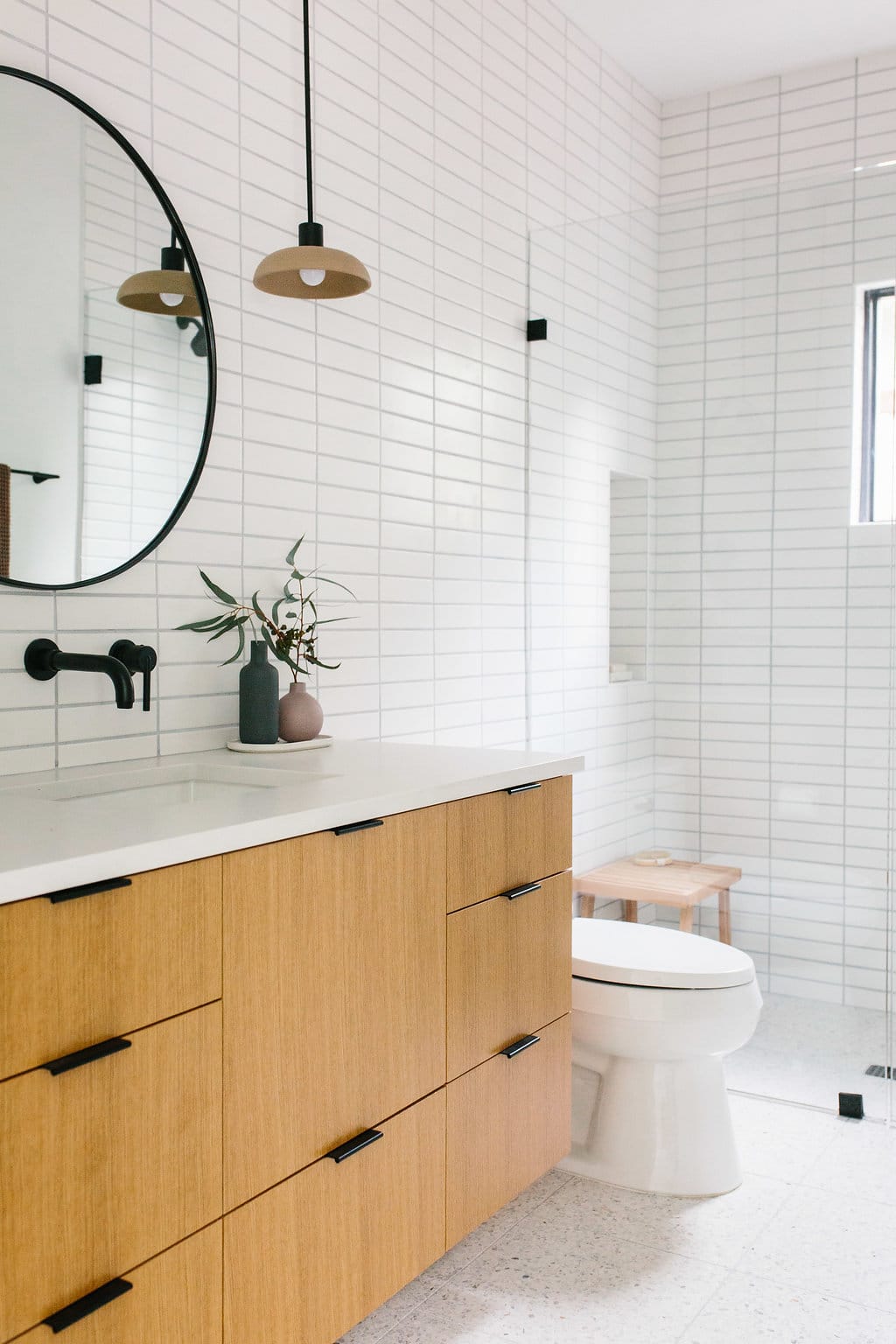 As promised, I'm back with our monthly installment of Clean Beauty favorites. Last month's daytime moisturizers were such a hit! (PS. I would love to hear if you've tried some new products from the list!) Today I'm back with what might be my favorite category, clean beauty face masks. Last month I was scheduled for a facial, something that I would love to say I did monthly, but it's probably more like quarterly, when Parker got sick with a stomach bug. I cancelled the appointment along with all other plans and decided while she slept to dig into the depths of my bathroom drawers to do my best facialist impression at home and you know what? Some deep exfoliation and a few masks later and my skin was looking and feeling so refreshed! Keep reading for my favorites...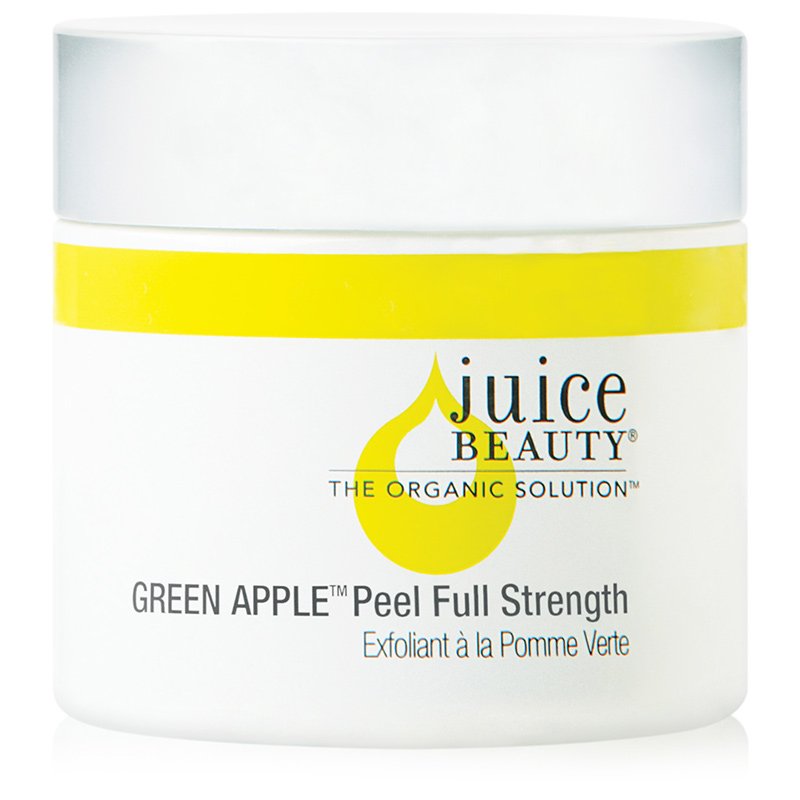 1. Juice Beauty Green Apple Peel : I keep this one in regular rotation. It's instantly tingly and goes to work to reduce the appearance of fine lines and wrinkles, as well as dark spots and discoloration leaving my skin feeling brighter after just 15 minutes.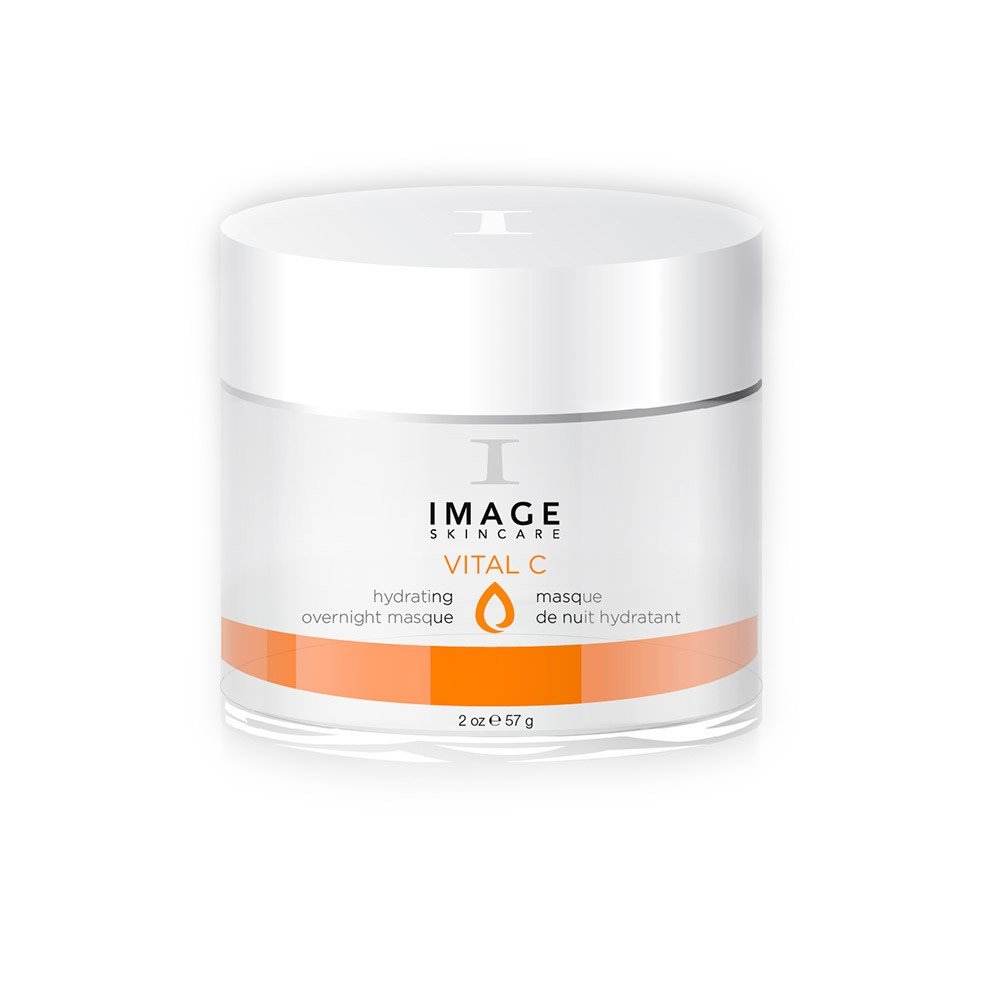 2. Image Skincare Vital C Hydrating Overnight Masque : My facialist at Mint & Thyme here in Austin uses this on my skin and it's my favorite! It smells amazing and is ultra-hydrating.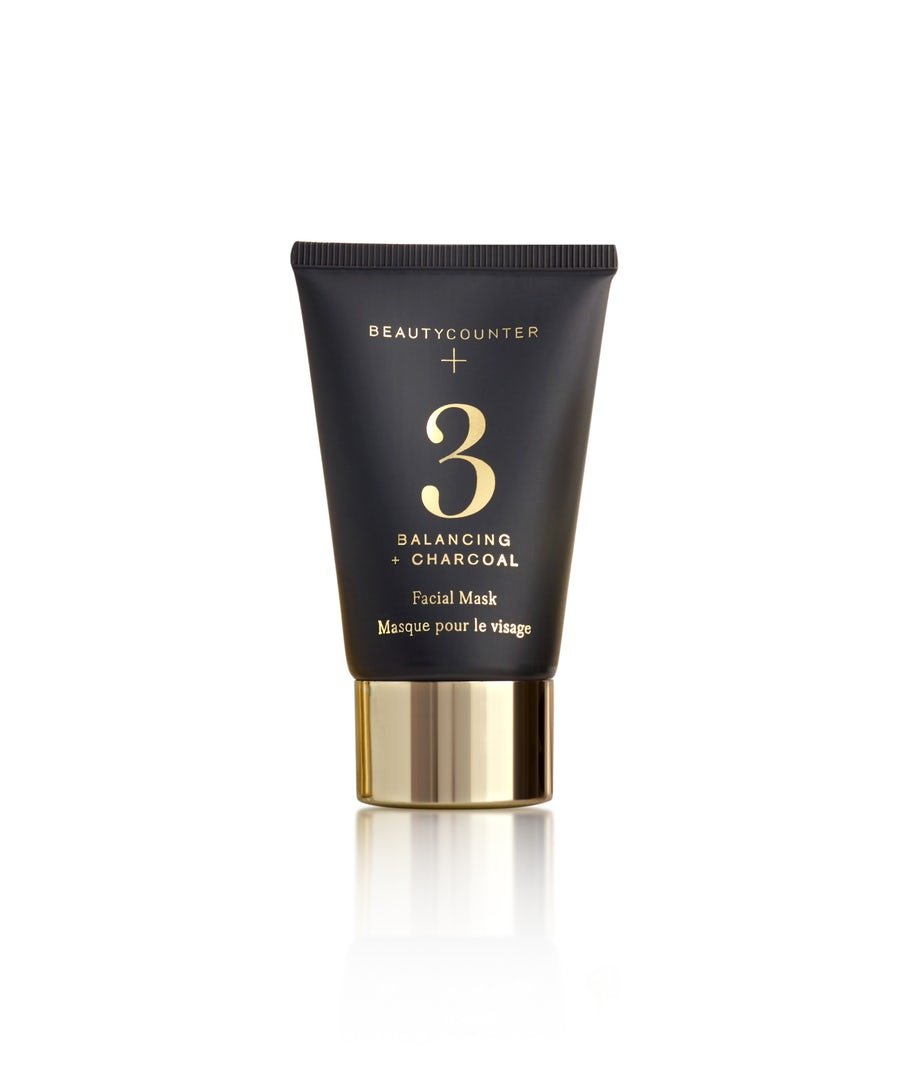 3. Beautycounter No. 3 Balancing Facial Mask with Charcoal : I first got hooked on this one when BC did a collaboration with Target and it's been a favorite ever since. I love to use it after a peel or deep exfoliation to cleanse and minimize pores. IT WORKS SO WELL! It leaves skin feeling clean and firm and ready to absorb moisture.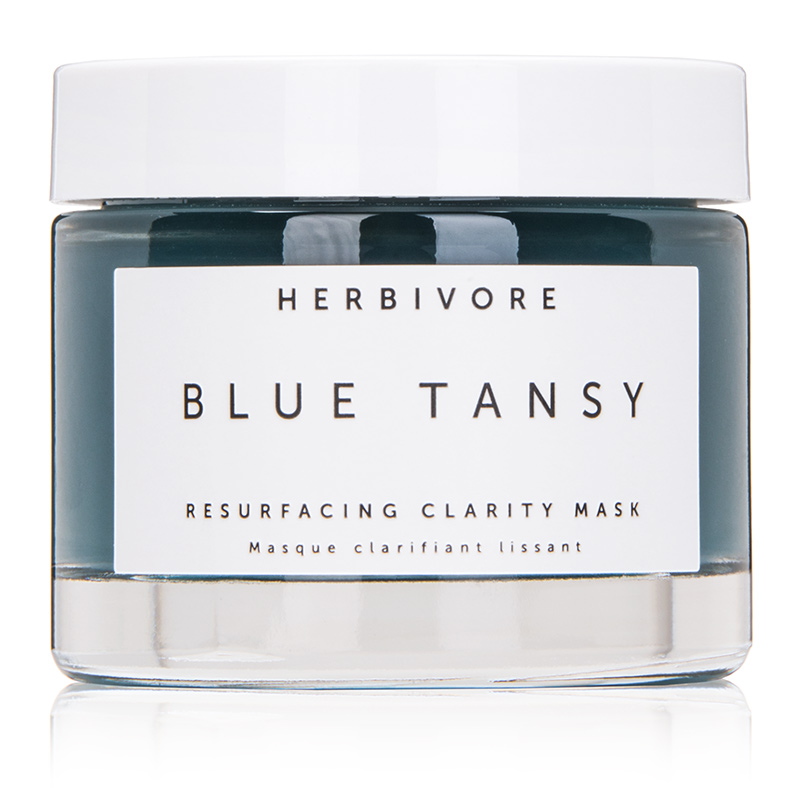 4. Herbivore Blue Tansy: This mask is great for when my skin is feeling irritated, red and needs a reset. It has a calming affect and reduces redness, while also exfoliating dead skin cells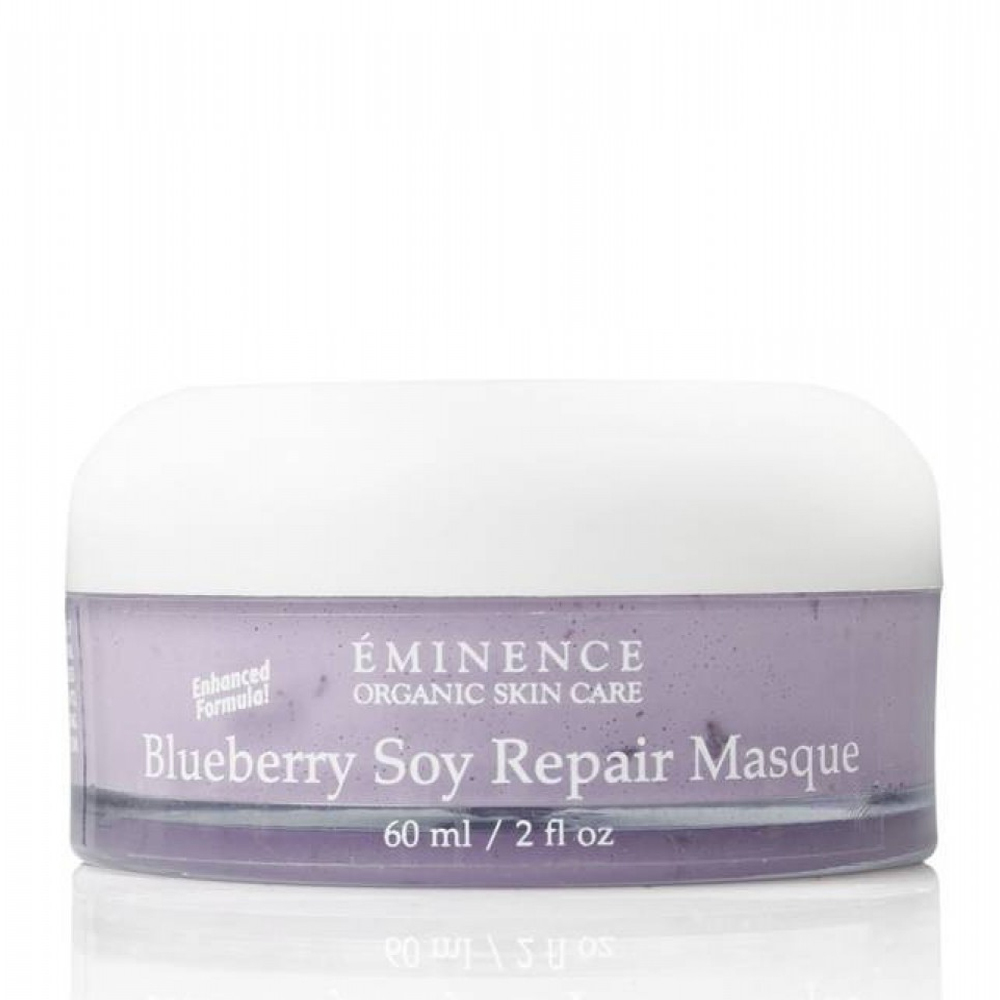 5. Eminence Blueberry Soy Repair Masque: Most of the masks I own are great at exfoliating and peeling away dead skin cells, but similar to the Vitamin C mask, this one is ultra hydrating and leaves my skin feeling so soft.
Did we miss any of your favorite clean beauty face masks? Leave them in the comments!
(This post is an update to our Clean Beauty Awards that we originally published in 2018. You can check out more of our clean beauty favorites here!)