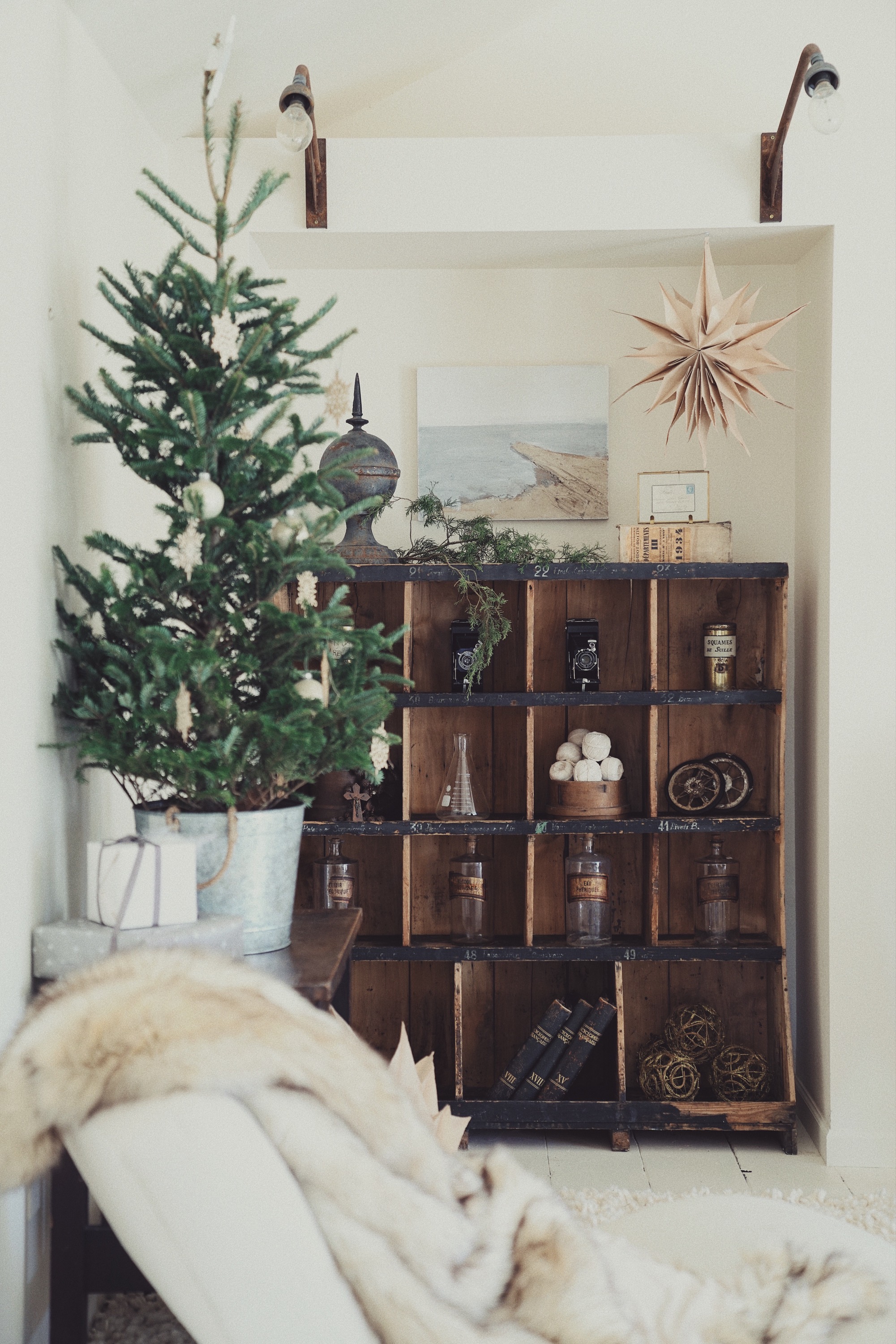 This time last year we were in a moving frenzy and a newborn baby fog. Fast forward 365 days, though, and it's been a pretty magical Christmas season already. There is a Christmas tree lot in our neighborhood that I've been taking the girls to in the afternoons. The people are so friendly there and don't mind the girls chasing each other through the trees and collecting limbs and pine cones that make their way home with us.
We spent last weekend at The Vintage Round Top with friends. There was a Christmas parade and plenty of time spent outside while neighboring cows in the pasture looked on at the kids throwing around the football. There were margaritas, late night chats, and early morning breakfast casseroles, but most of all it was nice to be away from home and to do lists during this busy holiday season.
Have you made a holiday bucket list yet? Parker and I made one together over Thanksgiving and it was nice to set aside dates for all of our planned activities in advance so we aren't scrambling to squeeze in things like The Trail of Lights or time for her to decorate sweet treats with her friends. It's not too late either! With nearly still three weeks left until Christmas, there's plenty of time for quality time and memory making.  Here are some of my favorite Christmas bucket list items: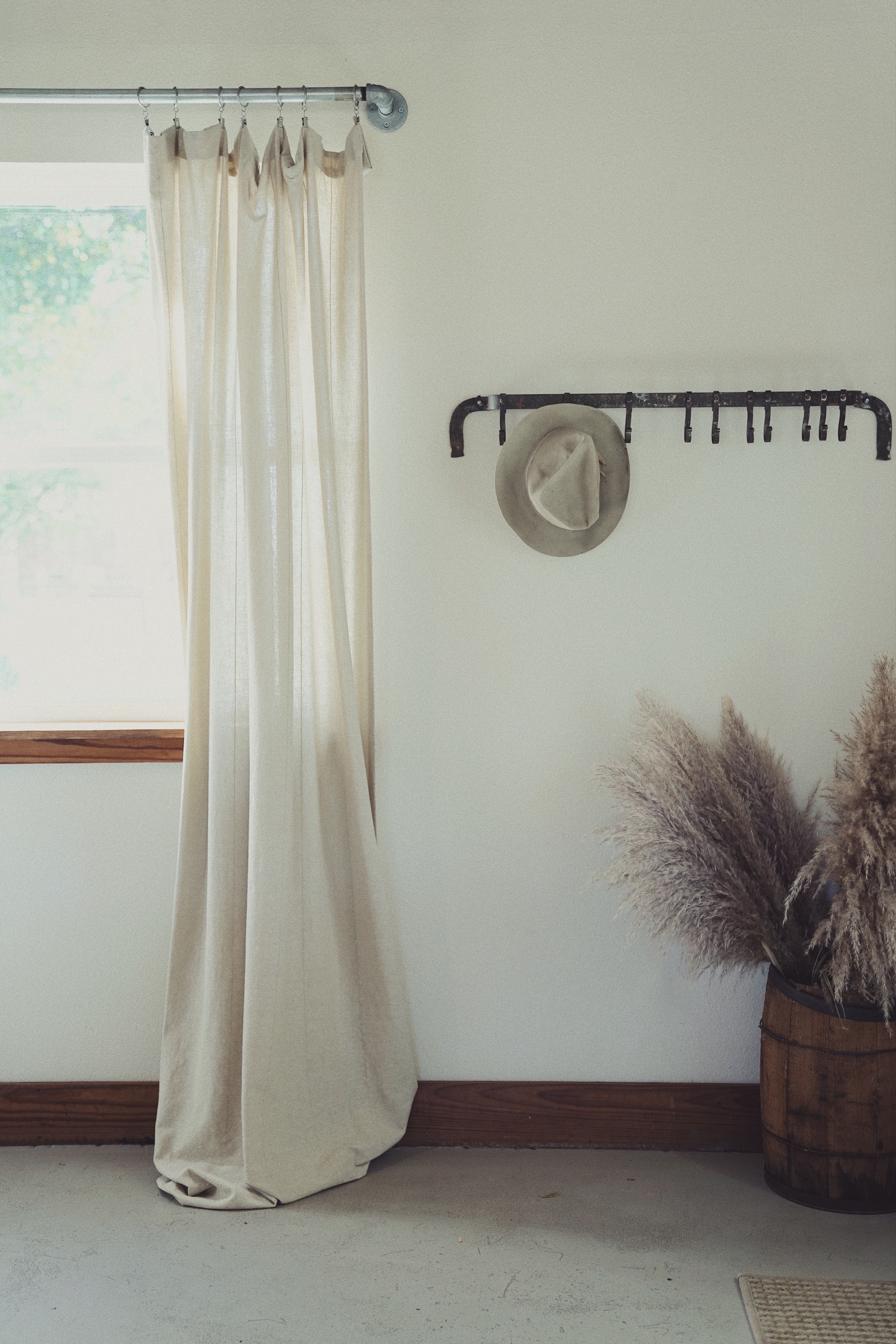 One. Trim the tree. Add a new ornament that commemorates this year.
Two. Make cookies for the neighbors. Parker and I made a batch that we delivered to a few houses yesterday and it's really so much fun for both of us.
Three. Finish any Christmas shopping early so that it's done and leaves space for more holiday fun. 
Four. Set aside a night for hot cocoa, Christmas jammies, and Elf.
Five. Find a way to involve kids in giving this season whether it's shopping for toys for a deserving family, serving food at a food bank, or donating a Coat to drive.
Six. Connect with you Significant Other. Whether it's work, holiday parties or obligations with the kids, a lot of things are vying for our attention this month. Set aside time to enjoy this time of year with the one you love.
What's on your holiday bucket list?
1st, 2nd and 4th photo by Aaron, other photos by our friends 🙂
Christmas styling by Curious Details