I feel like I am most definitely late to the essential oil game. What I have lacked in early adoption, though, I make up for in wholehearted enthusiasm now.  My single diffuser (it's actually #8 in the below 'Essential Oil Diffusers' shopping round up!) gets drug around the house from room to room, changing locations at least three times a day.
When I think about the kind of space I want to create as "home" (which is something I have been thinking about dozens a times a day since we are in the process of finalizing all of our finish decisions on our new Austin Casa), I always imagine it to feel like a retreat-- warm and calm and inviting.  When we were in Stockholm we wandered into an interior store that smelled amazing and immediately started trying to sniff out the source of the fragrance.  No matter how cumbersome to put in a suitcase or how much it cost when converted to US Dollars, that smell was coming home with us!  To our dismay, when we finally inquired on the source of the delicious fragrance we were told it was just the mixture of all of the candles, incense, soaps, and more fragrant things that were in the shop.
via Pampa (Also, I love this photo for our playroom inspiration!)
Anyways, long story short, I've set out to make our house smell like an equally delicious combination of things. We aren't at the level of that Stockholm store yet, but I'm going to keep collecting essential oils and burning natural candles until we get there... serious life goals, people.  Which brings me to the Q&A portion of this post:  What are your favorite oils? Do you use them mainly for fragrance or for their health benefits?
via The Style Files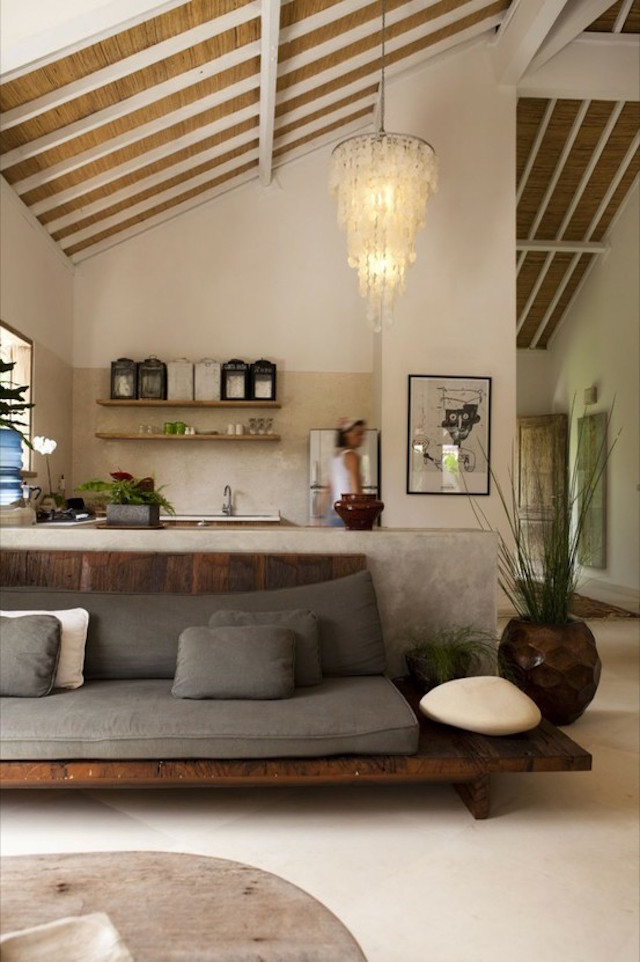 So far we've been just using them based on how they smell, but I would be interested to know if you use them for the latter and have seen real results.  My only experience in oils other than making our house smell good is when I put garlic oil in my six month olds ears and then proceeded to walk around with a child who smelled like garlic for the next two days.
Essential Oil Diffusers Shopping Guide:
01. || 02. || 03. || 04. || 05. || 06. || 07. || 08. || 09. || 10. || 11. || 12. || 13. || 14. || 15. || 16.