Looking for your next summer read?! Our Best Summer Book Recommendations lists are always some of our most visited posts and we hope you enjoy this one just as much as we enjoyed putting it together!

Happy Friday, friends! The girls go back to school for a shorter summer week starting next week so we have been living it up the past few days. We've decided that pool life is the best life and these longer summer nights are the things that dreams are truly made of. The slower pace of summer makes it ideal for reading and it's my favorite time to catch up on the books that usually begin to take over my nightstand by about this time each year. Keep reading for our Best Summer Book Recommendations of the season below!
Our Best Summer Book Recommendations, Non-fiction:
Travel Anywhere (And Avoid Being a Tourist): If you've ever suffered from wanderlust coupled with the daunting task of planning your own trip, this book is for you! Here the pro-travel authors are sharing their wealth of knowledge about far flung cities both known and off the beaten path.
The Sacred Enneagram: More so than any other personality test, typing or even Myers-Briggs, I have found the little that I do know about my Enneagram type to be so insightful. I feel like I would love this book this summer!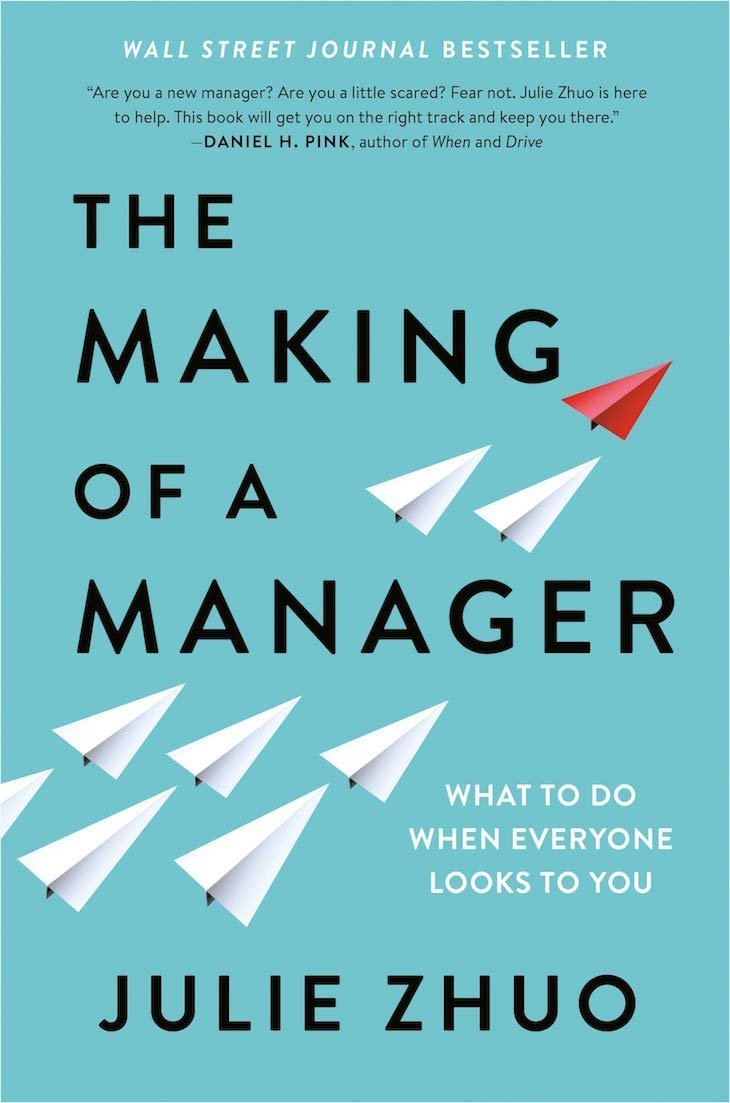 The Making of a Manager: Most people don't dream of growing up to be a manager of people, but you advance in your career or grow your own business it becomes inevitable. You might as well learn to do it well.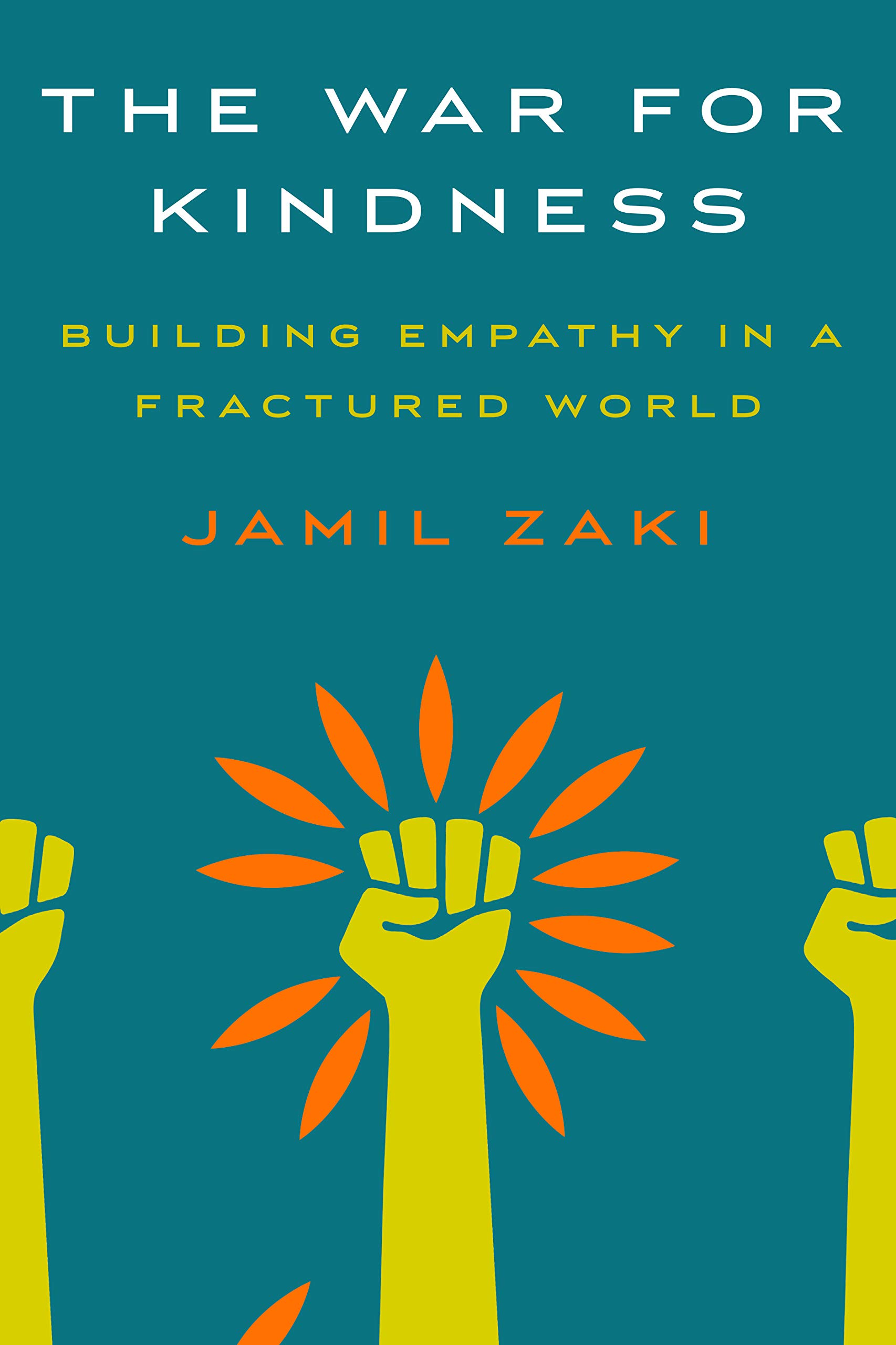 The War for Kindness: In this book the author makes the case for empathy as the key trait that will propel us, our country and our culture forward. Studies show that we are less caring than we were even thirty years ago. The War for Kindness is an inspiring call to action.
Boom: Mad Money, Mega Dealers, and the Rise of Contemporary Art: This kaleidoscopic of art history begins in the mid-1940s in genteel poverty with a scattering of galleries in midtown Manhattan, takes us through the ramshackle 1950s studios of Coenties Slip, the hipster locations in SoHo and Chelsea, London's Bond Street, and across the terraces of Art Basel until today. Now, dealers and auctioneers are seeking the first billion-dollar painting. It hasn't happened yet, but they are confident they can push the price there soon.
The Algebra of Happiness: In a quest to answer today's most commonly pondered questions, the author gives us valuable takeaways on the search for success, meaning and, ultimately, happiness.
Our Best Summer Book Recommendations, Fiction:
Fleishman is in Trouble: If you're not already familiar with the work of Taffy Brodesser-Akner, you're going to want to do a deep dive of her profiles for The New York Times. (Start with this one on Goop and Gwyneth Paltrow.) I've already pre-ordered this book and am eagerly awaiting it's arrival!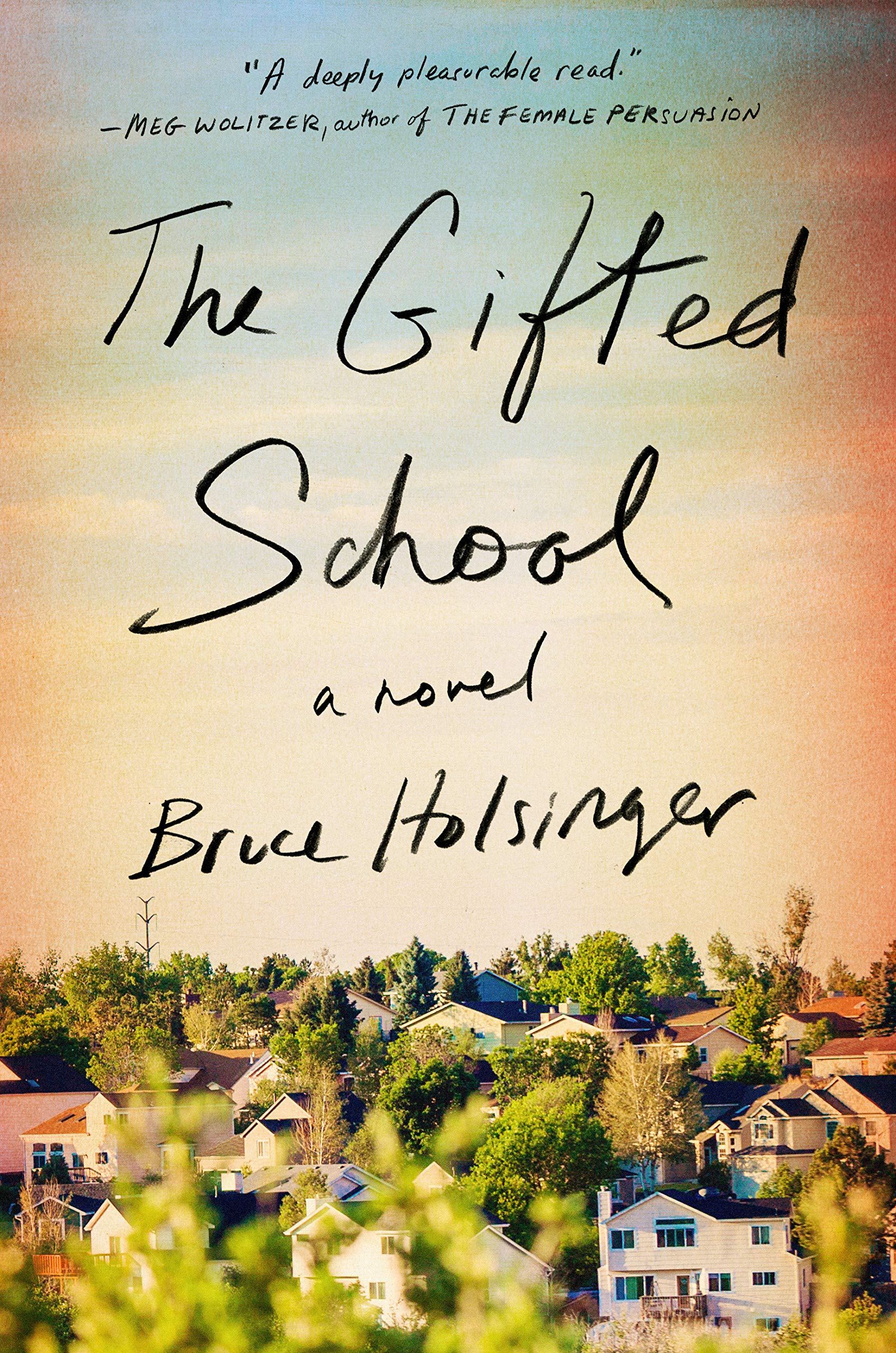 The Gifted School: Part Big Little Lies and part recent college entrance scandal that's recently been in the news, this one sounds super juicy. The perfect beach read and conversation starter for book club!
Daisy Jones and the Six: This beloved novel that came out in March chronicles a girl coming of age in L.A. in the late sixties, sneaking into clubs on the Sunset Strip and her rise to and from rock and roll stardom. It's a total must-read!
The Most Fun We Ever Had: This novel moves through the tumultuous year following the arrival of Jonah Bendt--given up by one of the four daughters in the book in a closed adoption fifteen years before--we are shown the rich and varied tapestry of a family's past: years marred by adolescence, infidelity, and resentment, but also the transcendent moments of joy that make everything else worthwhile.
Our Best Summer Book Recommendations, Parenting:
The Montessori Toddler: If you have a baby aged newborn to three years old, I really can't recommend this book enough. I read it knowing that I wouldn't implement every insight, but it has still been such a game changer for our family. Our toys are more organized, the girls play more contentedly and I have a greater understanding for Ever's current stage of development after reading this book.
How to Raise Successful People: You could say that the author, Esther Wojcicki, is a bit of a parenting expert. Her three daughters are all wildly successful. Here she shares her secret for raising happy, healthy, successful children using Trust, Respect, Independence, Collaboration, and Kindness: TRICK.
Want more book recommendations? See here!