03/03/2021
There's never a bad time to visit Santa Fe! Whether you're going in winter to visit the snow covered foothills or paying homage to the Ghost Ranch in summertime, these are best restaurants in Santa Fe to feed all of your foodie cravings…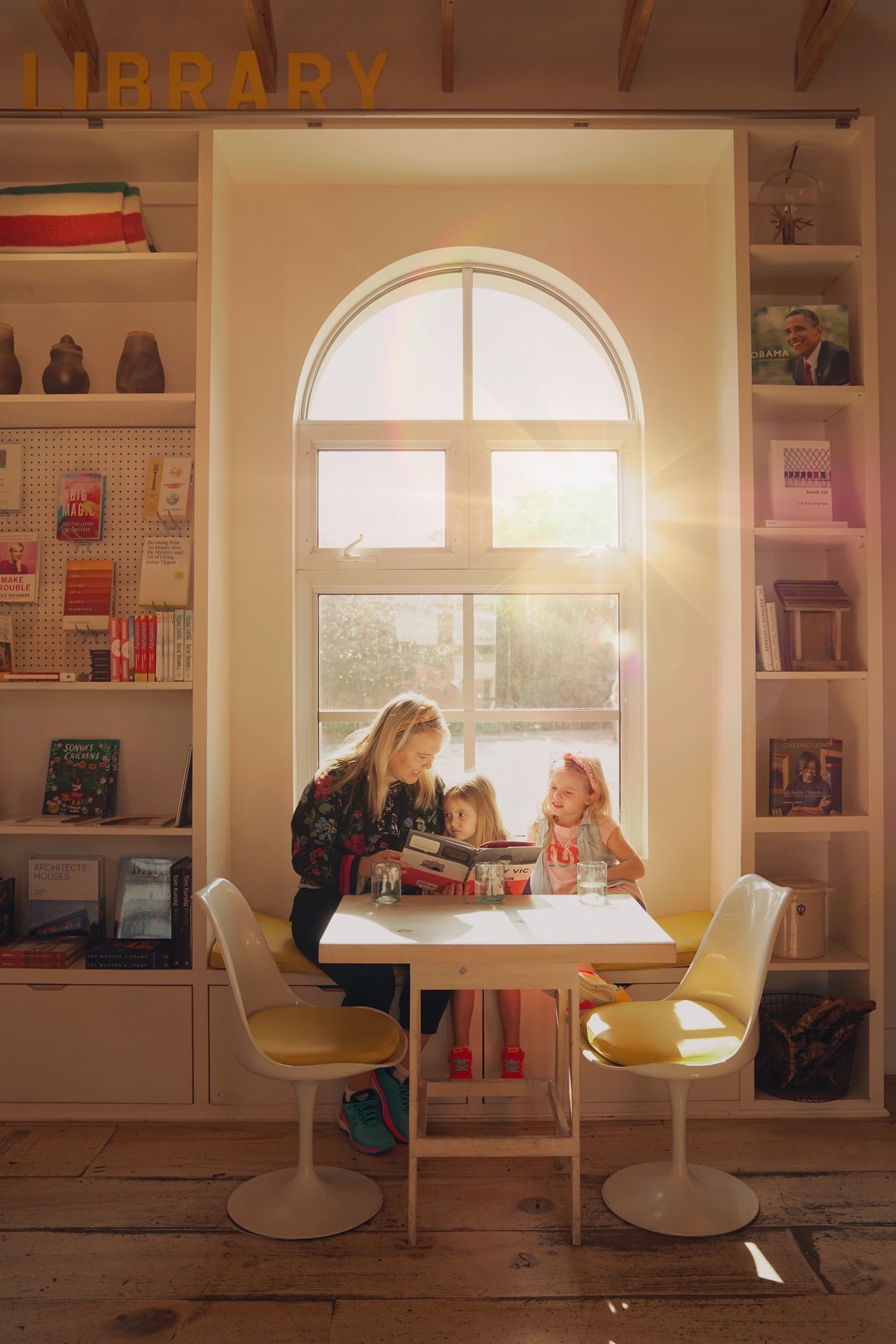 As an Austin native, I grew up technically driving distance from Santa Fe. In fact we often drove through New Mexico on our way to California and yet I never recall stopping. A few summers ago a friend invited us out for a visit. I fell so in love with the desert landscape, food scene and unique collection of markets, art galleries and shops that I went two more times that year alone! Santa Fe will forever be one of my favorite destinations. As we plan our next trip there for later this year, I decided it was time to dish on the best restaurants in Santa Fe! Keep reading for my favorite places to dine in town! (PS. Did we forget one of your favorite places to dine in Santa Fe? Leave it in the comments!)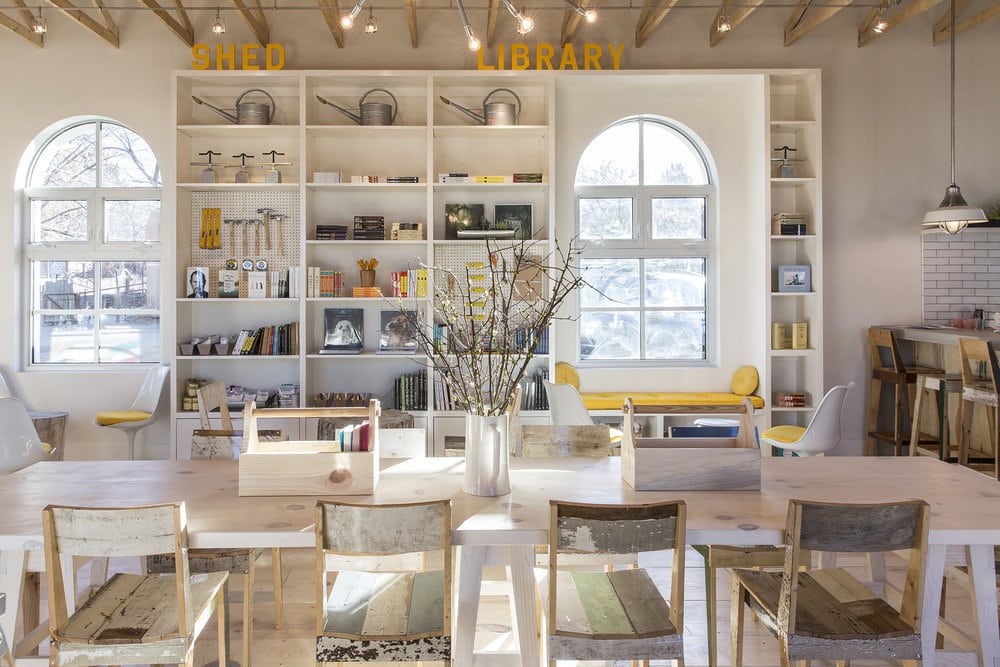 Santa Fe is A Great Place For Foodies!
Santa Fe has long been known as an artist enclave and haven for those looking to escape the hustle of the big city. Perhaps it's this same creative and free approach that makes the food and beverage scene so unlike anywhere else in the Southwest. The culinary scene in Santa Fe is a specialty all its own—a unique combination of traditional Spanish recipes, native New Mexican ingredients and the distinctively smoky red and green chiles grown in the state.
Best Restaurants In Santa Fe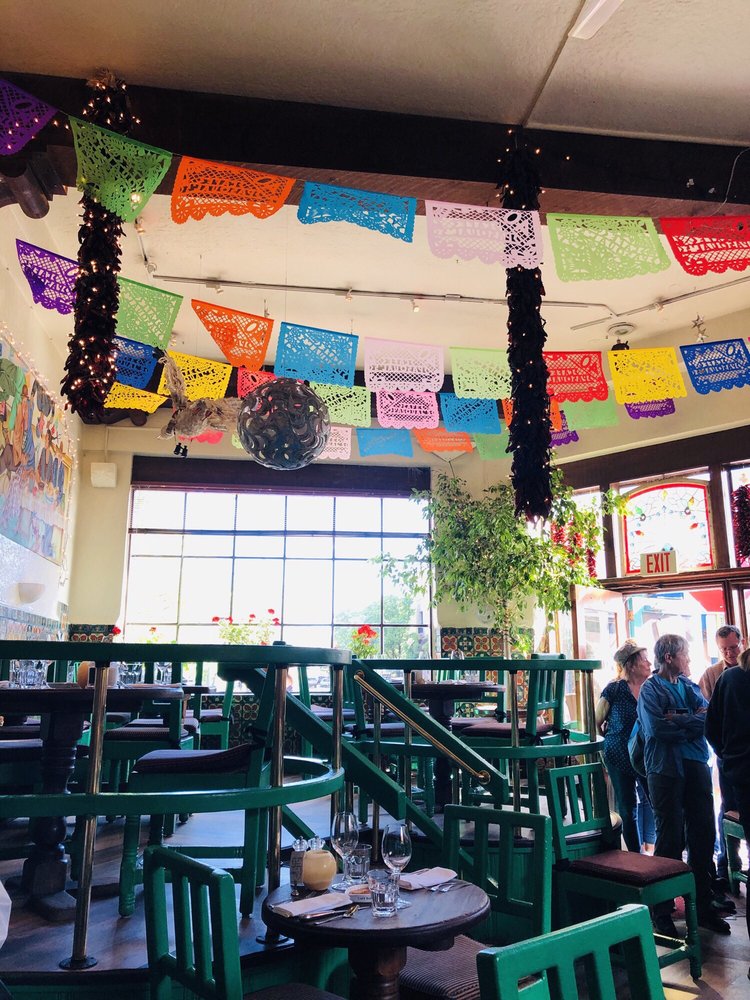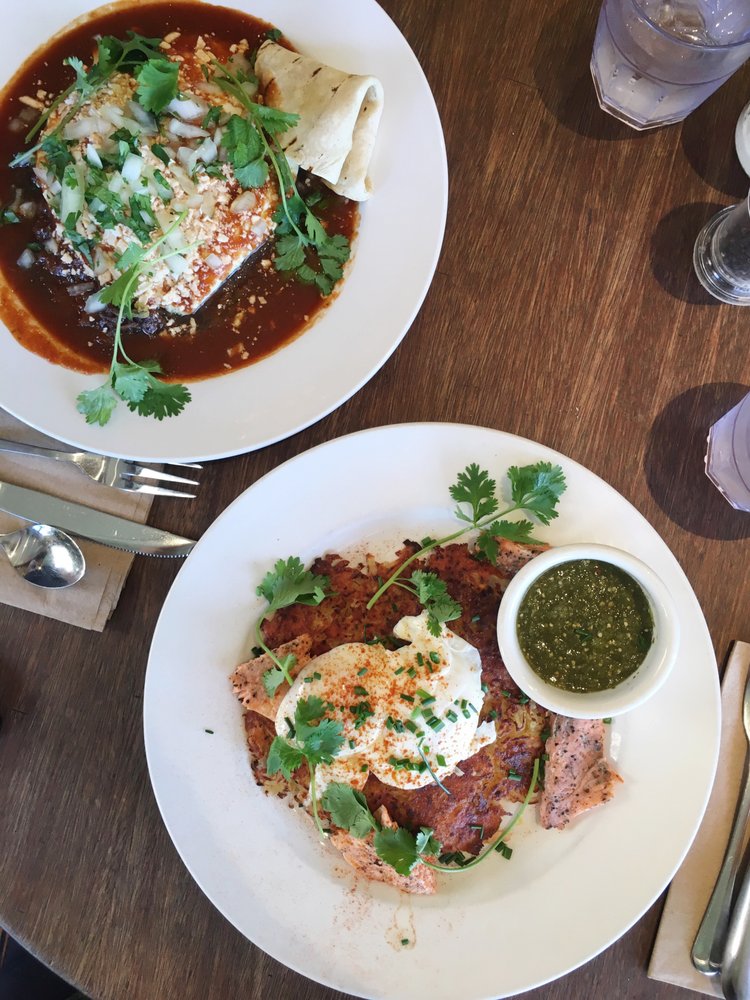 1. Cafe Pasqual's
location: 121 Don Gaspar Ave, Santa Fe, NM 87501
Located on a bustling corner of downtown Santa Fe, this cozy spot is a must-visit when in Santa Fe. It gets crowded early so try to make a reservation if you can. Brightly colored papel picado banners hang from the ceiling and an abundance of light pours in through the large windows during the day. For dinner, don't miss the mole enchiladas or flank steak carne asada. Their brunch menu is so good you might have to come back the next day for the chorizo burrito or huevos rancheros.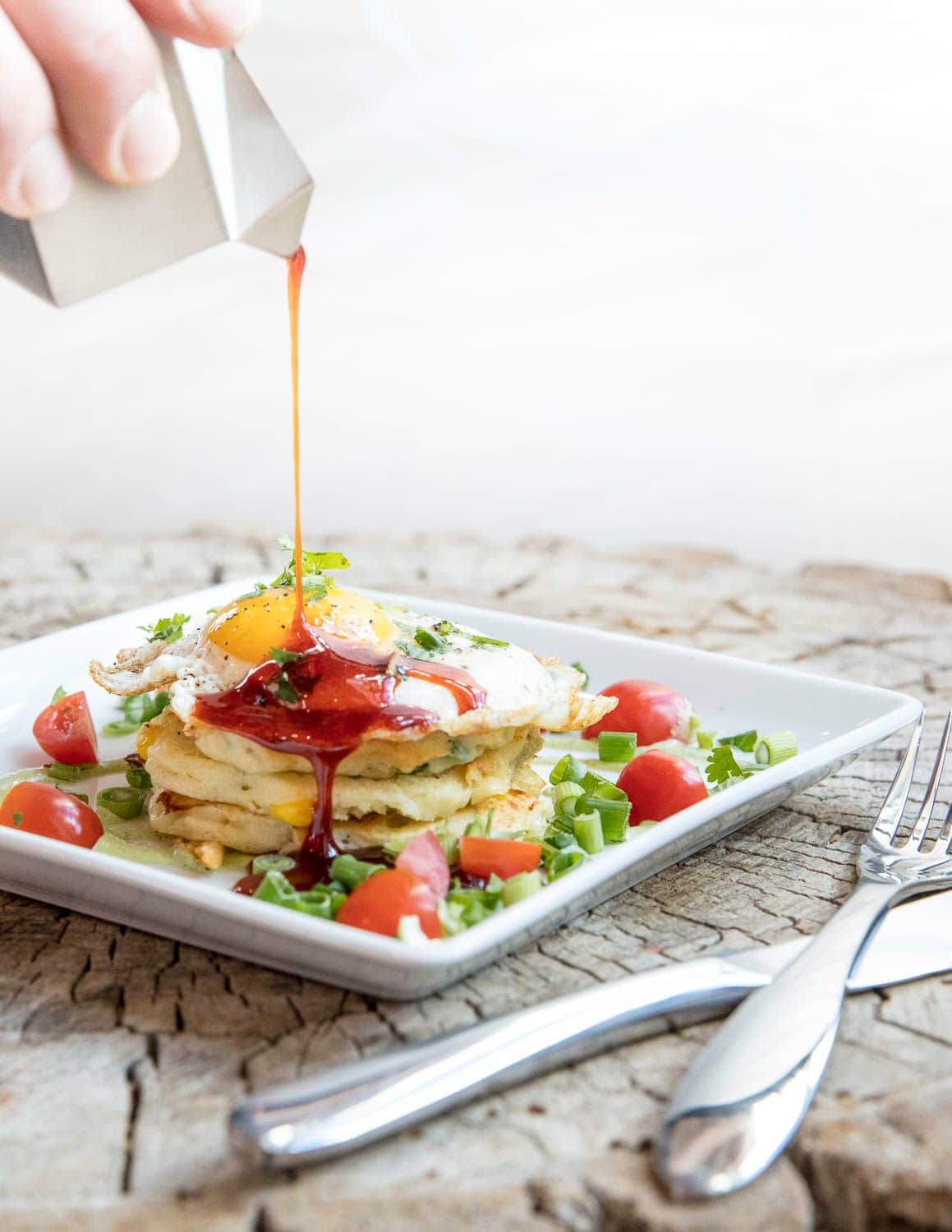 2. Modern General
location: 637 Cerrillos Rd, Santa Fe, NM 87505
The best compliment I can pay Modern General is to say that I lost count of how many times I dined here during our first five day visit. The modern farmhouse decor is charming and shoppable kitchen and garden essentials are well merchandised on white peg board walls above every cookbook you ever hoped to have in your own kitchen. The green chile cilantro corncakes are not to be missed. They're served with a sunny egg, cilantro lime crema and red chile maple syrup and are so good. Grab a turmeric ginger tea for the road.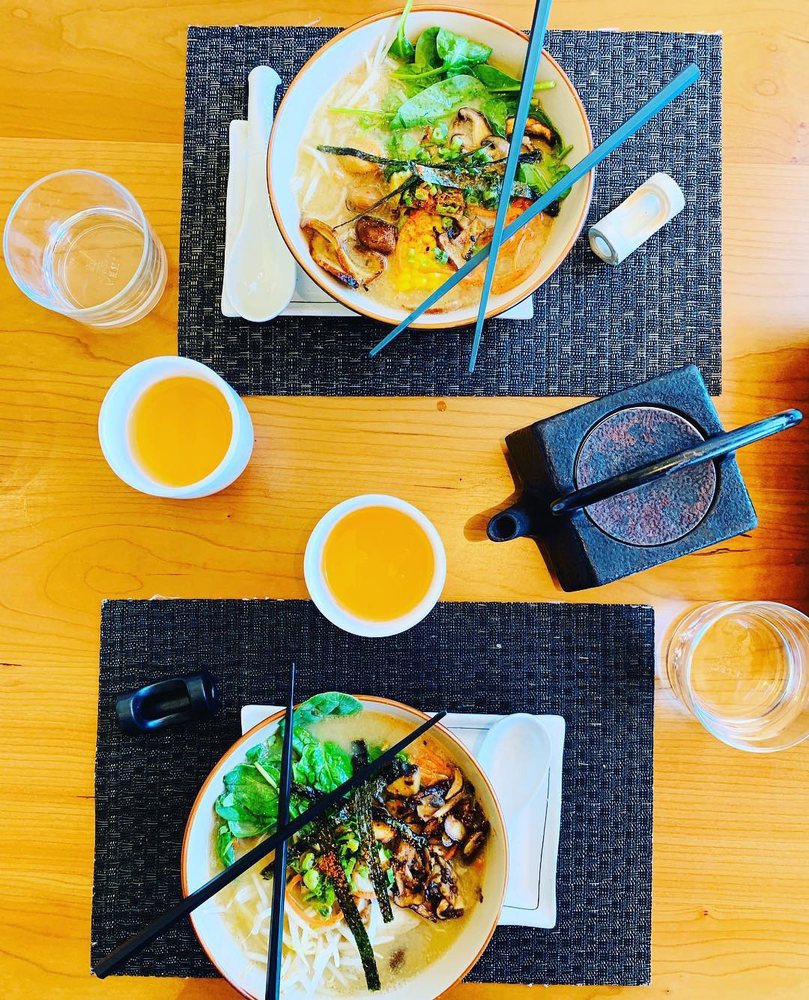 3. Izanami
location: 21 Ten Thousand Waves Way #2, Santa Fe, NM 87501
It wasn't until my second visit to Santa Fe with my mom and sisters that I discovered Izanami. I was eager to bring my mom to the spa at 10,000 waves, having discovered it on my last trip. When we all walked bleary eyed out from our treatment rooms we were beyond ready for dinner and decided to get a table at Izanami, the izakaya-style restaurant serving upscale Japanese bar food. Think small plates meant for sharing, creatively prepared locally-sourced meat and produce with an emphasis on seasonality, all accompanied by unique libations. The lobster ramen, tori no karaage, and sashimi of the day are all delicious.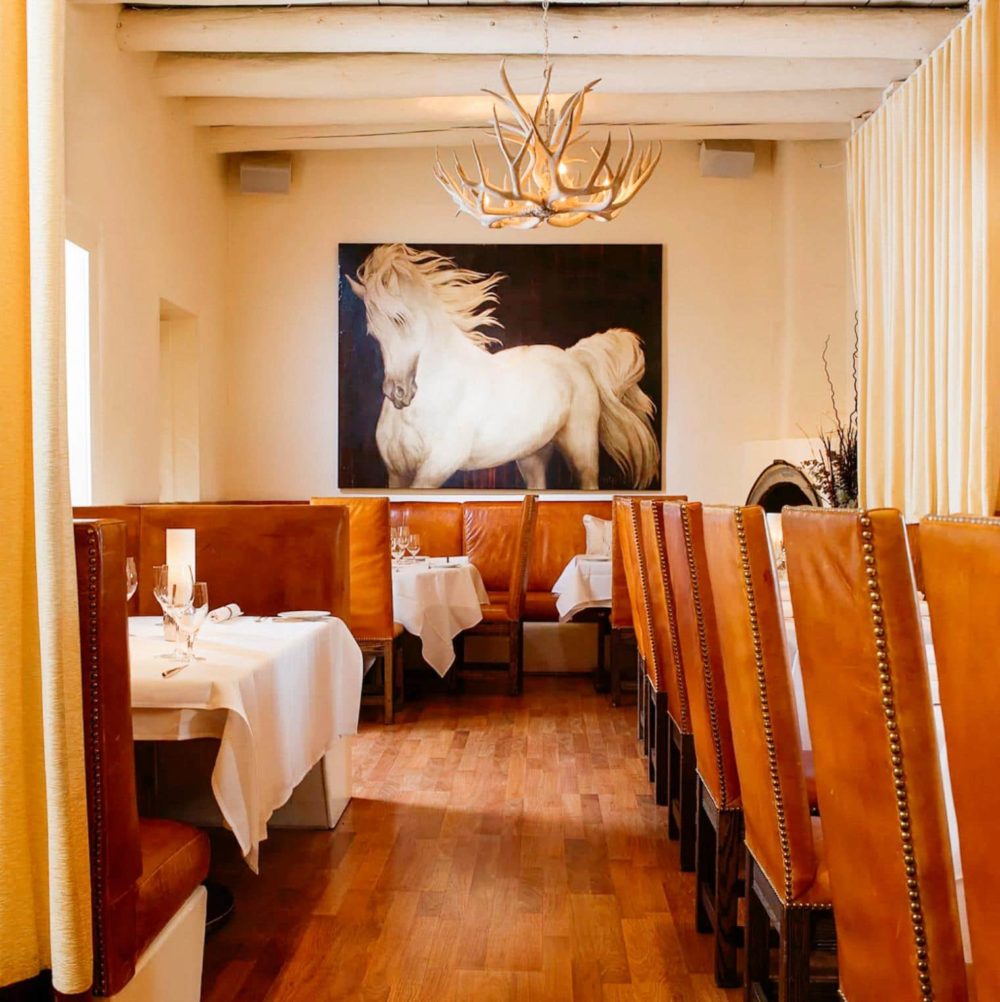 4. Geronimo
location: 724 Canyon Rd, Santa Fe, NM 87501
Geronimo is the best fine dining restaurant in Santa Fe and calls a beautiful 1756 adobe casa home. The service has always been wonderful and the french-asian fusion style food with nods to New Mexican cuisine just as spectacular. Order the green chile margarita up on arrival and don't skip the wasabi caesar salad to start. Continue on with the ahi sashimi and seabass for your main dish. You won't be disappointed!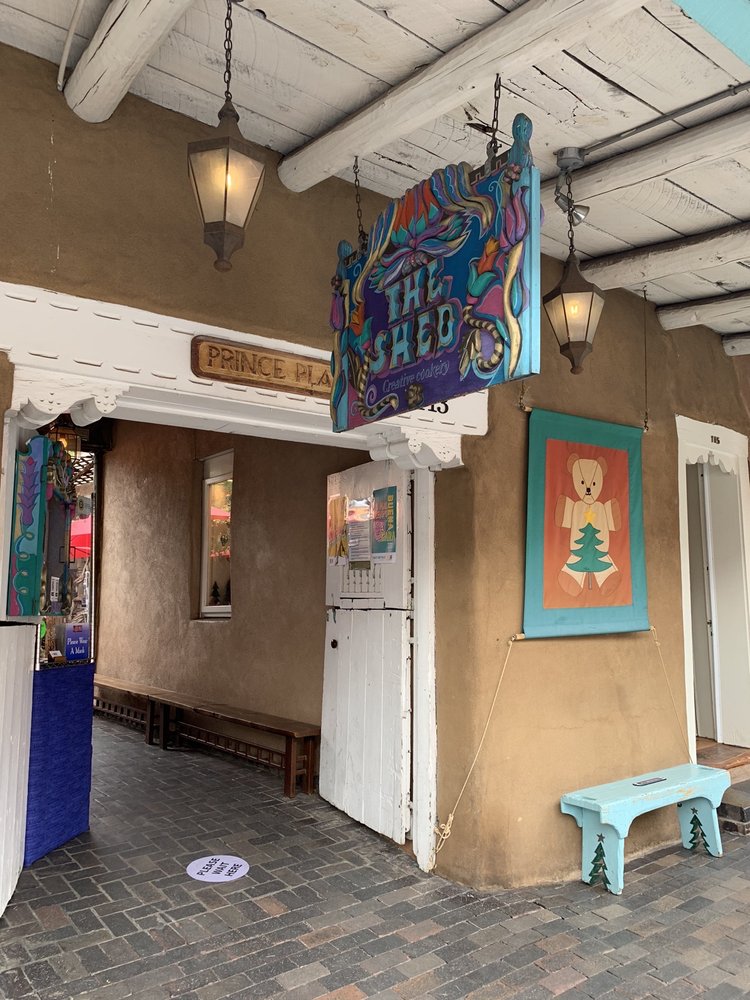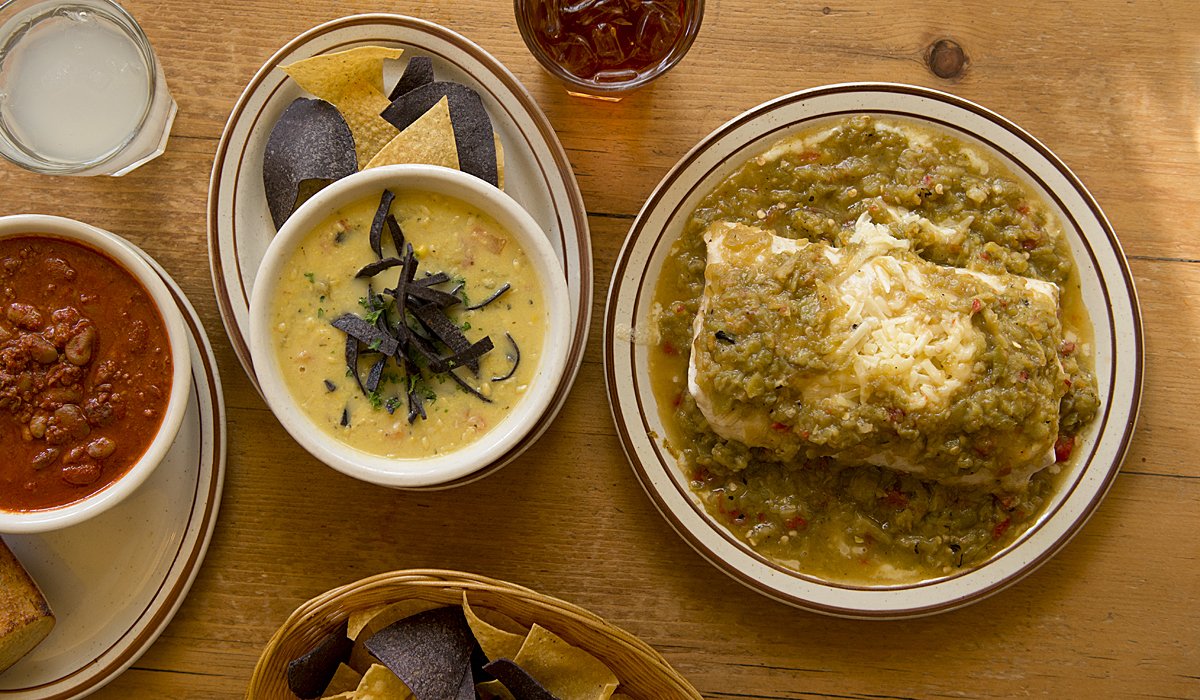 5. The Shed
location: 113 1/2 E Palace Ave, Santa Fe, NM 87501
Located around the main square, The Shed first opened up its doors in 1953! It is one of the larger restaurants on the square, but will still have a wait most days… and for good reason! (If you find yourself waiting, hop across the street to the Christmas Store and pick up an ornament for a souvenir.) The Shed is great for lunch, dinner or family-style take out. The Southwest grilled shrimp served over Spanish rice was so delicious as is the green chile burrito. Whether lunch or dinner, don't skip the margaritas!
After Dinner Drinks In Santa Fe, NM
After a delicious meal, you may want to take a walk and enjoy the big New Mexican sky. You can stop by The Dragon Room for one of the best classic margaritas in the city. For a casual cantina vibe with a rooftop patio, head to Coyote Cafe! If wine is your gig, head to Taberna La Boca where you will tapas, music and the best Spanish wines!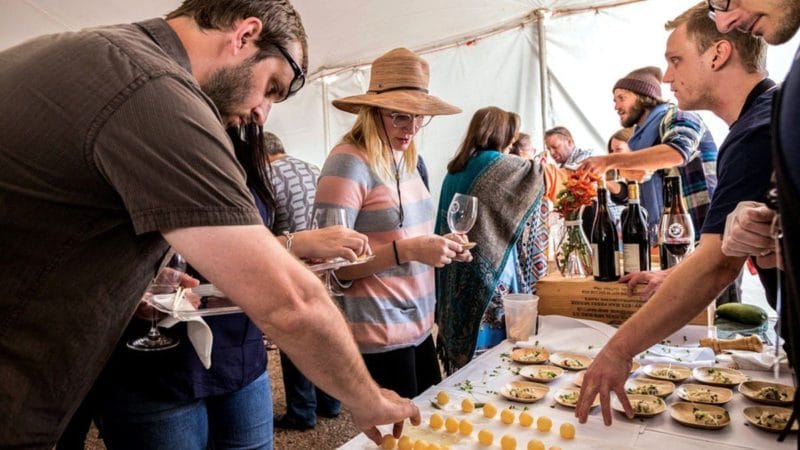 The Santa Fe Wine and Chile Festival
The Santa Fe Wine & Chile Fiesta is an annual five-day weekend of events featuring the culinary artistry found in Santa Fe, New Mexico's many excellent food and wine offerings. The schedule includes cooking demos, wine seminars, winery luncheons and delicious dinners. The five days of events culminate with the highly popular Grand Tasting at the Santa Fe Opera where all participating Santa Fe restaurants and wineries serve samples of their best food and wine. It's well worth the visit!
Top Tips For The Best Restaurants In Santa Fe
If you want a cozy place to eat, you can't go wrong with Cafe Pasqual's.
Going out for a date night? The scene at Izanami is secluded, quiet and romantic.
Looking for a delicious and filling breakfast in Santa Fe? Modern General is your spot!
Keep in mind that it's not the most kid-friendly dining scene. Many restaurants don't have high chairs so call ahead if that's important to you.
Many restaurants have limited seating so always try to make a reservation ahead of time if you can.
Check out Sage Bakehouse for amazing breads and other baked goods.
Check Out These Other Great Restaurant Guides
The Five Best Restaurants In Nashville
5 Best Restaurants In Vancouver
The 5 Best Places to Eat in Aspen
PS. Enjoy this post? Check out all of our best restaurant guides here!
Let's stay in touch! Join our newsletter for access to exclusive content and our favorite projects and guides!