10/21/2019
Heading to Nashville soon or just looking for an excuse to plan a trip? Look no further! We solicited the sage wisdom and particular palate of our favorite local for our latest in this series. Keep reading for the 5 best restaurants in Nashville right now!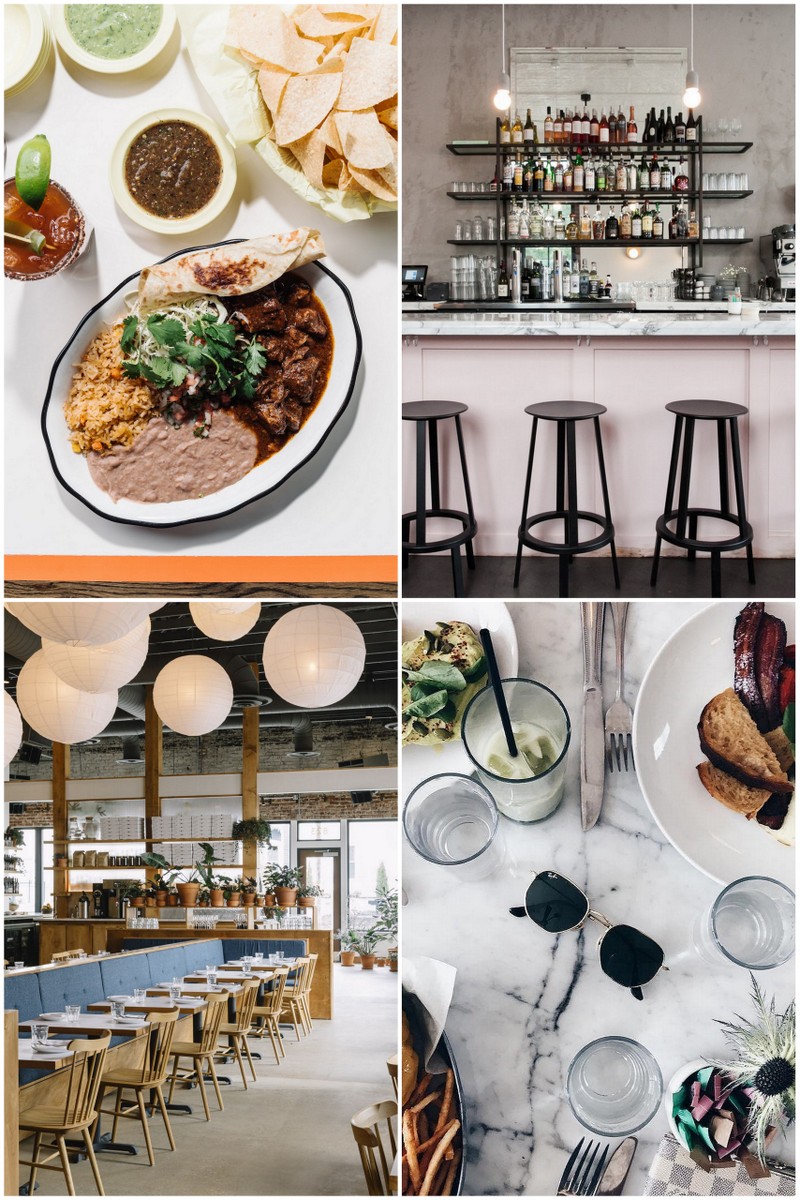 Have you heard the saying that entrepreneurs create companies to solve their own problems? Well I created this series out of my own deep personal interest in checking out new restaurants when we travel. There are so many sites now with 'best restaurants' lists, but I wanted to hear from the locals. Where are the places that you find yourself going every weekend? What's that one special spot that you always take friends from out of town when they come to visit? This is what I'm after! When it came time to get to the bottom of the best bites in Nashville, Amy Parker Anderson was the only choice for the job. Amy splits her time between their home in Nashville and creative projects in New York, where they spent a decade before buying their Tennessee home. She also just celebrated her 7 year anniversary at Warby Parker and is one of the most effortlessly cool people you could ever hope to be long distance friends with– lucky me! Keep reading for Amy's guide to the 5 best restaurants in Nashville…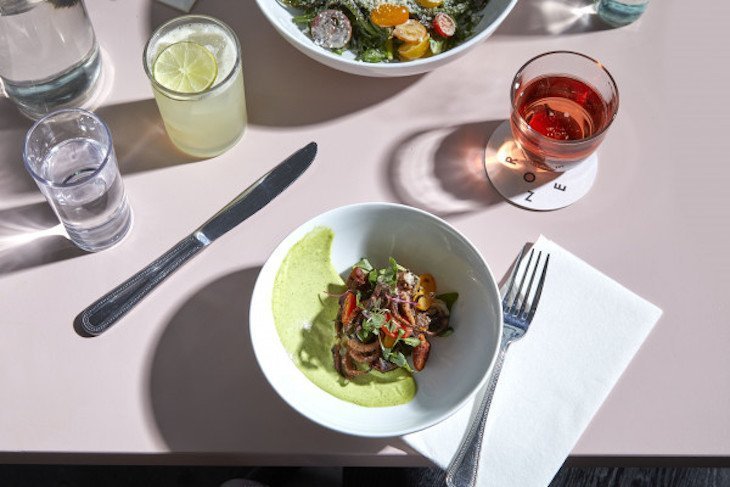 (images via CN Traveler)
1. Cafe Roze
This all day cafe was my saving grace when we first moved from NYC to Nashville. Opened by Julia Jaksic (formerly of Jack's Wife Freda) upon her own move away from the city, it's the meeting ground for every morning coffee run, business lunch and late night fries and wine with my girlfriends. The space and vibe reminded me so much of the New York spots I loved. Situated on a corner spot in East Nashville, it's filled with natural light and the food is always on point. Favorites include the avocado hummus, green goddess salad and the dinner bowl. Oh, don't forget a side of fries, always. If you go for brunch, go early!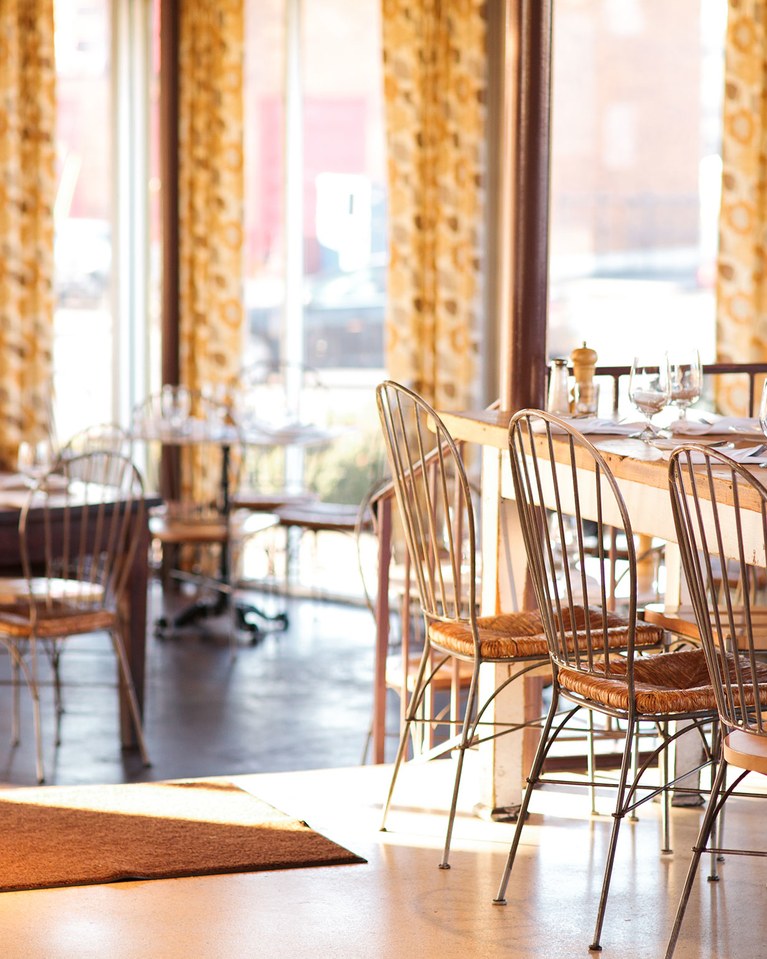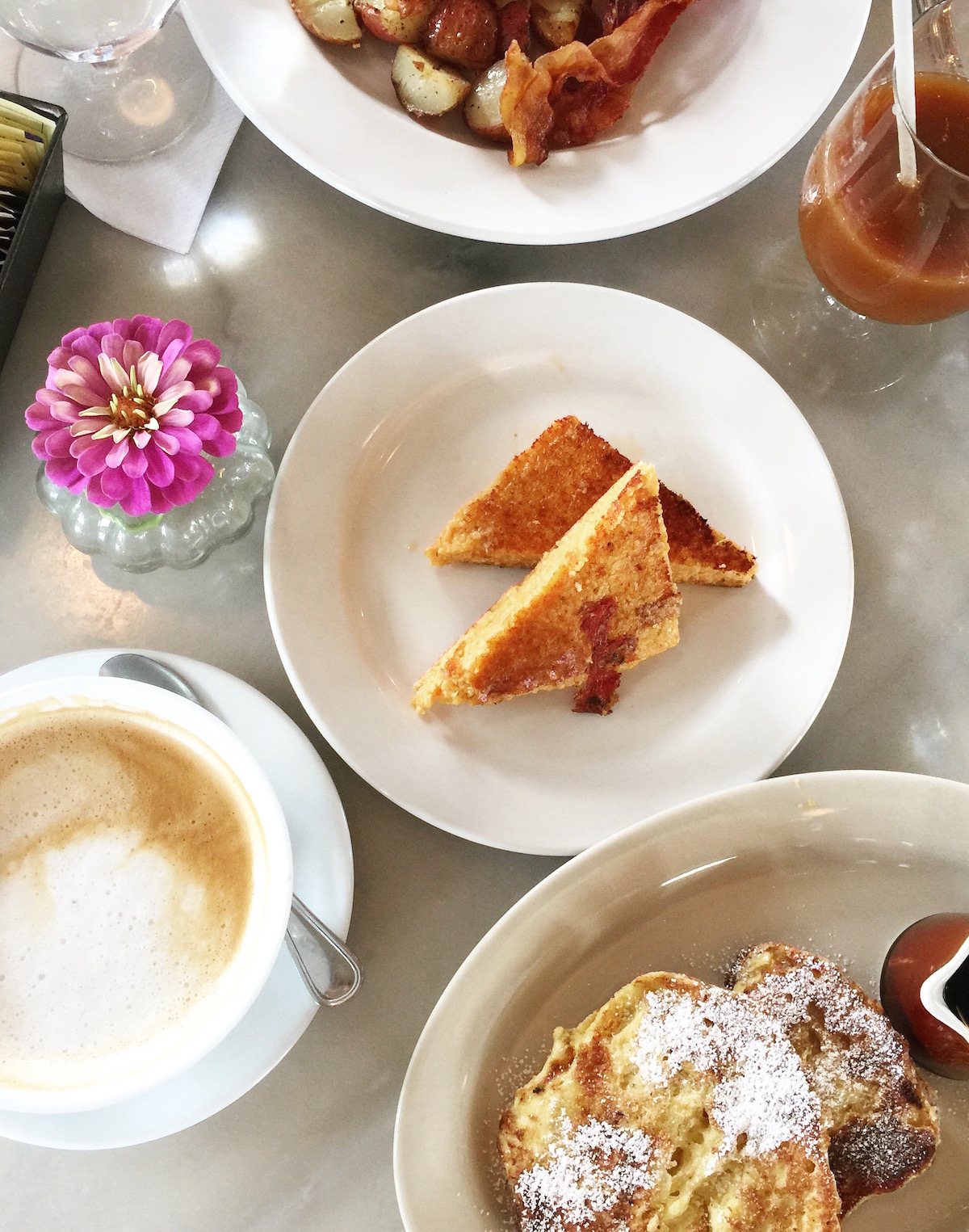 2. Marche
It's a Nashville staple. Owner, Margot McCormack was one of the first spots to brave the east side over a decade ago to open Marche's sister restaurant, Margot. This European style bistro serves fresh and seasonal options and always has a stack of pastries and goodies. We've been locals here, but usually stick to visiting during the weekday, since it's insanely popular with the weekend crowds… and for good reason!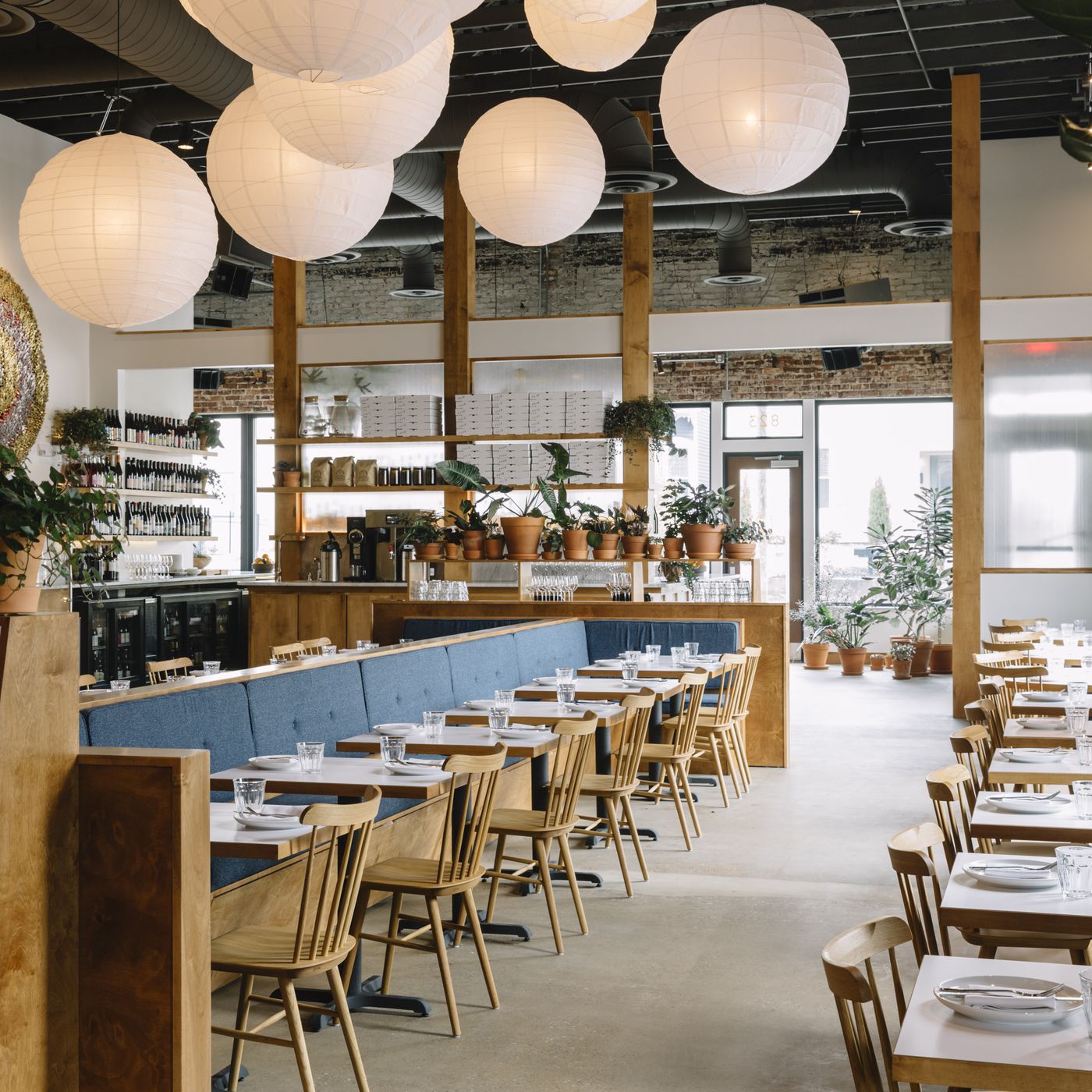 (via Eater Nashville)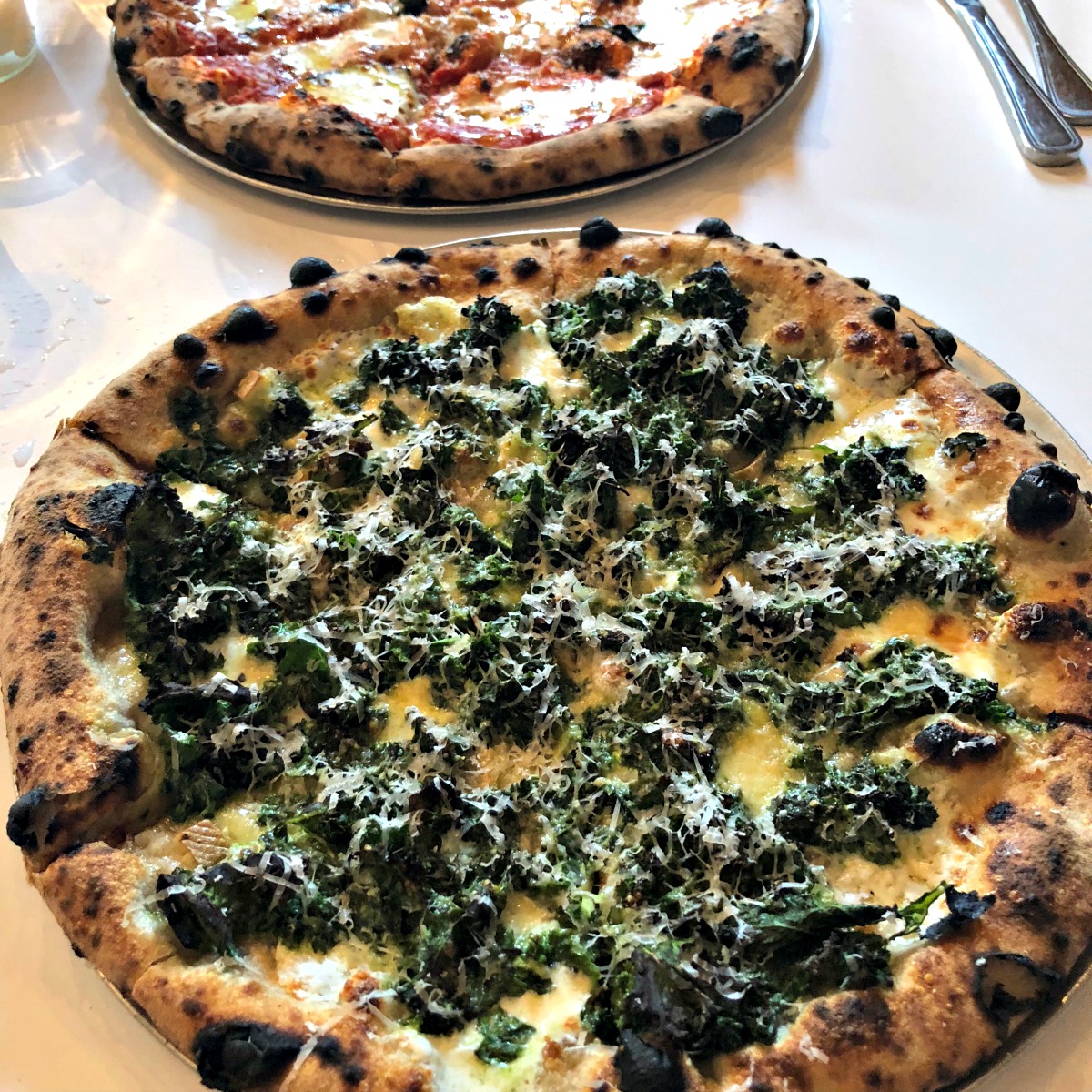 (via Spinach Tiger)
3. Folk
If you've ever visited us in Nashville, we've likely taken you here for dinner! This menu is fresh, interesting and bold. Fan favorites are the fresh bread and butter and pizzas. While the ingredients change, they're always beyond amazing. I love to cozy up in on of the booths, grab a glass of wine and enjoy their meals. Their cocktails are insanely delicious as well!
(via Eater Nashville)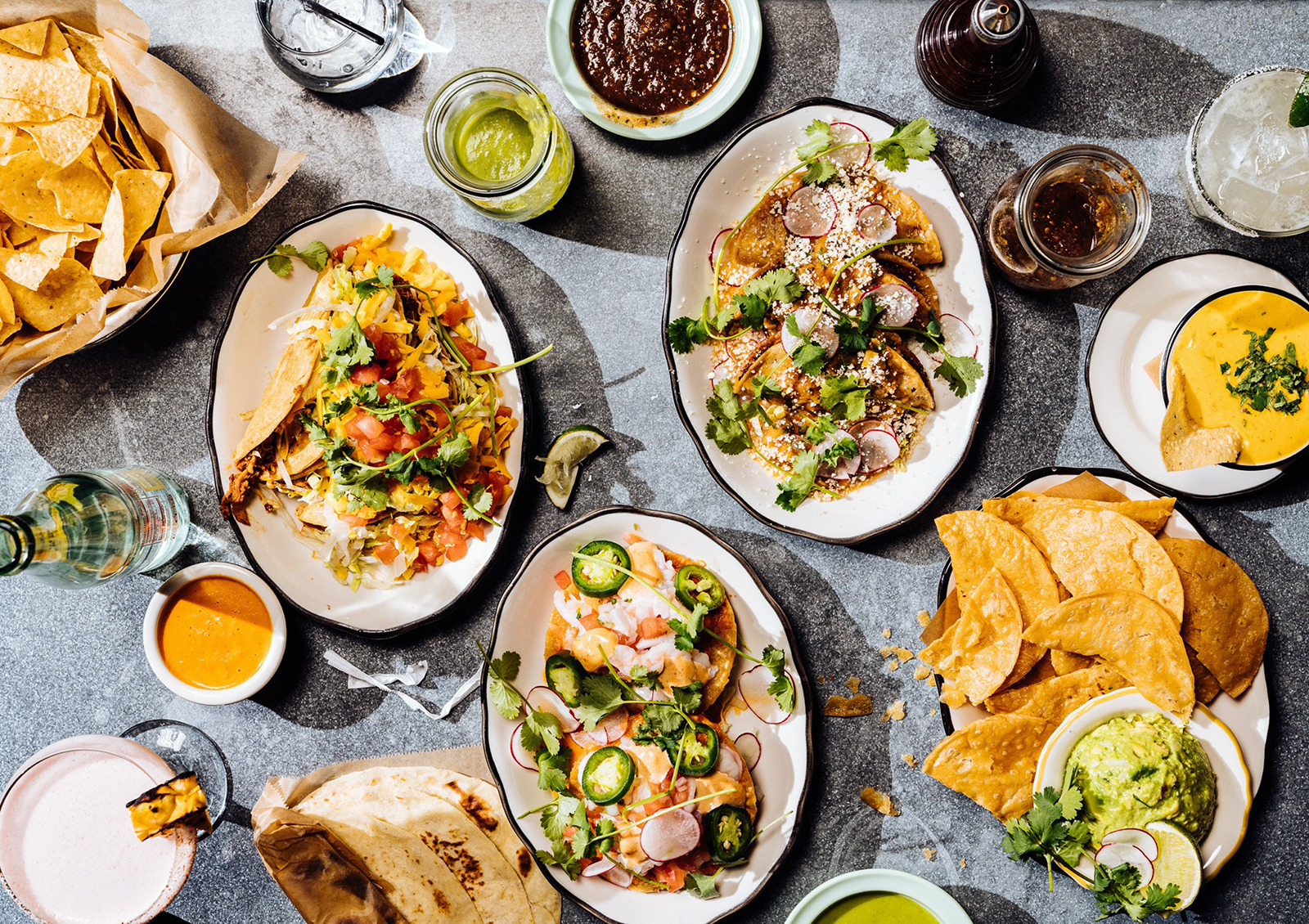 (via Visit Music City)
(via Nashville Lifestyles)
4. Superica
It's hard to execute Tex-Mex outside of Texas… I know this because I'm married to a man from Texas who has high standards for this cuisine! But this Atlanta based restaurant far exceeded my expectations. First, their tortillas were incredible and it's the best queso I've had outside of Texas itself. It's located in the Gulch neighborhood, which can get a bit touristy, but it's located a block off of the main strip. It has a little Austin vibe, but fits in perfectly here in Nashville. I'm also a sucker for branding and theirs was done so well!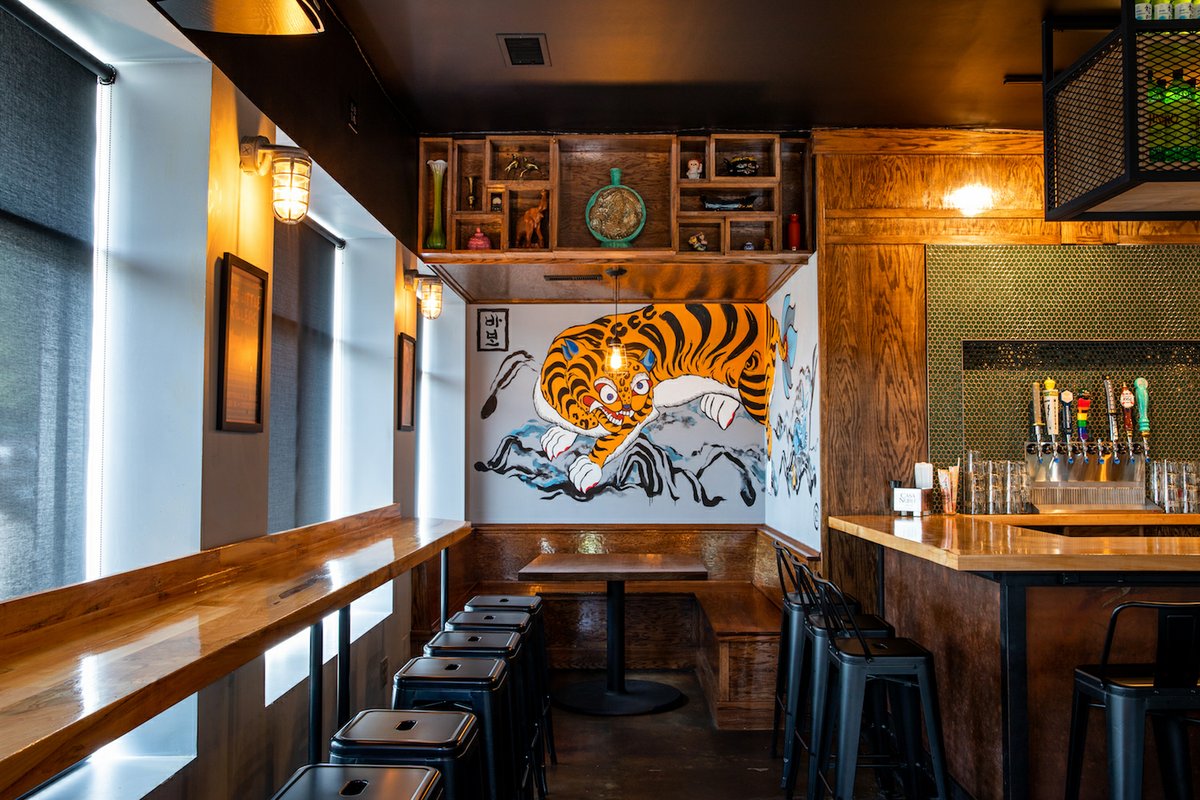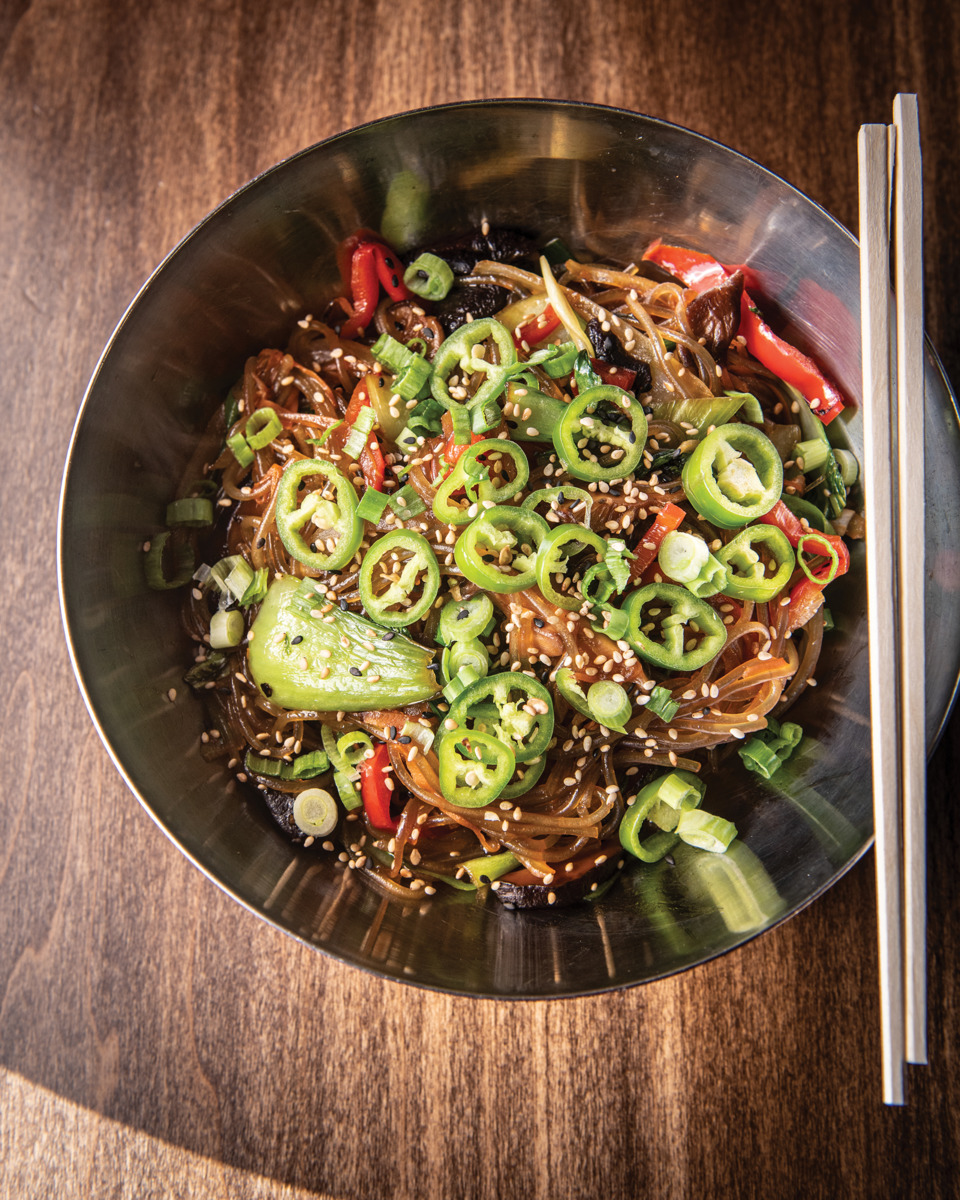 (via Nashville Scene)
5. Babo
We have a lot of Atlanta based restaurants and chefs merging over into Nashville and I'm so delighted their brining their work to our city! Babo is a new favorite of ours that just recently opened and offers traditional Korean dishes like bibimbap, bulgogi and kimchi friend rice in a laidback setting. Also, they have an amazing happy hour and are open late (until 1am!)… which, if you know me, are the two timeframes you'll see me at a restaurant!
Honorable mentions: Chaatable, Two Ten Jack, Adele's.
PS. Check out our best restaurants guides for New York City and Vancouver!