10/04/2019
Cooler weather, colorful leaves and the year's best holidays are just some of the reasons we love fall. We would be remiss, though, not to mention pumpkin in that list! Savory or sweet, the best pumpkin recipes always keep us coming back for more!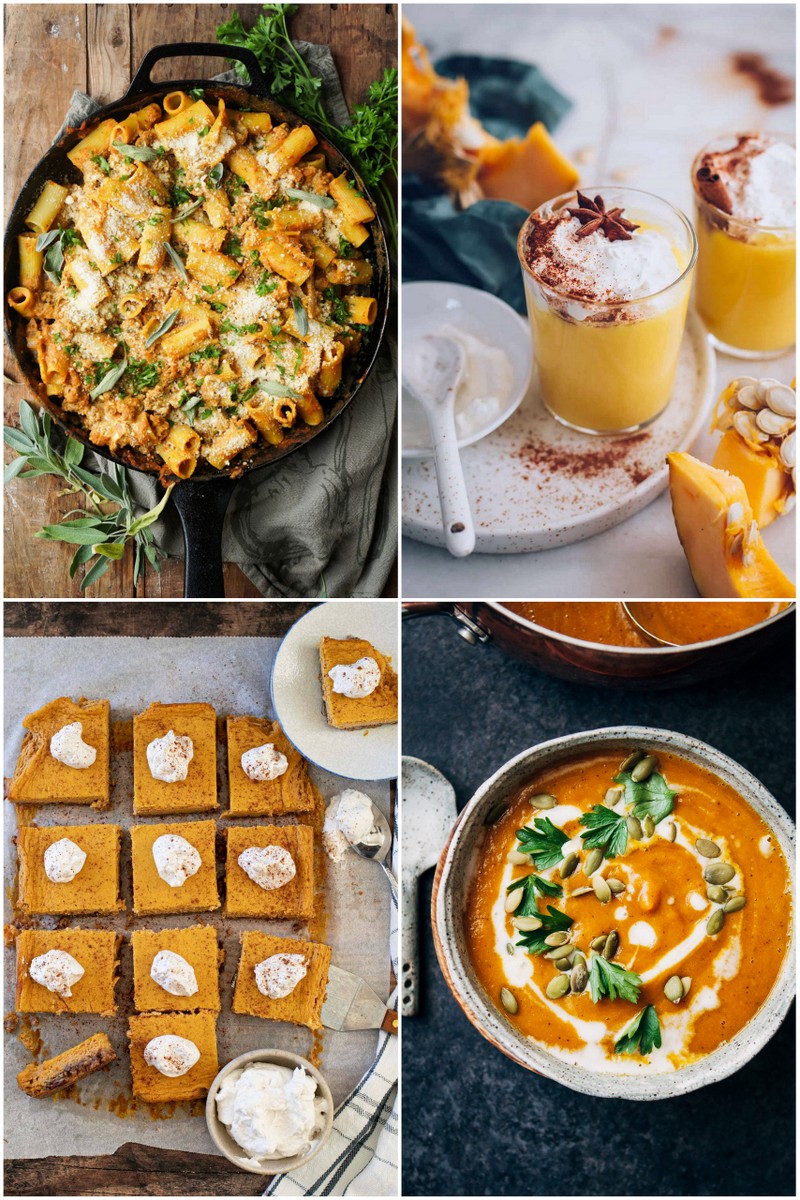 Happy Friday! Aaron and I are actually doing a little staycation this weekend at Miraval– cue the relaxation vibes! When I booked the trip in August, I of course thought we might have some fall weather by October. Silly Texan, it's still in the mid-nineties! Whether it's balmy and sunny or cool and breezy where you are, nothing should stop you from making one of these delicious dishes this weekend! We truly scoured the interwebs to find the best pumpkin recipes of all time and these 15 totally fit the bill! Do you have a favorite fall recipe? Last year I went on a baking rampage making Smitten Kitchen's Pumpkin Bread ever chance I got. I still have cans of pumpkin leftover in the pantry from when that wore off! (But seriously it's so good. You should make it, too!) Happy Weekend!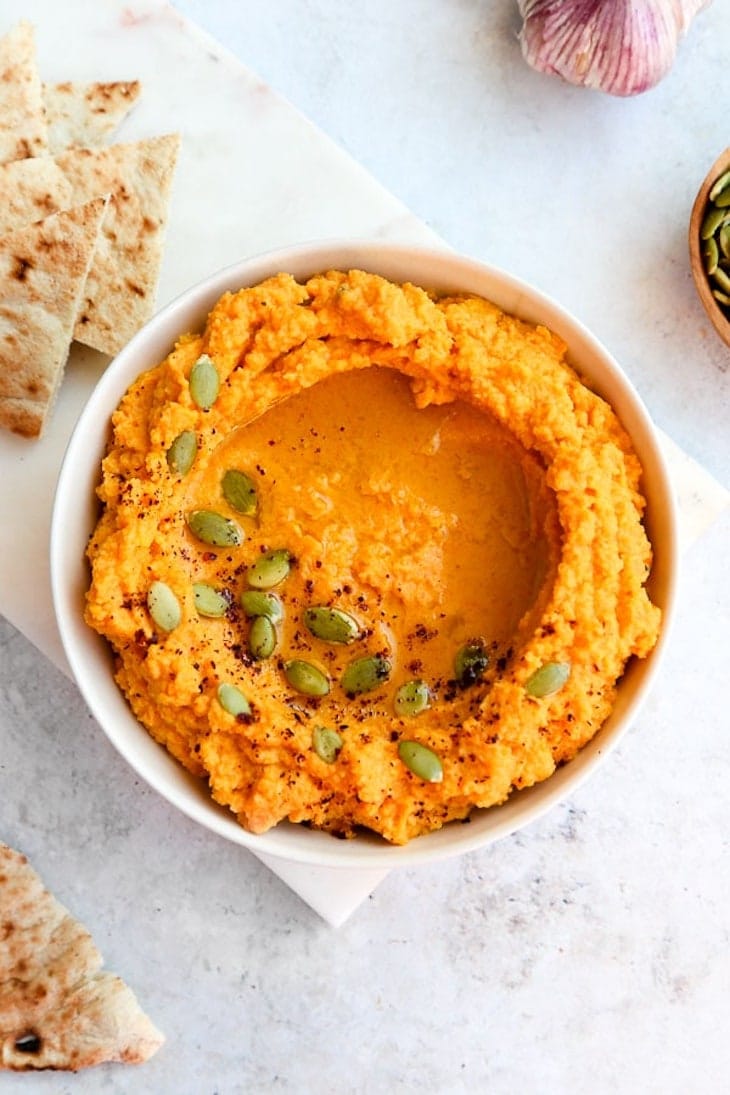 Pumpkin Hummus via Little Sunny Kitchen
Keto Pumpkin Cheesecake Bars  via Yellow Glass Dish
Pumpkin Scones with Cheese via Anna Banana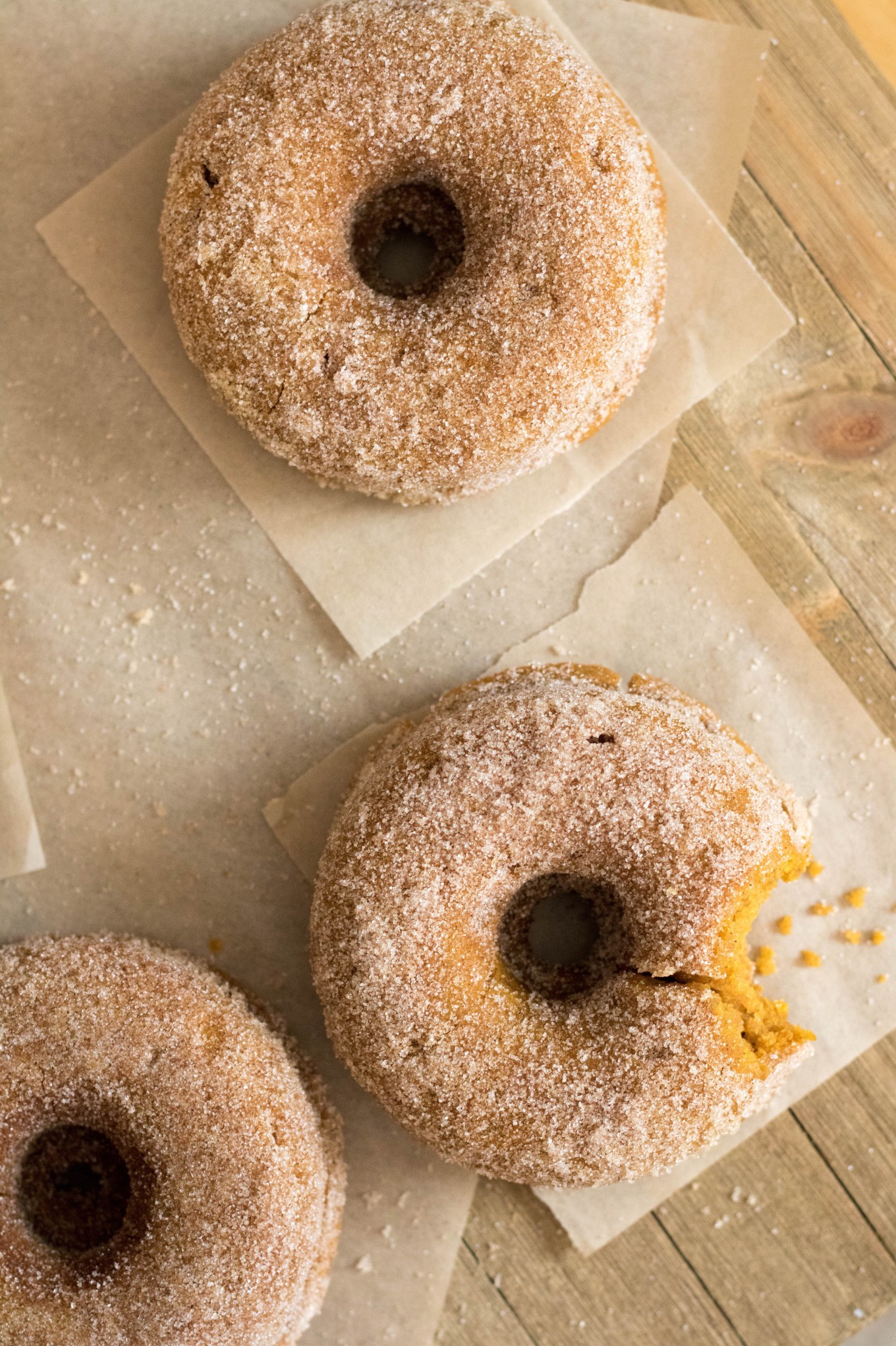 Pumpkin Donuts via Lifestyle of a Foodie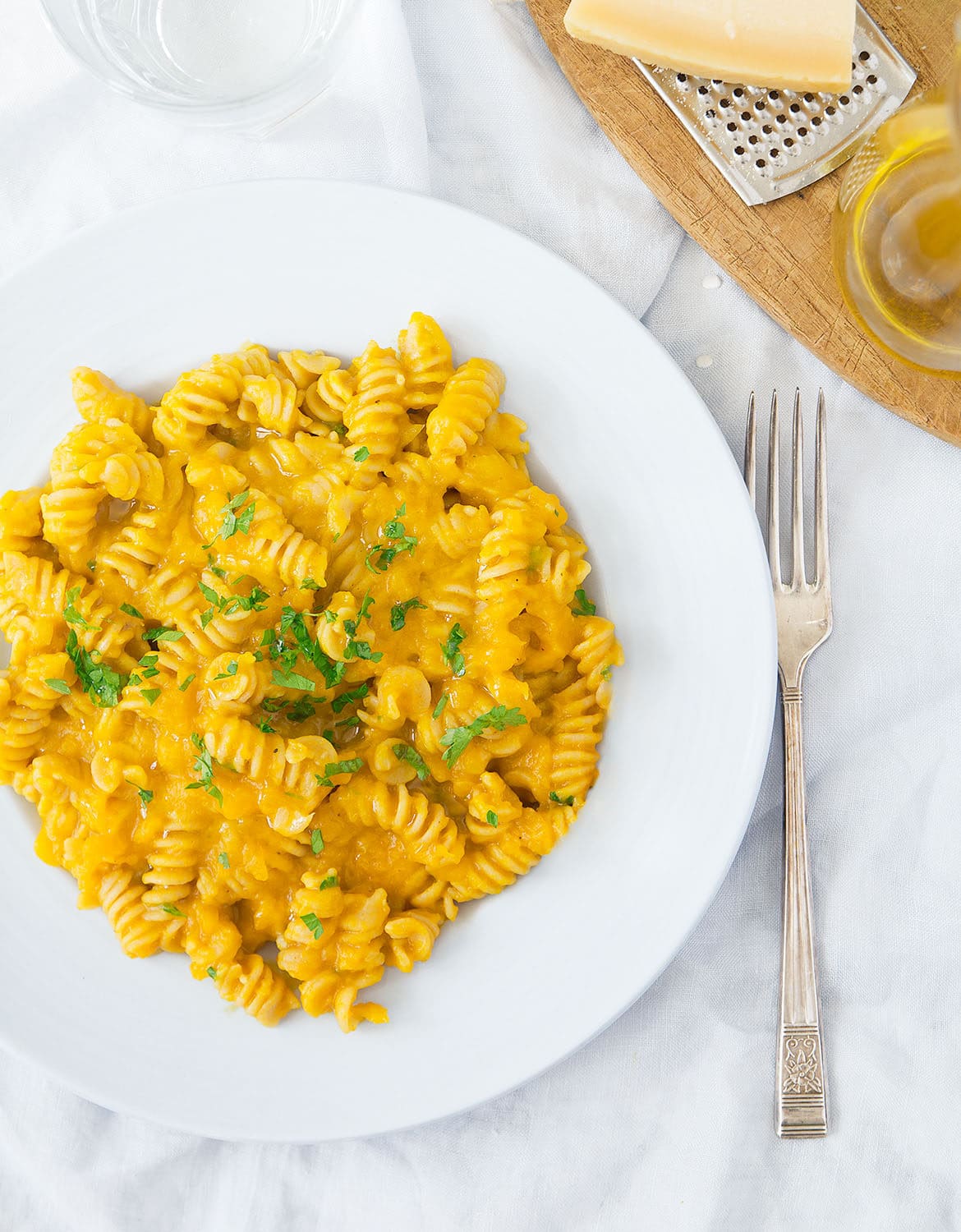 20 Minute One Pot Pumpkin Pasta via The Clever Meal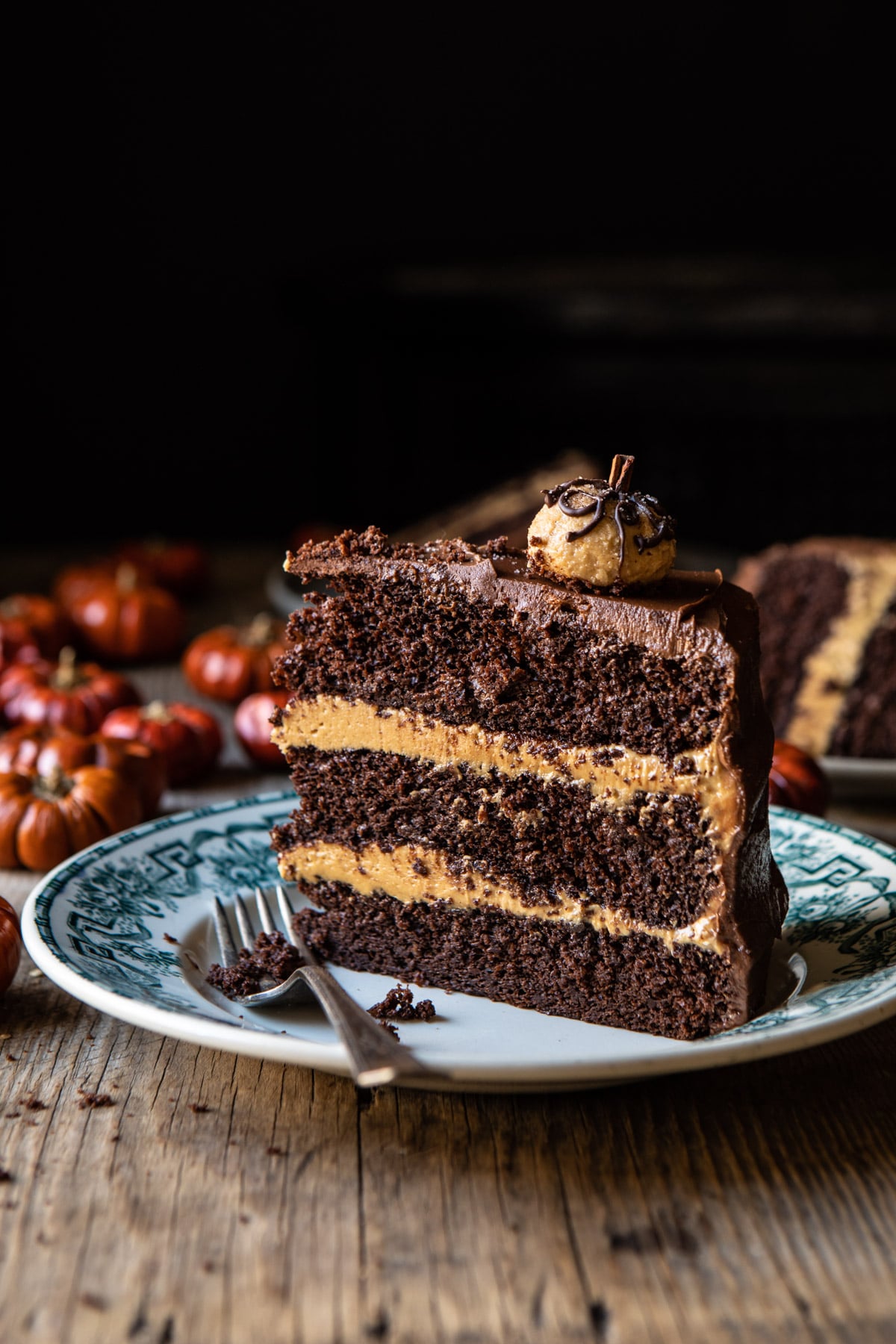 Pumpkin Patch Chocolate Peanut Butter Cake via Half Baked Harvest
Pumpkin Baked Ziti via Vodka and Biscuits
Roasted Pumpkin with Chili Yogurt and Coriander Sauce via Drizzle and Dip
Pumpkin Pie Overnight Oats with Chia via Ambitious Kitchen
Creamy Vegan Pumpkin Soup via Well and Full
Overnight Pumpkin Cinnamon Rolls with Maple Cream Cheese Frosting via Fork Knife Swoon
Pumpkin Tacos via Well and Full
Healthy Carrot Pumpkin Muffins via Yay for Food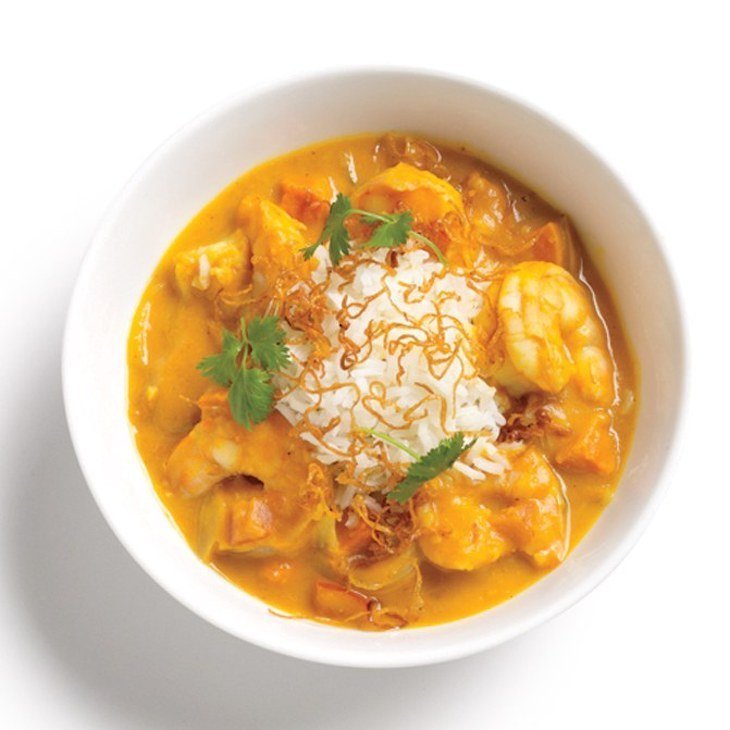 Pumpkin Shrimp Curry via Bon Appetit
Pumpkin Spice Latte via Hello Glow
Ready for more fall things? Us, too! See here!