These Thanksgiving cocktails are sure to get you in the holiday spirit! So many cocktails so little time! This selection of adult drinks are sophisticated, elegant, simple to make and perfect to serve to guests.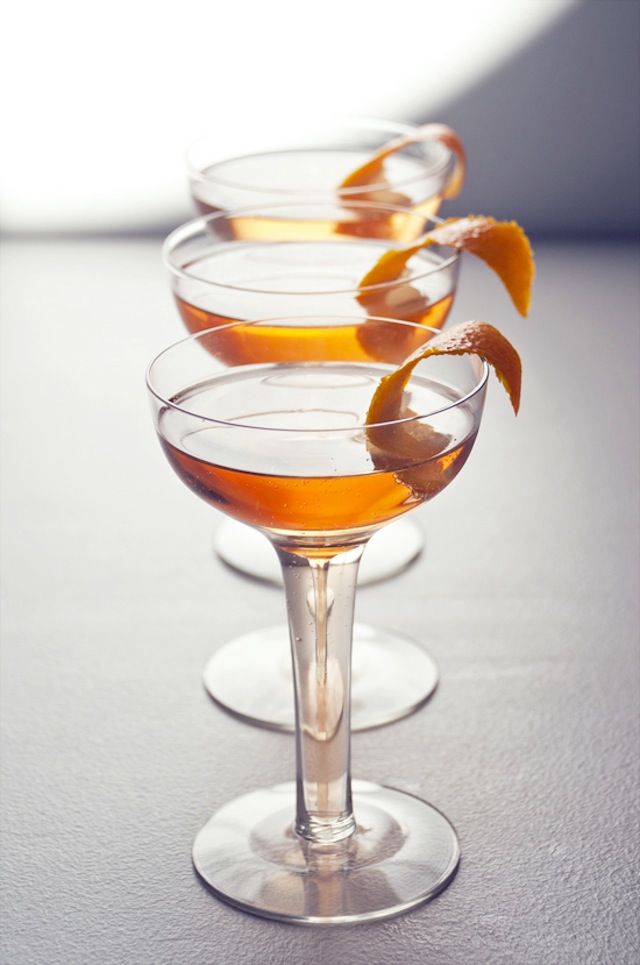 We are almost there!  This time next week we will all be counting down the hours until the big day and what better way to count down the hours than by sipping on a delicious hand mixed cocktail?
Thanksgiving cocktails to get in the holiday spirit!
Whether it's the night before, over appetizers, or a post-meal dessert aperitif, these adult beverages are sure to add to the celebration.  I won't be able to join you all this year, so promise me you will have an extra for me!
1. Sparkling Lillet and Grapefruit Aperitif, Yum Sugar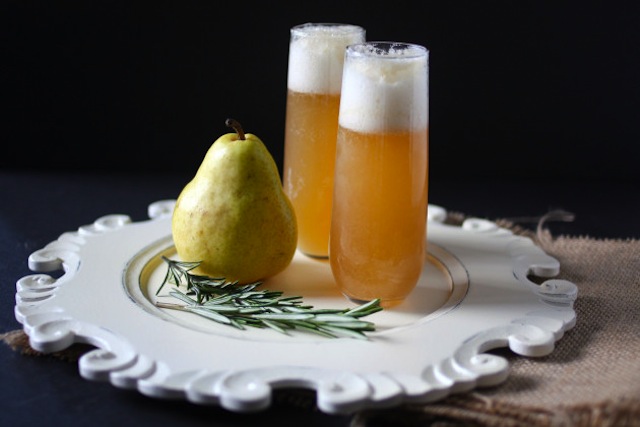 2. Bubbly Pear Vodka, Food Fanatic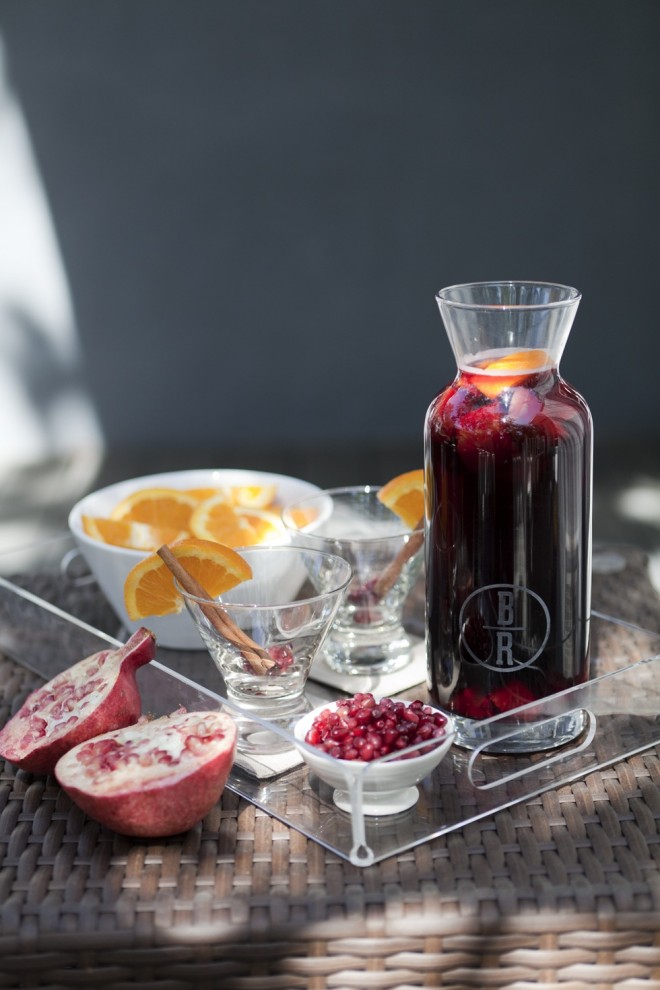 3. Sangria, The Effortless Chic
4. Burnt Sugar Hot Buttered Rum, Maria Ushakova
5. Pomegranate-Cranberry Sparklers, Freutcake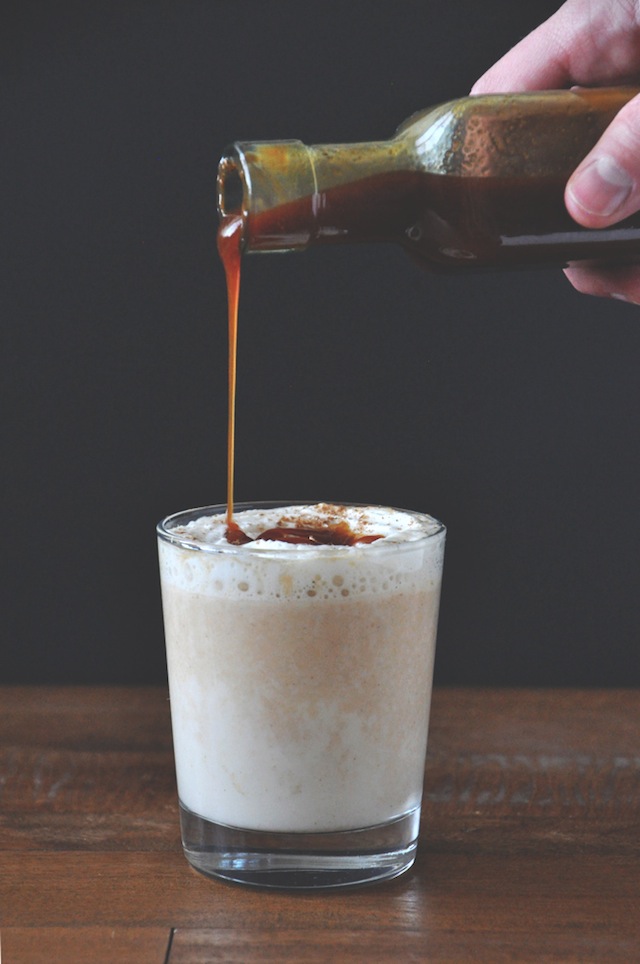 6. Boozy Pumpkin White Hot Chocolate, Minimalist Baker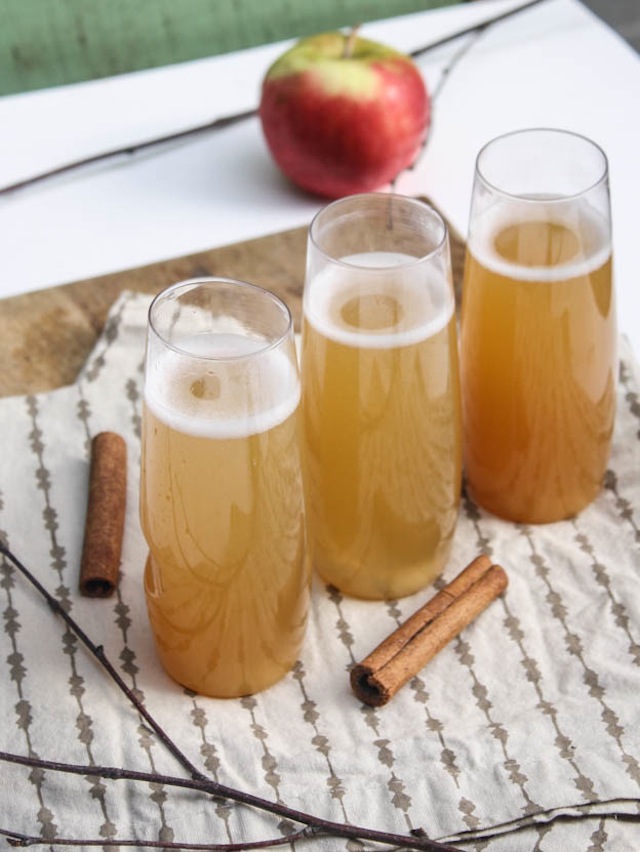 7. Spiced Apple Cider Champagne Cocktail, Dishing up the Dirt
8. Mulled Wine Cranberry Punch, Maria Ushakova
9. Golden Apple Cider, The Effortless Chic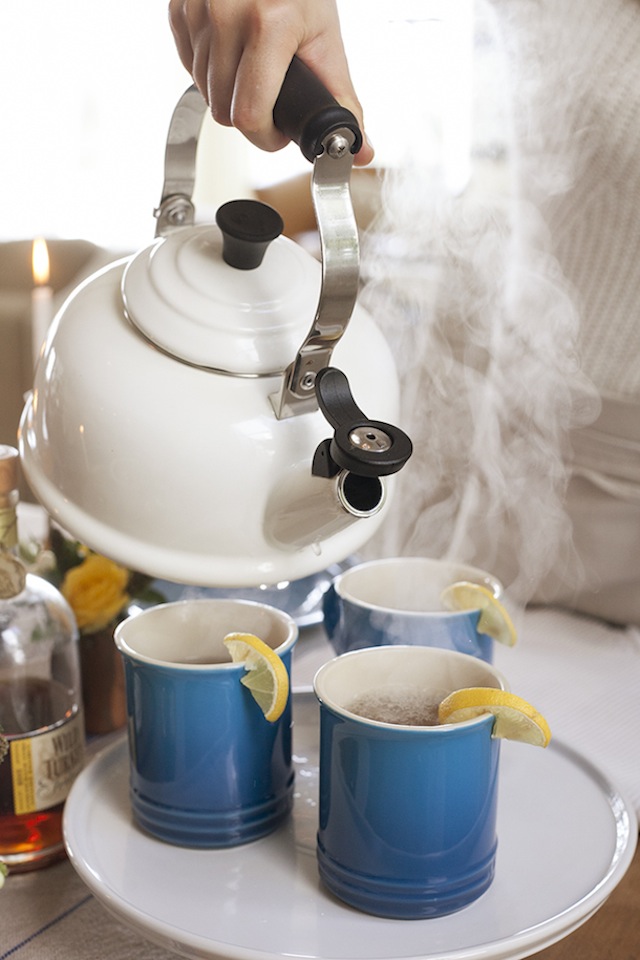 10. Citrus Honey Hot Toddy, Camille Styles
Cocktails that are perfect for drinking at Thanksgiving
All of these cocktails feature the amazing flavors of fall, from cranberry to apple, from pumpkin and pomegranate! They all look so delicious - the hardest thing will be deciding which to try first!
Holiday cocktails
I really don't think there's any better time of year to enjoy a cocktail! The family are together and it's a great time to unwind from the usual stress. So kick back and relax with one of these beauties!
Be sure to check out my other cocktail recipes!
I'd love to hear from you if you have tried any of these delicious cocktail recipes - be sure to leave me a comment below! Let me know too if you have a cocktail go to for Thanksgiving!