(This post is a part of a new series of try-on sessions. Enjoy it? You can read them all here!)
If I were putting together a capsule wardrobe for summer, something I haven't done in years nor plan to do anytime soon, there would be no less than seven dresses in it. Perhaps as many as eight, nine or even ten, but definitely no less than seven. My happy place in almost all things occurs at the intersection of practical and aesthetically pleasing, so when it comes to the hot months of summer, give me a dress any day. I could advise you on the many ways you can dress them up or down, wear them to meetings or the park, but I trust you already know that. I won't even mention that yoga leggings require more physical exertion to put on than most dresses. I'll simply leave you with ten of my favorites...
1. Black Swing Dress, H&M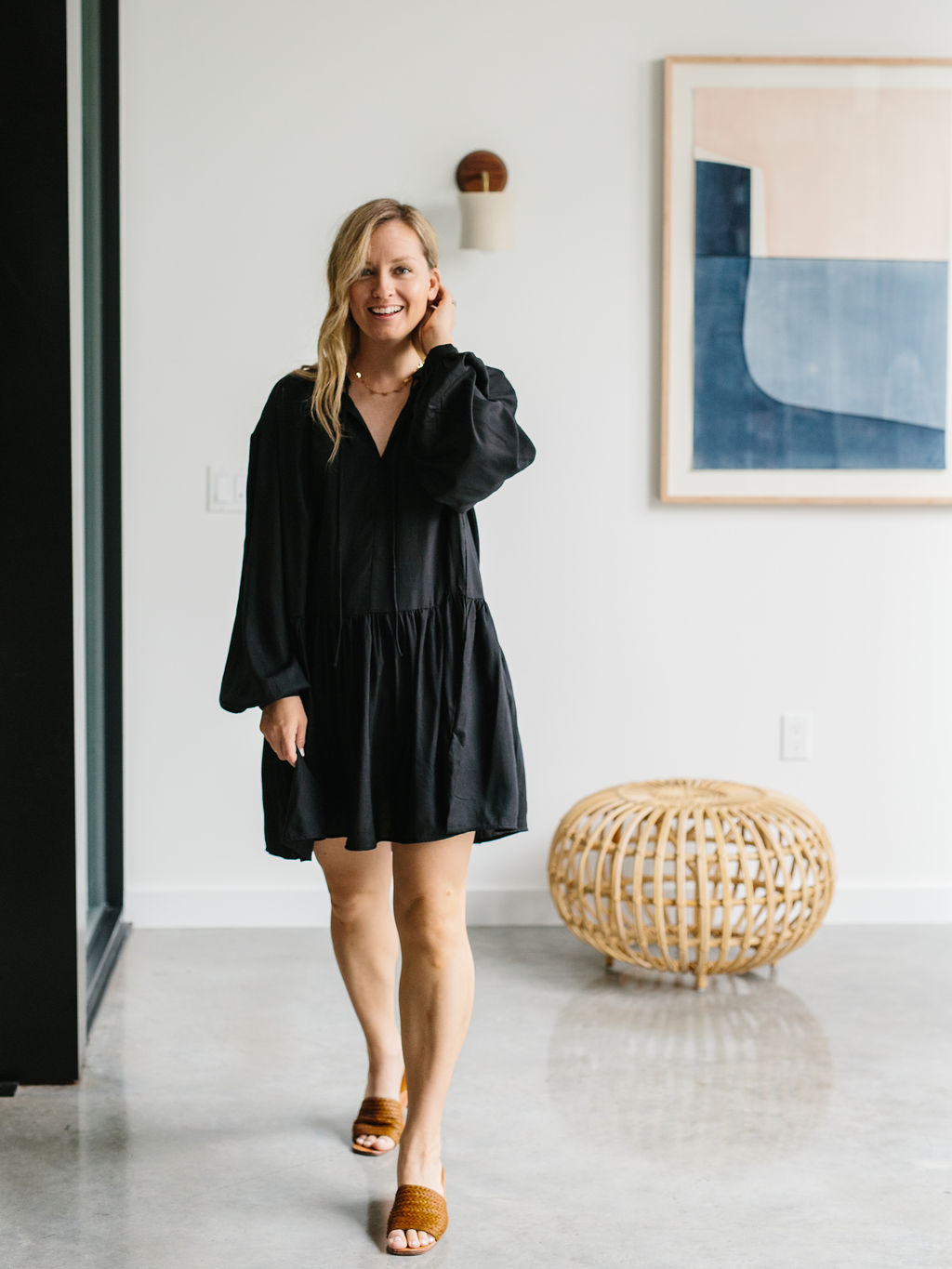 For the purposes of keeping these try-on sessions all about the piece in question, I always keep the shoes and any other items the same, but this dress is just begging for a white sneaker and a sunhat and you wouldn't be wrong if you wanted to wear it almost every single day. Could it also double as a swimsuit cover up? Why, yes. Yes it could.
2. Sleeveless Maxi Dress, Kos Resort
This dress is just begging to be worn on vacation. To Hawaii? To Bali? To Disneyland complete with a fanny pack and sneakers? Yes, yes, and yes!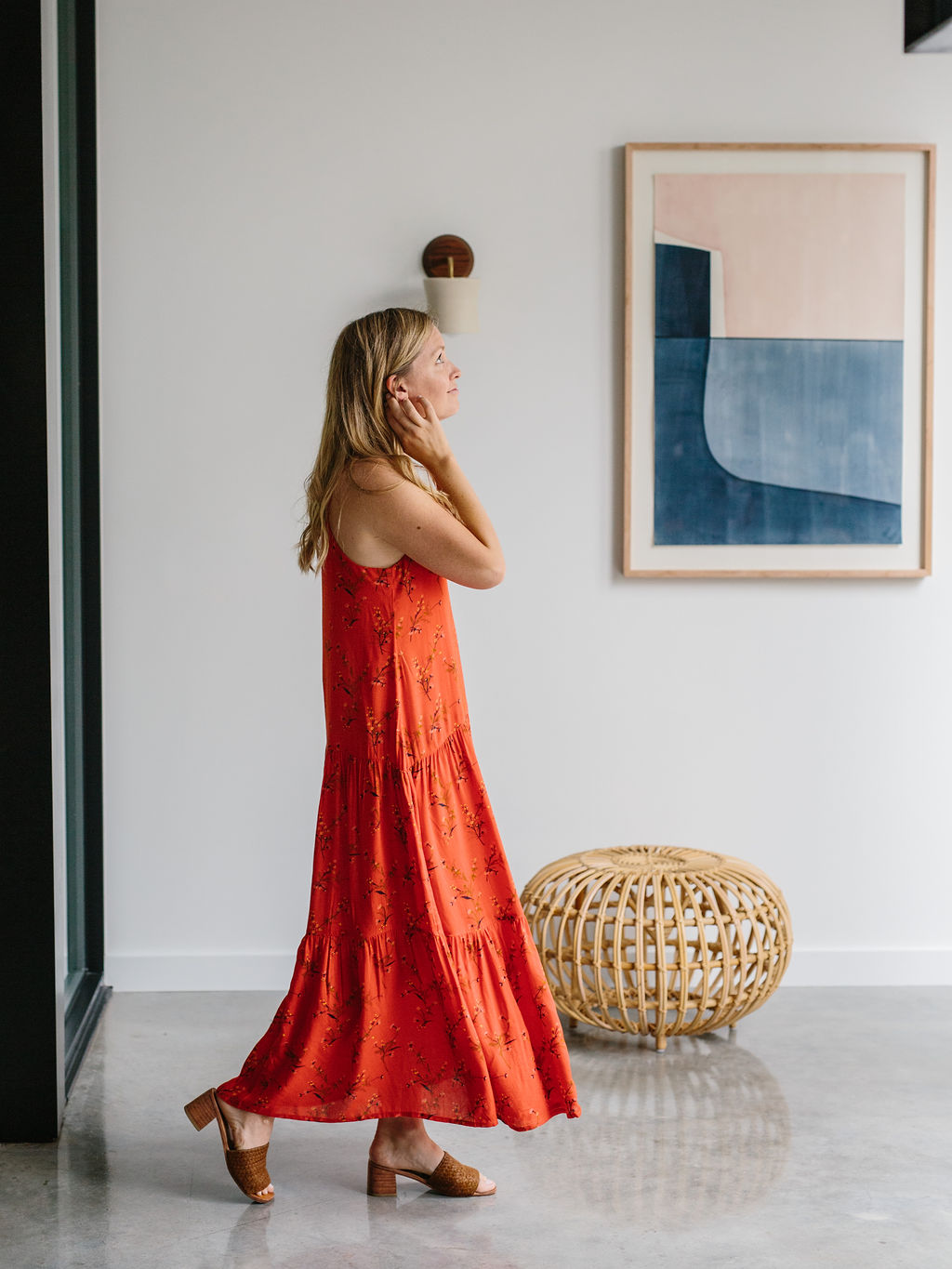 3. Micro-floral crepe dress, H&M
Walk into almost any store right now and you're likely to be met with a red ditsy floral in some shape or size. I couldn't help but scoop this one up because it's just so easy and that price point is undeniably good.
4. Long Floral Dress,WAYF
This is THE ULTIMATE SUMMER wedding dress! It's so romantic and so good! Had anyone invited me to a wedding this summer, you better believe I would be wearing this. If you need me, I'll just be over here trying to figure out where to wear this dress and why we weren't invited to any weddings this summer...
5. Linen button-down sundress, BP
I loved the idea of this relatively affordable linen dress way more than I liked the actual thing. It was big in some places but then pulling in others. Nope this one wasn't for me.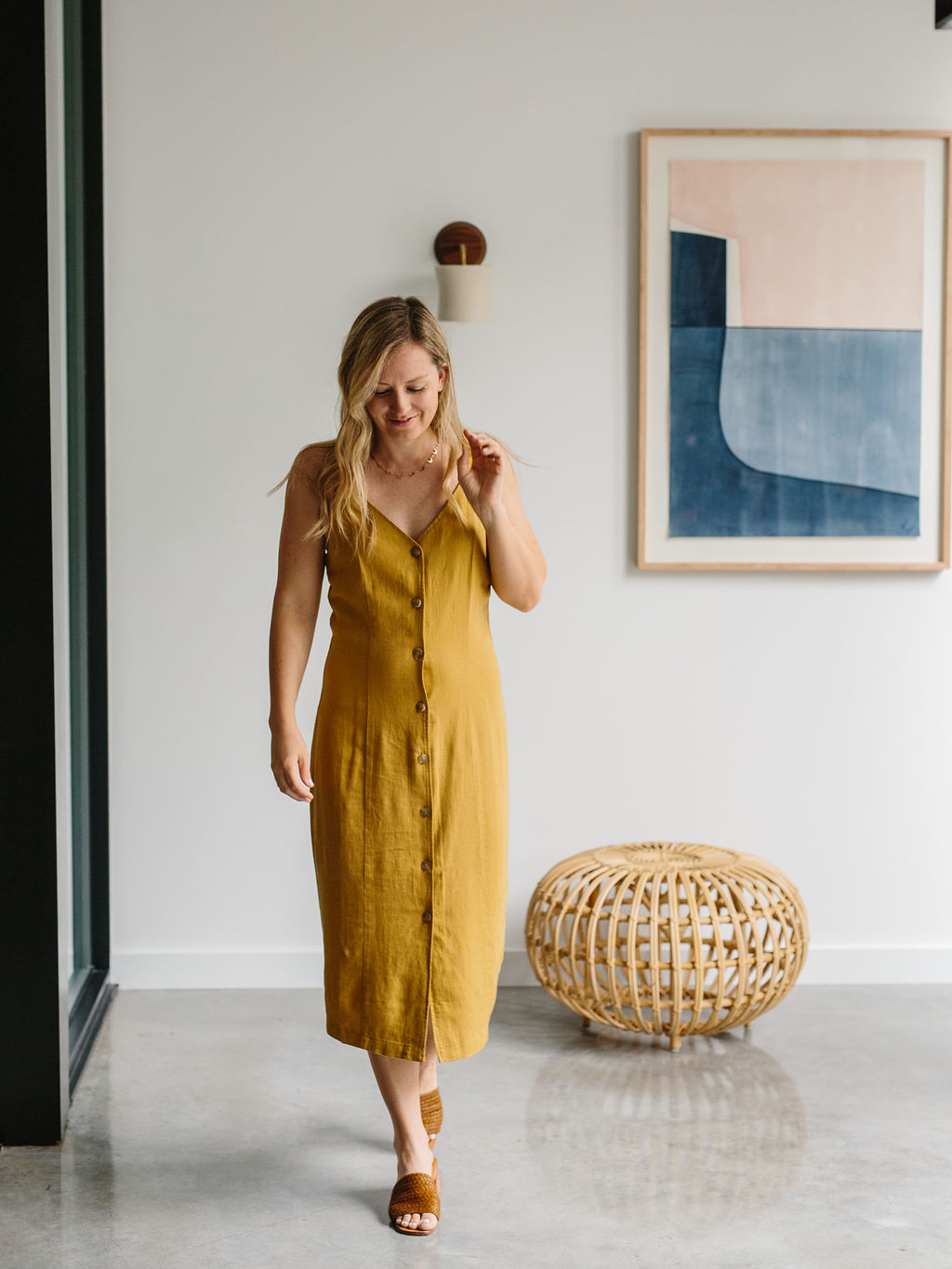 6. Floral Midi Wrap Dress, Gap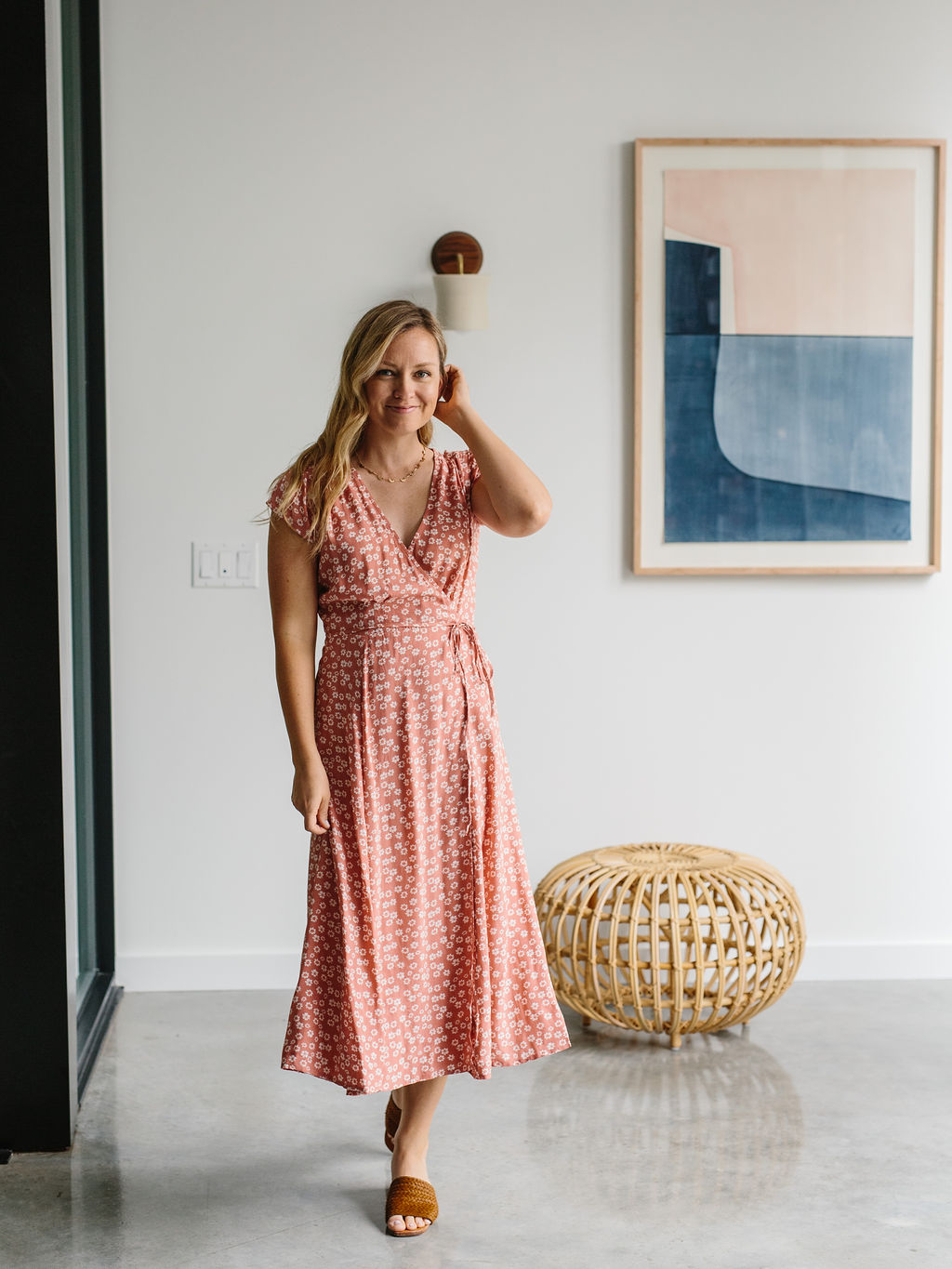 There's a reason why DVF built herself an empire. She early on discovered that there are zero things more flattering than a wrap dress. I'll take them all and same goes with wrap tops and wrap skirts. (This one, though, is super affordable!)
7. Floral Wrap Dress, Madewell
Speaking of flattering, this Madewell dress is ridiculously well made and cut so good. Have I mentioned that I love yellow right now? This one gets 10/10, 5 stars, and 2 thumbs up.
8. Button-front Sundress, Madewell
I think I needed this one in a size down. It was a little big. Otherwise, though, this could be a great every day dress with a straw hat and your favorite sandals.
9. Printed Yellow Shirt Dress, Scotch and Soda
I love the structure of this dress! Super flattering! It's also such a good print and feels tailored enough for the office and beyond.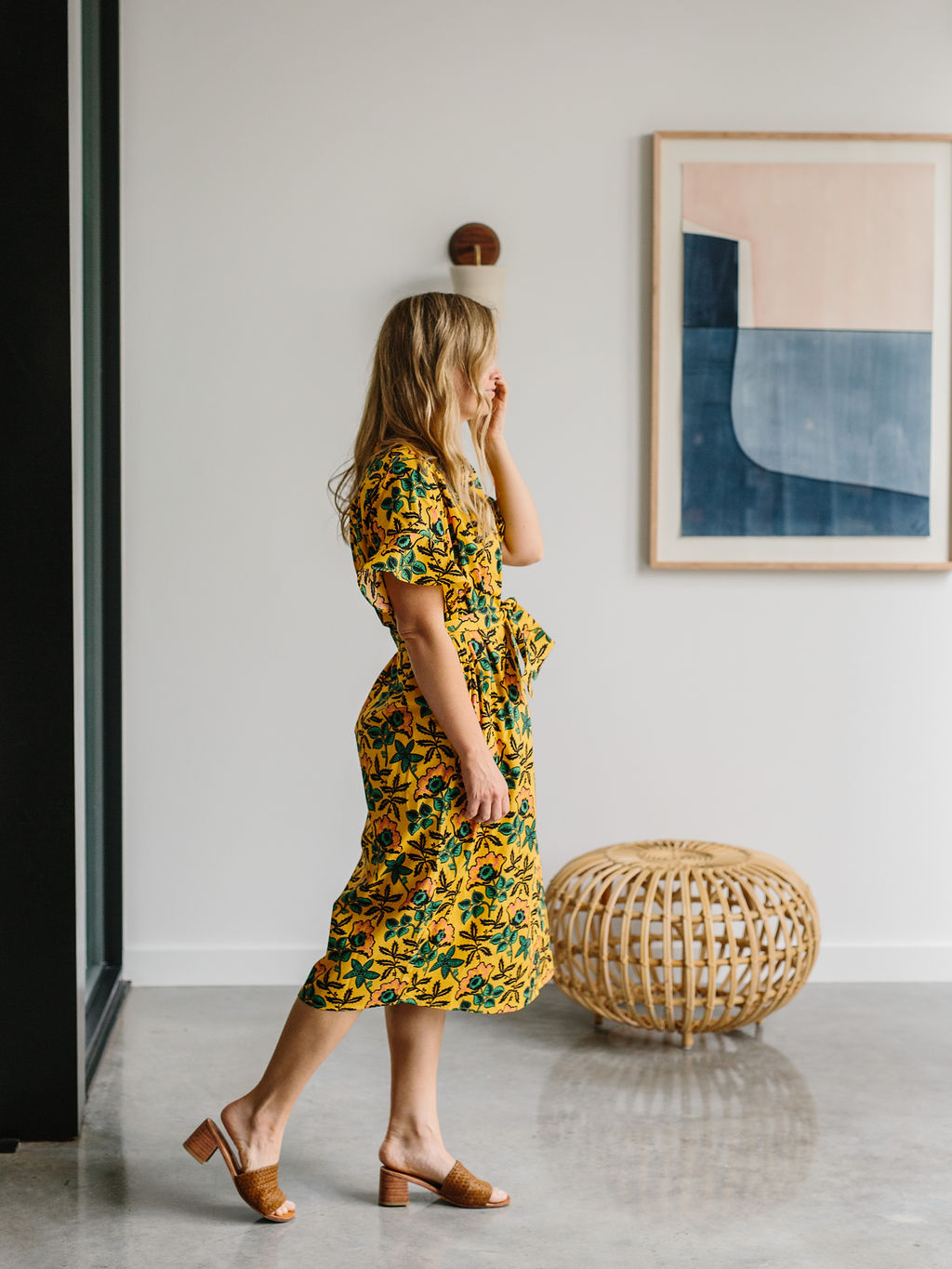 10. Midi Shirt Dress, H&M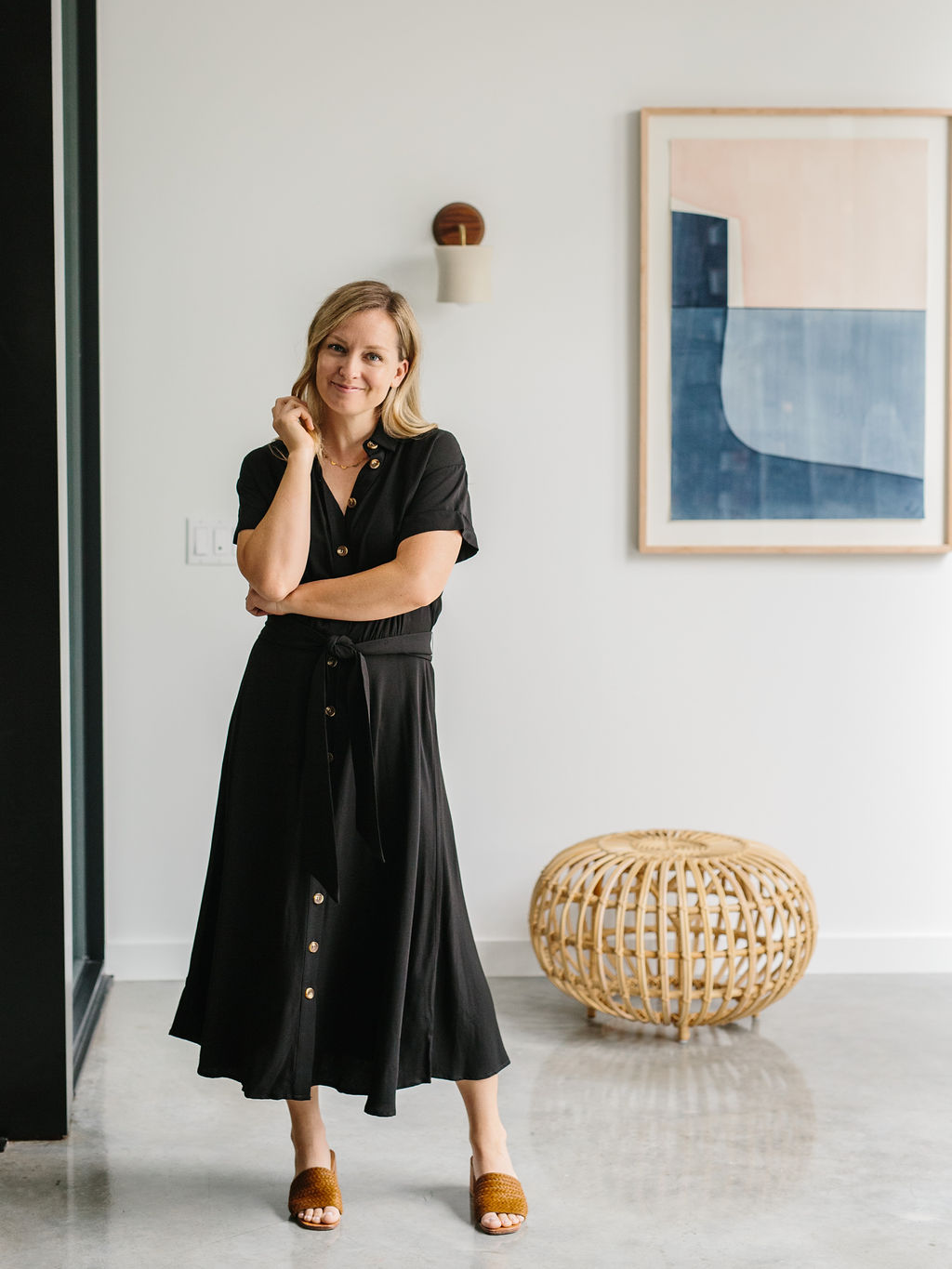 I didn't keep this dress and I'm already regretting it! It's such a classic and it's one of those H&M gems that feels really well made. Pardon me while I go add it to my cart... again.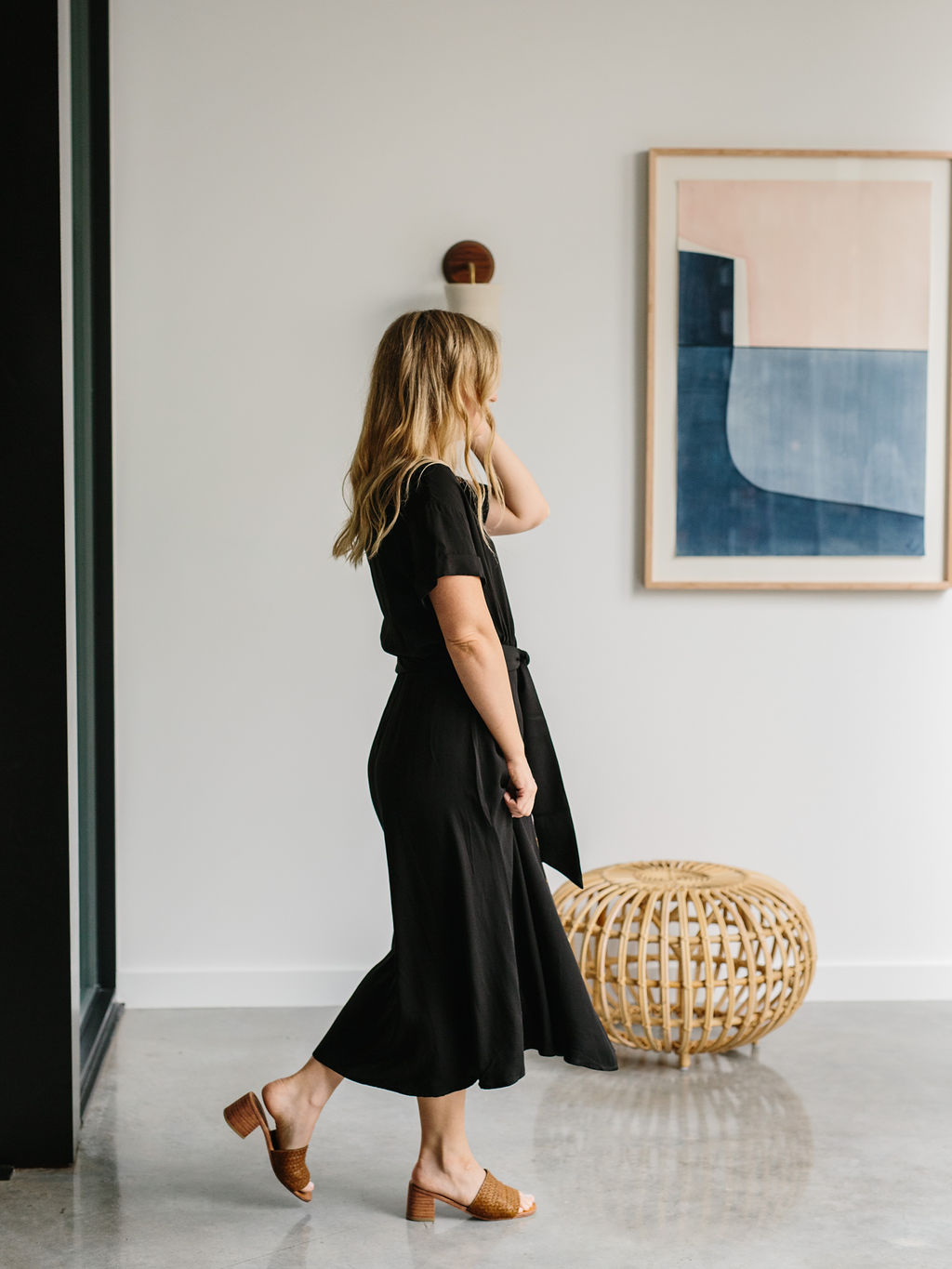 Photography by Katie Jameson