07/10/2019
Anyone else obsessed with braids this summer?! Keep reading for the best braid tutorials to try before summer's end!
Last week when we were in San Diego I had a minute to braid all of the girls' hair. Parker and her friend Greta got matching pigtail braids and Ellie got a combination of french and dutch braids all braided together into one braid. I really love braiding and wish I had the time to play and do fun hairstyles every day, but alas who really does?! That said, these special braid tutorials are worth the extra effort if you get the chance and are perfect for adults and kids. Keep reading for all of the best braid tutorials… (just click through on the corresponding links for the step by step details!)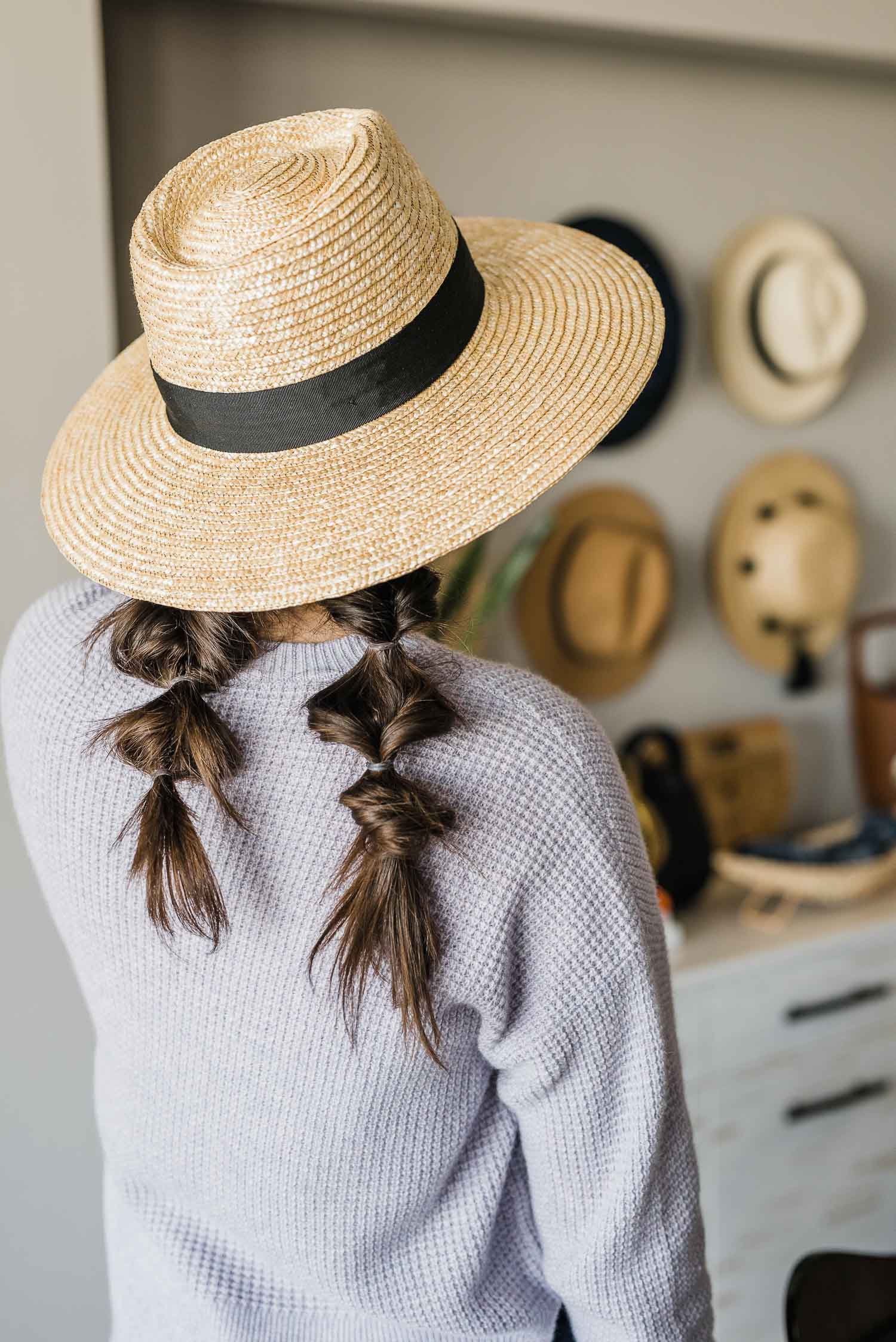 We posted a really similar topsy tail tutorial that you can see here! This one is so simple! I do it on Parker all the time!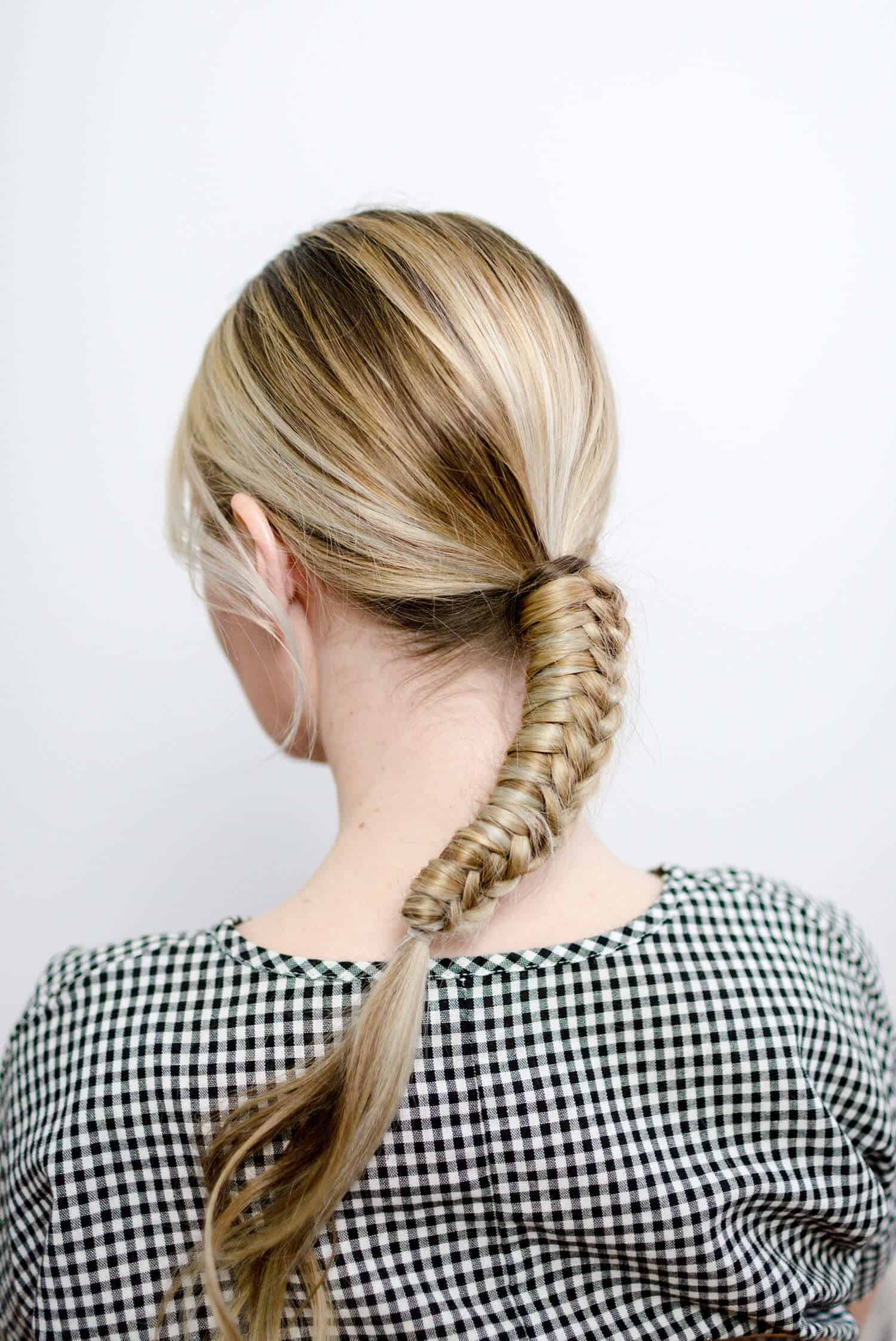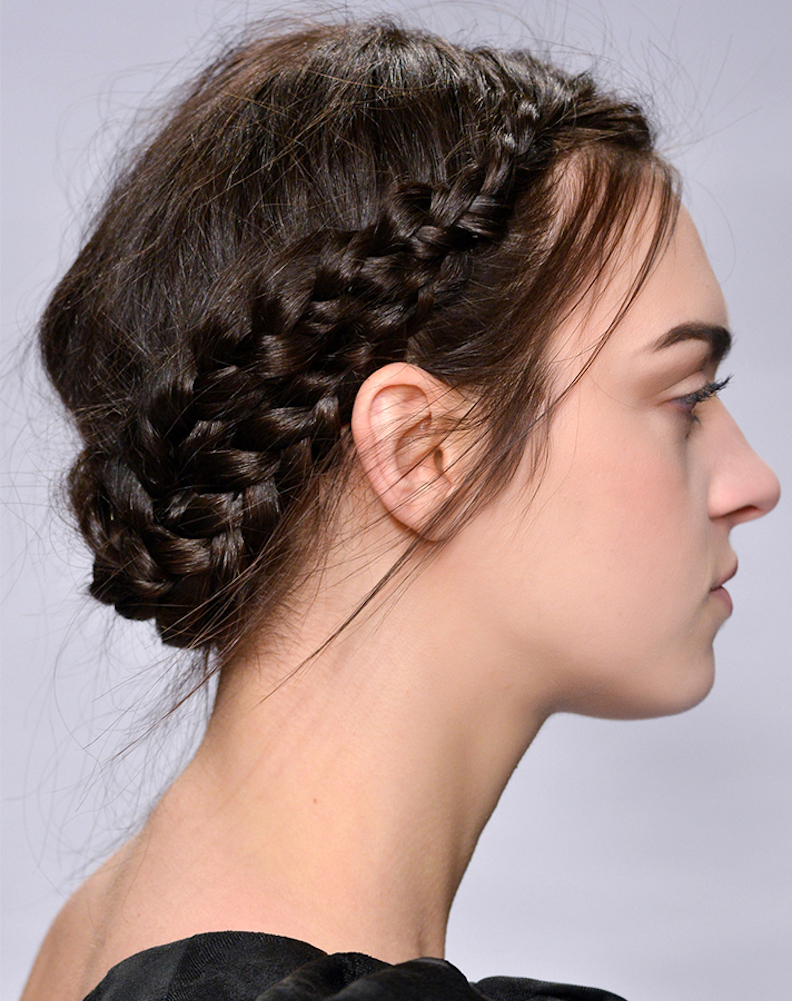 Never not a fan of a braid crown! It's so romantic and looks so 'done' when actually it's perfect for your messiest, second day hair.
via Style Caster
via Refinery29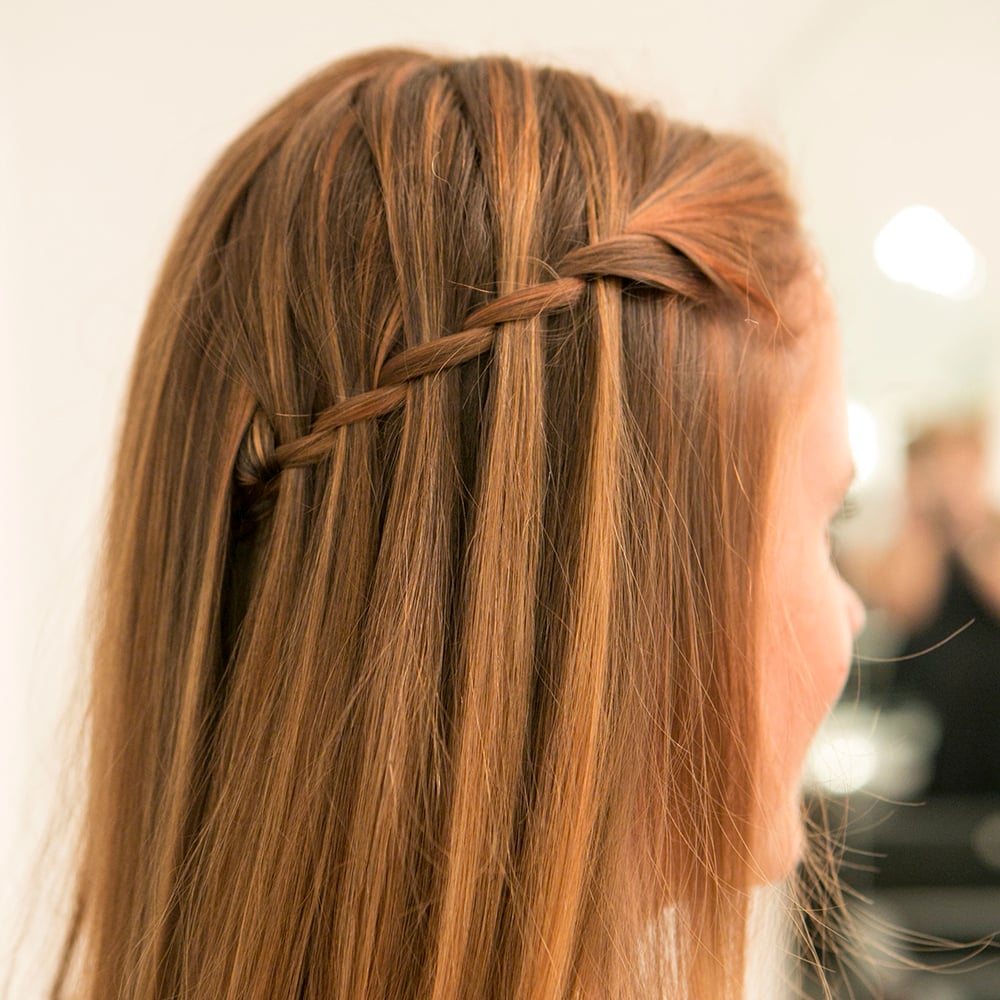 This tiny little braid is so delicate and would be perfect for the kiddos, too!
via Pop Sugar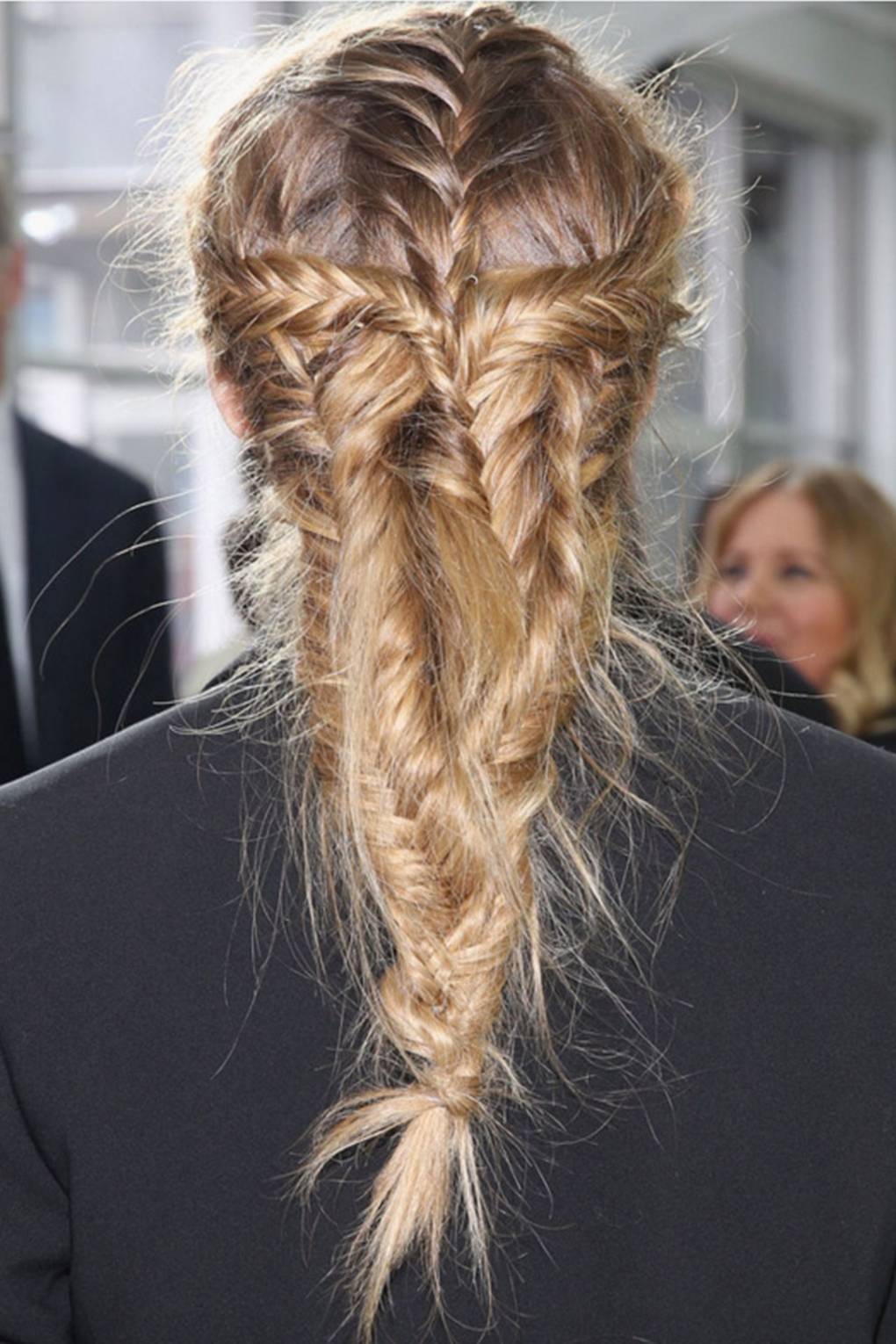 via Glamour UK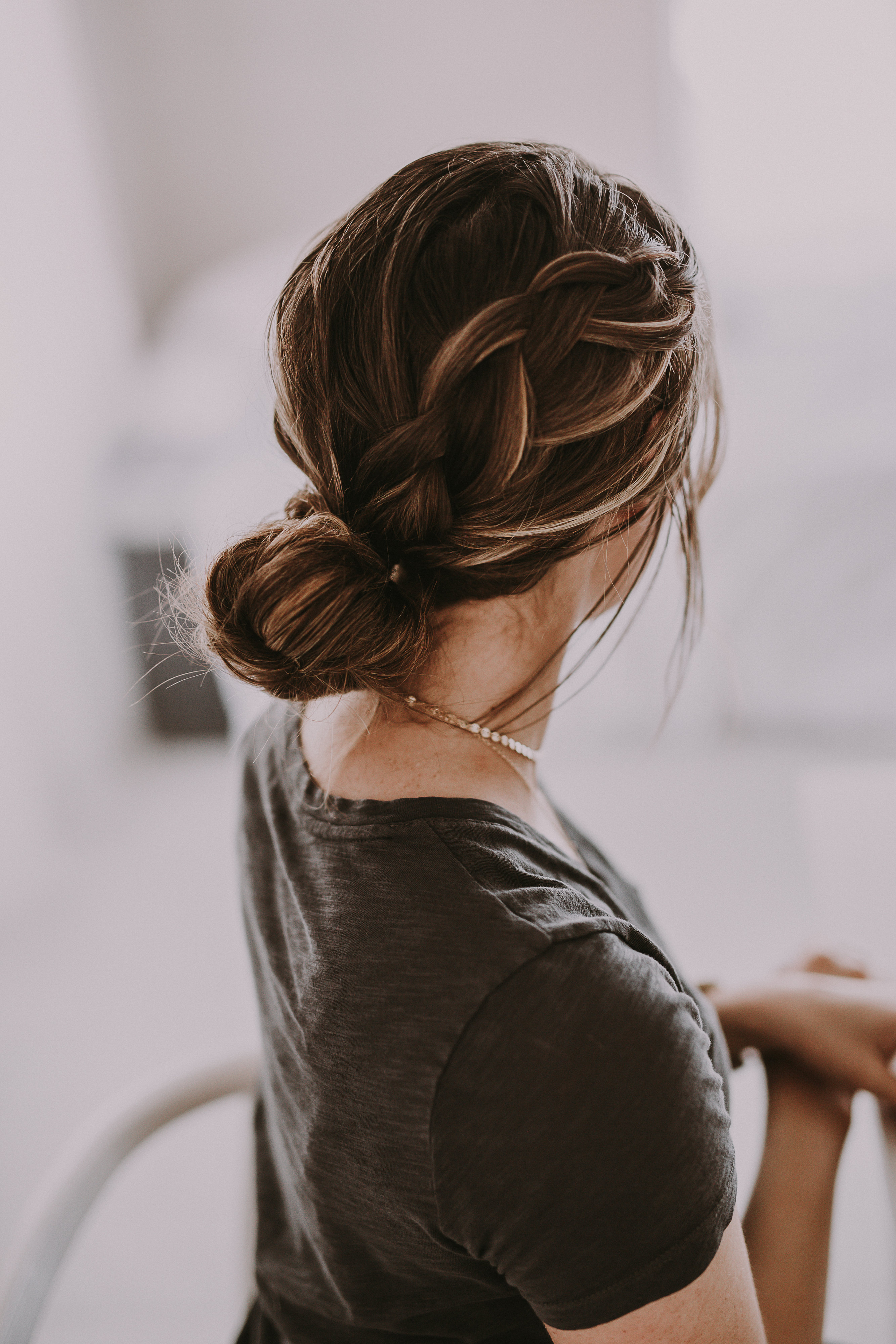 This might be my fave of all! It's so simple and yet so chic! Click through for the full tutorial.
via Dani Marie
This is a really fun alternative to a simple bun and would make for a perfect bridesmaid hairstyle! What do you think?!
via Camille Styles
Love this one! Perfect for those days when you need your hair swept up, but a simple ponytail just doesn't feel like it will do the trick!
via Hello Glow
(For more hair tutorials, see here!)