02/24/2014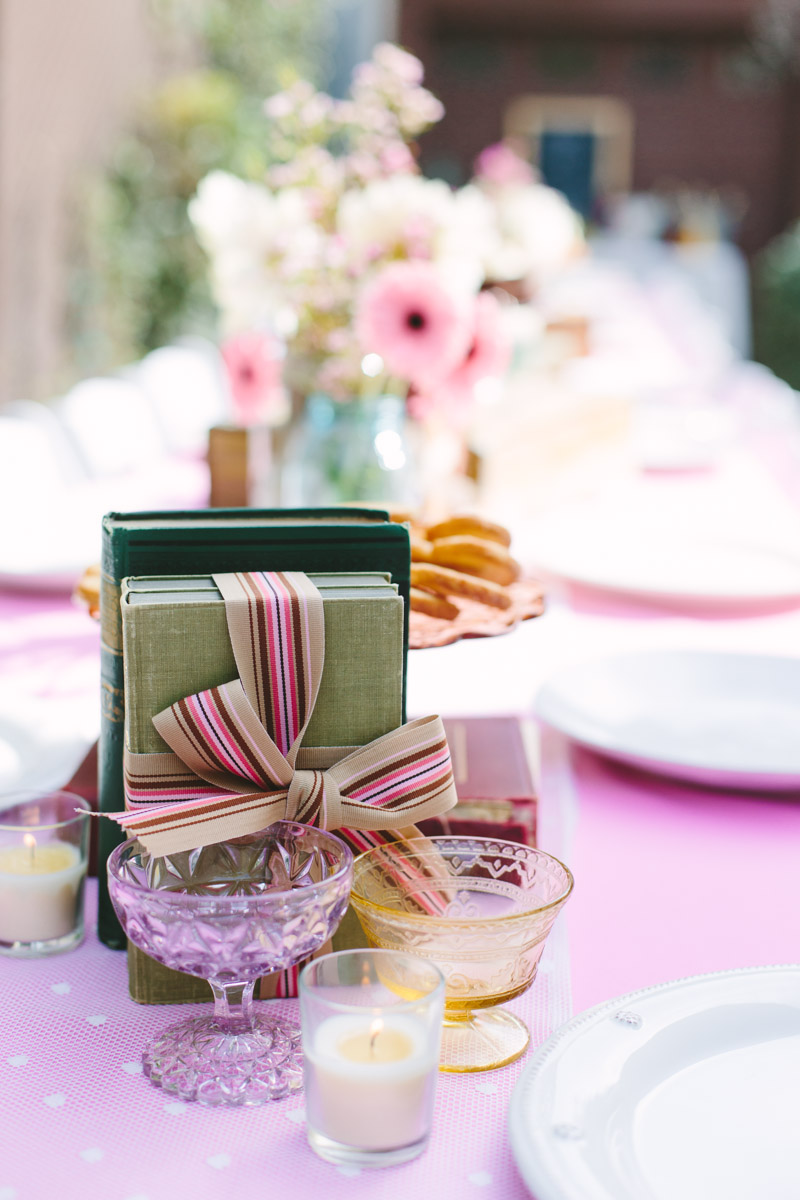 When I moved to Los Angeles almost eight years ago, my plan was to complete my 3 month internship, stay another 9 months to gain more work experience and then head back to Austin.  One year and done.  It seems like a simple enough plan, right?  As you can see, though, it didn't exactly work out that way.  As if the weather and the proximity to the beach weren't compelling enough arguments to stay, I also found a church that I adored, a job that I loved and friendships that seemed worth sticking around for.  And they were.  I'm so grateful for all of the incredible girlfriends that I have here and for the amazing brunch they hosted for baby girl and me.  It was so beautiful and such a sweet day! This little one has the sweetest west coast aunties waiting for her! Here are a few snapshots from our unforgettable day… (And by a few, I do mean a ton!  It was such a special day and the photos were so beautiful that I had a hard time narrowing them down! I promise I did my best!)
Originally, my mom wasn't going to be able to make it in for the weekend.  My dad who is working up in Washington D.C. until June had a four day weekend and was flying back to Austin to visit.  When he wasn't able to fly out, though, due to weather, Aaron arranged for my mom to fly in and surprise me!  Best surprise ever!
I couldn't partake in this fabulous mimosa bar this time around, but I'm thinking we're going to have to have a post-baby do-over of this one.  It looks so fresh and delicious!
The dress I was planning on wearing didn't arrive in time so I snipped the belt off of this old 3.1 Phillip Lim dress I had, added another belt and called it a day.  It's not maternity, but I think it works…
This is my dear friend, Carrie, who I was fortunate enough to live with for the better part of my single years in LA.  She is just the best and this is her sweet backyard that we brunched in for baby Pinkston.  She is due with her second baby girl just two days before me!  Hopefully they can be roommates some day when they grow up and we will make them hang this photo in their apartment!
Photography by Mary Costa